NMC Is "Best For Vets"
Nov. 13, 2014
Northwestern Michigan College has been selected by Military Times magazine for its "Best for Vets: Colleges 2015" list. The college was ranked 68th out of the top 100 four-year schools nationwide. The college now offers three baccalaureate (4-year) degrees. Other notable schools include the University of Michigan, which was ranked 56th.
NMC was recognized for the following:
– No-interest loans to veterans waiting for processing of their benefit checks
– NMC makes up the difference between military pay and NMC pay for reservist employees who are called to active duty
– A Department of Defense agreement providing in-state (out of district) tuition rates for active duty military and their dependents
– Establishment of the Military and Veterans Services office in 2012
– A Hiring Our Heroes job fair, which resulted in 23 on-the-spot job offers to veterans
Four Sculptures Installed On Boardman Lake Trail; More Art Coming
Read More >>
NMC Faculty Unions Offer To Accept Fact Finder's Ruling
Read More >>
Man Arrested For Domestic Assault
Read More >>
Unmanned Boat Circles Lake Leelanau As Deputies Give Chase
Read More >>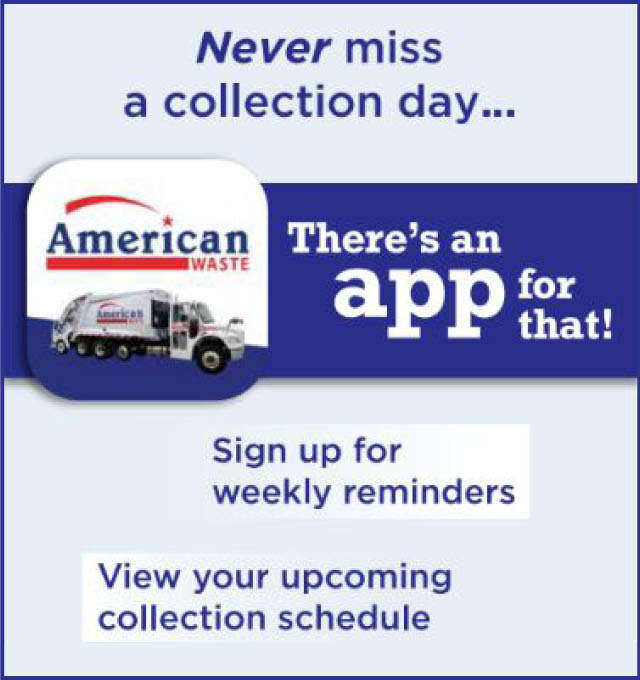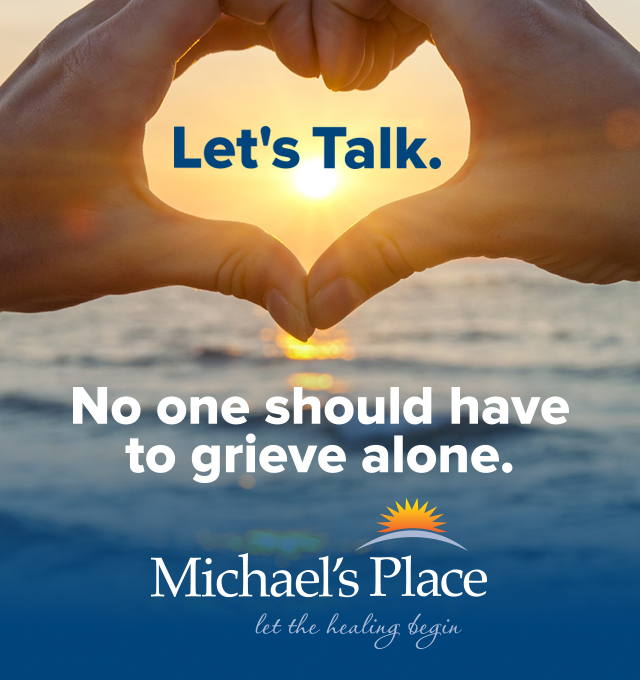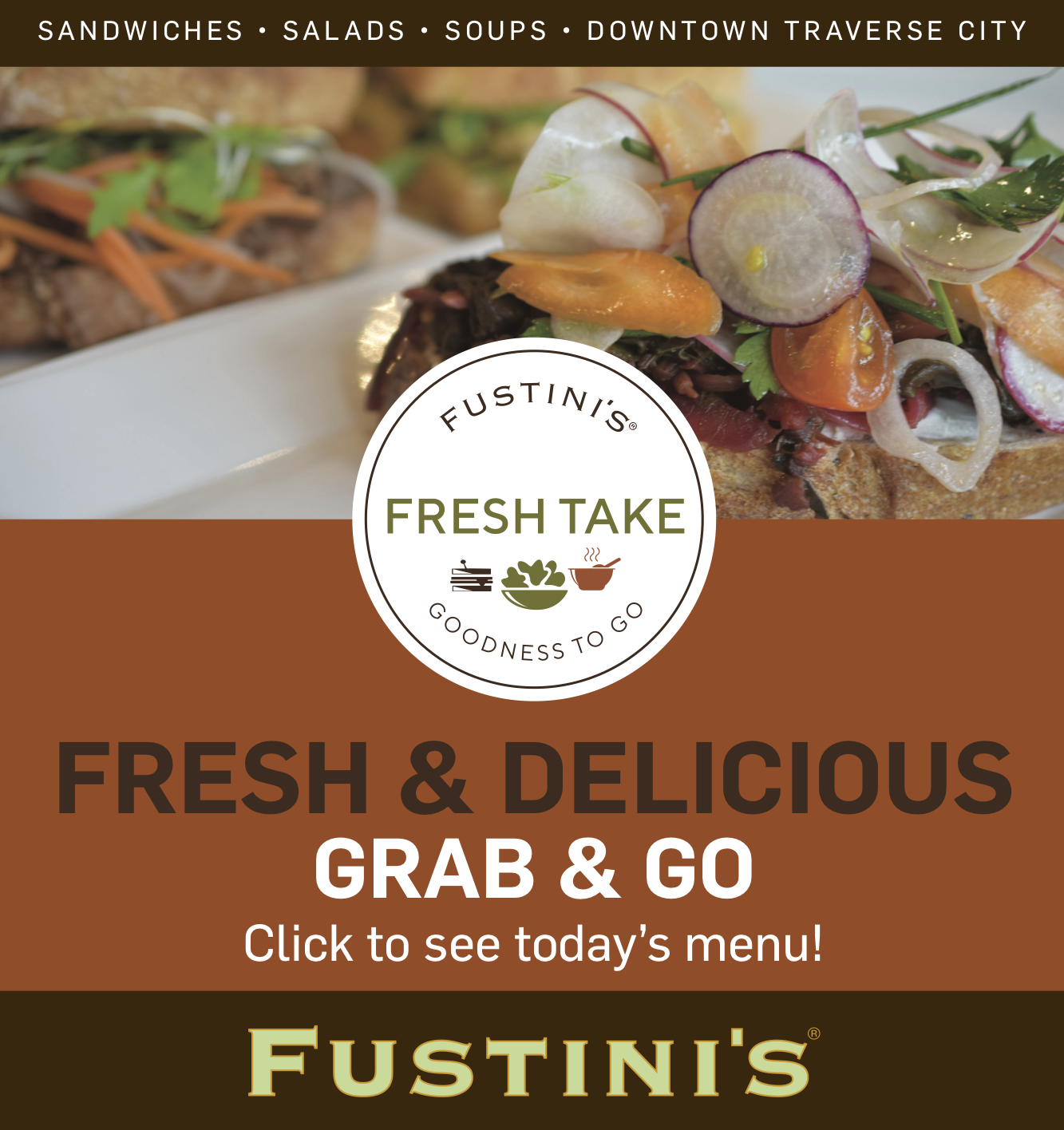 Changing Things Up At The Chamber
Read More >>
USDA Agrees To Purchase Additional $15 Million In Tart Cherries
Read More >>
By Road And Air: Horses Begin Arriving For Equestrian Festival
Read More >>
Carver Street Closures Monday, Tuesday
Read More >>
DDA Talks Downtown Developments
Read More >>
Traverse City's Newest -- And Bluest -- Mascot
Read More >>
Construction Work Planned Along Garfield, Centre Streets This Week
Read More >>
A Life-Changing Crash On Grandview Parkway
Read More >>
Cherryland Commits $300k To Repair, Weatherize Homes
Read More >>
Traverse City To International Space Station, Do You Read?
Read More >>