NMC Names 2019 Honorees of Highest Honor
May 25, 2019
Daniel and Debra Edson have been named the 2019 recipients of Northwestern Michigan College's highest honor, the NMC Fellow award.
The couple's philanthropic support of NMC spans 26 years and has included scholarships, the University Center, the Dennos Museum Center, radio station WNMC and the West Hall Innovation Center. The couple's philanthropy also includes a full tuition scholarship to the MSU College of Human Medicine that offers preference to an NMC transfer student.
Debbie Edson had a 41-year career in special education with the Traverse Bay Area Intermediate School District. Dan Edson began his career in microbiology, inventing the world's first blood test for Legionnaires' disease in 1978. He went on to co-found the American Proficiency Institute in 1991.
"As we've gotten to know people at NMC, it just seems like it's a great way to build the learning platform," said Debbie Edson, adding all three children took classes at NMC. Coming from Mancelona, Dan Edson said the college plays a key role in serving students regionally.
"That's really important. I grew up in Antrim County, and I understand that," he said.
The Fellow is Northwestern Michigan College's highest honor, awarded annually since 1964. Fellows may be nominated because they have demonstrated influential networking on behalf of the College, have demonstrated a pattern of outstanding financial or personal time contributions to NMC, or as a retiree of the College continue to contribute back to their academic or professional fields as volunteers, mentors or advisors.
Comment
New Marriott Hotel, Senior Center Projects On Planning Commission Agenda
Read More >>
Hagerty Lays Off 6 Percent Of Global Workforce
Read More >>
Eleven Candidates Vie For City Commission Seat
Read More >>
Michigan State Police To Reopen Traverse City Post
Read More >>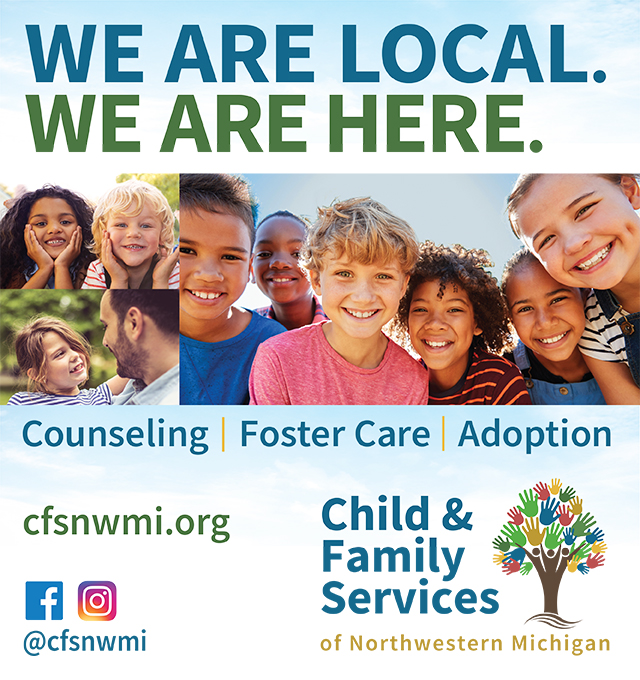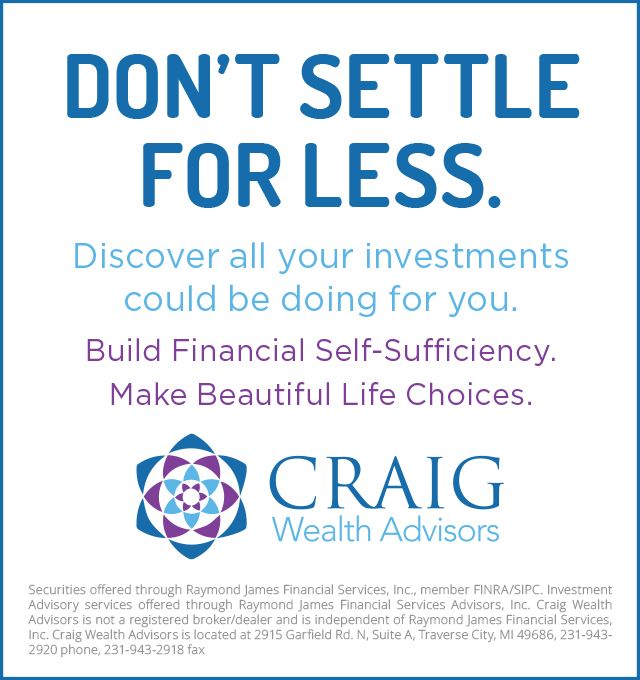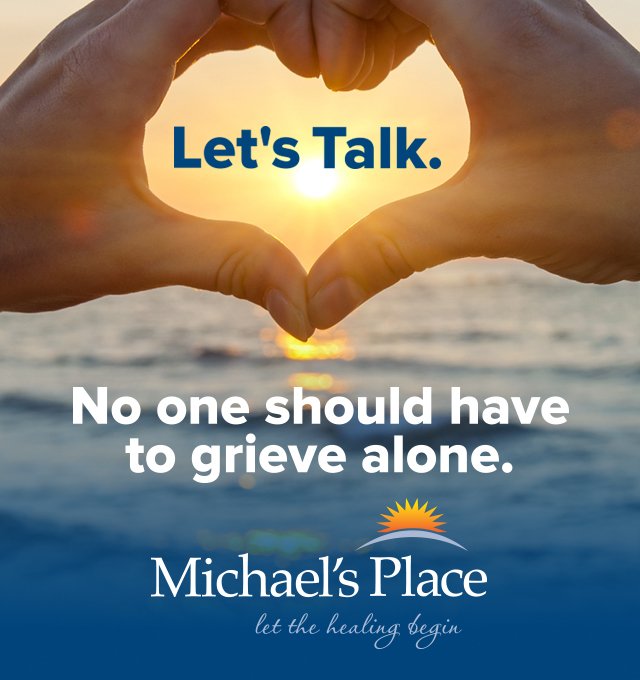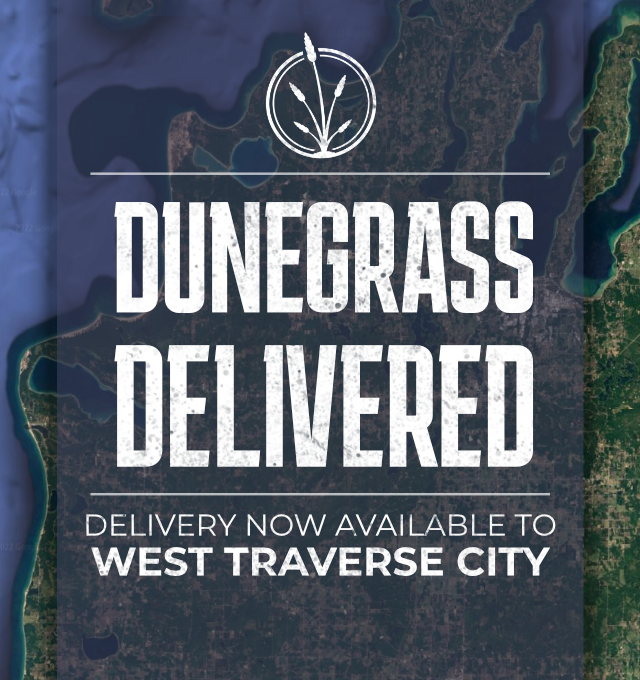 Save The Date: Recess of Giving December 7!
Read More >>
Townships Use Moratoriums To Address Hot-Button Issues
Read More >>
Great Lakes Incubator Farm Receives Nearly $700K Grant
Read More >>
Last Call For City Commission Applicants
Read More >>
How NMC's Newest Degree Could Help Shape Water Cleanup Projects In Michigan And Beyond
Read More >>
Downtown Light Parade Rescheduled For Tuesday
Read More >>
Spotlight On Northern Michigan Artisans, Makers & Crafters
Read More >>
Curling Center On Track For January Opening; More Additions Planned At Kmart Property
Read More >>
Road Project Updates: Hartman-Hammond Bridge, Bluff Road, Veterans/Cedar Run/Voice Resurfacing
Read More >>
Snow, Freeze, Thaw, Melt: How Local Ski Resorts Navigate Big Weather Fluctuations
Read More >>