NMC Names Its Outstanding Alumni Award Winners
June 24, 2022
Northwestern Michigan College (NMC) has announced its 2022 Outstanding Alumni award recipients:
Richard Gray, GLMA 2013 (awarded posthumously): Following his graduation, Gray continued his relationship with the Great Lakes Maritime Academy as a mentor and adjunct faculty member, in addition to his rising career. Devoted to his growing family of three young children with a fourth expected this fall, Gray's life was cut tragically short in a shipboard accident in early 2022.
Andrea (Annie) Kritcher, 2001–2003: A Traverse City native, Kritcher studied engineering at NMC, going on to complete her B.S. in nuclear engineering at the University of Michigan and an M.S. and Ph.D. at the University of California-Berkeley. She has been with Lawrence Livermore National Laboratory since 2012. Currently, she is a physicist and the design lead within the Inertial Confinement Fusion team, as part of the National Ignition Facility. She has served as lead researcher on several projects and has published over 35 reviewed scientific papers in journals such as Nature and Science.
Bob Sutherland, 1982–1983: As the visionary owner of Cherry Republic, Sutherland launched the business in 1989 selling t-shirts sporting the motto "Life, Liberty, Beaches and Pie" out of the trunk of his car. Cherry Republic has flagship destinations in Glen Arbor and Traverse City, satellite stores, and a nationwide website and catalog business. With a commitment to clean energy, farmland preservation, outdoor recreation, and youth development, Sutherland designates a portion of sales to charity each year.
Since 1988, NMC's Outstanding Alumni award has recognized graduates and past students for significant professional achievements and/or exemplary leadership in the local or global community.
Comment
New Marriott Hotel, Senior Center Projects On Planning Commission Agenda
Read More >>
Hagerty Lays Off 6 Percent Of Global Workforce
Read More >>
Eleven Candidates Vie For City Commission Seat
Read More >>
Michigan State Police To Reopen Traverse City Post
Read More >>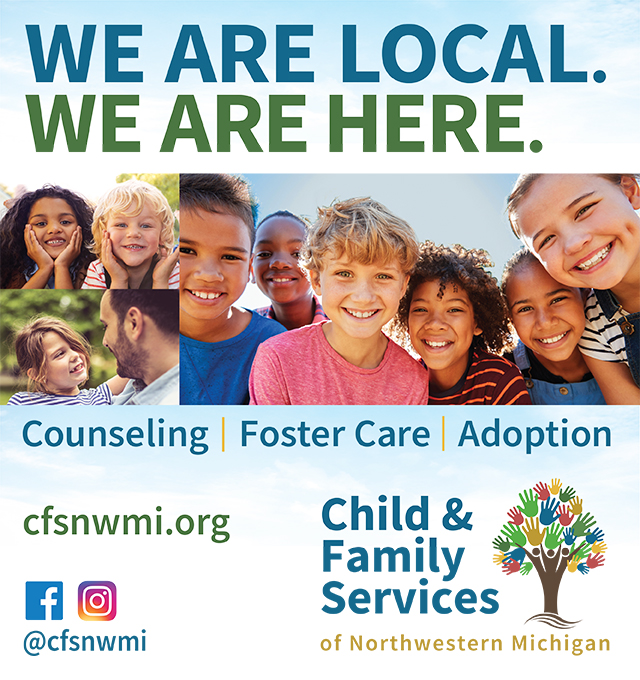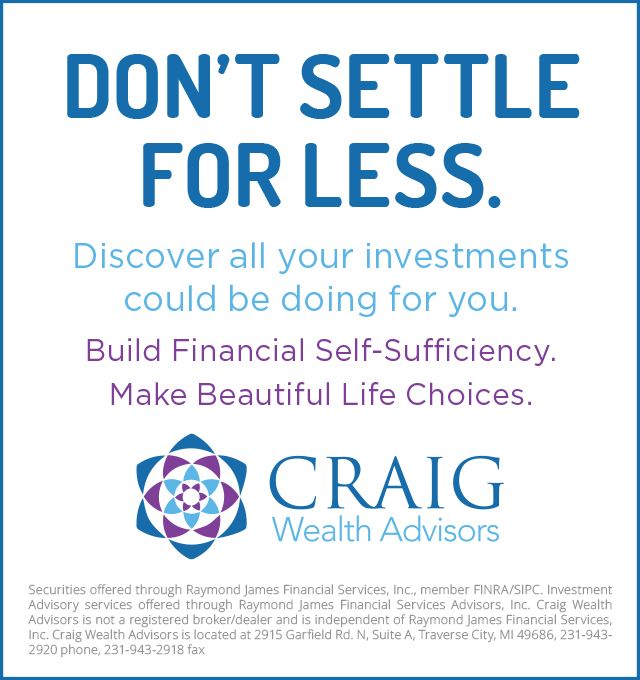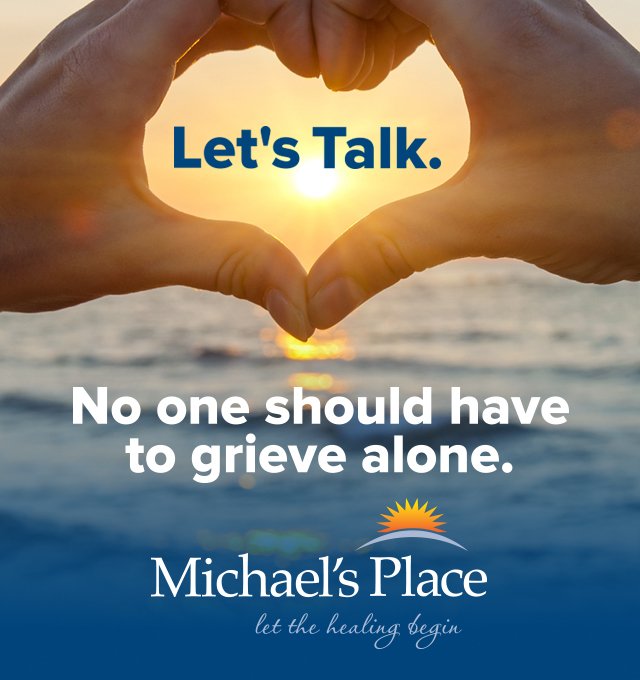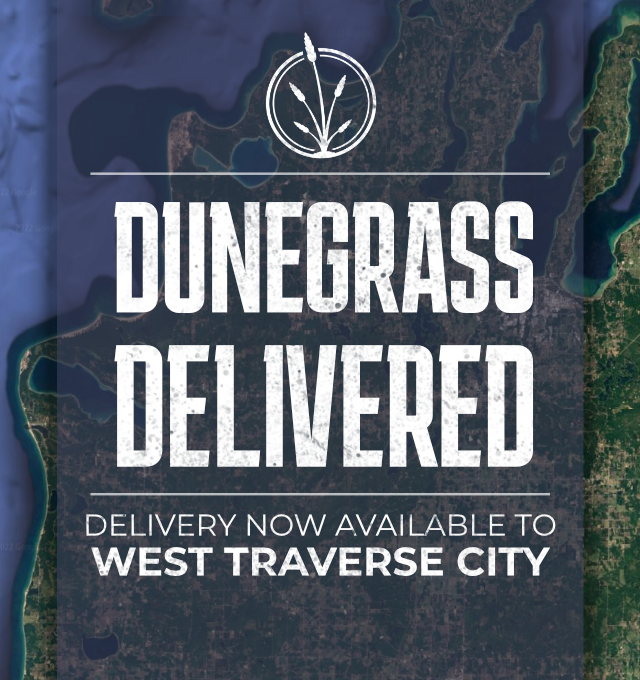 Save The Date: Recess of Giving December 7!
Read More >>
Townships Use Moratoriums To Address Hot-Button Issues
Read More >>
Great Lakes Incubator Farm Receives Nearly $700K Grant
Read More >>
Last Call For City Commission Applicants
Read More >>
How NMC's Newest Degree Could Help Shape Water Cleanup Projects In Michigan And Beyond
Read More >>
Downtown Light Parade Rescheduled For Tuesday
Read More >>
Spotlight On Northern Michigan Artisans, Makers & Crafters
Read More >>
Curling Center On Track For January Opening; More Additions Planned At Kmart Property
Read More >>
Road Project Updates: Hartman-Hammond Bridge, Bluff Road, Veterans/Cedar Run/Voice Resurfacing
Read More >>
Snow, Freeze, Thaw, Melt: How Local Ski Resorts Navigate Big Weather Fluctuations
Read More >>