NMC Names Outstanding Alumni
May 13, 2014
Three alumni – from three different decades – have been named the 2014 recipients of Northwestern Michigan College's Outstanding Alumni award. They are:
Craig LaFave, class of 2001: LaFave is president of Olmsted Products in Traverse City and its parent company the Oilgear Company. He began work as a draftsman for the manufacturer of industrial hydraulic valves and control systems while still a student. Within five years he was named general manager and in 2008 when the company was sold he became president.
John Militello, class of 1990: Militello is head of creative for Google's agency-like Zoo team in New York. He studied commercial art at NMC and later graduated from the College for Creative Studies in Detroit. He then moved to NYC where he founded a boutique design agency and led the creative effort for brands such as Volvo and Mercedes Benz. Militello will be in Traverse City next week, speaking at the TEDx Traverse City event.
Angela Nahikian, class of 1981: Nahikian is the director of global environmental sustainability for the Steelcase family of companies in Grand Rapids. After NMC, she earned a degree in electrical engineering from Lawrence Technological University and worked for an architectural firm before joining Steelcase in 1990.
Comment
Top 10 Businesses Advance In Scale Up North Awards
Read More >>
Eighth/Boardman Light To Be Installed; Some Night Closures Planned
Read More >>
Is TC Ready For Coronavirus? From Hospitals To Schools To Airports, Local Experts Talk Preparation & Advice
Read More >>
No Winter Comedy Fest This Year
Read More >>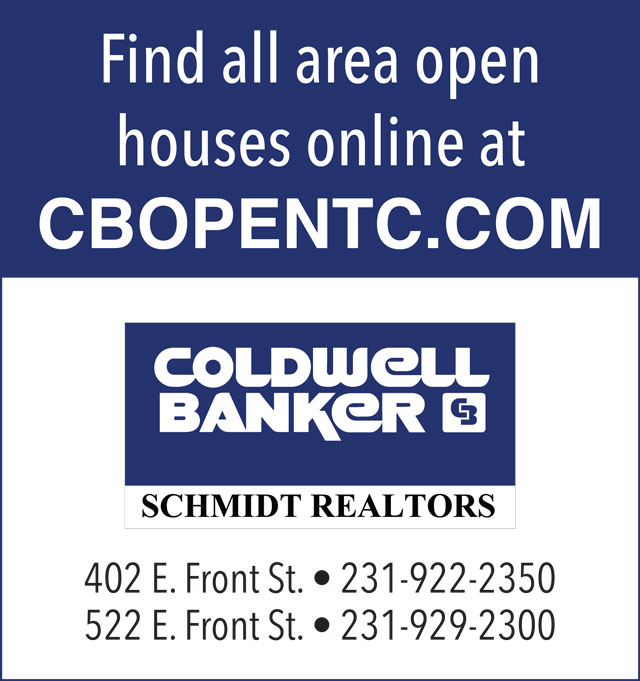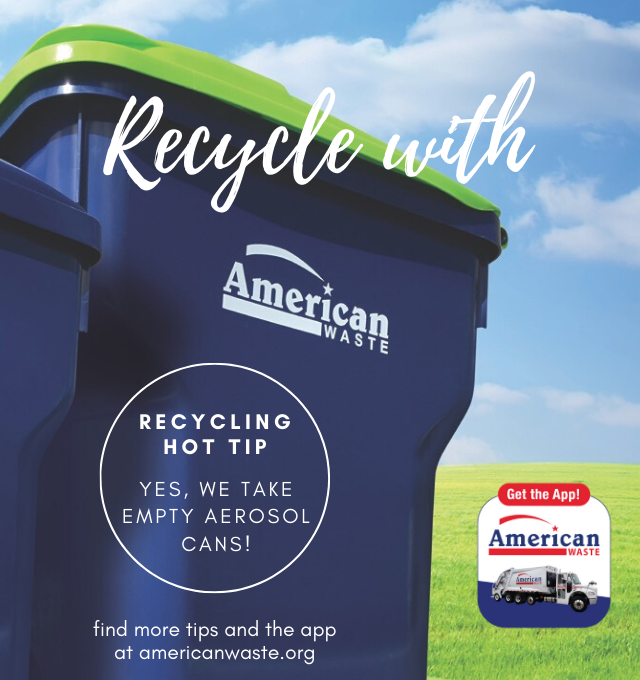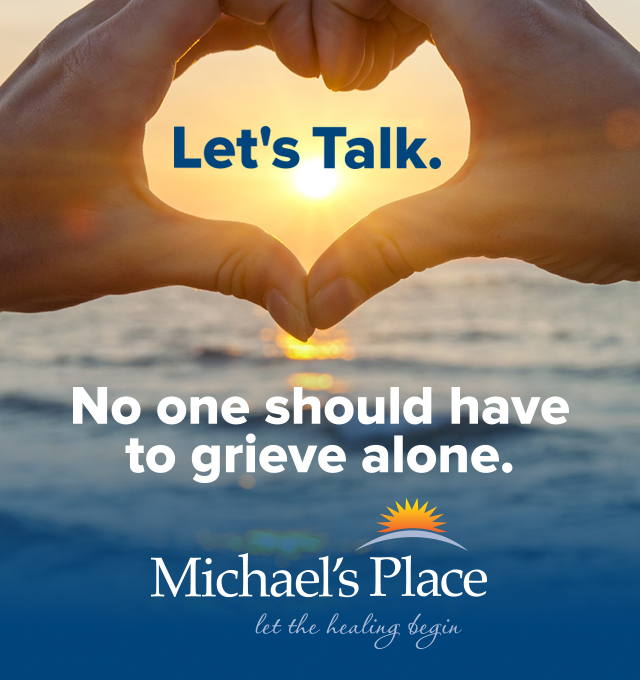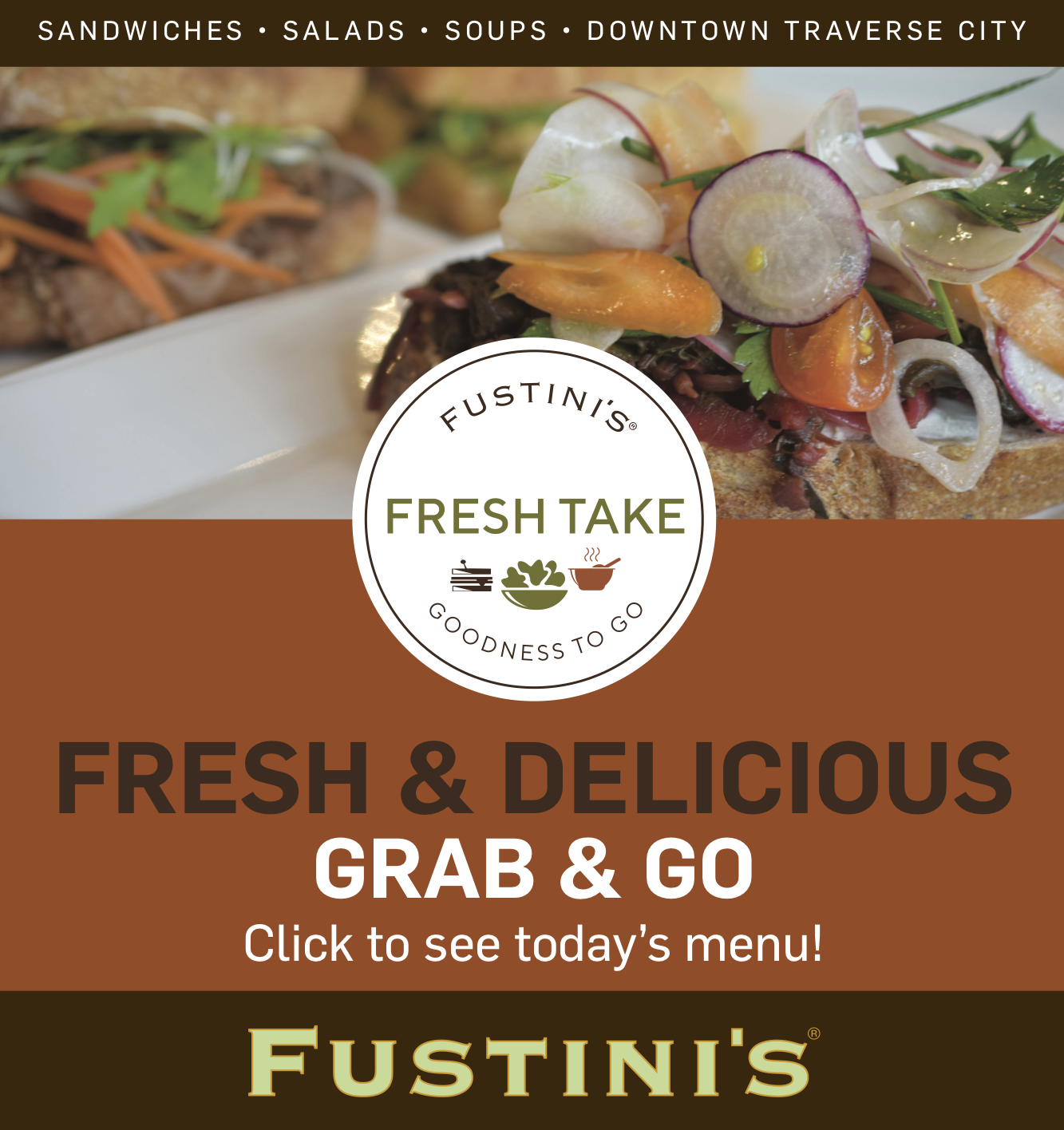 First City Roundabout Planned, Plus Mixed-Use Development Proposed For West Front
Read More >>
Patient Information Compromised In Munson Data Breach
Read More >>
Garfield Township Commits Additional $200K To Boardman Lake Trail; Construction On Track For Summer
Read More >>
Kingsley To Survey Residents In Order To Qualify For Grant Funding
Read More >>
Collective Soul, Everclear To Perform At National Cherry Festival
Read More >>
Traverse Connect Announces 25 Award Finalists
Read More >>
Dan O'Neil Announces Run For 104th State House District
Read More >>
Resort Launches All-New Entertainment Center, With Axe Throwing, Bowling, Escape Room
Read More >>
Five Injured In Mayfield Township Crash
Read More >>
Sports Betting Coming To Traverse, Leelanau Casinos
Read More >>