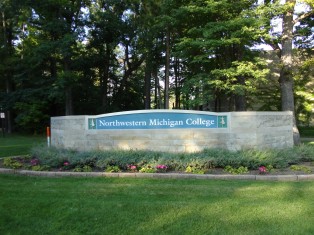 NMC Names Three Outstanding Alumni
May 22, 2019
Three alumni were named the 2019 winners of Northwestern Michigan College's Outstanding Alumni award at commencement ceremonies May 4.
Terry Beia, 1983 - Petroleum Engineering Technology. In 1998 Beia made his first real estate investment in downtown Traverse City. In the two decades since the investment, he's been an active booster and backer of downtown.
Frank Dituri, 1979 - Parks and Recreation Management and Biology. A highlight of Dituri's career in both private and public sectors is serving as chairman of the Boardman River Dams Implementation Team, tasked with the restoration of Traverse City's Boardman River.
Dr. Marie Socha, 1983 - Pre-med studies. After earning both a master's and PhD., Socha went on to a career in public health as an epidemiologist, serving agencies from the Centers for Disease Control to the Department of Homeland Security.
Established in 1988, Outstanding Alumni award recipients are chosen for significant professional achievements and/or exemplary leadership in the local or global community. Applications for the 2020 Outstanding Alumni award will be sought in January.
Comment
Two Passengers On Separate Cherry Capital Airport Flights Test Positive For Coronavirus
Read More >>
Cherry Fest Highlights During A Year That's The Pits
Read More >>
Marshall Collins Wants Traverse City To "Get Used To Being Uncomfortable"
Read More >>
Marijuana Shops Pivot In Their Own Ways, Awaiting Traverse City Recreational Rules
Read More >>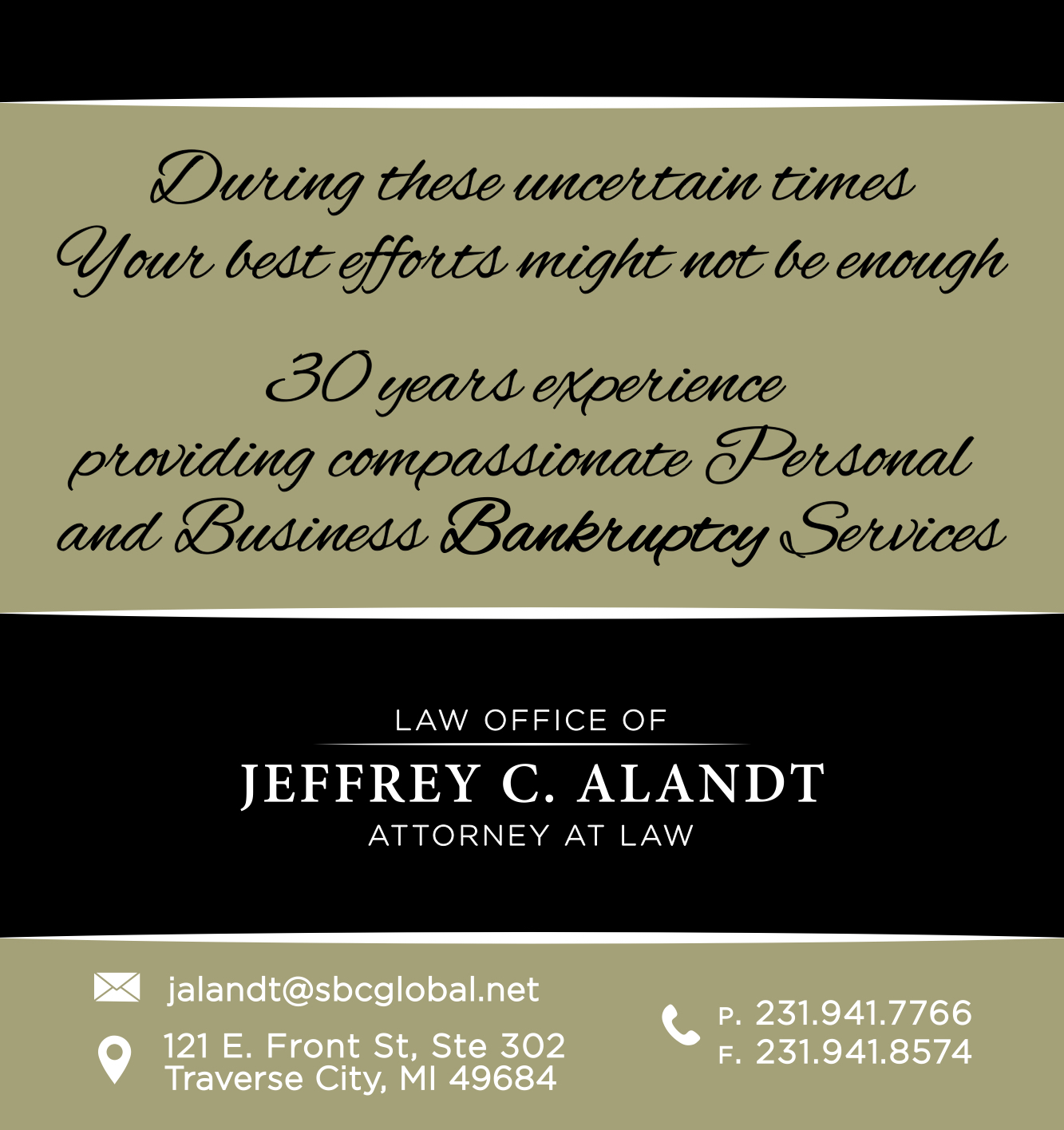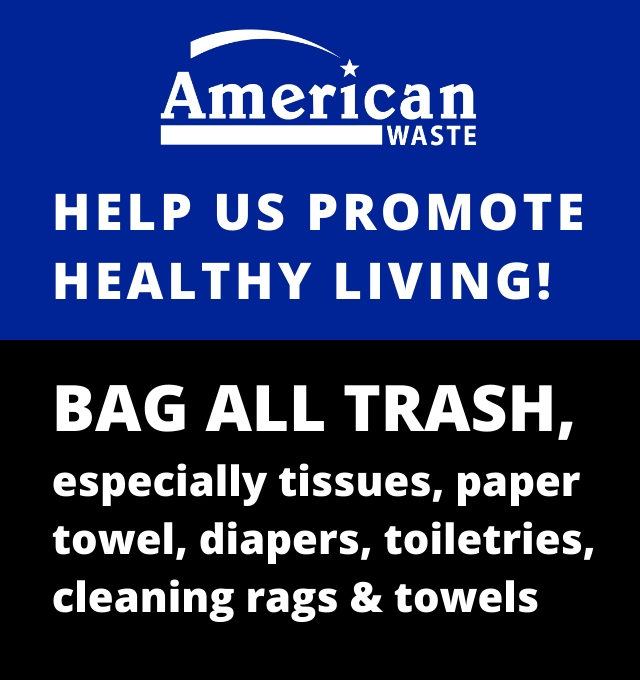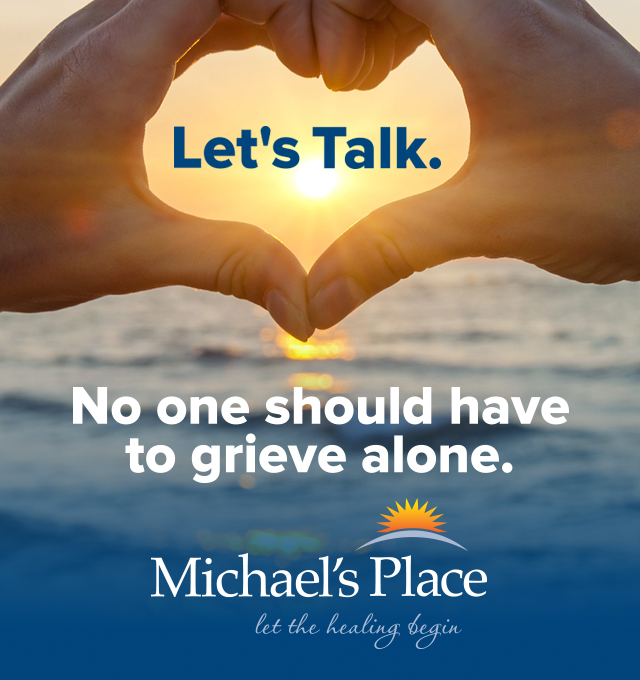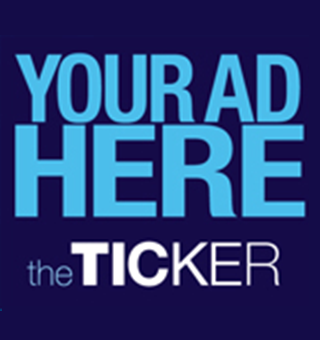 A Look At The Business Scene In Emmet, Charlevoix, And Antrim
Read More >>
Cherryland Adds $50,000 To Resiliency Fund For Small Businesses
Read More >>
More Details Released On Cuts At Munson Medical Center
Read More >>
Detroit Red Wings Won't Come To Traverse City This Year
Read More >>
A One-Of-A-Kind Fourth Of July In Northern Michigan
Read More >>
LaFranier Road Development Projects Moving Ahead
Read More >>
Changes Underway Across NMC - Except To Tuition
Read More >>
Traverse Connect Launches Creative Coast Initiative
Read More >>
A First: Interlochen Kicks Off Summer Camp Virtually
Read More >>
Munson To Rollout Recovery Plan, Including Streamlining And Job Cuts
Read More >>