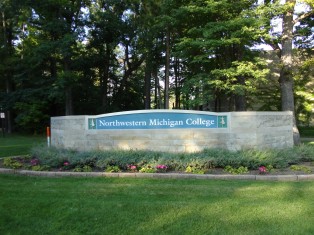 NMC Names Three Outstanding Alumni
May 22, 2019
Three alumni were named the 2019 winners of Northwestern Michigan College's Outstanding Alumni award at commencement ceremonies May 4.
Terry Beia, 1983 - Petroleum Engineering Technology. In 1998 Beia made his first real estate investment in downtown Traverse City. In the two decades since the investment, he's been an active booster and backer of downtown.
Frank Dituri, 1979 - Parks and Recreation Management and Biology. A highlight of Dituri's career in both private and public sectors is serving as chairman of the Boardman River Dams Implementation Team, tasked with the restoration of Traverse City's Boardman River.
Dr. Marie Socha, 1983 - Pre-med studies. After earning both a master's and PhD., Socha went on to a career in public health as an epidemiologist, serving agencies from the Centers for Disease Control to the Department of Homeland Security.
Established in 1988, Outstanding Alumni award recipients are chosen for significant professional achievements and/or exemplary leadership in the local or global community. Applications for the 2020 Outstanding Alumni award will be sought in January.
Commissioners Pass Line 5 Resolution, Reject Census Resolution
Read More >>
Troubled Waters In Fishtown
Read More >>
Protests Planned Today At Commission Vote On Line 5, Census Resolutions
Read More >>
Sleeping Bear Welcomes Landmark Visitors
Read More >>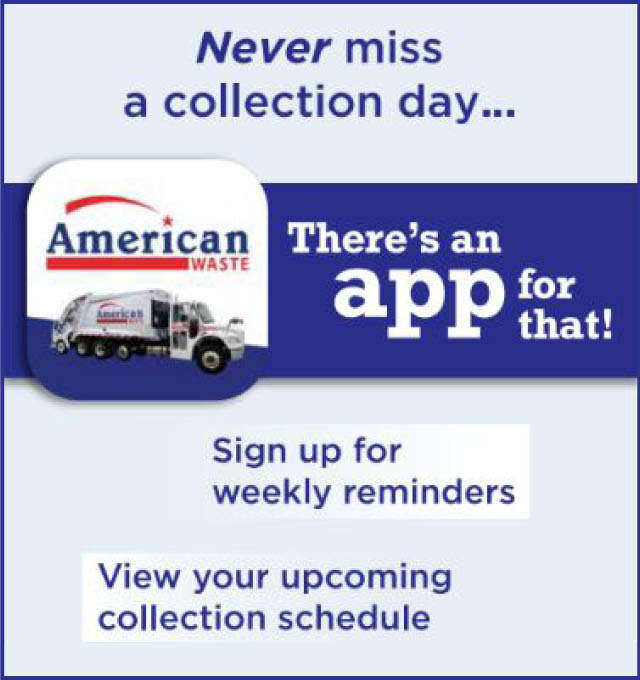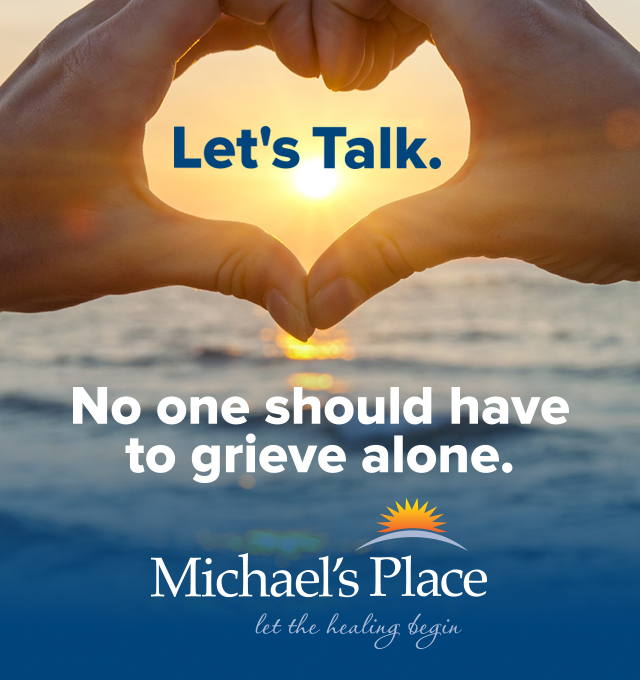 Cedar Woman Arrested For Morning Drunk Driving
Read More >>
Recess Takes A Road Trip To Short's In Elk Rapids!
Read More >>
Tenth Street Closure For Ten Days
Read More >>
City Tree Policy Back In the Spotlight
Read More >>
Organizers, Athletes Gear Up For Ironman
Read More >>
Front Street Irregulars Meet (Quietly) To Aim For Intentional Growth Of Region
Read More >>
Staging An Intervention
Read More >>
City Commissioners To Revisit Sealant Ban, Intersection Changes, Stormwater Rules
Read More >>
Hickory's Next Big Chapter
Read More >>
Dates, Times Set For Final NMC President Interviews
Read More >>