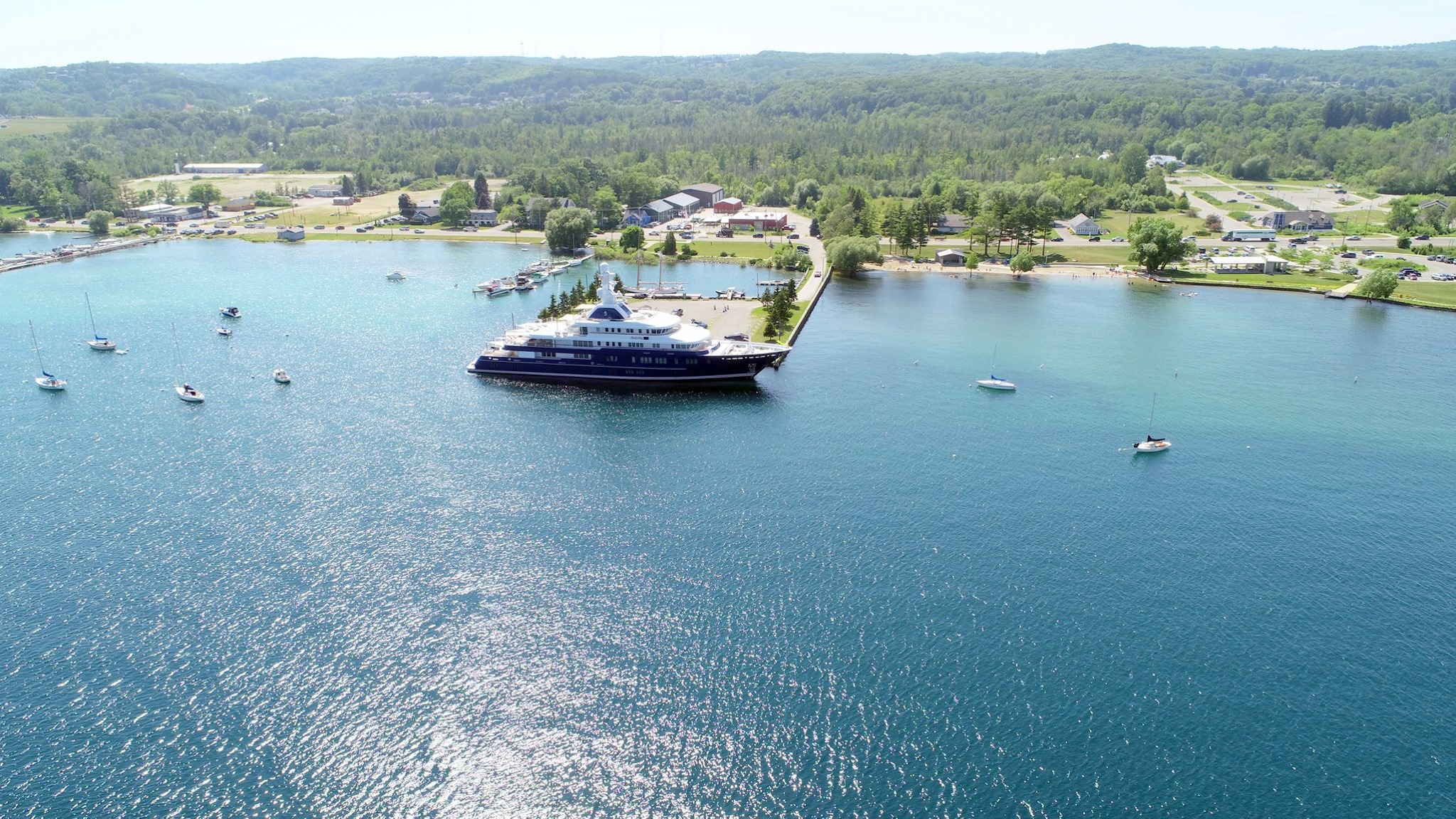 NMC, Partners Confirm Ambitious Freshwater Research Center On Grand Traverse Bay
Nov. 1, 2022
Northwestern Michigan College, Michigan Tech, Discovery Center & Pier, Traverse Connect and 20Fathoms have confirmed plans to develop an ambitious new Freshwater Research and Innovation Center on West Grand Traverse Bay at the current site of the Discovery Center & Pier.
The Ticker first reported on the plans back in July.
The facility could establish the Grand Traverse region as a hub for applied freshwater innovation offering research, education, commercialization, incubation, and acceleration programs. Phase 1 of development is currently underway and includes fundraising, pier development, campus design and planning, and governance.
"NMC views the Freshwater Research & Innovation Center as an accelerator for our strategic plan goals related to the Great Lakes Water Studies Institute," said Jason Slade, NMC vice president for strategic initiatives.
Slade noted that NMC has been active in academic programming and professional development training in all areas of the new collaboration, including autonomous and remote technology, freshwater and marine technologies and emerging environmental technologies. The Center will also provide experiential learning opportunities for NMC students and research projects for students in NMC's bachelor's degree in Marine Technology.
The Discovery Center will develop public-facing programs highlighting the research underway, new technologies being developed at the Center, and the academic programs in marine technology and freshwater sciences available at NMC and Michigan Tech.
Michigan Tech will help develop marine technology and operations plans for the new center in Traverse City. The university will also collaborate on research projects, workforce development programming and professional development projects that will highlight the freshwater science and technology developed by the university and other partners.
"The development of the Freshwater Research and Innovation Center will ensure that the Grand Traverse region is well positioned to be the global epicenter for freshwater research, industry, and innovation," "The partnership of key educational institutions and nonprofit organizations will generate tremendous economic opportunity for our region by attracting entrepreneurs and innovators working to protect and improve the Great Lakes ecosystem," said Warren Call, president and CEO of Traverse Connect.
20Fathoms plans to locate their incubation program in the innovation center.
Comment
Michigan State Police To Reopen Traverse City Post
Read More >>
Save The Date: Recess of Giving December 7!
Read More >>
Townships Use Moratoriums To Address Hot-Button Issues
Read More >>
Great Lakes Incubator Farm Receives Nearly $700K Grant
Read More >>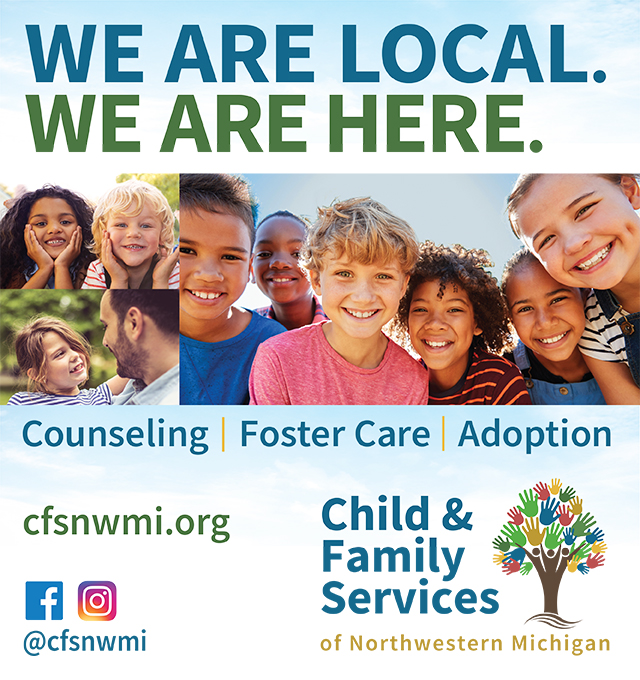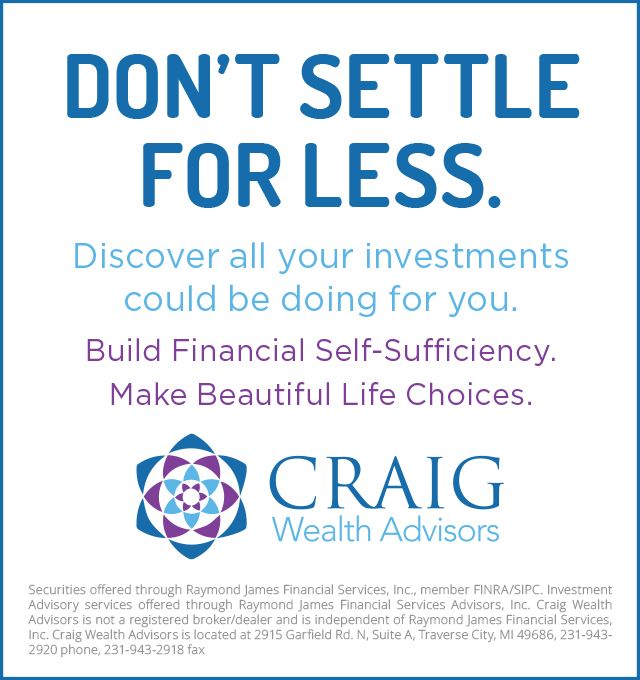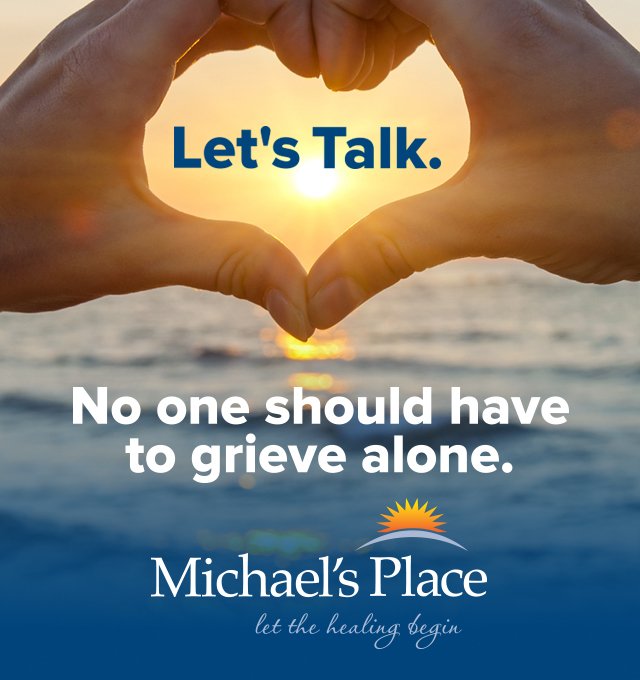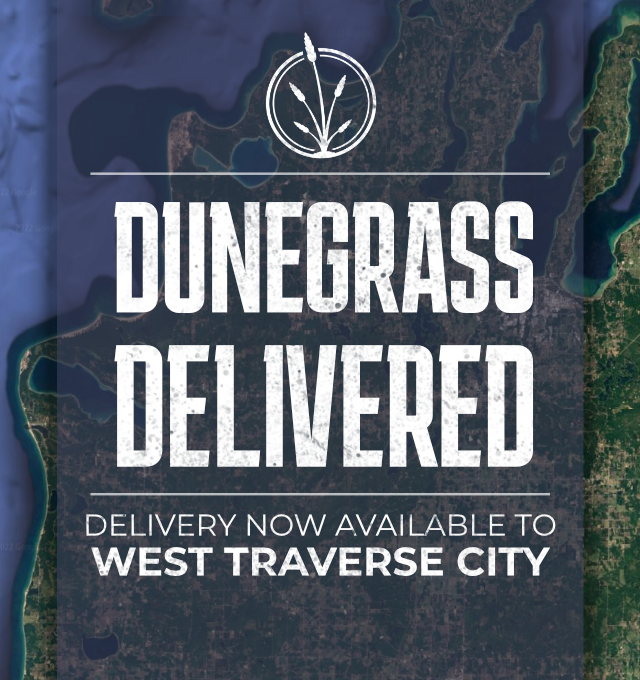 Last Call For City Commission Applicants
Read More >>
Spotlight On Northern Michigan Artisans, Makers & Crafters
Read More >>
Curling Center On Track For January Opening; More Additions Planned At Kmart Property
Read More >>
Snow, Freeze, Thaw, Melt: How Local Ski Resorts Navigate Big Weather Fluctuations
Read More >>
Turkeys, Tonics, And Tales Of Thanksgivings Past In Traverse City
Read More >>
Is Thanksgiving Eve Really The Busiest Bar Night Of The Year?
Read More >>
How NMC's Newest Degree Could Help Shape Water Cleanup Projects In Michigan And Beyond
Read More >>
Downtown Light Parade Rescheduled For Tuesday
Read More >>
It's The Ticker and TCBN's Only Sale Of The Year: 40-65 Percent Off
Read More >>
Road Project Updates: Hartman-Hammond Bridge, Bluff Road, Veterans/Cedar Run/Voice Resurfacing
Read More >>