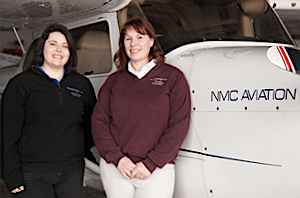 NMC Pilots Join Air Race
April 22, 2019
Two women from the aviation program at Northwestern Michigan College will be teaming up for the oldest air race of its kind. Hannah Beard of Interlochen and Jessi Martin of Maple City will participate in the Air Race Classic, a 2,300-mile race exclusively for female pilots. The two will take off from Jackson, Tenn. June 18 in an NMC Cessna. They will be flying sunrise to sunset with an anticipated finish date of June 21 in Welland, Ontario.
Beard is NMC's top-performing aviation student this year, mastering commercial pilot skills faster than any other student, according to Aviation Director Alex Bloye. Bloye said competing in the Air Race Classic will draw more awareness to the college's aviation program. While only four percent of U.S. airline pilots are female, nearly 20 percent of current NMC aviation students are women. NMC is also home to a chapter of the networking and support group Women in Aviation International.
They are not the only local women participating: NMC flight instructor Victoria Gannwill be racing as part of another team. Air Race Classic pilots range from ages 17 to 90. Interested persons will be able to follow the race on the NMC Aviation Facebook page.
Comment
Dangerous Legal Drug? Or Nature's Answer To Opioid Addiction?
Read More >>
There's A New Ticker In Town
Read More >>
DDA Talks Cruise Ships, Scooters, District Boundaries, River Clean-Up
Read More >>
For Kristin Rice, Space Is The Place x2
Read More >>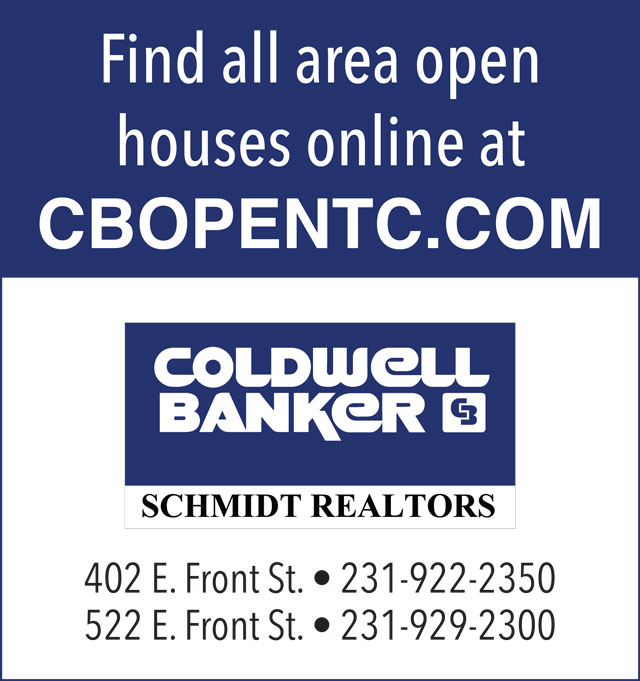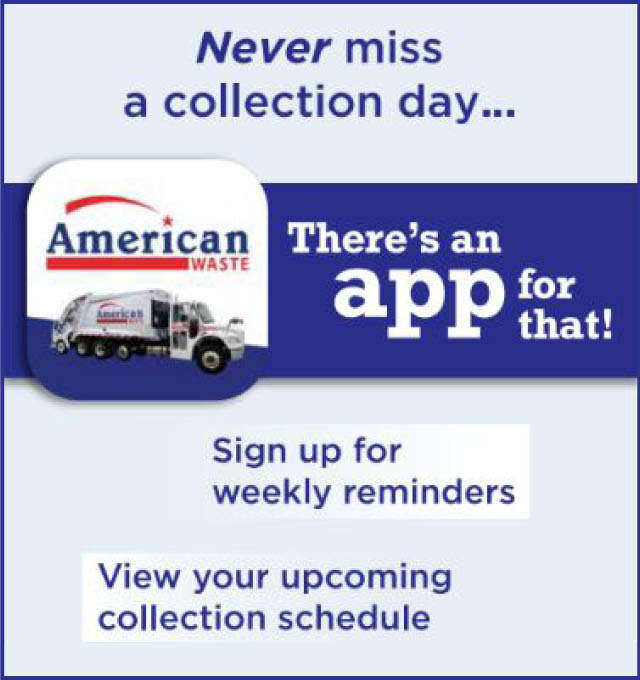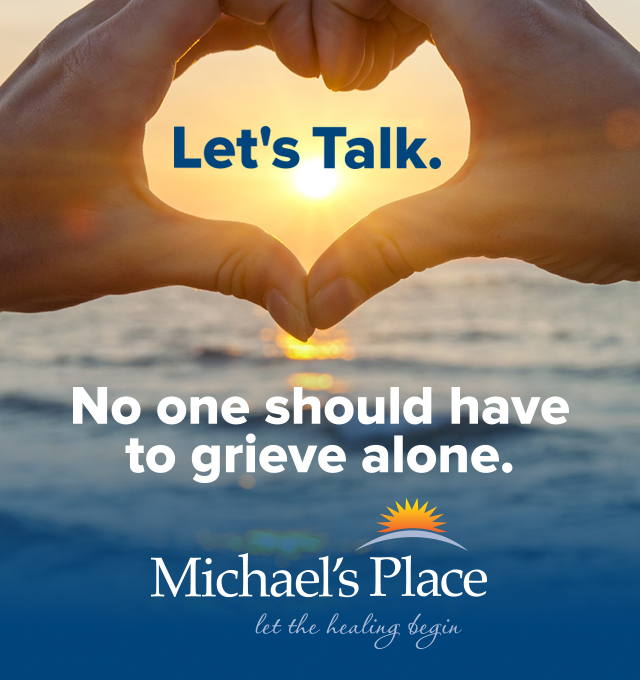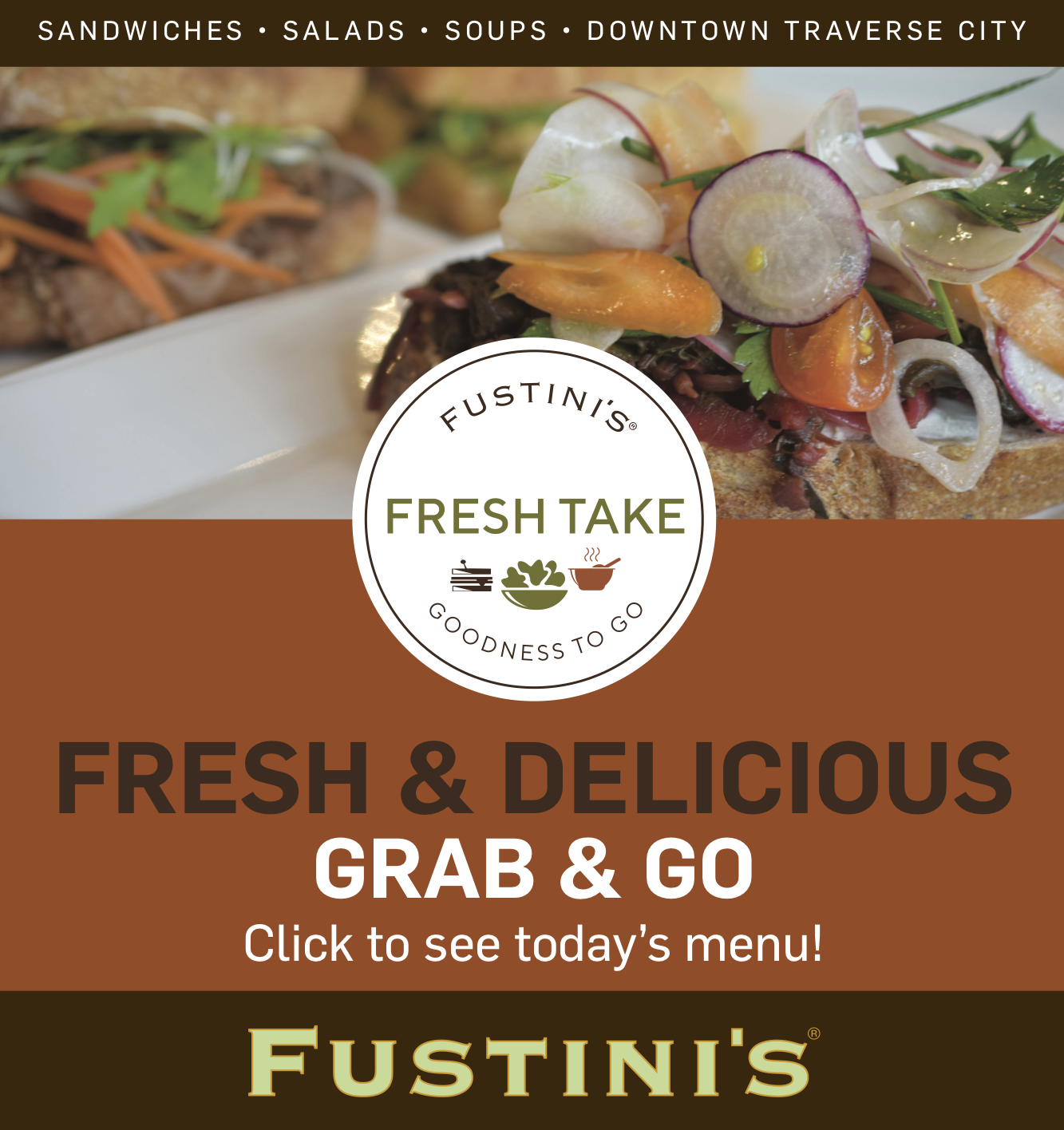 Space: The Next Frontier For Pugsley?
Read More >>
New Publication Provides Access To Local Demographic Data
Read More >>
Woman Arrested For Drunk Driving After Getting Stuck In Snowbank
Read More >>
Local Child Care Study Outlines Shortcomings
Read More >>
Save The Date: March Recess At State Street Market
Read More >>
Car Crashes Into Empire Township House
Read More >>
Hunting For WWII Aircraft, U-Boat In Grand Traverse Bay
Read More >>
Palmer Woods Expansion, M-204 Bridge Project Coming To Leelanau
Read More >>
Couple Arrested For Assaulting Teen
Read More >>
New Combined Job Fair To Debut
Read More >>