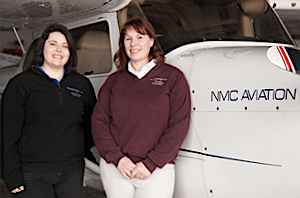 NMC Pilots Join Air Race
April 22, 2019
Two women from the aviation program at Northwestern Michigan College will be teaming up for the oldest air race of its kind. Hannah Beard of Interlochen and Jessi Martin of Maple City will participate in the Air Race Classic, a 2,300-mile race exclusively for female pilots. The two will take off from Jackson, Tenn. June 18 in an NMC Cessna. They will be flying sunrise to sunset with an anticipated finish date of June 21 in Welland, Ontario.
Beard is NMC's top-performing aviation student this year, mastering commercial pilot skills faster than any other student, according to Aviation Director Alex Bloye. Bloye said competing in the Air Race Classic will draw more awareness to the college's aviation program. While only four percent of U.S. airline pilots are female, nearly 20 percent of current NMC aviation students are women. NMC is also home to a chapter of the networking and support group Women in Aviation International.
They are not the only local women participating: NMC flight instructor Victoria Gannwill be racing as part of another team. Air Race Classic pilots range from ages 17 to 90. Interested persons will be able to follow the race on the NMC Aviation Facebook page.
Two Injured In M-22 Crash
Read More >>
What Zillow Says About Traverse City Real Estate
Read More >>
Commissioners Reject Changes To Marina Parking
Read More >>
GT Pavilions Receives $50K Grant From Blue Cross
Read More >>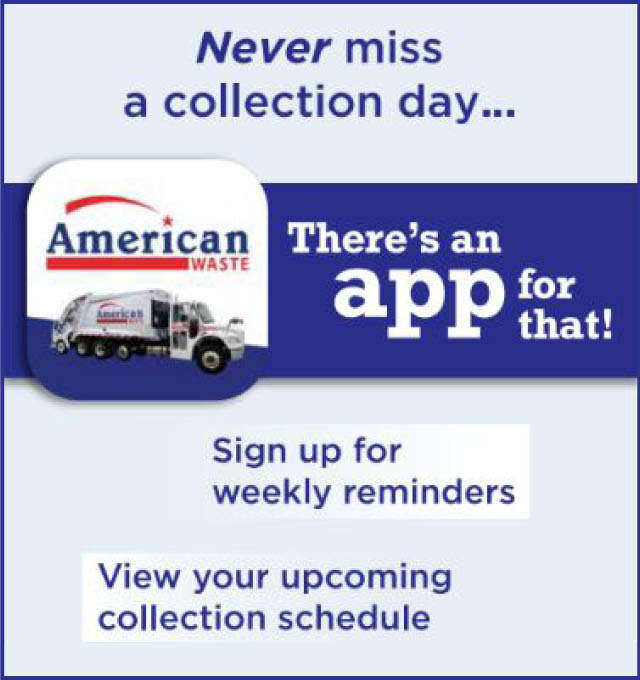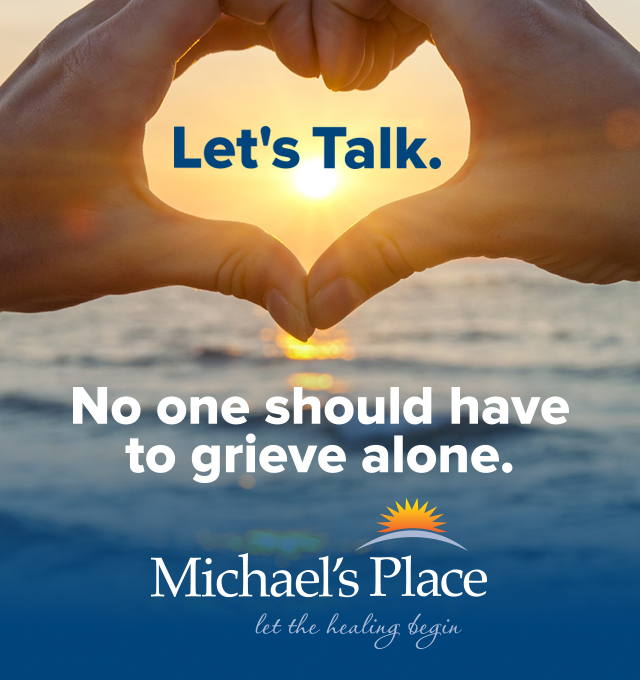 County Looks To Update Sexual Harassment Policy For Officials
Read More >>
New Sidewalk Construction On Kinross, Grant Streets Starting This Week
Read More >>
Cadillac: Pro-Wrestling Hotbed Of The North
Read More >>
Where Has All The Permit Parking Gone?
Read More >>
Riverview Terrace Watches Tall Buildings Debate, Development From Next Door
Read More >>
Fair, Pine Street Closures Planned
Read More >>
June Home Sales Dip, But Big Year Still Underway
Read More >>
New Events Planned For City Parks, Dog Beach Considered
Read More >>
Wrong Side Of The Tracks
Read More >>
Almost Complete, Was Pit Spitters' First Season A Home Run?
Read More >>