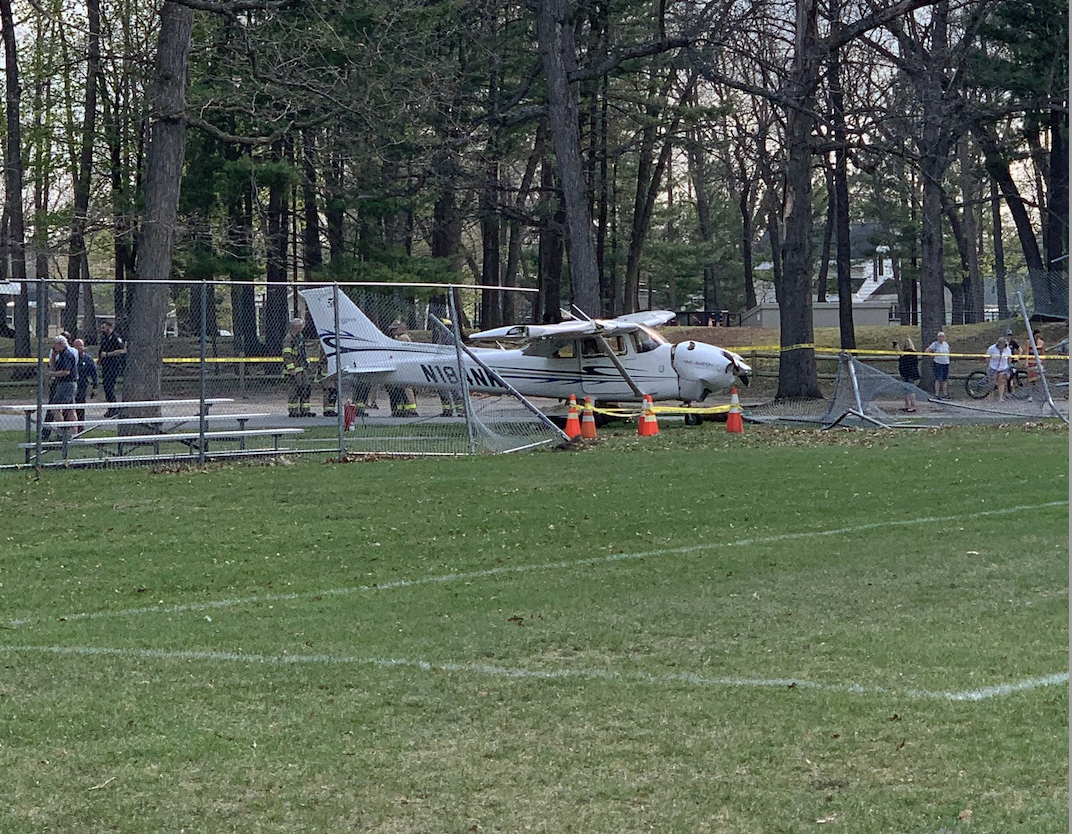 NMC Plane Crash Lands At Civic Center
By Beth Milligan | May 11, 2022
A Northwestern Michigan College (NMC) plane containing an instructor and a student made an emergency crash landing at the Grand Traverse County Civic Center Tuesday. No one was injured in the accident, which will be investigated by the Federal Aviation Administration (FAA).
According to Diana Fairbanks, NMC's associate vice president of public relations, marketing, and communications, the plane was owned by NMC and contained both a flight instructor and a student pilot. The cause of the crash has not yet been officially determined, but will be investigated by the FAA, which is expected to arrive on the scene Wednesday morning. The Traverse City Police Department guarded the plane overnight Tuesday, as the vessel is required to remain on-site at the Civic Center until an FAA investigation is completed. While no one was injured in the emergency landing, the plane did sustain significant damage.
NMC has "voluntarily grounded" all of its aircraft until further notice for a safety standown, according to Fairbanks.
Photo credit: Michael Poehlman
Comment
North Bar, Modern Bird Set For Debuts Soon
Read More >>
Summer Employment Forecast: Will The Job Market Warm Back Up?
Read More >>
NMC To Sign New Articulation Agreement To Promote Construction Trades Education
Read More >>
DDA Teams Up With Traverse Connect For Potential Business Attraction Program
Read More >>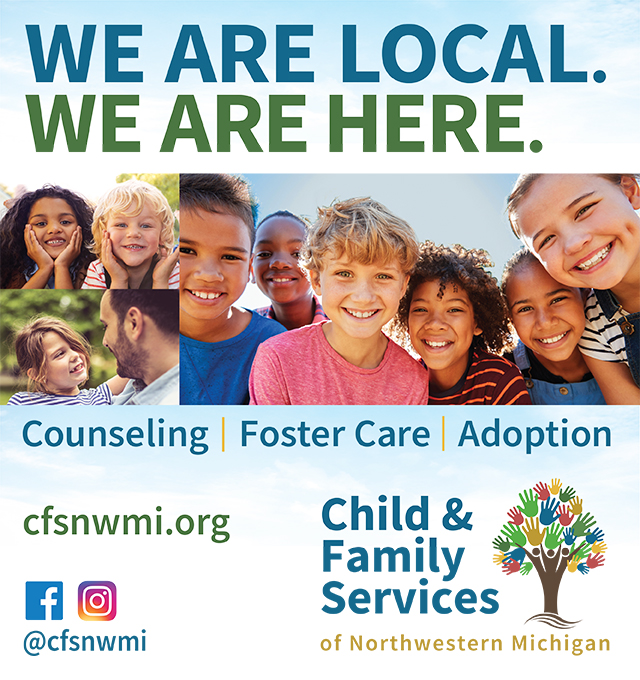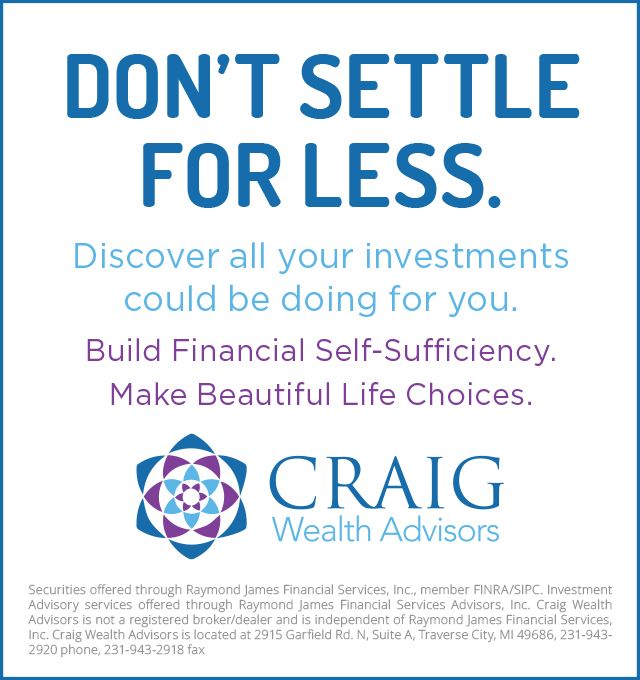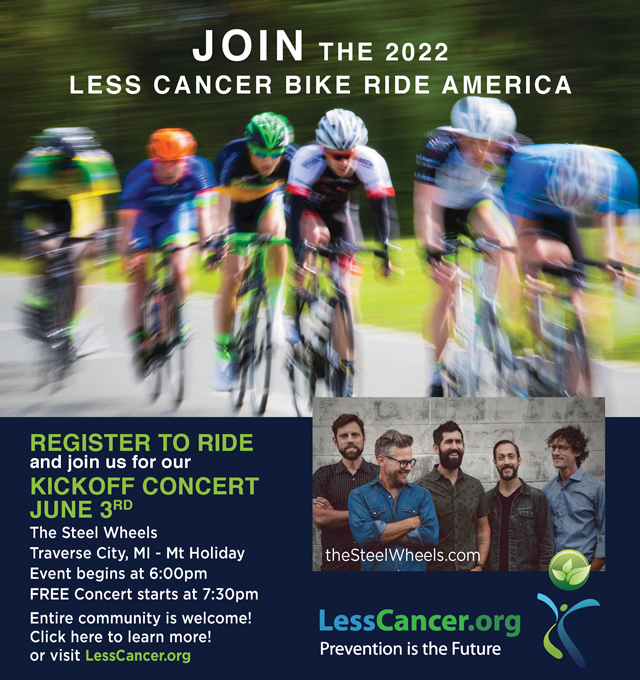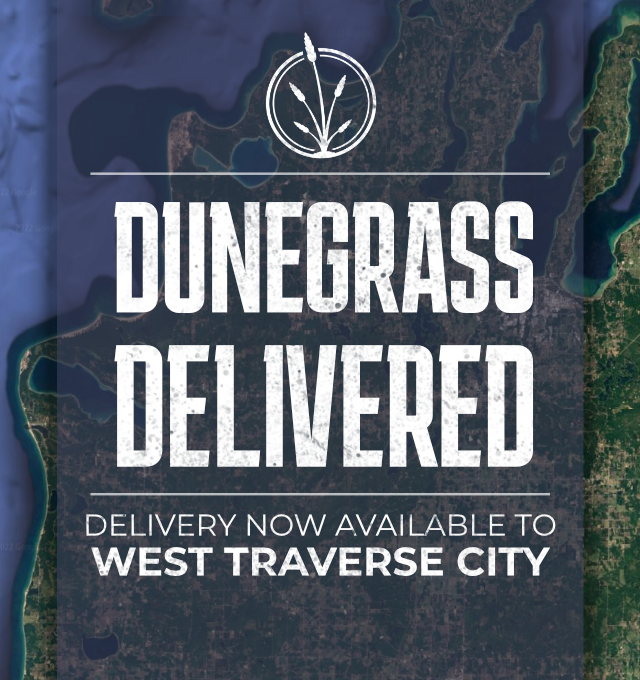 Montessori's Big Year
Read More >>
New Senior Living Facilities Are Under Construction In Traverse City; Can The Local Workforce Support Them?
Read More >>
The Dish Cafe Is Back On The Market
Read More >>
2022 Outstanding Educators Unveiled
Read More >>
City Commission Approves Recreational Marijuana Ordinance, Letter Of Understanding For Grandview Parkway Redesign
Read More >>
Local Home Sales Continue Drop, While Prices Continue To Climb
Read More >>
20 Years Later: The Village at Grand Traverse Commons
Read More >>
"Now Hiring" Showcases Jobs Across The Region
Read More >>
New Owners For West End Tavern, Paesano's Pizza; More Restaurant, Retail News
Read More >>
Traverse City Horse Shows Issues Statement Regarding Summer 2022 Season
Read More >>