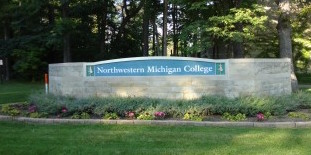 NMC Seeks $1 Million In Donations For Students, College
May 14, 2020
The Northwestern Michigan College Foundation wants to raise $1 million to meet the emergency needs of students and the college amidst the COVID-19 pandemic.
The foundation says the funds will be used three ways:
- Student support, including scholarships, food pantry access and flexible funding for emergency needs;
- Academic support, increasing capacity of key areas including the Writing & Reading Center and Educational Media Technology;
- Program stabilization, including flexible funds to ensure programs will be able to continue to operate for the benefit of students and the greater community.
Since mid-March, the college says it has received more than 350 requests for emergency support from students. Already NMC has increased academic support and programs for students, from lending computers and Wi-Fi hotspots to stocking the NMC Food Pantry.
"NMC has a longstanding history of being supported by the community. This college exists because the community decided that education is important to the well-being of the region," said . "I am hopeful that our community will once again step up to ensure that an NMC education will remain accessible for all," said Foundation Executive Director Rebecca Teahen.
The college already received $1 million in funding through the federal CARES Act, but that funding cannot cover tuition expenses. Any donations will be included as part of the $35 million "Be What's Possible" capital campaign launched in October 2019. To date, more than $29 million has been raised.
Comment
August Local Real Estate Numbers Are In
Read More >>
School Hallways Come To Life, But College Planning, Tutoring, Other Questions Linger
Read More >>
Now You Can Bet Legally In Traverse City On (Or Against) The Lions
Read More >>
The Day Of Caring Still Happened
Read More >>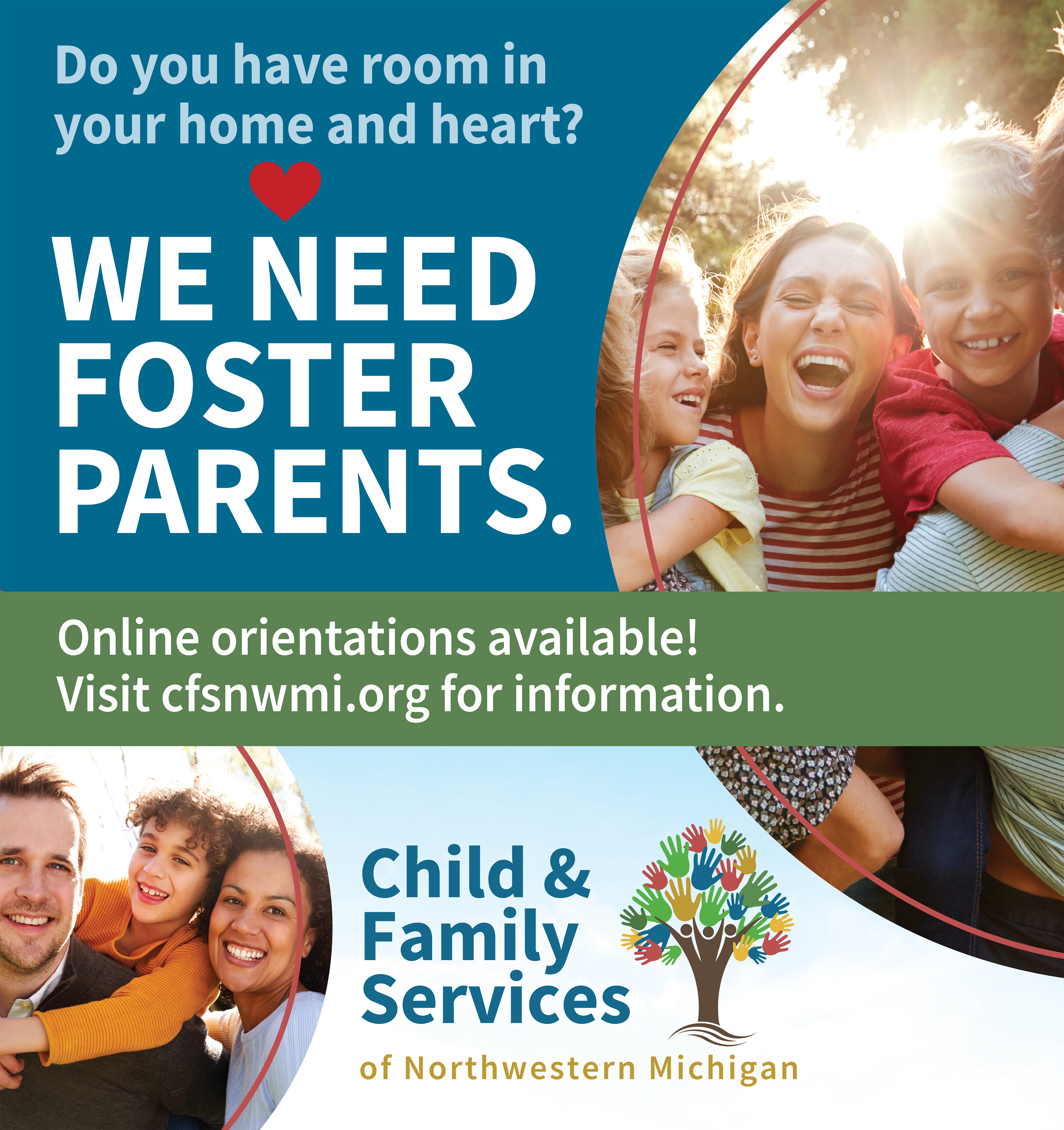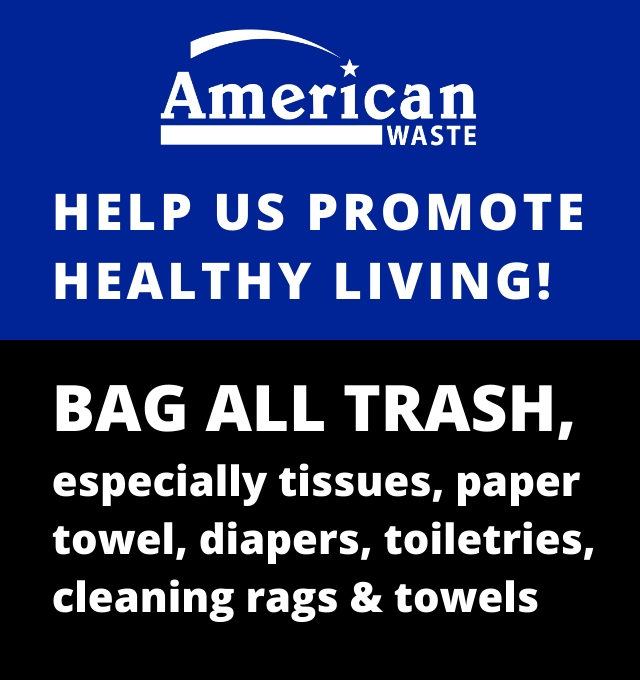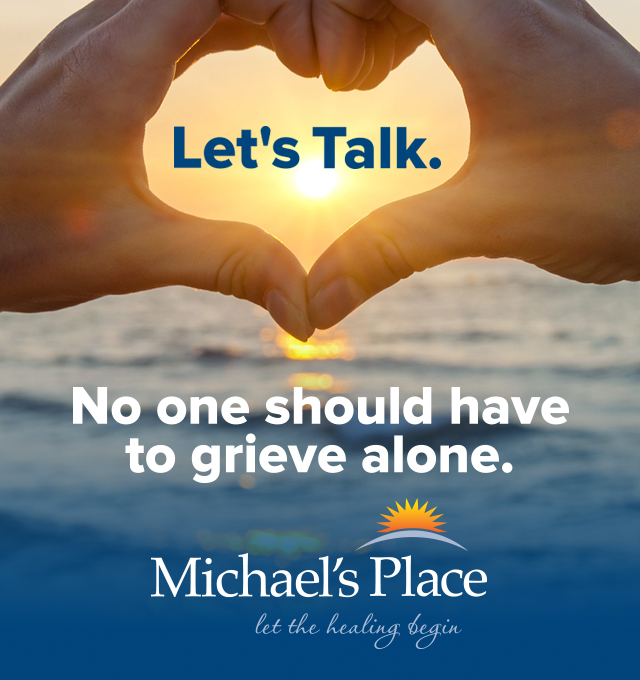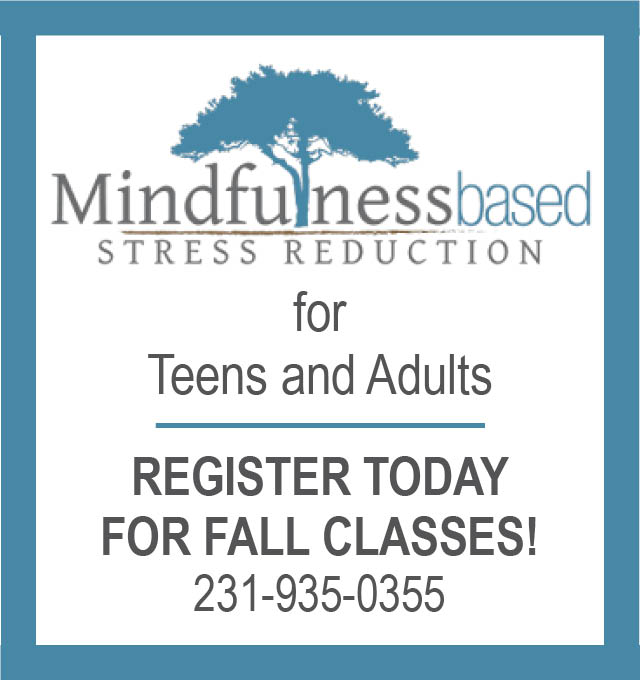 From Big Cats The UpNorth Alphabet, Traverse City Is Crowdfunding
Read More >>
TCLP's High-Speed Fiber Is Here, With Expansion -- And Competitors -- On The Horizon
Read More >>
NMC, Michigan Tech Extend Partnership, Will Collaborate On Great Lakes Research
Read More >>
You're Invited To Shape The Future Of Traverse City's Parks
Read More >>
Gladhander Takes A Different Shape This Fall
Read More >>
Correction: TCAPS Story
Read More >>
Antiracism Programs Expand, Including Virtual Book Fair To Support Diverse Authors In TCAPS Libraries
Read More >>
Pandemic Brings Surge Of Visitors - And Challenges - To Local Parks
Read More >>
Boardman River Planning, More Downtown Projects Resume
Read More >>
A New Name For TAAR
Read More >>