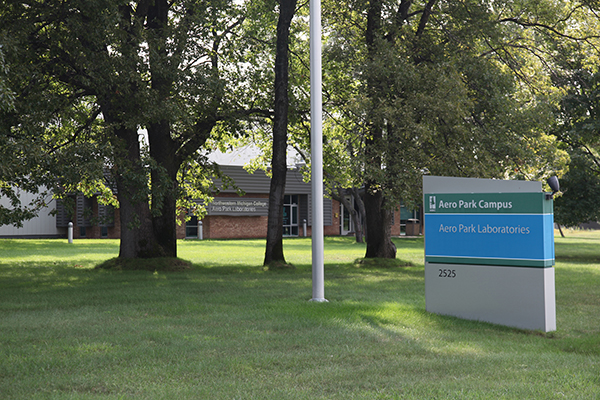 NMC Shares Details on Reported Potential Threat at Aero Park Campus
By Beth Milligan | Nov. 16, 2023
Northwestern Michigan College and the Traverse City Police Department responded to a potential emergency situation at the Aero Park Campus Thursday, sending out an alert telling the public to avoid the area. Authorities later determined the campus was safe and there was no threat.
"As acting president while Dr. Nissley is traveling, I would like to share more information about what happened so you can remain confident in the college's emergency response and your safety on our campuses," Vice President of Finance & Administration Troy Kierczynski wrote in an email to the college community. "This morning, there were reports of an unsecured firearm (a pellet gun) in the parking lot of Aero Park Labs.Out of an abundance of caution 911 was called. TCPD officers investigated and determined there to be no threat."
Kierczynski continued: "During this firearm deer hunting season, it is a good time to remind everyone of Michigan law regarding transporting firearms. You may transport your registered handguns while en route to and from your hunting or target shooting area; however, handguns, including BB guns larger than .177 caliber and all pellet guns, must be unloaded and in a closed case designed for the storage of firearms and cannot be readily accessible to any occupant of the vehicle."
Kierczynski said that while the incident was determined to not be a threat, "please know NMC will continue to take all security incidents seriously for the safety of our entire NMC community, and we will continue to look for ways to improve our response efforts."
Comment
The (Many) New Faces Of Local Leadership
Read More >>
A Cut Above: Five Decades (And Counting) Behind the Chair
Read More >>
NMC Eyes Student Housing, More 'Vibrant' Main Campus As Part Of In-Progress Facilities Master Plan
Read More >>
Senior Living Facility, Housing Zoning on East Bay Agenda
Read More >>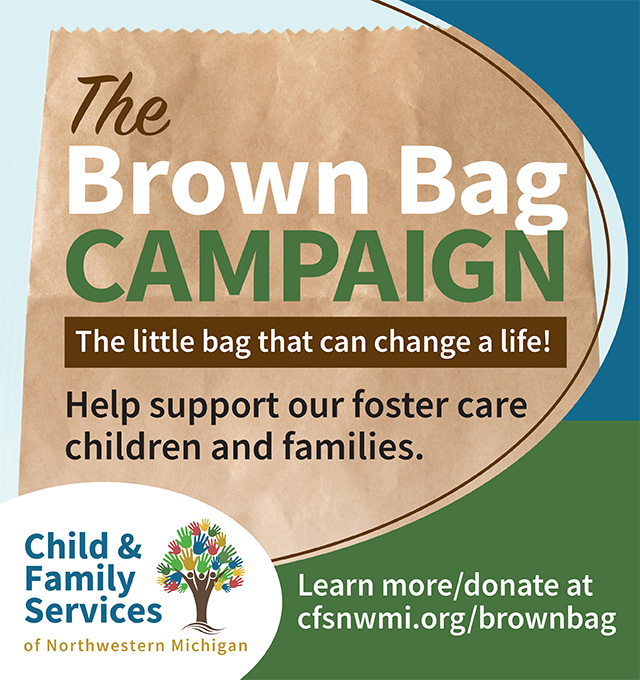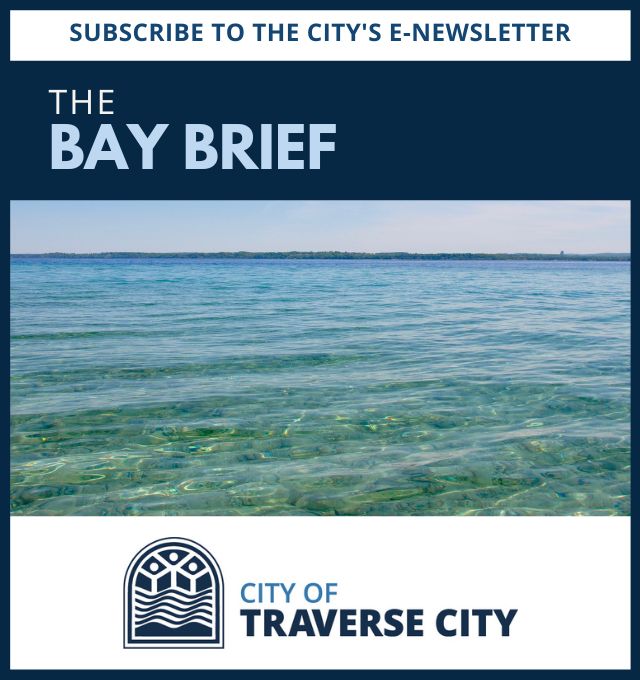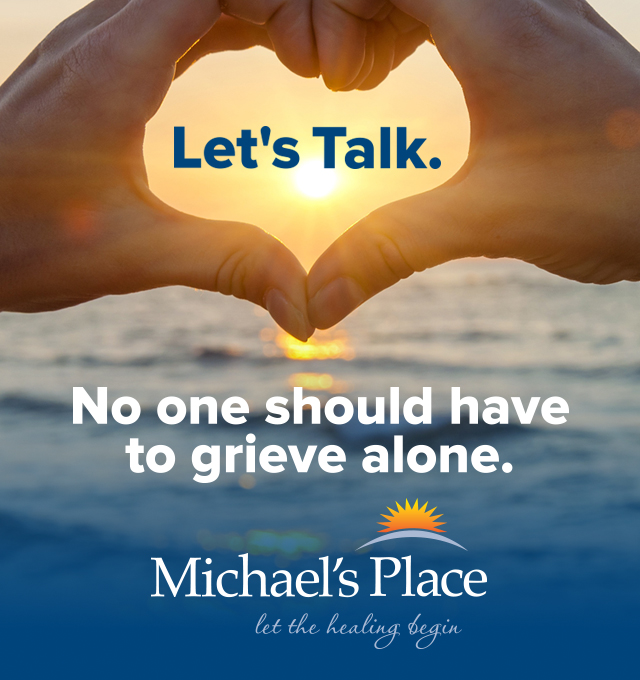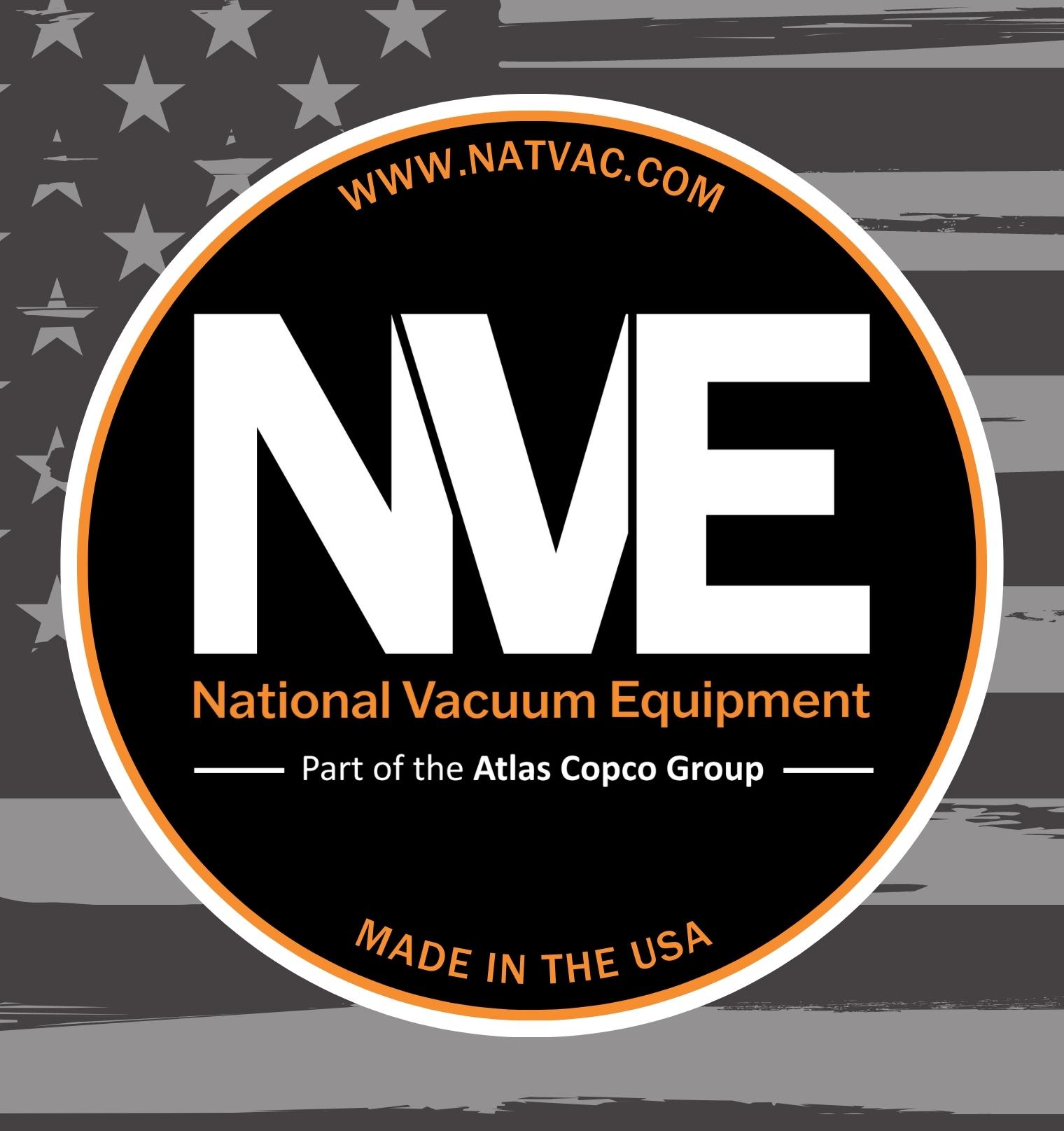 Morsels Owner Arraigned
Read More >>
Join Us for a Holiday Recess at Delamar!
Read More >>
Changes Brewing at Downtown Food & Beverage Spots
Read More >>
Man Arrested with Open Container, Loaded Guns on Front Street
Read More >>
Celebrating Local Artists & Artisans
Read More >>
Road Commission Approves Roundabout Construction at Potter/Garfield/Hoch; Work to Start in Spring
Read More >>
TC Man Arrested for Credit Card Fraud
Read More >>
Walking, Biking Take the Spotlight as Communities Focus on Nonmotorized Plans
Read More >>
Hickory Hills Becomes First Homologated Course in Lower Peninsula
Read More >>
TC Comedy Fest Announces Rory Scovel, More Headliners
Read More >>