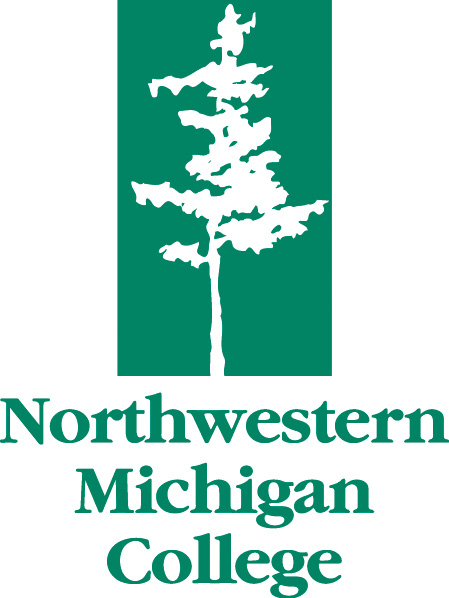 NMC Students Aim To Feed 200 Families For Thanksgiving
By Beth Milligan | Oct. 22, 2019
Northwestern Michigan College (NMC) business students hope to feed 200 families for Thanksgiving this year through the seventh annual Food For Thought food drive.
This year's drive will feature a new twist: a Thanks-for-Giving Project. With the goal of improving student communication skills while also serving the community, students will prepare 200 boxes containing the fixings of a traditional Thanksgiving meal. Each box will be given to a local family in need of extra support during the holidays.
Donations are being collected for the service project in a month-long drive from October 19 to November 19. Anyone can donate food, monetary donations, or family games or crafts by calling 231-995-1059. Any donations received beyond the target goal will go towards the NMC Food Pantry. Family Video has agreed to provide 200 turkeys as the centerpiece of each box. A $100 donation sponsors one box, providing an entire meal for a family. Many other local businesses have committed to helping complete the project.
Students will host a food drive at Tom's Food Market's East Bay, West Bay, and Fourteenth Street locations on October 26 and 27 from 10am to 2pm. Anyone who makes a $5 donation or donates five or more items during the drive will be entered into a raffle to win a two-night stay at the Great Wolf Lodge.
Comment
Marshall Collins Wants Traverse City To "Get Used To Being Uncomfortable"
Read More >>
Marijuana Shops Pivot In Their Own Ways, Awaiting Traverse City Recreational Rules
Read More >>
A Look At The Business Scene In Emmet, Charlevoix, And Antrim
Read More >>
Cherryland Adds $50,000 To Resiliency Fund For Small Businesses
Read More >>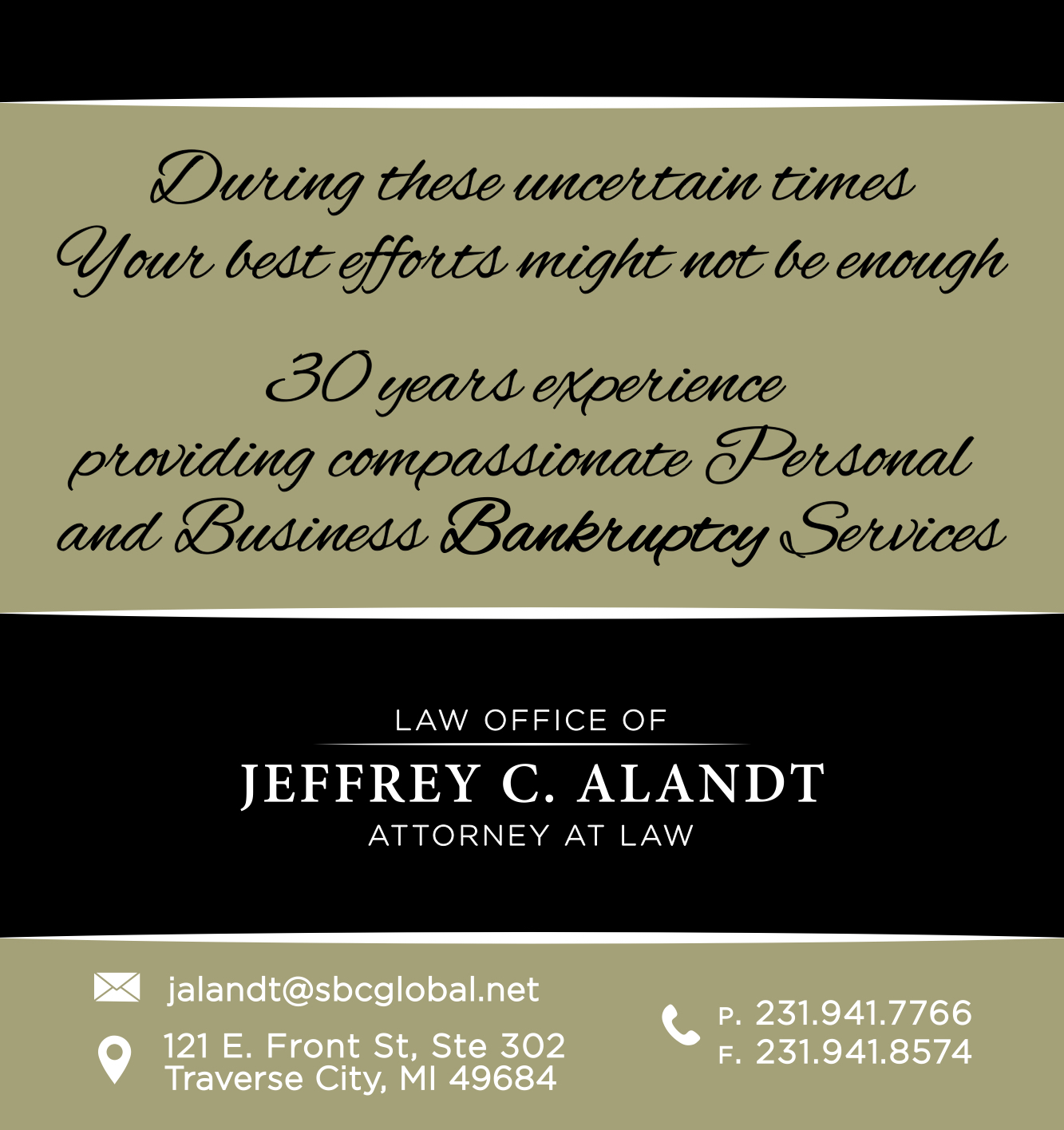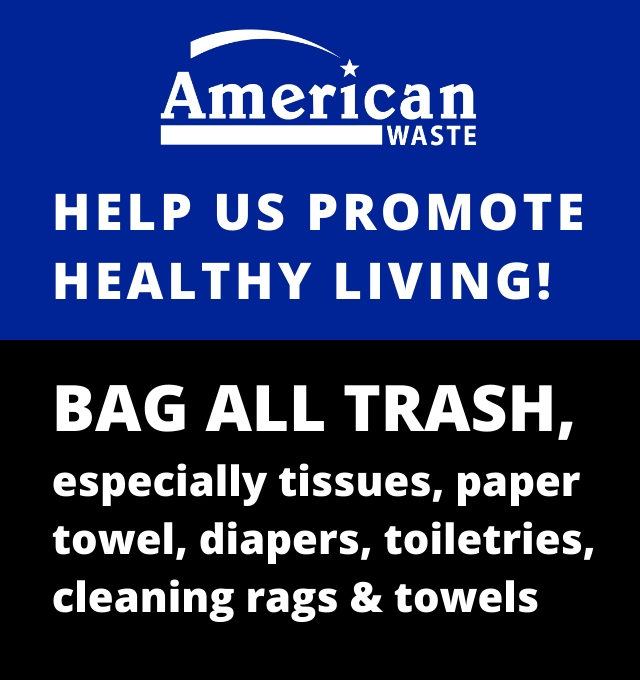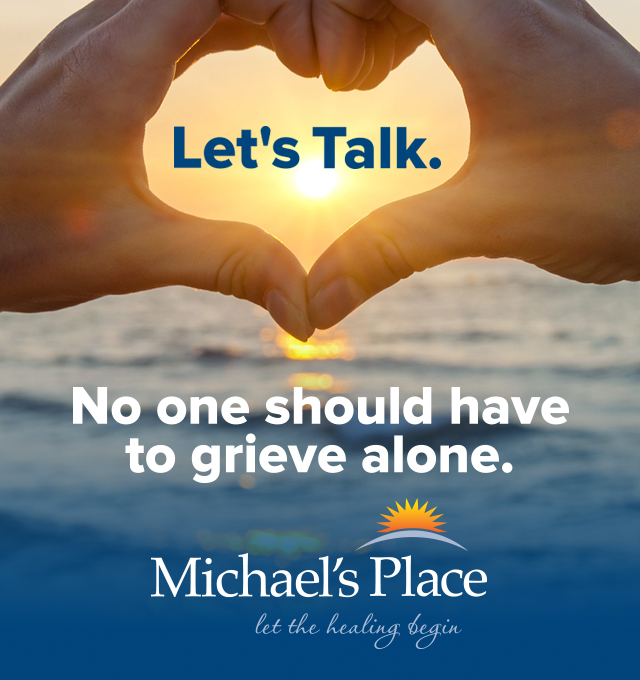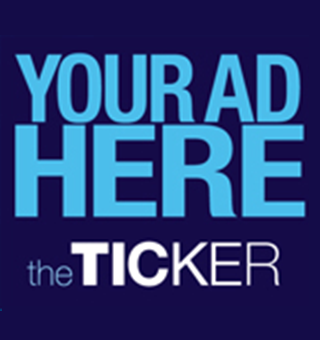 More Details Released On Cuts At Munson Medical Center
Read More >>
Detroit Red Wings Won't Come To Traverse City This Year
Read More >>
Changes Underway Across NMC - Except To Tuition
Read More >>
Traverse Connect Launches Creative Coast Initiative
Read More >>
A First: Interlochen Kicks Off Summer Camp Virtually
Read More >>
A Copper Solution From Right Here In Traverse City
Read More >>
Munson To Rollout Recovery Plan, Including Streamlining And Job Cuts
Read More >>
A One-Of-A-Kind Fourth Of July In Northern Michigan
Read More >>
Ironman Cancels 2020 Race; More Event Updates
Read More >>
LaFranier Road Development Projects Moving Ahead
Read More >>