NMC To Host Free Girls In Aviation Day Event
By Beth Milligan | Sept. 20, 2019
The Northwestern Michigan College (NMC) chapter of Women in Aviation International (WAI) will host a free program October 5 to introduce local girls ages 8 to 17 to the career possibilities available in the aviation field.
The event will take place at 2600 Aero Park Drive in Traverse City from 9am to 1pm. More than 40 girls along with their chaperones are expected to attend.
"We want our local girls to see that there are exciting careers available to them as engineers, astronauts, pilots, dispatchers, air traffic controllers, and dozens of other jobs with the aviation community," says NMC's WAI President Kate Hauch. "We will introduce girls to role models and educate them in a fun and supportive atmosphere."
The NMC chapter will join WIA chapters around the world for the outreach event on Oct. 5, seeking to inspire the next generation of women in aviation. Attendees, which will be limited to 50, will also be able to earn the WAI Aviation Girl Fun Patch. Registration is available online here (search Girls in Aviation, Traverse City, MI). The program is free for participants and their chaperones, with lunch provided. "We just want to see girls interacting with positive role models and considering aviation as they make their college and career plans," says Hauch.
Women in Aviation International is a nonprofit 501(c)(3) organization dedicated to providing networking, mentoring, and scholarship opportunities for women and men who are striving for challenging and fulfilling careers in the aviation and aerospace industries. This is the second year the NMC chapter has hosted the event.
Comment
Dangerous Legal Drug? Or Nature's Answer To Opioid Addiction?
Read More >>
There's A New Ticker In Town
Read More >>
DDA Talks Cruise Ships, Scooters, District Boundaries, River Clean-Up
Read More >>
For Kristin Rice, Space Is The Place x2
Read More >>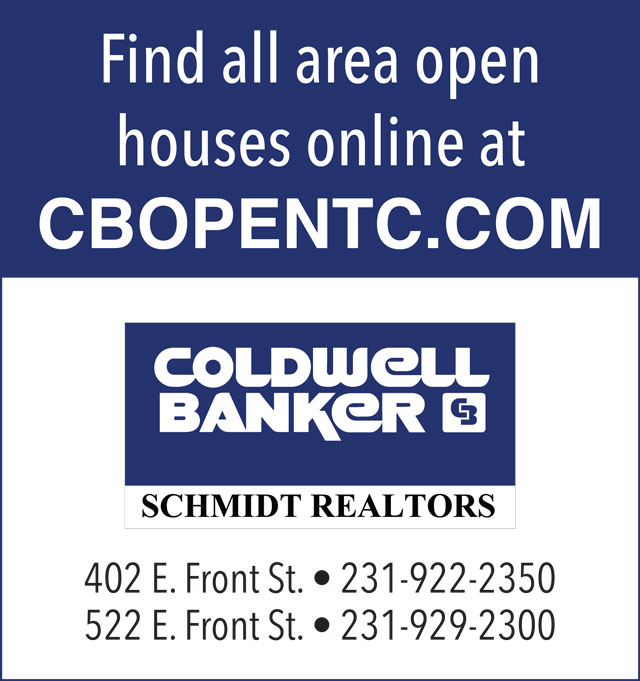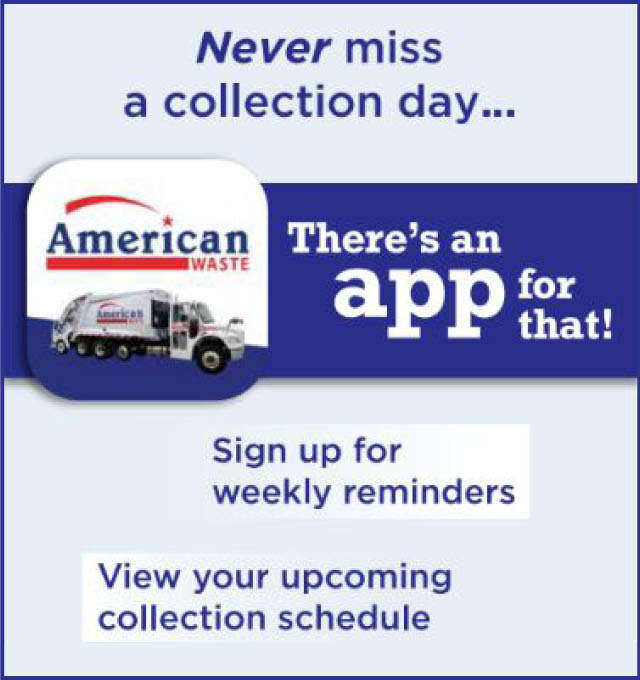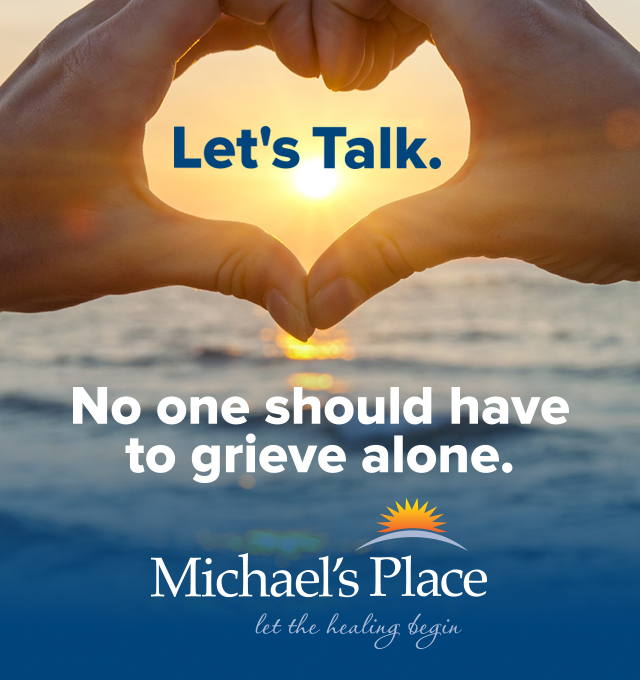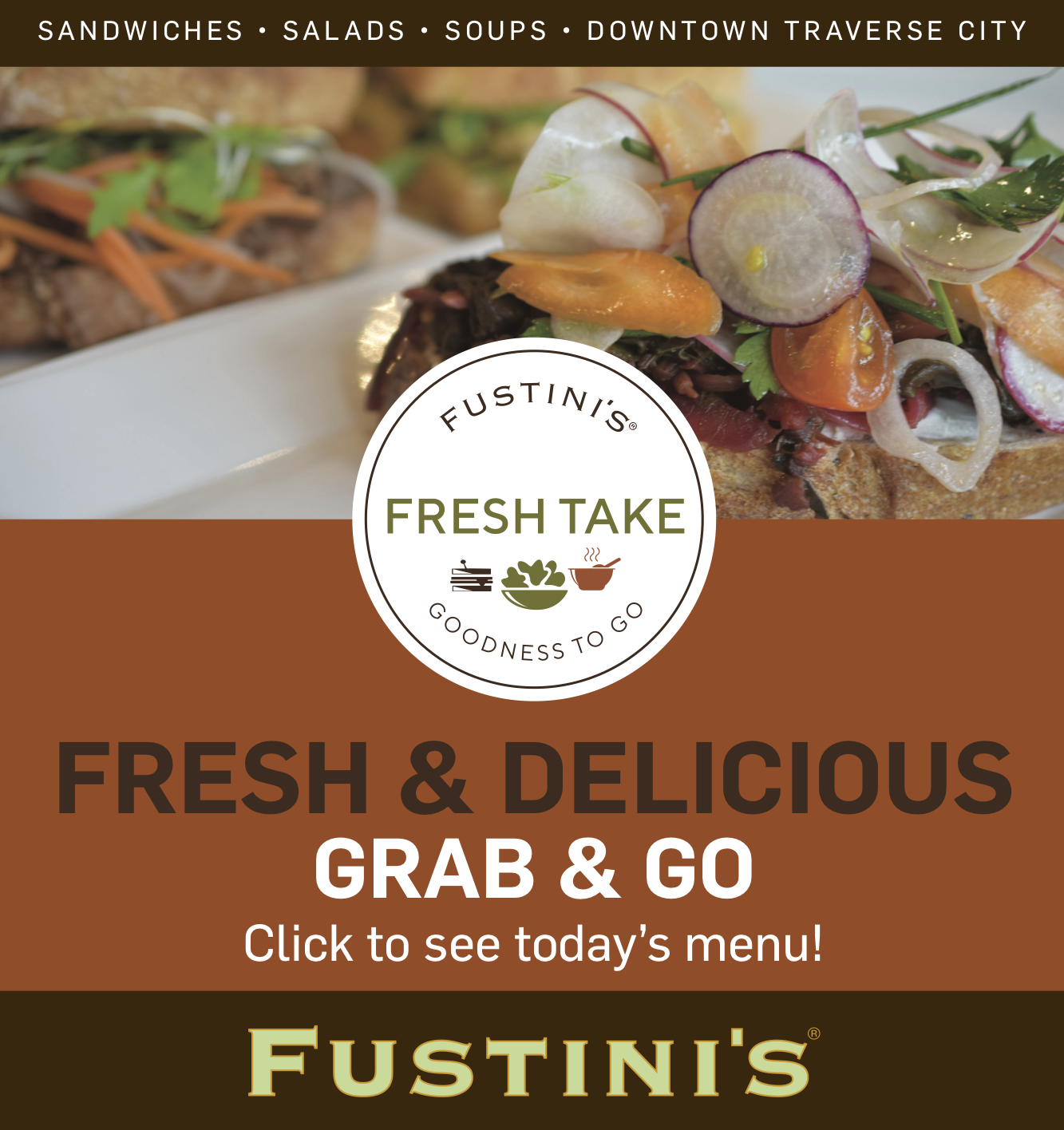 Space: The Next Frontier For Pugsley?
Read More >>
New Publication Provides Access To Local Demographic Data
Read More >>
Woman Arrested For Drunk Driving After Getting Stuck In Snowbank
Read More >>
Local Child Care Study Outlines Shortcomings
Read More >>
Save The Date: March Recess At State Street Market
Read More >>
Car Crashes Into Empire Township House
Read More >>
Hunting For WWII Aircraft, U-Boat In Grand Traverse Bay
Read More >>
Palmer Woods Expansion, M-204 Bridge Project Coming To Leelanau
Read More >>
Couple Arrested For Assaulting Teen
Read More >>
New Combined Job Fair To Debut
Read More >>