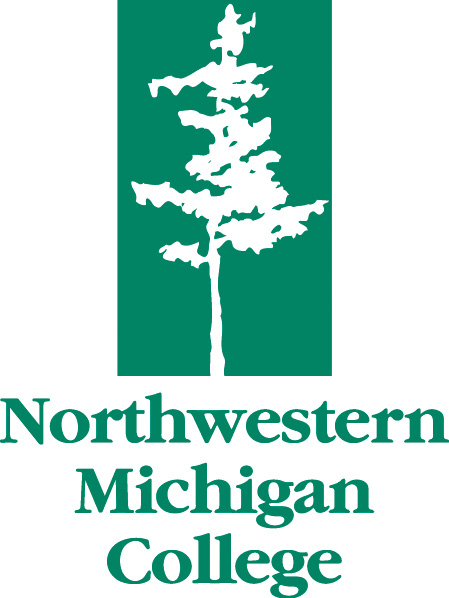 NMC To Host STEM Exploration Day Today
By Beth Milligan | Nov. 18, 2017
Northwestern Michigan College (NMC) aims to give residents an opportunity to explore cutting-edge technology and equipment while also giving back to the community at a STEM Exploration Day today (Saturday) from 11am to 2pm.
The event, held at the Parsons-Stulen building on NMC's Aero Park campus, allows community members of all ages to play with equipment included unmanned aerial vehicles, aviation flight simulators, welding equipment, hybrid vehicles, 3D printers, and interactive robots. LEGO robotics and the Grand Traverse County Police Technology Department will also be on-hand.
NMC's Computer Information Technology department will also host an Explore Your Major event during the STEM Exploration Day. "By completing activities on a Exploration Passport, such as building and programming games, exploring cloud computing and experiencing virtual reality, participants in sixth grade and above can enter a drawing for an XBox One," according to the event description.
Other planned activities include face painting, a bake sale, crafts, and a silent raffle. The suggested admission is 10 non-perishable food/hygiene items or $5 per person. Products and funds collected will help fill shelves at 51 area food pantries through the NMC Food for Thought "Fill the Pantries: Food Drive Challenge," a semester-long experiential learning project pairing NMC students with the Northwest Michigan Food Coalition.
NMC Fact Finding Report Could Bring Change In Negotiations
Read More >>
What Is That Building?
Read More >>
Road Commission Considers Intersection Upgrades Along Keystone, Hammond Roads
Read More >>
Commissioners Pass Line 5 Resolution, Reject Census Resolution
Read More >>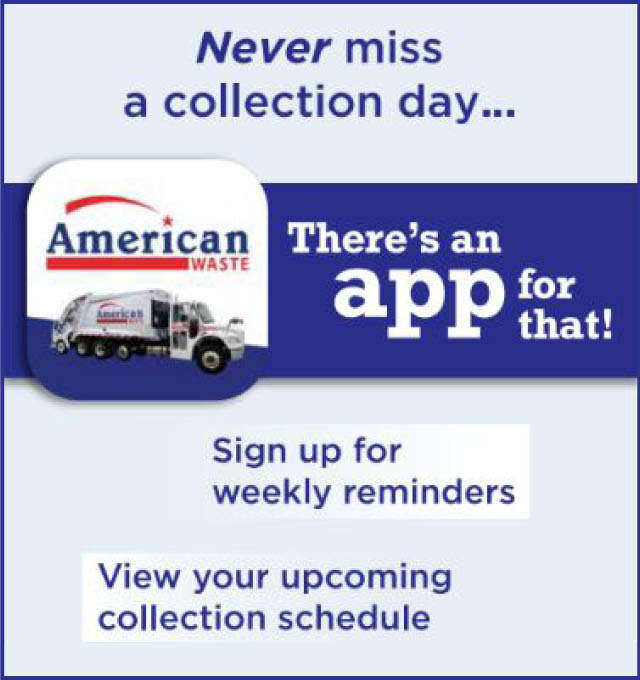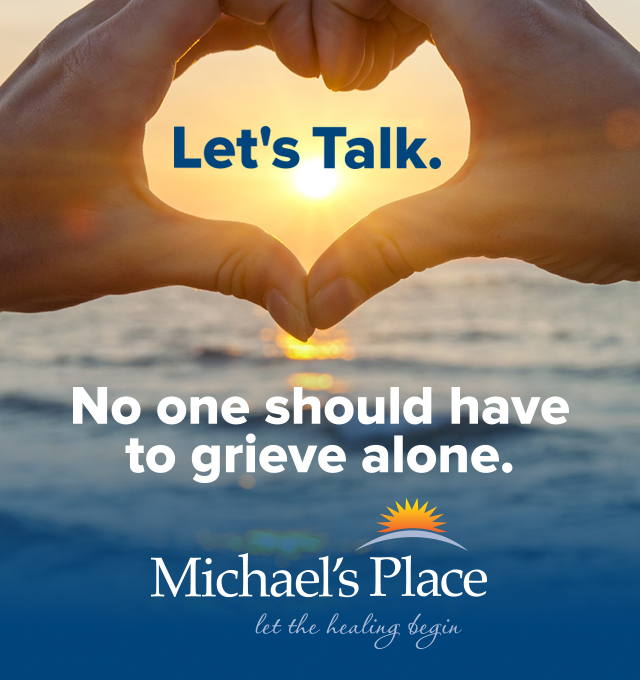 Troubled Waters In Fishtown
Read More >>
Protests Planned Today At Commission Vote On Line 5, Census Resolutions
Read More >>
Sleeping Bear Welcomes Landmark Visitors
Read More >>
Cedar Woman Arrested For Morning Drunk Driving
Read More >>
Staging An Intervention
Read More >>
City Commissioners To Revisit Sealant Ban, Intersection Changes, Stormwater Rules
Read More >>
Recess Takes A Road Trip To Short's In Elk Rapids!
Read More >>
Tenth Street Closure For Ten Days
Read More >>
Dates, Times Set For Final NMC President Interviews
Read More >>
City Tree Policy Back In the Spotlight
Read More >>