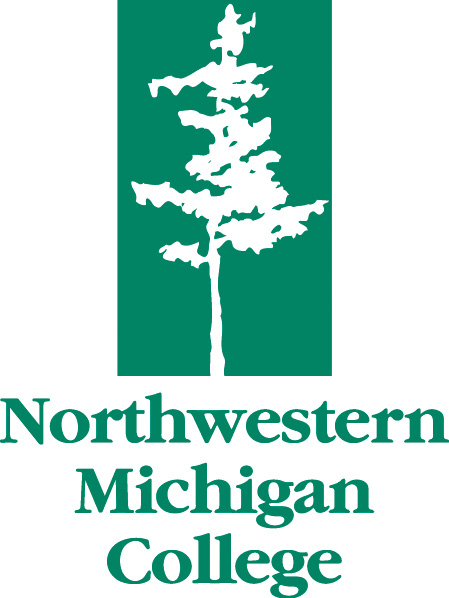 NMC To Host STEM Exploration Day Today
By Beth Milligan | Nov. 18, 2017
Northwestern Michigan College (NMC) aims to give residents an opportunity to explore cutting-edge technology and equipment while also giving back to the community at a STEM Exploration Day today (Saturday) from 11am to 2pm.
The event, held at the Parsons-Stulen building on NMC's Aero Park campus, allows community members of all ages to play with equipment included unmanned aerial vehicles, aviation flight simulators, welding equipment, hybrid vehicles, 3D printers, and interactive robots. LEGO robotics and the Grand Traverse County Police Technology Department will also be on-hand.
NMC's Computer Information Technology department will also host an Explore Your Major event during the STEM Exploration Day. "By completing activities on a Exploration Passport, such as building and programming games, exploring cloud computing and experiencing virtual reality, participants in sixth grade and above can enter a drawing for an XBox One," according to the event description.
Other planned activities include face painting, a bake sale, crafts, and a silent raffle. The suggested admission is 10 non-perishable food/hygiene items or $5 per person. Products and funds collected will help fill shelves at 51 area food pantries through the NMC Food for Thought "Fill the Pantries: Food Drive Challenge," a semester-long experiential learning project pairing NMC students with the Northwest Michigan Food Coalition.
Comment
Frankfort In The Spotlight With Film Fest This Week
Read More >>
"Demand Up 300 Percent": Local Builders Share Their Backlogs, Advice
Read More >>
City To Vote On Hiring Firm To Monitor Dam, Adopting Healthier Drinking Culture Plan
Read More >>
From Labor To Race Relations To Grasshoppers, Traverse City Had A Rough Time 100 Years Ago
Read More >>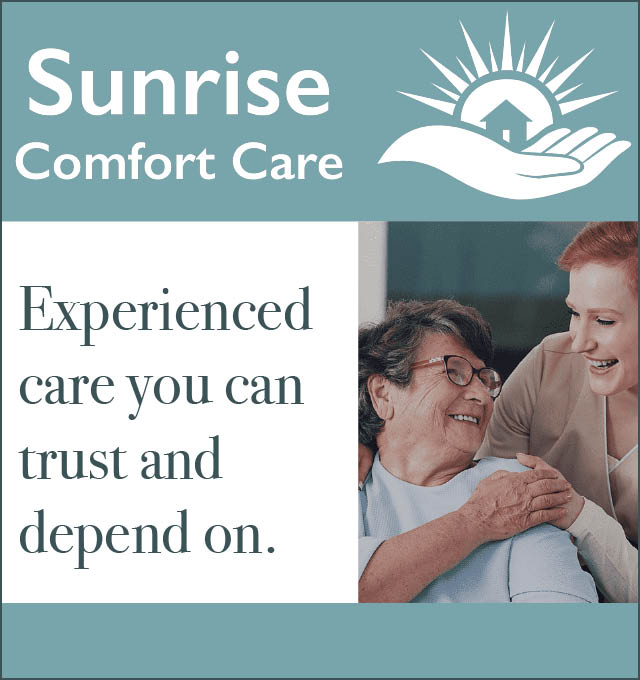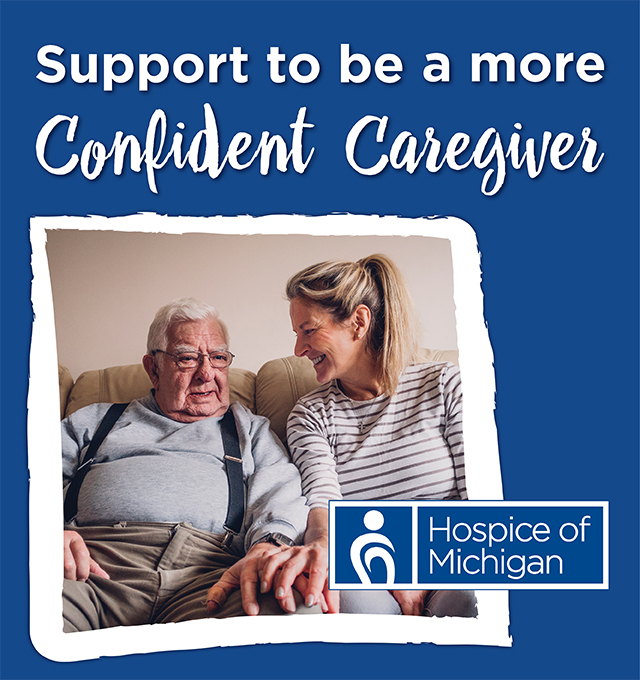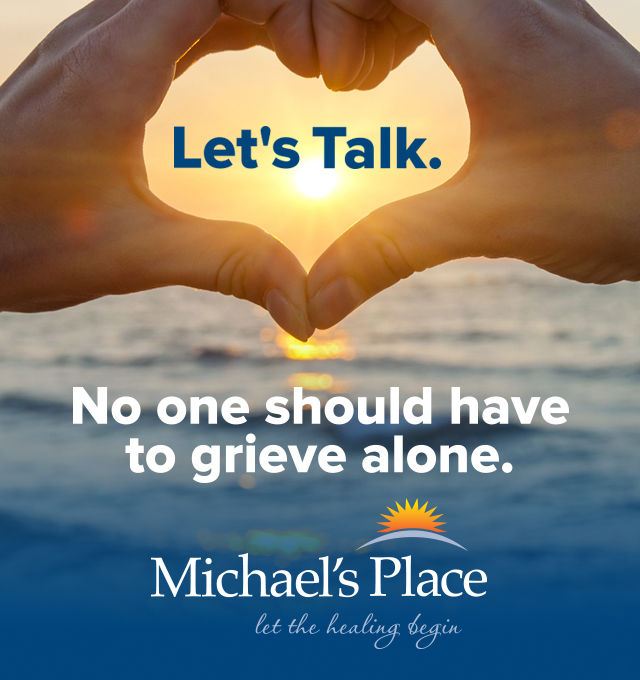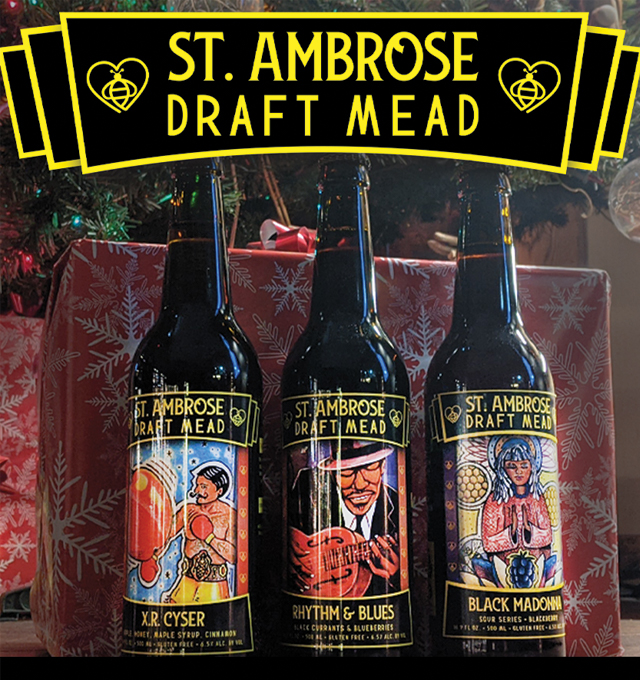 Driver Shortage Now Causing Drastic Measures At TCAPS
Read More >>
This Realtor Can't Find Enough Houses To Sell. So He's Building His Own.
Read More >>
NMC Tabs Its New VP For Strategic Initiatives
Read More >>
Stakes Get Higher For Short-Term Rental Debate
Read More >>
Two Lawsuits Could Shape Future of Recreational Marijuana, Building Heights
Read More >>
TCPD Appoints New LGBTQ Liaison
Read More >>
Crew Lands Annual Honor From TART Trails
Read More >>
Schools' Mask Mandate Debate Lands In Courtroom
Read More >>
Pride Week Coming To TC This Week
Read More >>
Garfield Township To Vote On 216-Unit Apartment Complex, Medical Clinic
Read More >>