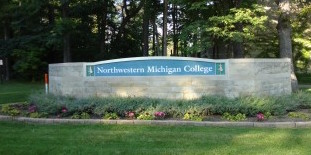 NMC To Host Veterans Day Ceremonies
By Beth Milligan | Nov. 3, 2019
Northwestern Michigan College will host several public events commemorating Veterans Day on Monday, November 11, including offering special recognition to student, faculty, and staff veterans.
The college's planned schedule of events includes:
8:30am-9am: Breakfast for veterans in NMC's Dennos Museum
9am: Campus community gathers along the sidewalk from the Dennos Museum to the flagpoles west of the Tanis Building for the Walk of Honor
9:05am: Walk of Honor
9:10am: Flag ceremony by VFW, Taps, and the three-volley salute
10am: Cake and coffee, Tanis Atrium
NMC was ranked as the number-two community college in the country for veterans by Military Times magazine in its 2019 Best for Vets list, rising from a previous third place. Two new endowed (minimum $25,000) scholarships are available for student veterans through the Class of 1953 Veterans Memorial Scholarship and Staff Sergeant Drew Kostic Veterans' Scholarship, and a $20,000 donation from Veterans In Crisis offers unrestricted assistance to student veterans.
Comment
For Kristin Rice, Space Is The Place x2
Read More >>
Space: The Next Frontier For Pugsley?
Read More >>
New Publication Provides Access To Local Demographic Data
Read More >>
Woman Arrested For Drunk Driving After Getting Stuck In Snowbank
Read More >>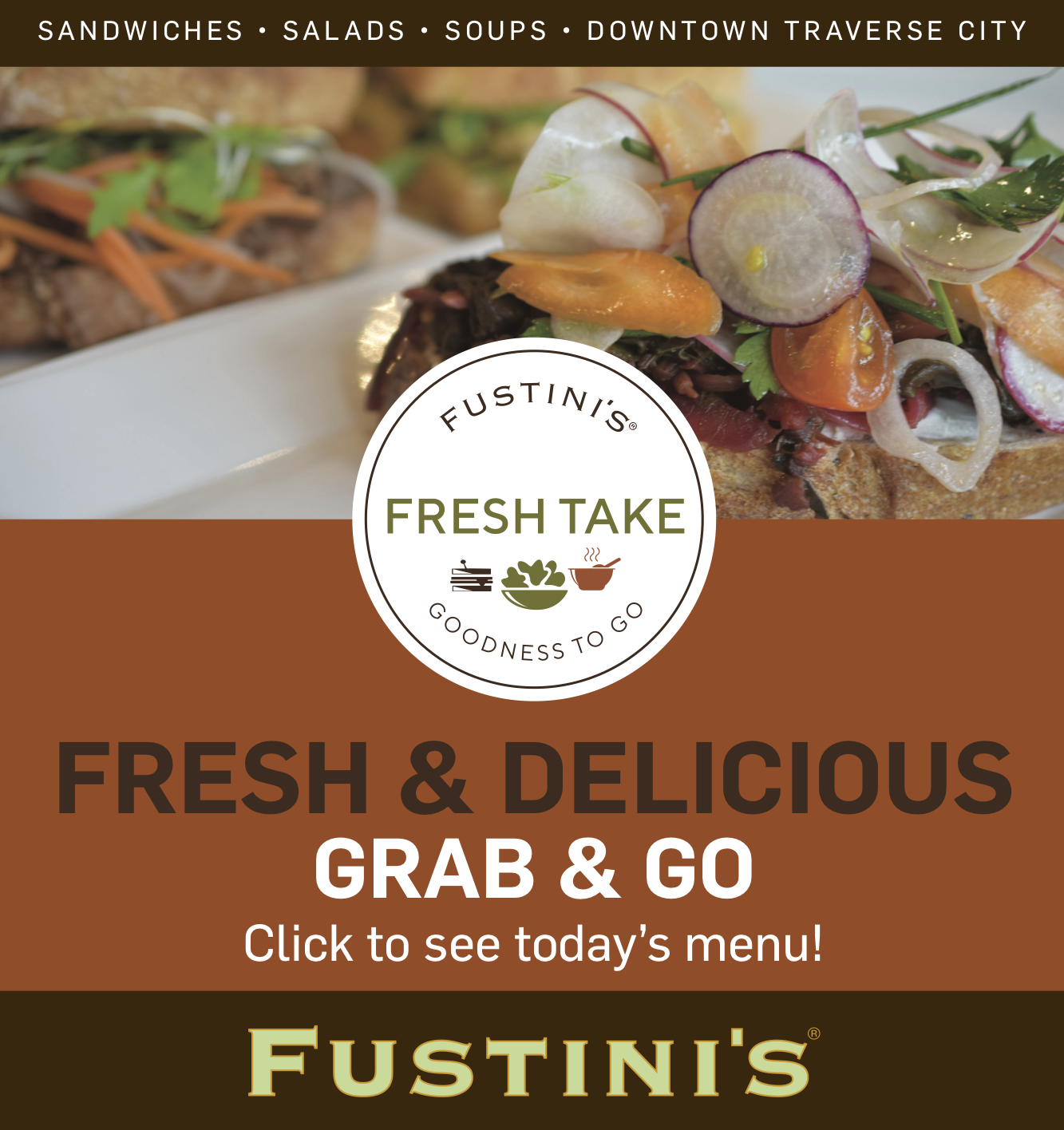 Local Child Care Study Outlines Shortcomings
Read More >>
Hunting For WWII Aircraft, U-Boat In Grand Traverse Bay
Read More >>
Palmer Woods Expansion, M-204 Bridge Project Coming To Leelanau
Read More >>
New Combined Job Fair To Debut
Read More >>
Planning For 2020 Traverse City Ironman Continues, As Does Debate
Read More >>
Another Local School Goes Solar
Read More >>
Save The Date: March Recess At State Street Market
Read More >>
Car Crashes Into Empire Township House
Read More >>
TIF 97, Jail Mental Health, Proposal To Combine Elected Positions Top County Agenda
Read More >>
Couple Arrested For Assaulting Teen
Read More >>