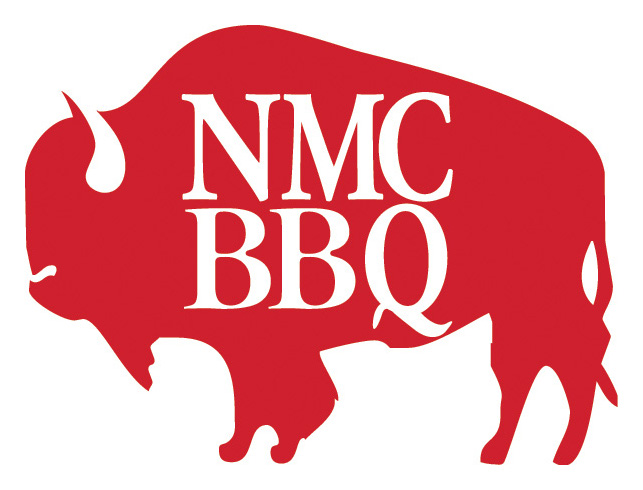 NMC To Host Virtual Barbecue May 15-30
By Beth Milligan | May 16, 2020
Northwestern Michigan College (NMC) will hold its annual Barbecue in 2020 as a "Virtual Barbecue" with a full slate of activities and programs usually offered at the on-campus event available online May 15-30.
Visitors to the Virtual Barbecue site will find numerous activities, including:

> Puzzles and activities to download
> The Dennos Museum's first-ever virtual gallery show
> Performances from NMC music ensembles
> Special barbecue recipes
> Opportunities to show NMC pride via social media and email
The NMC Barbecue, started in 1956 by Oleson's Food Stores founders Gerald and Frances Oleson, has raised more than $1.5 million over the years, supporting nearly every program at the college and generations of students. Virtual visitors will have the opportunity to make an online donation this year, with funds raised supporting student needs, which have increased due to the pandemic and subsequent economic fallout.
Comment
Dennos Museum Center's Quest For Accreditation
Read More >>
Eighth Street Bridge Work Starts This Week
Read More >>
Whiskey's Treasure Island
Read More >>
TCAPS To Consider Revised Antiracism Resolution
Read More >>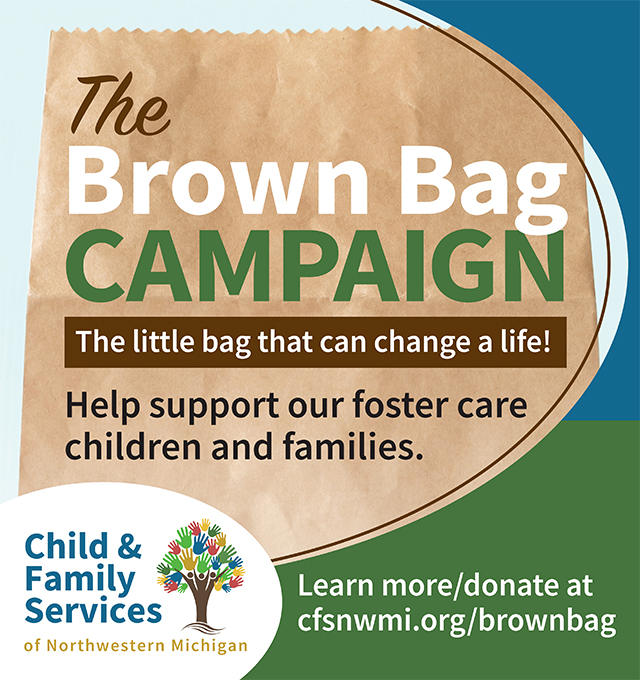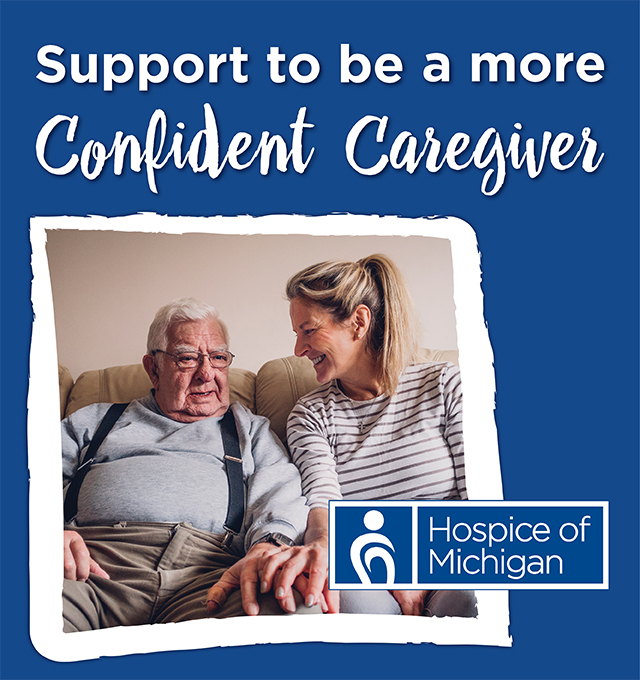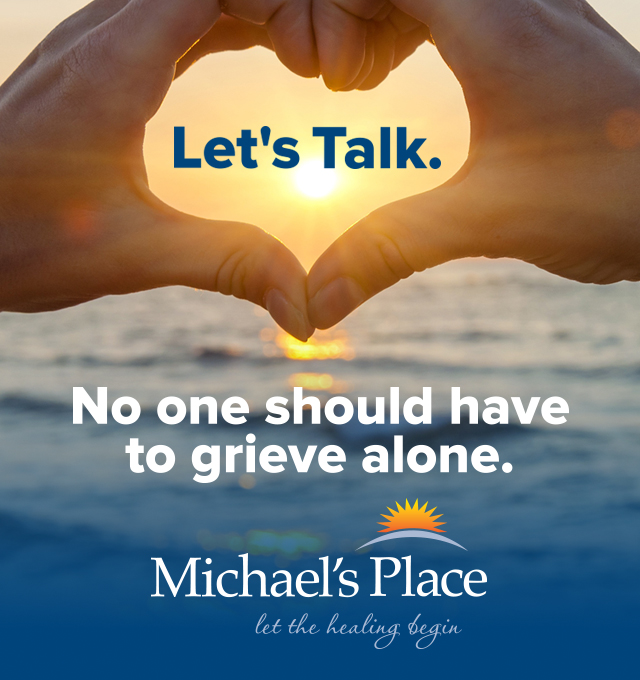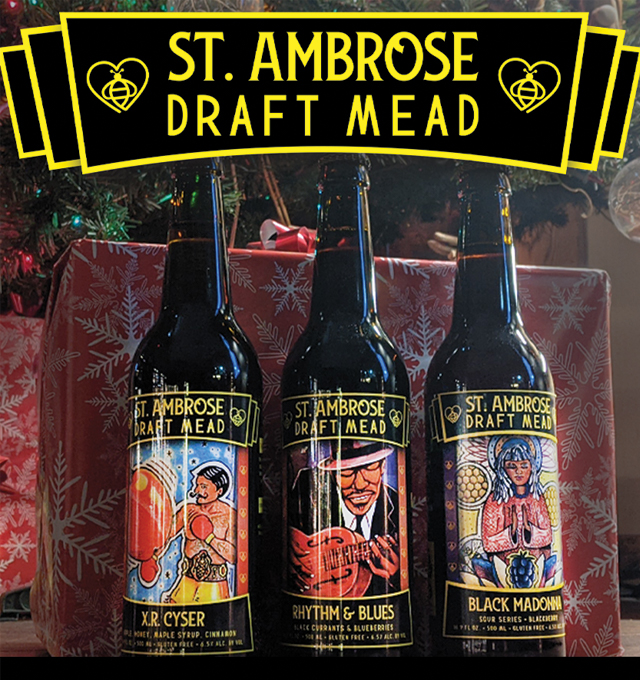 Trekking 100 miles, "Meijer Bear," Other Wildlife Becoming Common Urban Visitors
Read More >>
MSU President Visits TC; Talks Student Enrollment & Vaccinations, Athletics, Local Partnerships
Read More >>
Cases Low, Vaccinations High -- But So Are Concerns For Local School, Health Officials
Read More >>
Sixth Street Closure Next Week
Read More >>
Here's Who's Running For City Commission
Read More >>
Ironman Charity Challenge To Benefit Five Local Nonprofits
Read More >>
Delta Variant Now In Grand Traverse County
Read More >>
(Desperately) Seeking Workers: Behind Traverse City's Employment Crisis
Read More >>
PACE North Names New Executive Director
Read More >>
TADL Institutes New Library Fine Procedures
Read More >>