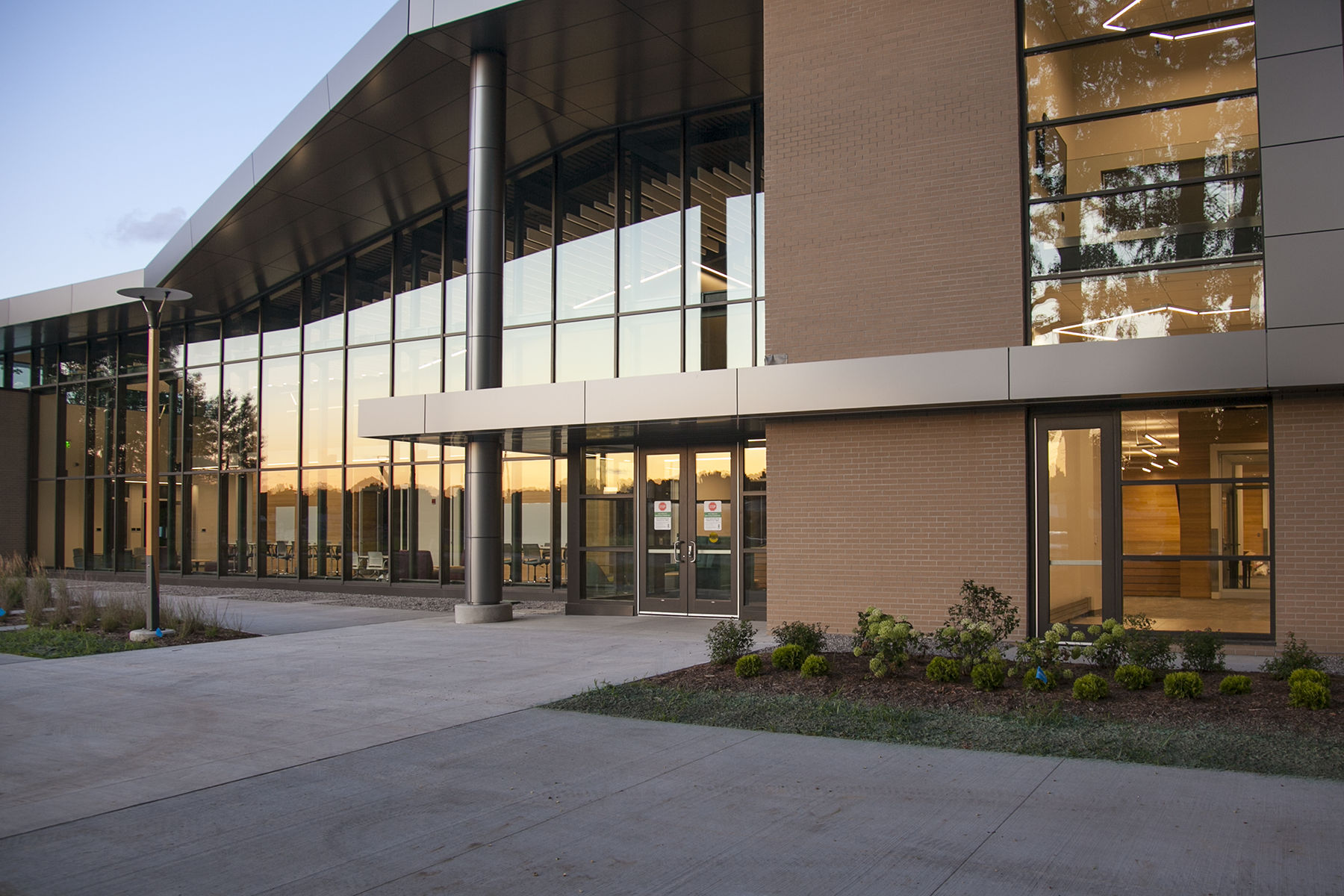 NMC To Invest Half Million To Address Flooding At New Innovation Center
By Beth Milligan | April 26, 2022
Northwestern Michigan College (NMC) will spend more than a half million dollars to install a permanent dewatering system near the college's new Timothy J. Nelson Innovation Center, which has experienced recurring lower-level flooding due to rising groundwater and remains vulnerable to continued flooding without a long-term fix. NMC board trustees voted Monday to award a contract to Elmer's Crane and Dozer for the project. Trustees also voted Monday to spend up to $425,000 to purchase another Cessna airplane for the college's aviation program, which will help alleviate a waitlist of 200 students waiting 1-2 years to enter the program.
Dewatering System
After numerous years of planning, engineering, and construction, NMC opened the Timothy J. Nelson Innovation Center – a $14.4 million transformation of the former West Hall into a 54,000-square-foot, multi-story library and flexible learning space – in summer 2020. The building (pictured) houses Campus Safety & Security, Dining Services including the Hawk Owl Cafe and Northwest Grind, Educational Media Technologies, the Technology Help Desk, and the WNMC 90.7 FM college radio station. It also has an access floor with electrical and technological components under the lower level to create room for flexible learning spaces in the lower level.
Since the center's opening, that access floor has flooded on multiple occasions due to rising groundwater levels across the region. According to NMC Vice President of Finance and Administration Troy Kierczynski, groundwater levels increased over six feet during the building's construction from the original soil borings that were taken prior to work starting. "This substantial increase was seen across the region and is not specific to just NMC property," Kierczynski wrote in a report to the NMC board. "During the spring, summer, and fall of 2020, NMC experienced several incidents that caused water to infiltrate the access floor area. This required flood recovery clean-up and relocation for some period of time for WNMC."
While the building's foundation and lower level concrete slab were constructed with a waterproof membrane, the membrane is designed "to keep water that's flowing down the foundation out of the building, not to 'waterproof' the building when it's submerged in water," according to Kierczynski. The access floor has a leak detection alarm, which helps prevent surface water infiltration, but "does not solve the long-term risk of water infiltration due to fluctuations in groundwater levels," he wrote.
The proposed solution: a dewatering well system around the Timothy J. Nelson Innovation Center. When groundwater levels rise to a predetermined level, the system will "turn on and pump water to the discharge area located on NMC property on the north side of Eastern Avenue," Kierczynski wrote. "The water would be pumped through a four-inch pipe between the (building) and discharge area. This pipe will be installed by directionally drilling methods and involve minimal disturbance to campus. The discharge area is proposed to be an underground stone drain field which blends into the landscape. The discharge area is located in an area where soils have been identified to have suitable infiltration capacity." Gosling Czubak evaluated the discharge area and determined no neighboring properties would be impacted by the water flow. "The closest neighbors are west of the discharge area where topographic data shows them above the discharge area," Kierczynski wrote. "Neighbors to the east are outside any localized water table mounding that would be experienced at the discharge site."
Gosling Czubak recommended the dewatering system and a cost estimate last year to NMC board members, with trustees then authorizing staff to spend up to $308,000 on the project. However, only one bidder – Elmer's Crane and Dozer – responded to the request-for-proposals (RFP) with a cost estimate of around $462,000. NMC hoped to use leftover state funds allocated to the Timothy J. Nelson Innovation Center to pay for the system as an allowable project expense, but faced a July 2021 deadline to spend those funds. Elmer's bid was deemed too high at the time, so NMC pressed pause on the project last summer, Kierczynski says.
"We weren't able to get anybody in place to do the work in time…and we knew it would be best performed in the summer," he says, noting construction would be more challenging when the ground was frozen and more students were using the building. Since last year, however, rising construction costs, supply chain issues, and inflation have pushed the bid from Elmer's – who was again the only bidder to respond to the RFP when it was reissued – to $516,280, plus a 10 percent contingency. NMC board members authorized the contract Monday, which will be paid for through NMC's Plant Fund.
Even at a higher cost, Kierczynski tells The Ticker the work needs to be done. "We look at it basically as an insurance policy for the building," he says. "If we don't do it, we're always going to be at risk whenever groundwater levels come back. We're just exposing ourselves to the risk that it'll flood." Construction is expected to start in mid-May and last through mid-August this year. "It's outside of the spring and fall semesters, which is when we have the most students on campus, so we shouldn't have any significant disruption," Kierczynski says.
Cessna Purchase
Also at Monday's board meeting, NMC trustees voted to spend up to a $425,000 to purchase a Cessna Skyhawk 172S aircraft for the college's aviation program. NMC will seek to purchase the plane on the used market, though will look for a 2008 or newer model. NMC is currently managing a waitlist of 200 students for the aviation program, extending the wait for some students into 2024. A shortage of professional pilots and aircraft mechanics "has created a great deal of opportunities for high-paying careers in aviation, and in turn, an ever-growing demand for our professional pilot programs," according to Director of Aviation Alex Bloye. NMC aviation graduates "experience nearly 100 percent job placement, with starting salaries around $75,000 and a median annual salary of $248,000," according to college program statistics.
Bloye says that as industry salaries "grow exponentially, so too does student motivation, and as a result, the pressure on our training assets." The new Cessna is intended to help alleviate some of the program demand and "ensure consistency and standardization across the fleet, increase capacity, and meet current and trending demands for flight hours," according to Bloye. It could take several months before the new plane arrives on campus: Bloye cautioned board members that there is a "severe shortage in the global fleet of training aircraft," with the Cessna currently being a "highly sought-after" model among interested buyers.
Comment
Fall On The Farm: What Local Farmers Are Harvesting & Growing This Season
Read More >>
Employee Pay, Complete Streets, Rooftop Spaces On City Agenda
Read More >>
Are State Education Policies Working Against Rural School Districts Like TCAPS?
Read More >>
A Better Winter: Advocates For Local Homeless Population Get Ready For Winter Operations
Read More >>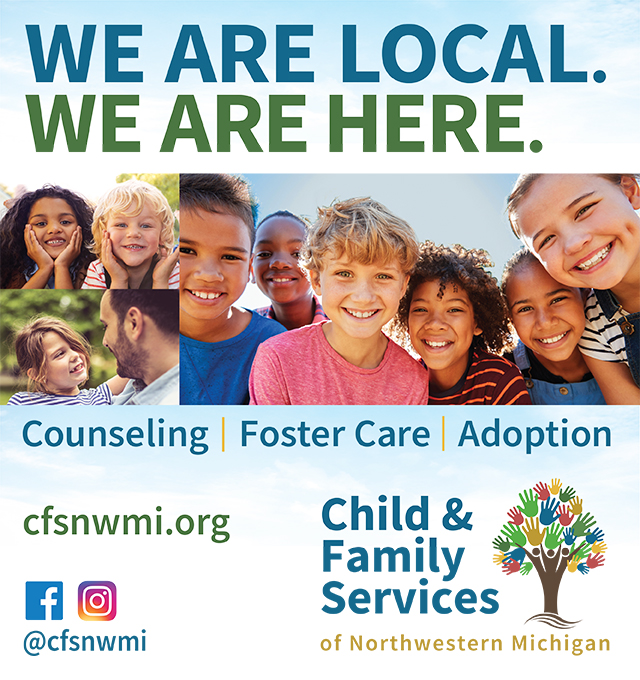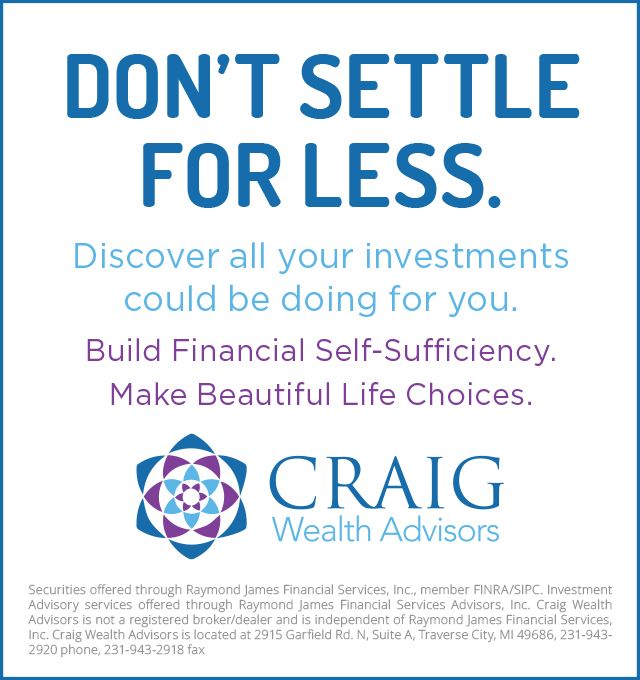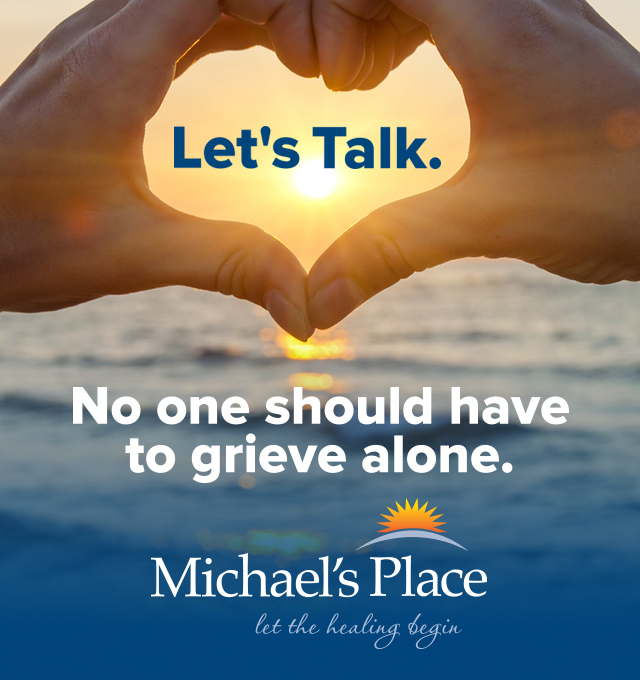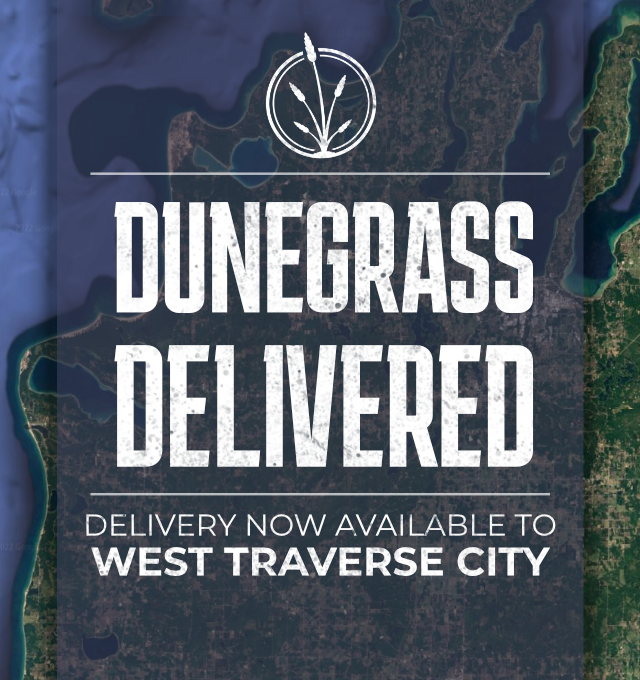 M-22/M-72 Roundabout, Waterfront TART Trail, Pedestrian Crossings Emerge In Road Redesign
Read More >>
Three Nonprofits Win Impact100 Traverse City Grants
Read More >>
313-Unit Development Proposed For Hammond Road
Read More >>
Rotary To Close GO-REC, Withdraws PUD Application
Read More >>
Senior Center, Madison/Jefferson Reconstruction, Governmental Center Parking On City Agenda
Read More >>
Night Closures On East Front Street This Week
Read More >>
Downtown TC Launching New Comedy Festival In February
Read More >>
Garfield Township Residents Weigh In
Read More >>
How Do You Get Millennials To Move To Traverse City?
Read More >>
Over 600 Housing Units On Deck In City - But Variety Is Lacking
Read More >>