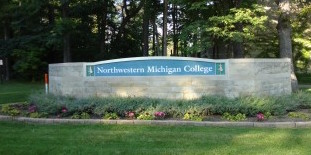 NMC Won't Return For Face-To-Face Classes This Semester, Commencement Postponed
By Beth Milligan | March 26, 2020
Northwestern Michigan College announced Wednesday it will not return to face-to-face classes for exams this semester and will postpone its 2020 commencement ceremony. NMC previously cancelled face-to-face classes through April 27 - the last week of the semester - when final exams are scheduled. Students will now not return to campus for exams, which will be held remotely. Instructors will make arrangements between now and then and communicate directly with students.
The 2020 commencement ceremony, originally set for May 2, will either be delayed until August or a double ceremony held in May 2021. All NMC campuses are closed through April 13, including the Dennos Museum and Hagerty Center. All events are cancelled through mid-May, including the NMC Barbecue originally scheduled for May 17.
Comment
BATA Lands $13.3 Million In Federal Funding For New Transit Facility
Read More >>
AMC To Reopen Traverse City Theater August 27
Read More >>
Jacob's Farm Expanding Into "Entertainment Destination" With Food, Bar, Concerts & Events
Read More >>
Facing Hiring Crisis Before Pandemic, Local Employers Now See Even More Hurdles, Fewer Candidates
Read More >>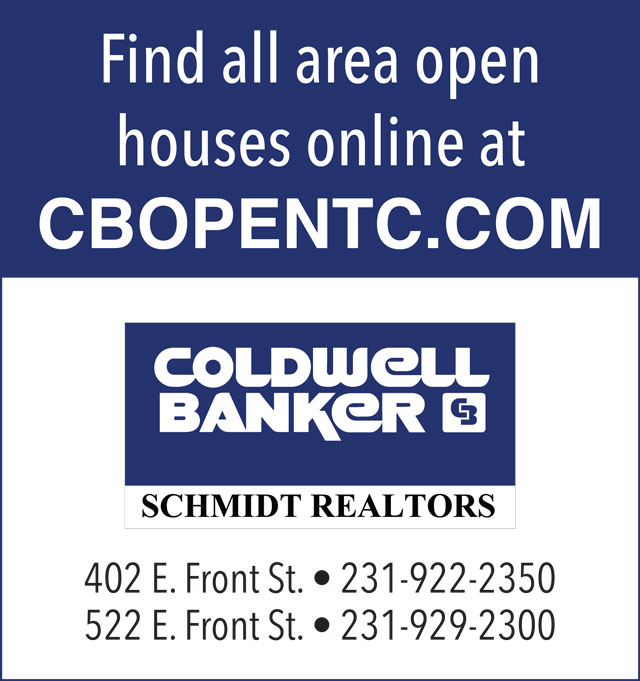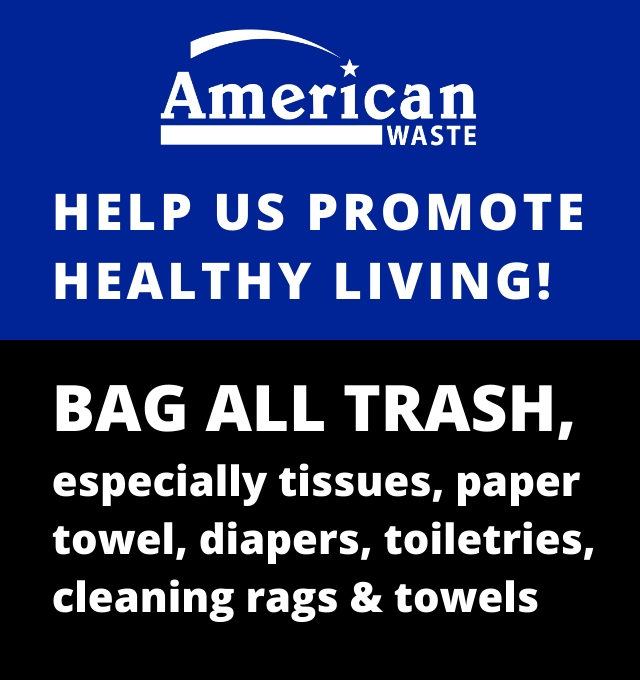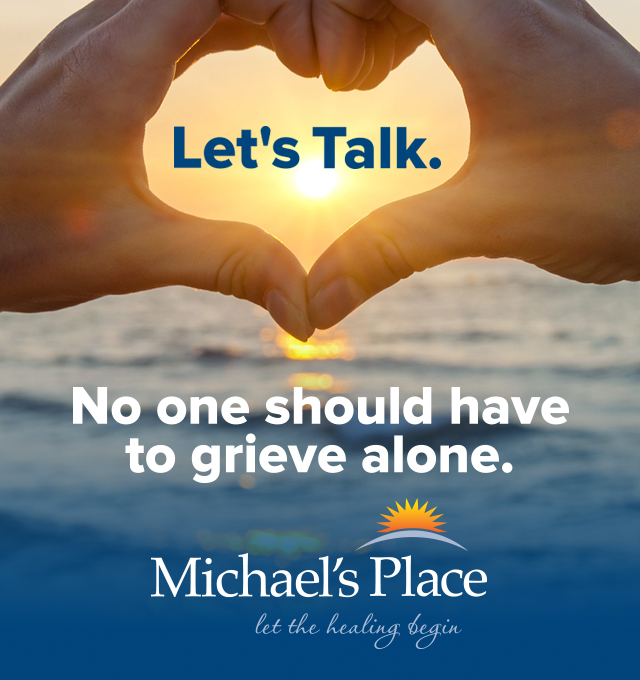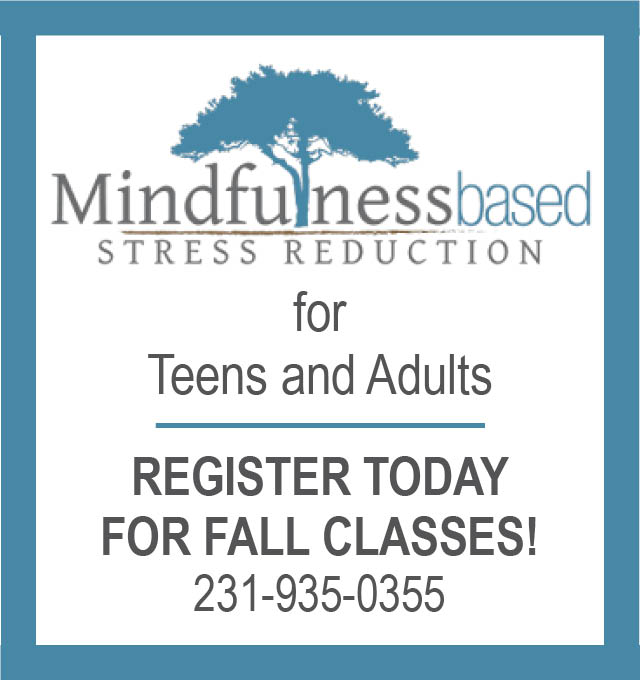 Details Released On Eighth Street Standoff Case
Read More >>
TCAPS To Go Virtual For First Two Weeks Of School
Read More >>
What Are The City's Priorities?
Read More >>
Great Start Readiness Program Reinstated For 2020-21 School Year
Read More >>
Eckerle To Resign From Leelanau Road Commission Following Racial Slur Controversy
Read More >>
SugarKissed, Busy Bodies Bounce Town Among Businesses Announcing Closures & Sell-offs
Read More >>
The Libertarians Are Coming
Read More >>
Are Luxury Condos Still A Good Bet In Traverse City?
Read More >>
No Day At the Fair, But Even Livestock Can Pivot
Read More >>
City Eyes Volleyball Court Upgrades
Read More >>