NMC's Police Academy: 30 Years And Expanding
Feb. 12, 2016
The year was 1986 and recent Traverse City Central graduate Brian Heffner was a member of the first Police Academy class at Northwestern Michigan College. Two years later, as a junior officer with the Traverse City Police Department (TCPD), he arrested a drunk driver while patrolling on a bike.
Now, as the academy readies to mark its 30th anniversary this fall, Heffner has come full circle as director of the same Law Enforcement Academy (aka Police Academy) that sent him on a 26-year-long career with the TCPD before retiring in 2014 at the rank of captain.
But retirement didn't last long. Heffner took over as academy director a little more than a year ago after founder and director Al Hart decided to retire. Heffner also continues to teach for NMC's Criminal Justice program, something he has done since 2006.
Following that inaugural class, some 600 individuals have completed NMC's two-year law enforcement program, comprised of one year of general education credits, and a second year of law enforcement-specific credits. Current Traverse City Chief of Police Jeff O'Brien is a graduate; another grad is an officer in Boston and yet another works for the U.S. Department of Homeland Security in Colorado as part of a terrorist task force.
But as a response to more frequent career changers in the workforce today and to help meet significant demand, there is now a fast track for individuals interested in a career in law enforcement. NMC Board of Trustees last month approved a one-year law enforcement certificate for students who have already earned some college credits or have attained either an associate or higher degree from any institution.
That's great news for potential students and for law enforcement overall, according to Heffner.
"We have many inquiries at NMC from individuals who have degrees in other fields that are wishing to change careers – this creates an opportunity for students to gain their certification to become a police officer in two semesters," says Heffner, adding that five cadets are in line to receive the certificate at spring graduation.
"There is a huge demand for officers, " he adds. "There are 600 job openings right now throughout Michigan."
That demand is a combination of departments getting back to capacity after losing officers to attrition – and not replacing them as a cost-saving measure, says Heffner – as well as the aging demographic of Michigan's force. As of May 2014, there were 11,810 active law enforcement officers in Michigan aged 40 and older. That is compared to just 2,039 officers in the 18-29 age group.
Recruiters are aggressively pursuing graduates, both from NMC and elsewhere, to fill positions, Heffner notes.
"Right now we're not feeding them enough to replace those (retiring) officers," he adds, noting that NMC's new certificate program should help fill the pipeline.
Also new to NMC's Police Academy, Heffner explains, is education outside of basic occupational training. Specifically, cadets are experiencing the agencies that deal with the most prevalent local issues officers find themselves involved in: homelessness, mental health, addiction and issues surrounding the elderly population.
"The majority of law enforcement calls involve one or more of these issues," says Heffner, and cadets now are gaining a full understanding of why or how people can end up in in these positions.
But back to that arrest on the bike...as Heffner recalls it, he had decided to do his patrol that day on his bike – long before that became a more common practice. He noticed a motorist behaving suspiciously and pedaled up beside the car. Not only did the driver appear intoxicated, he also had an open beer between his legs.
"I remember going to court and (former 86th District) Judge Benedict telling the man, 'You had to have been drunk, because who else would have pulled over for an officer on a bike?'"
Comment
New Marriott Hotel, Senior Center Projects On Planning Commission Agenda
Read More >>
Hagerty Lays Off 6 Percent Of Global Workforce
Read More >>
Eleven Candidates Vie For City Commission Seat
Read More >>
Michigan State Police To Reopen Traverse City Post
Read More >>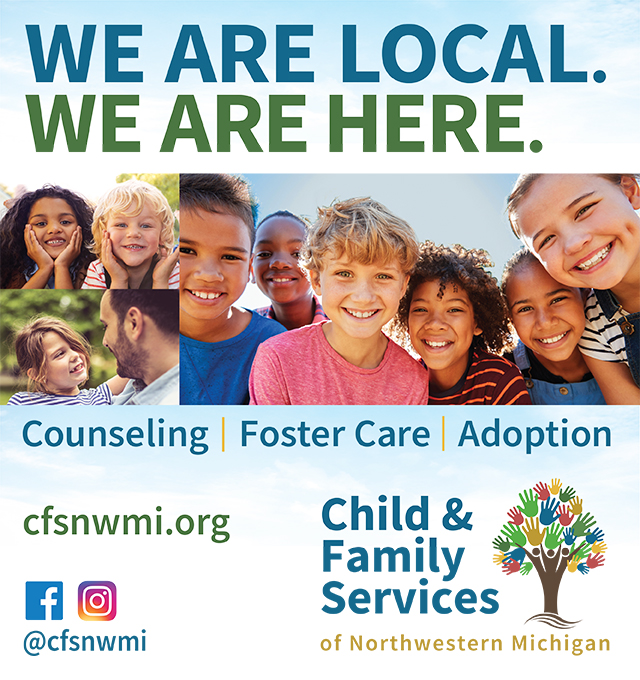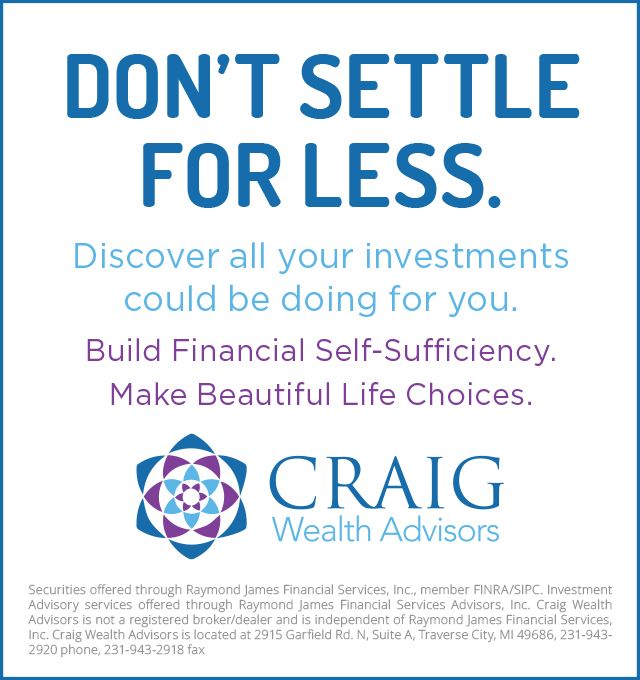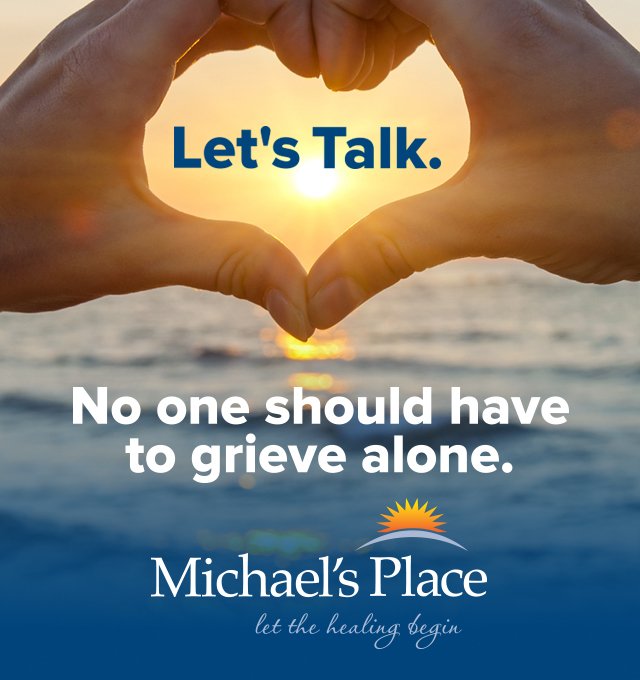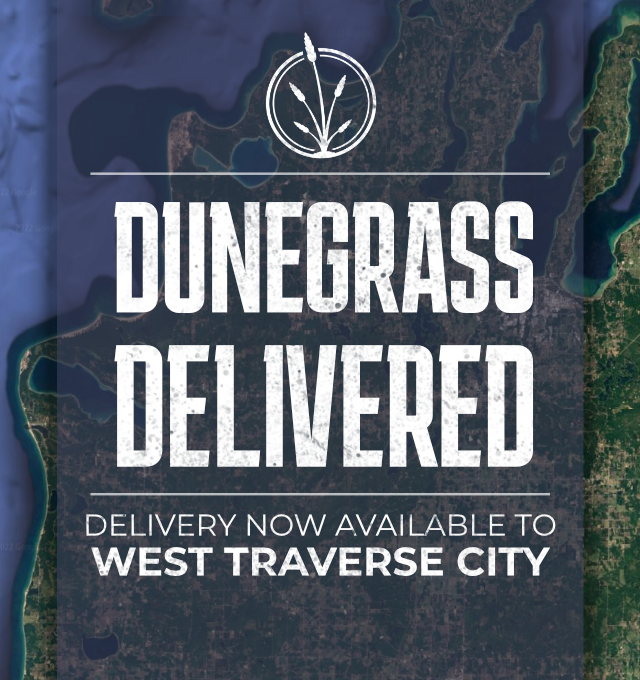 Save The Date: Recess of Giving December 7!
Read More >>
Townships Use Moratoriums To Address Hot-Button Issues
Read More >>
Great Lakes Incubator Farm Receives Nearly $700K Grant
Read More >>
Last Call For City Commission Applicants
Read More >>
How NMC's Newest Degree Could Help Shape Water Cleanup Projects In Michigan And Beyond
Read More >>
Downtown Light Parade Rescheduled For Tuesday
Read More >>
Spotlight On Northern Michigan Artisans, Makers & Crafters
Read More >>
Curling Center On Track For January Opening; More Additions Planned At Kmart Property
Read More >>
Road Project Updates: Hartman-Hammond Bridge, Bluff Road, Veterans/Cedar Run/Voice Resurfacing
Read More >>
Snow, Freeze, Thaw, Melt: How Local Ski Resorts Navigate Big Weather Fluctuations
Read More >>