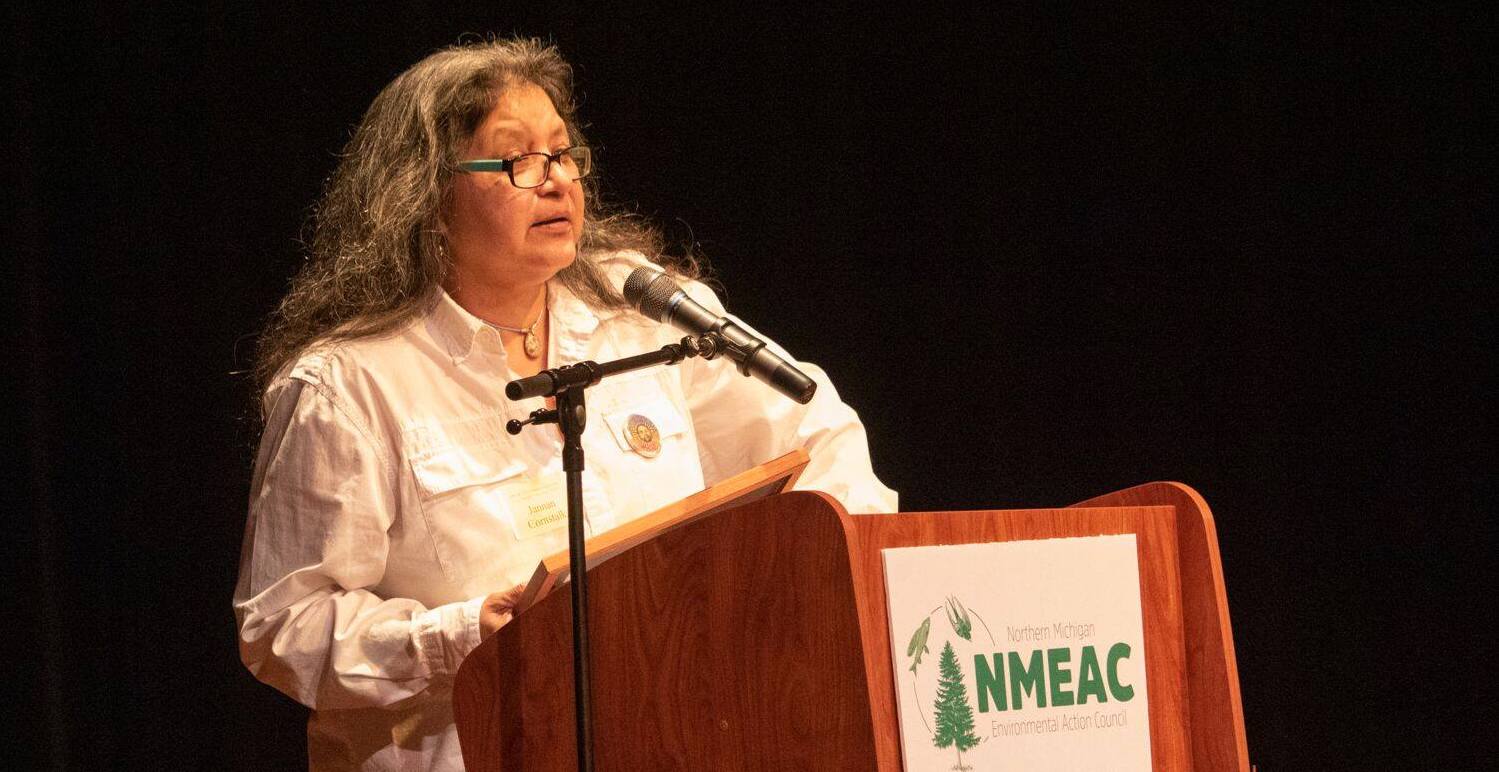 NMEAC Names Environmental Award Winners
May 9, 2019
The Northern Michigan Environmental Action Council (NMEAC) has named the winners of its 31st Annual Environmentalist of the Year Awards. They include:

Elk Rapids Indigenous Youth: Students Aiden Campo, Avery McCann, Faith Norberg, Dadrian Pitawanakwat, Ava Willis-Carrol, Naya Pitawanakwat, and A. J. Vanderbraden
Education: Kevin Kelly, The Greenspire School
Grass Roots Organization: Seth Bernard, Clean Water Campaign for Michigan; Tricia Denton, Leelanau County League of Women Voters
Journalism & Communications: Sheri McWhirter, Traverse City Record-Eagle
Business: JoAnn and Scott Zenner, Salon Verve
Public Service/Office: David Schaffer, Grand Traverse County Director of Recycling
Professional: Fred Sitkins, Inland Seas Education Association
Volunteer: Barbara Stamiris, Oil & Water Don't Mix
General: Yarrow Brown, Leelanau Conservancy
Farming/Agriculture: Chad Van Tol, Cold Creek Permaculture Farm
John Nelson Water Steward: Glen Chown, Grand Traverse Regional Land Conservancy
Golden Beaver Award: Susan Wheadon, NMEAC
Special Renewable Energy Award: Glenn LaCross, Leelanau Fruit Company
Clarence Kroupa Award: Dave Dempsey, Senior Advisor for FLOW (For Love of Water)
Golden Bulldozer Award: State Senator Wayne Schmidt (for vote in favor of the authorization of the Line 5 tunnel)

Frank Ettawageshik, executive director of the United Tribes of Michigan,was the keynote speaker at the awards ceremony and celebration, which took place at the Dennos Museum and Milliken Auditorium. NMEAC is an all-volunteer organization that works on a number of environmental issues, including clean energy, fresh water, smart development, and other issues that preserve and protect northern Michigan.
PHOTO: Janaan Cornstalk presented two Environmentalist of the Year Awards
Commissioners Object To Mandated Sexual Harassment Training
Read More >>
Mental Health Services To Expand At TC West, Kingsley Middle School
Read More >>
Norte Youth Leadership Council Readying For Long Ride
Read More >>
Red Kettles Coming Out
Read More >>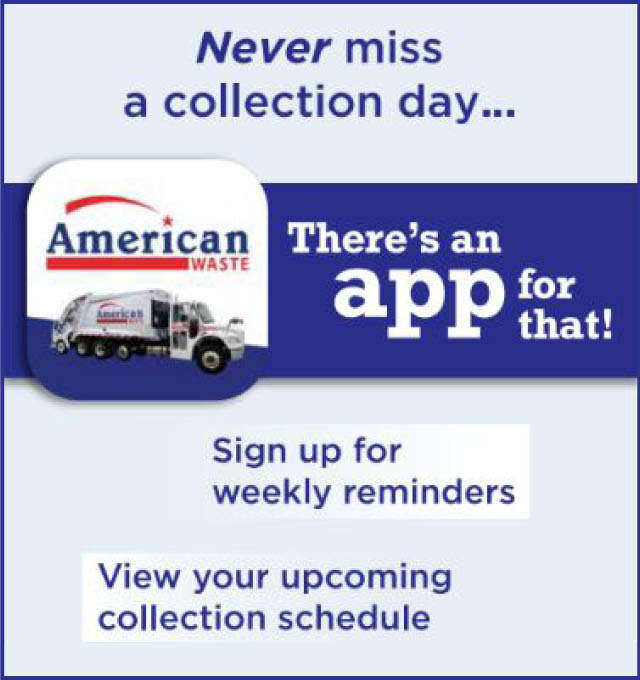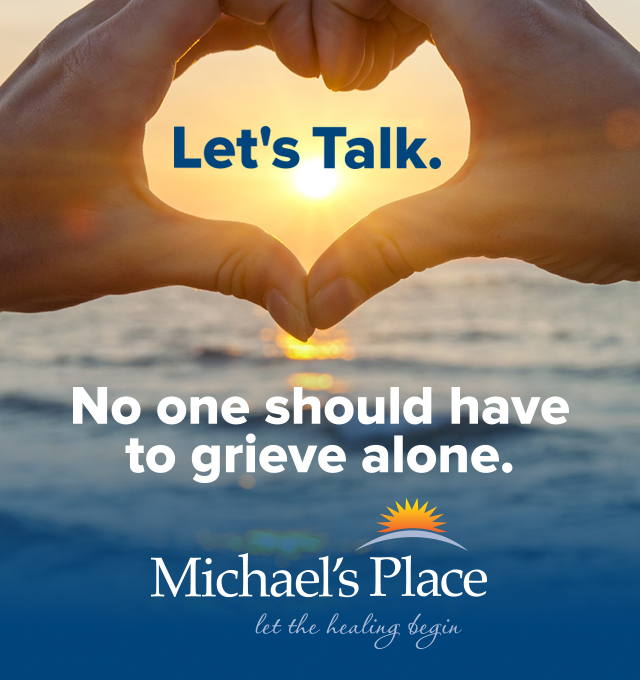 Two Injured In M-22 Crash
Read More >>
What Zillow Says About Traverse City Real Estate
Read More >>
Commissioners Reject Changes To Marina Parking
Read More >>
GT Pavilions Receives $50K Grant From Blue Cross
Read More >>
Where Has All The Permit Parking Gone?
Read More >>
June Home Sales Dip, But Big Year Still Underway
Read More >>
County Looks To Update Sexual Harassment Policy For Officials
Read More >>
New Sidewalk Construction On Kinross, Grant Streets Starting This Week
Read More >>
New Events Planned For City Parks, Dog Beach Considered
Read More >>
Cadillac: Pro-Wrestling Hotbed Of The North
Read More >>