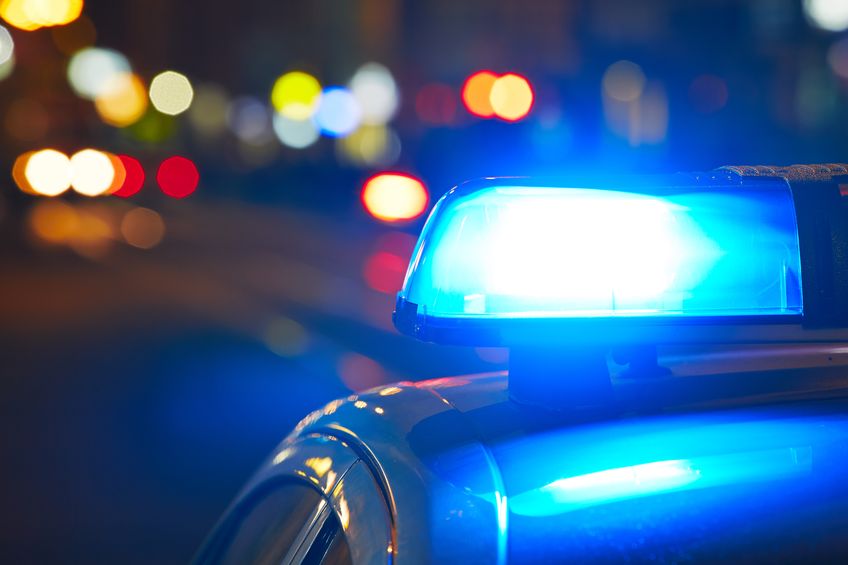 No Charges Filed In Connection To Suspicious Bank Package
By Beth Milligan | Jan. 6, 2021
The Grand Traverse Prosecuting Attorney's Office has decided not to press charges against a Traverse City man who left suspicious packages in the vestibule of a local bank, citing mental illness and a lack of harmful intent by the suspect.
Prosecuting Attorney Noelle Moeggenberg issued a statement Wednesday saying she was declining to press charges against the 63-year-old suspect in the case, despite a request from the Traverse City Police Department to charge the man with bomb threats. The man, a Riverview Terrace resident, allegedly left two over-the-counter medicine boxes with foam cell phones on them in the vestibule of Fifth Third Bank in downtown Traverse City on December 30. The suspicious boxes prompted an alert to authorities and the Michigan State Police Bomb Squad to be called in to clear the scene. The package was ultimately determined to not be explosive.
Moeggenberg said that "the items, while suspicious-looking, contained no explosives and were not a threat to any person or property." She continued: "The individual who left the items appears to have been suffering from mental health issues and believed that leaving the items would assist police in some way. There was absolutely no intent to harm or threaten anyone." For those reasons, Moeggenberg said no charges would be authorized in the case.
Comment
Roundabouts Are Here To Stay, With More On The Horizon
Read More >>
Fundraising, Planning Work Begins On Civic Center Projects
Read More >>
Michigan Relaxes Mask Requirements Following CDC Changes
Read More >>
2021 Scale Up North Awards Winners Announced
Read More >>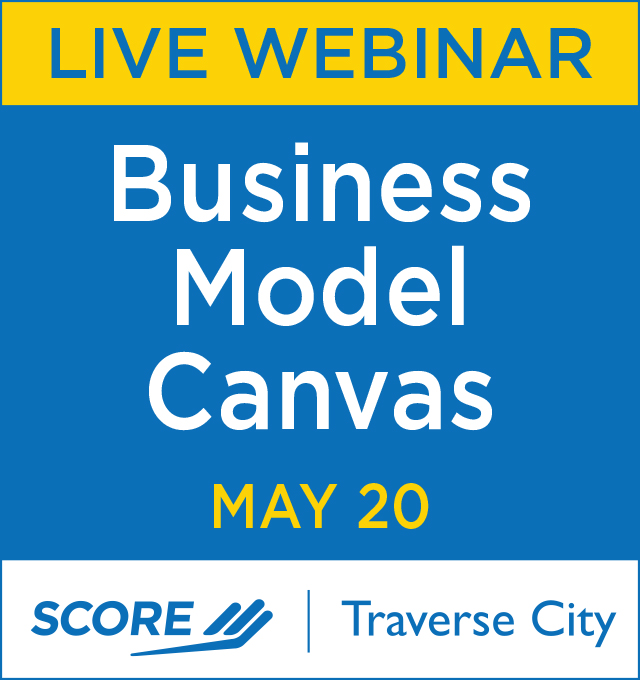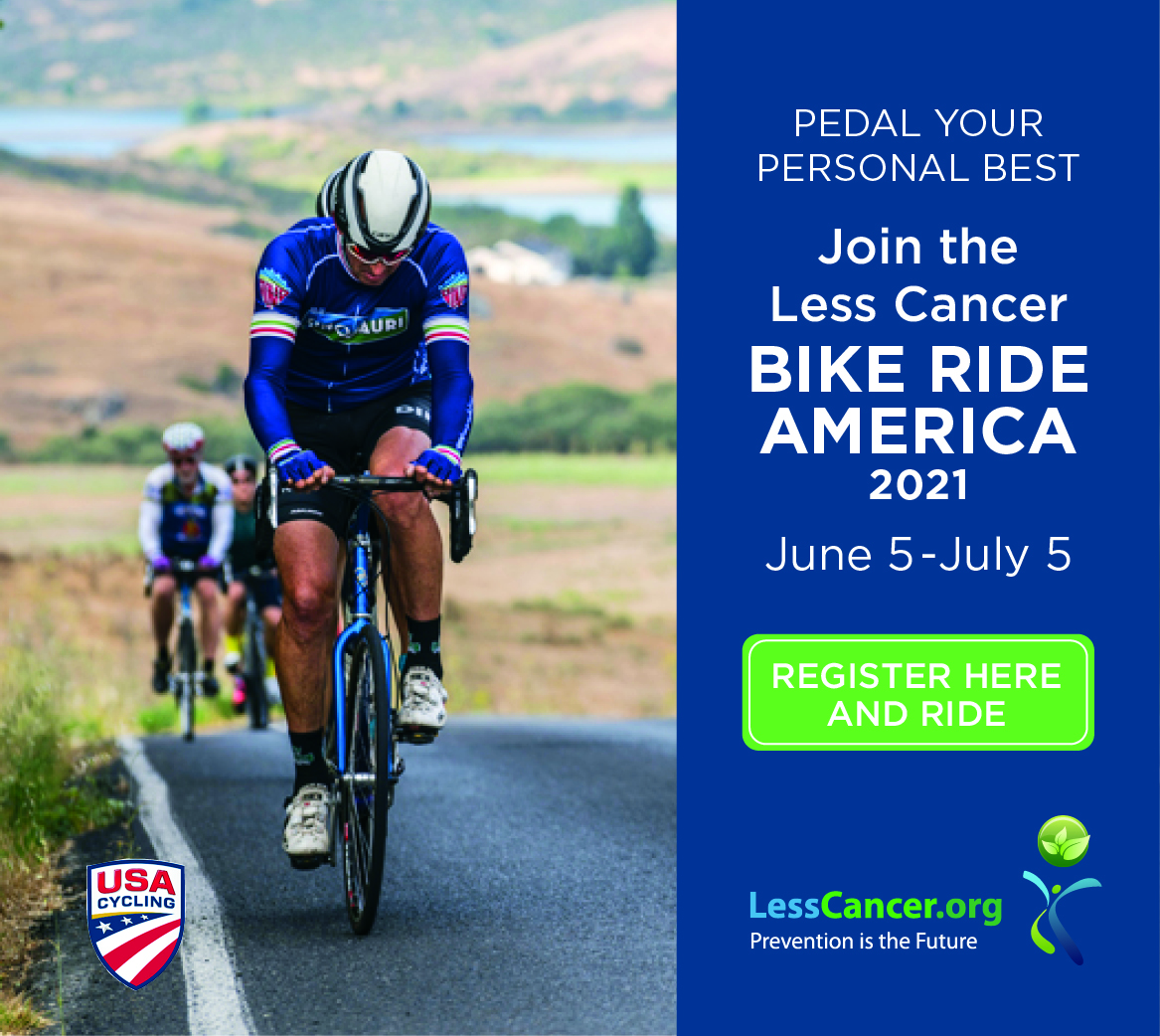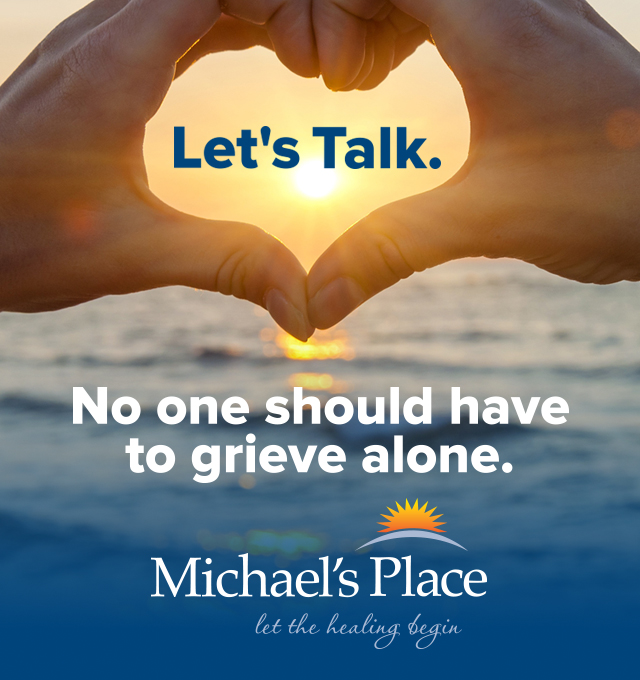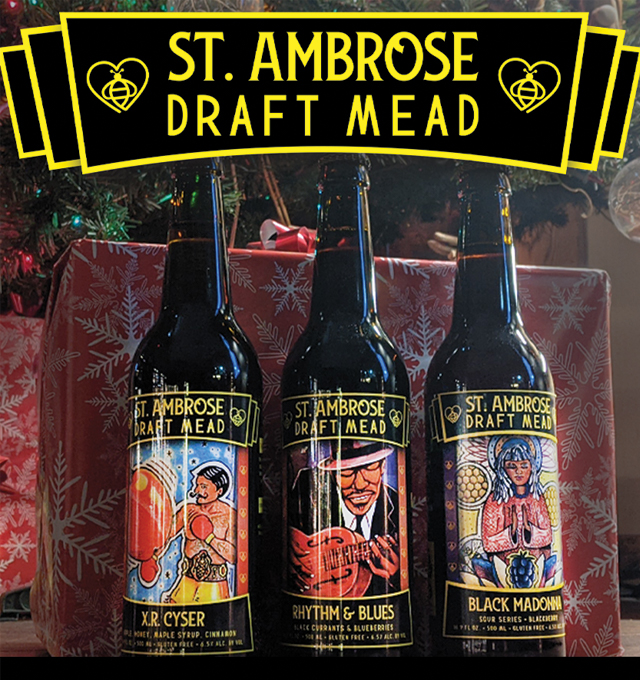 Garfield Planning Commissioners Approve Chick-fil-A, Preliminary BATA/Housing Development Plans
Read More >>
Frankfort's Garden Theater Hires New Director
Read More >>
Kingsley Rocks Business Expo Planned For Saturday
Read More >>
Nominate Now For 2021 40Under40
Read More >>
Events Return To Old Mission, Plus Township Approves Seven Hills Development & Parks Contract
Read More >>
National Writers Series Announces Summer 2021 Lineup
Read More >>
Organizers Eye Return Of Summer, Fall Events
Read More >>
TCLP Set To Install 15 New EV Charging Stations In Traverse City
Read More >>
Michigan Hits First Reopening Milestone; Leelanau, GT County Lead State In Vaccinations
Read More >>
NMC Maritime Cadets Head To Sea
Read More >>