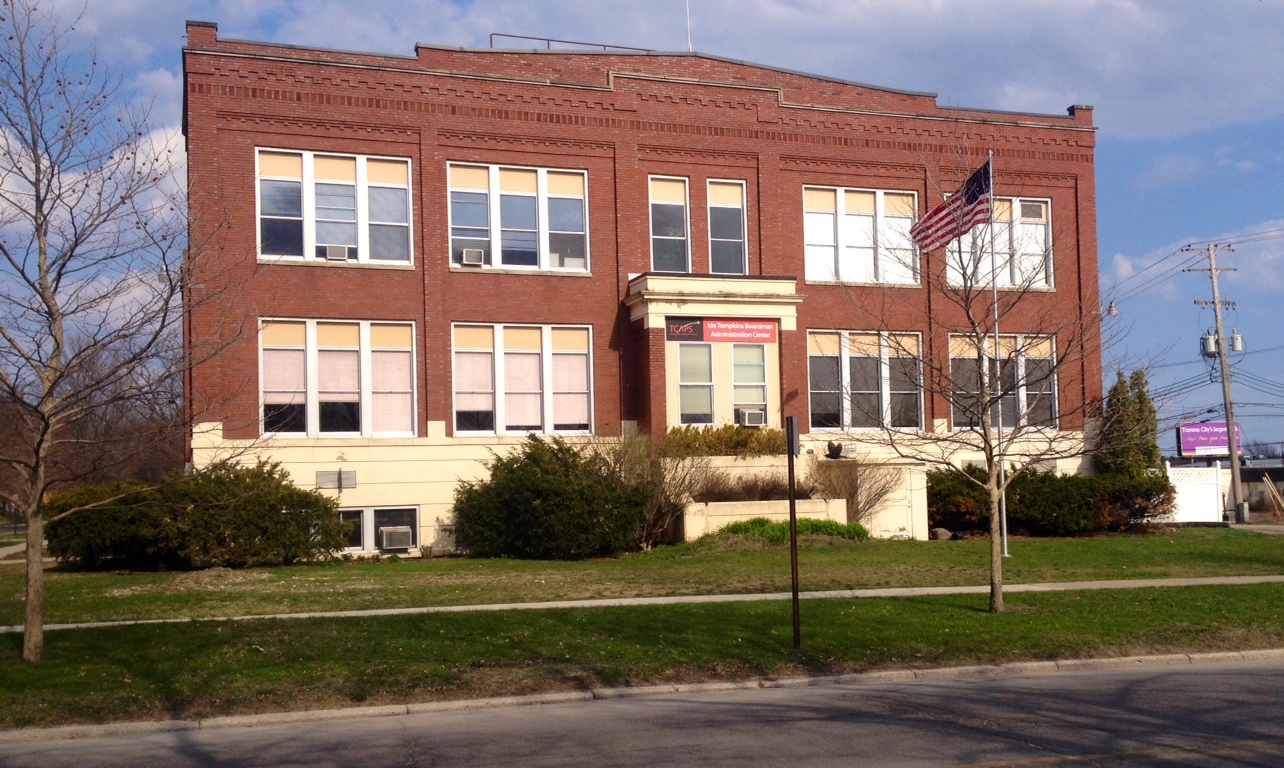 No Charges For Students Involved In Racist Snapchat Group
By Beth Milligan | May 5, 2021
Grand Traverse County Prosecuting Attorney Noelle Moeggenberg will not press charges against six students involved in a racist Snapchat group, she announced Wednesday. Moeggenberg said that while the students' behavior was "reprehensible, especially having come from such young individuals," it did not constitute a criminal act.
Moeggenberg was investigating a recent incident in which six students - five of whom were located in Grand Traverse County and one of whom was outside of Michigan - started a Snapchat group called "Slave Trade" and posted racist, homophobic, antisemitic, anti-disability, and other hateful comments about fellow students. The group assigned bid values to students of color, and posted remarks including "Let's have another Holocaust" and "All Blacks should die." Other students reported the group, prompting both an internal Traverse City Area Public Schools (TCAPS) investigation and a criminal investigation for unlawful posting of a message. Under Michigan law, unlawful posting of a message applies to online messages that lead to unconsented contact with individuals or to conduct that would make individuals "suffer emotional distress and to feel terrorized, frightened, intimidated, threatened, harassed, or molested." The crime is a felony and punishable by up to two years in jail and/or a fine of up to $5,000.
Moeggenberg said that all of the students who participated in the Snapchat group were minors who made "repulsive, racist, and discriminatory comments." But those comments did not amount to criminal behavior, she found. "The statements, though extremely hateful, were not intended to communicate a threat, nor were they intended to place another in fear. This lack of intent is clear from the information received from those involved and is supported by the digital evidence obtained. In fact, it appears that the statements were never meant to leave the group. The statements only became known when one member of the group shared the information with others outside the group, including an individual who was named in the chat."
Moeggenberg said the lack of charges "should not be seen in any way as a condoning of the behavior." Instead, she said, "it is merely an application of law as it applies to the facts of this case. My office will make a referral for services to each of the local individuals involved." Moeggenberg concluded her statement by saying: "It is my sincere hope that counseling and training will help these individuals understand the impact of their behavior on others."
Comment
Impact100 Traverse City Announces Latest Grant Recipients
Read More >>
Three Hundred Miles in 24 Hours
Read More >>
Munson to Ramp Up Outpatient Efforts, Regionalize Inpatient Care
Read More >>
Man Arrested After Concerns Over Blair Township Threat
Read More >>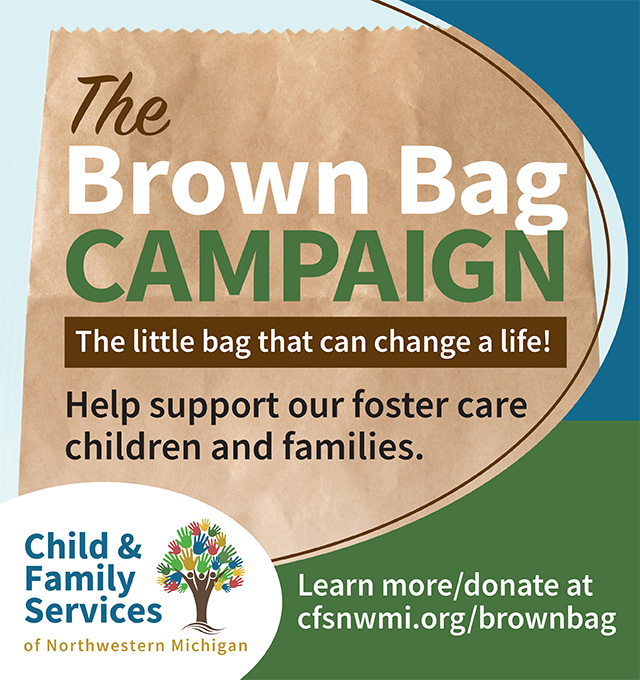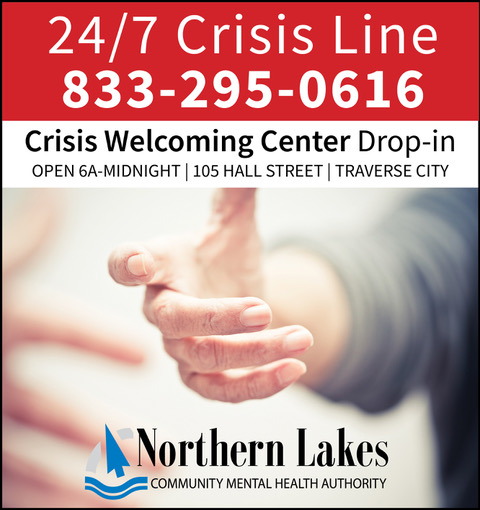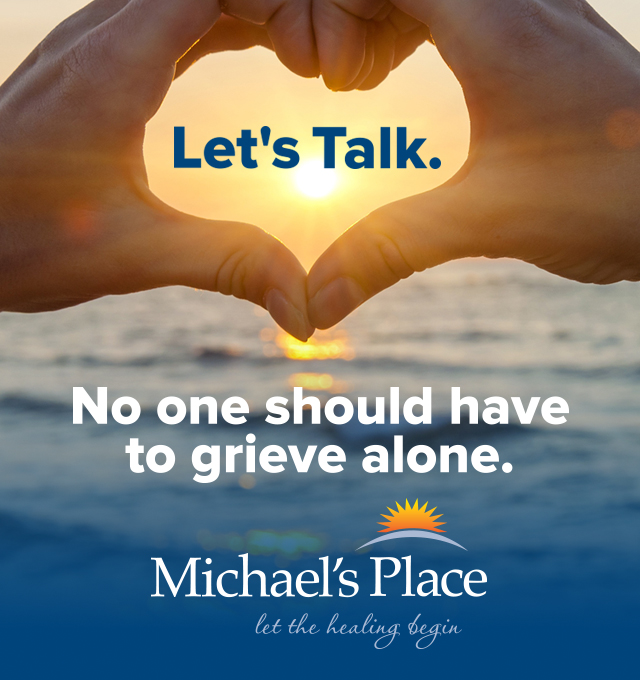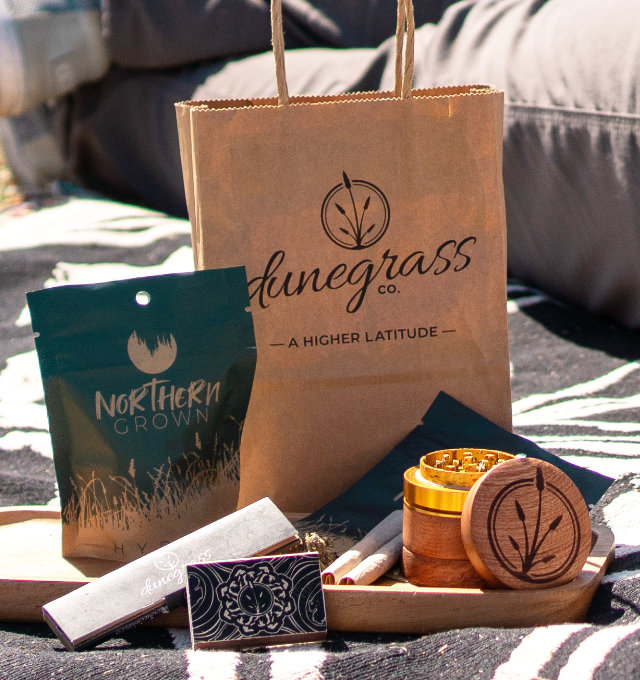 Man Arrested After Standoff in Central Neighborhood
Read More >>
Building Peninsula Shores
Read More >>
GT County Commissioners Approve Peninsula Parks Funding, Remote Work Policy
Read More >>
Join Us For Fall Recess Next Week at Seven Hills on Old Mission Peninsula!
Read More >>
Local NMC Students Traveled To Morocco Earthquake Epicenter Months Before Disaster Struck
Read More >>
TC Curling Center Sweeps Past Expectations
Read More >>
Commissioners to Offer City Manager Position to Vogel
Read More >>
From Frenzy to Focus: Northern Michigan's Fall Real Estate Update
Read More >>
Senior Services Take the Spotlight
Read More >>
Grand Traverse State Bank To Be Traverse City's Newest Bank
Read More >>