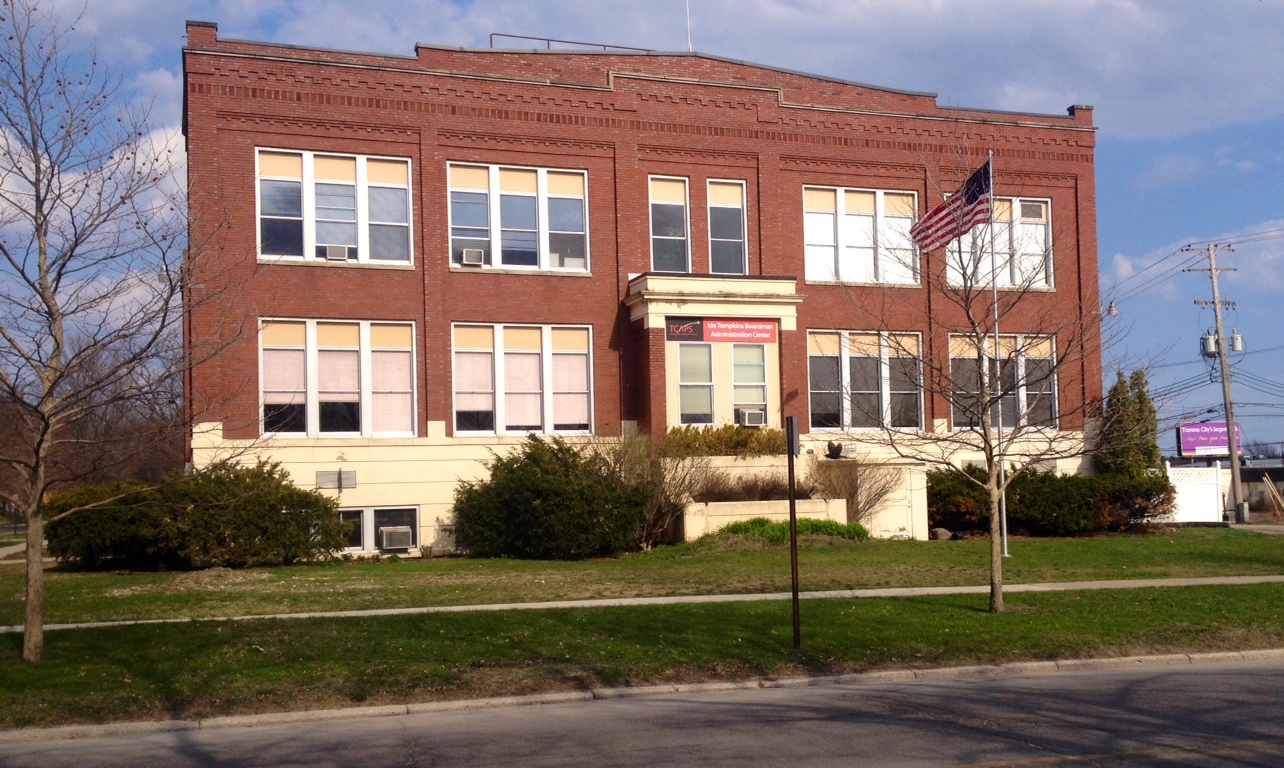 No Charges For Students Involved In Racist Snapchat Group
By Beth Milligan | May 5, 2021
Grand Traverse County Prosecuting Attorney Noelle Moeggenberg will not press charges against six students involved in a racist Snapchat group, she announced Wednesday. Moeggenberg said that while the students' behavior was "reprehensible, especially having come from such young individuals," it did not constitute a criminal act.
Moeggenberg was investigating a recent incident in which six students - five of whom were located in Grand Traverse County and one of whom was outside of Michigan - started a Snapchat group called "Slave Trade" and posted racist, homophobic, antisemitic, anti-disability, and other hateful comments about fellow students. The group assigned bid values to students of color, and posted remarks including "Let's have another Holocaust" and "All Blacks should die." Other students reported the group, prompting both an internal Traverse City Area Public Schools (TCAPS) investigation and a criminal investigation for unlawful posting of a message. Under Michigan law, unlawful posting of a message applies to online messages that lead to unconsented contact with individuals or to conduct that would make individuals "suffer emotional distress and to feel terrorized, frightened, intimidated, threatened, harassed, or molested." The crime is a felony and punishable by up to two years in jail and/or a fine of up to $5,000.
Moeggenberg said that all of the students who participated in the Snapchat group were minors who made "repulsive, racist, and discriminatory comments." But those comments did not amount to criminal behavior, she found. "The statements, though extremely hateful, were not intended to communicate a threat, nor were they intended to place another in fear. This lack of intent is clear from the information received from those involved and is supported by the digital evidence obtained. In fact, it appears that the statements were never meant to leave the group. The statements only became known when one member of the group shared the information with others outside the group, including an individual who was named in the chat."
Moeggenberg said the lack of charges "should not be seen in any way as a condoning of the behavior." Instead, she said, "it is merely an application of law as it applies to the facts of this case. My office will make a referral for services to each of the local individuals involved." Moeggenberg concluded her statement by saying: "It is my sincere hope that counseling and training will help these individuals understand the impact of their behavior on others."
Comment
Join The Ticker For Recess Next Week at ELEV8 Climbing Gym!
Read More >>
Garfield Township Eyes Housing, Development Goals
Read More >>
Road Project Updates: Boardman River Bypass, Bridges, Signal Upgrades
Read More >>
Flag On The Play: Referee Shortages Threaten Youth And School Sports In Northern Michigan
Read More >>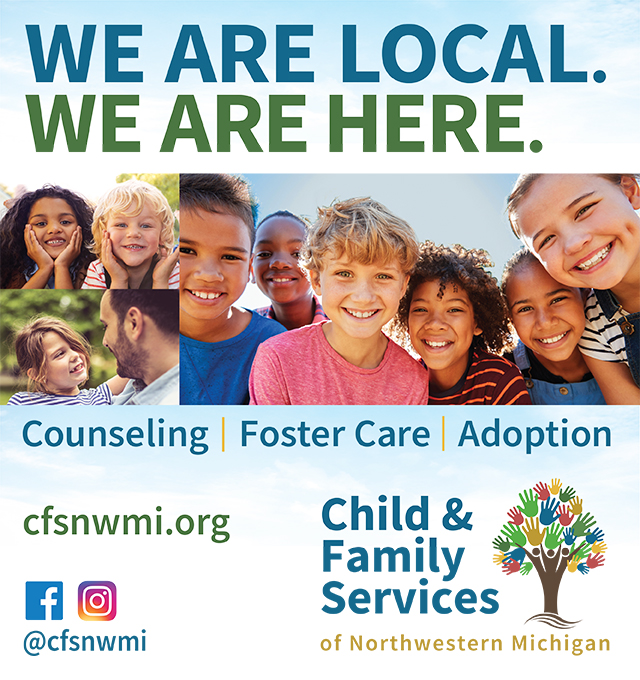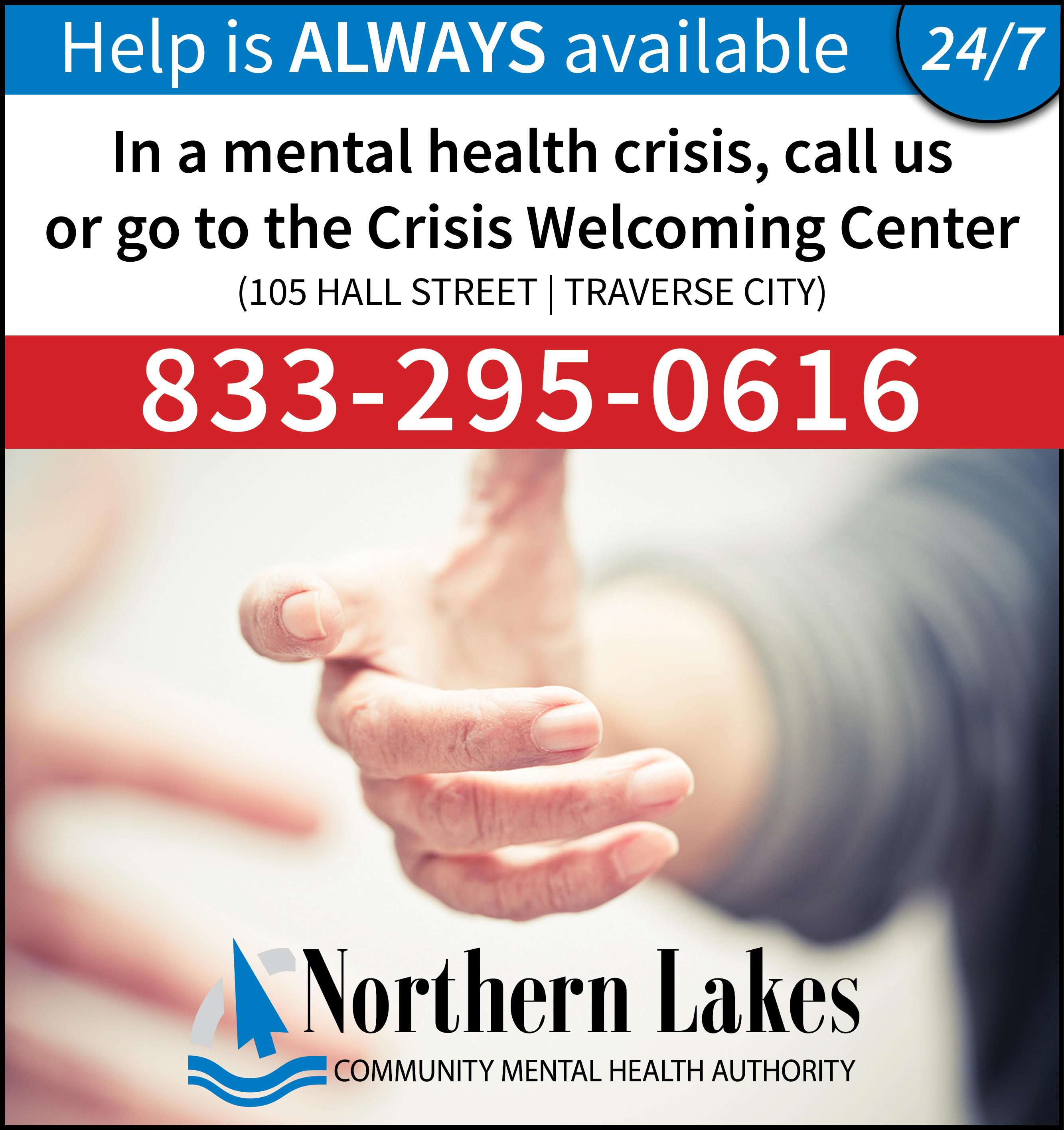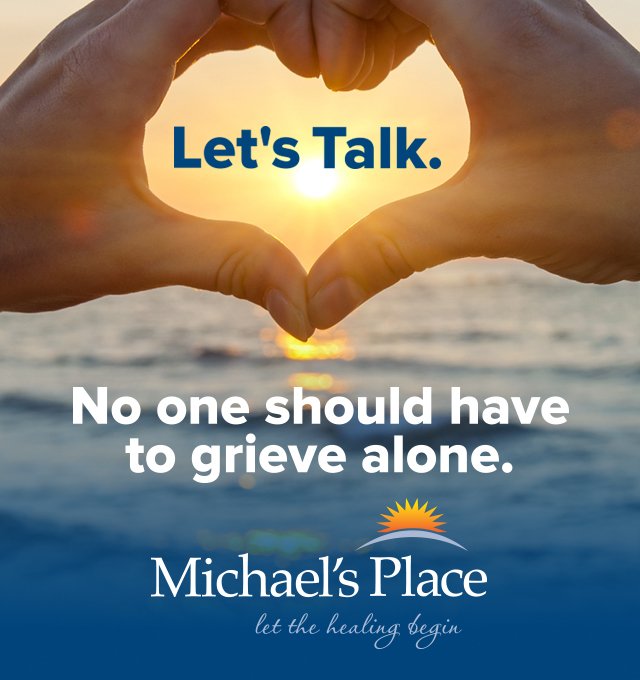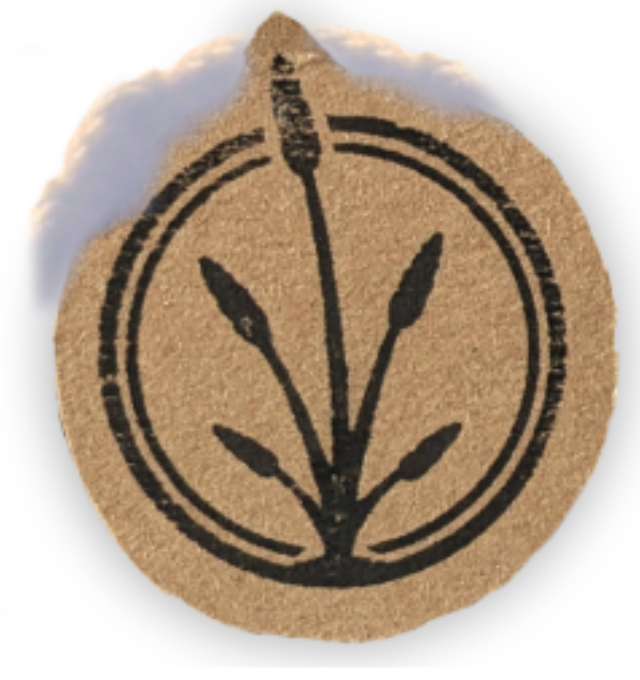 City Moves Toward Adopting Sustainable Building Policy
Read More >>
Spring Break Getaways & Activities in Northern Michigan
Read More >>
A Decade Of Debate: Riverview Terrace, Traverse City's First Affordable Housing Project
Read More >>
Crossing the Great Lakes: Three NoMi Men to Complete Final SUP Journey Across Lake Ontario
Read More >>
Road Commission to Vote on Decertifying Bluff Road
Read More >>
City to Pursue Building Two New Fire Stations
Read More >>
Grand Traverse Band Prepares For Entry Into Local Cannabis Market
Read More >>
First Traverse City Dispensary To Open For Recreational Marijuana Sales
Read More >>
Traverse City Horse Shows Is Back, And We Have Your Inside Access And Tickets
Read More >>
What's Next For Opioid Settlement Funds?
Read More >>