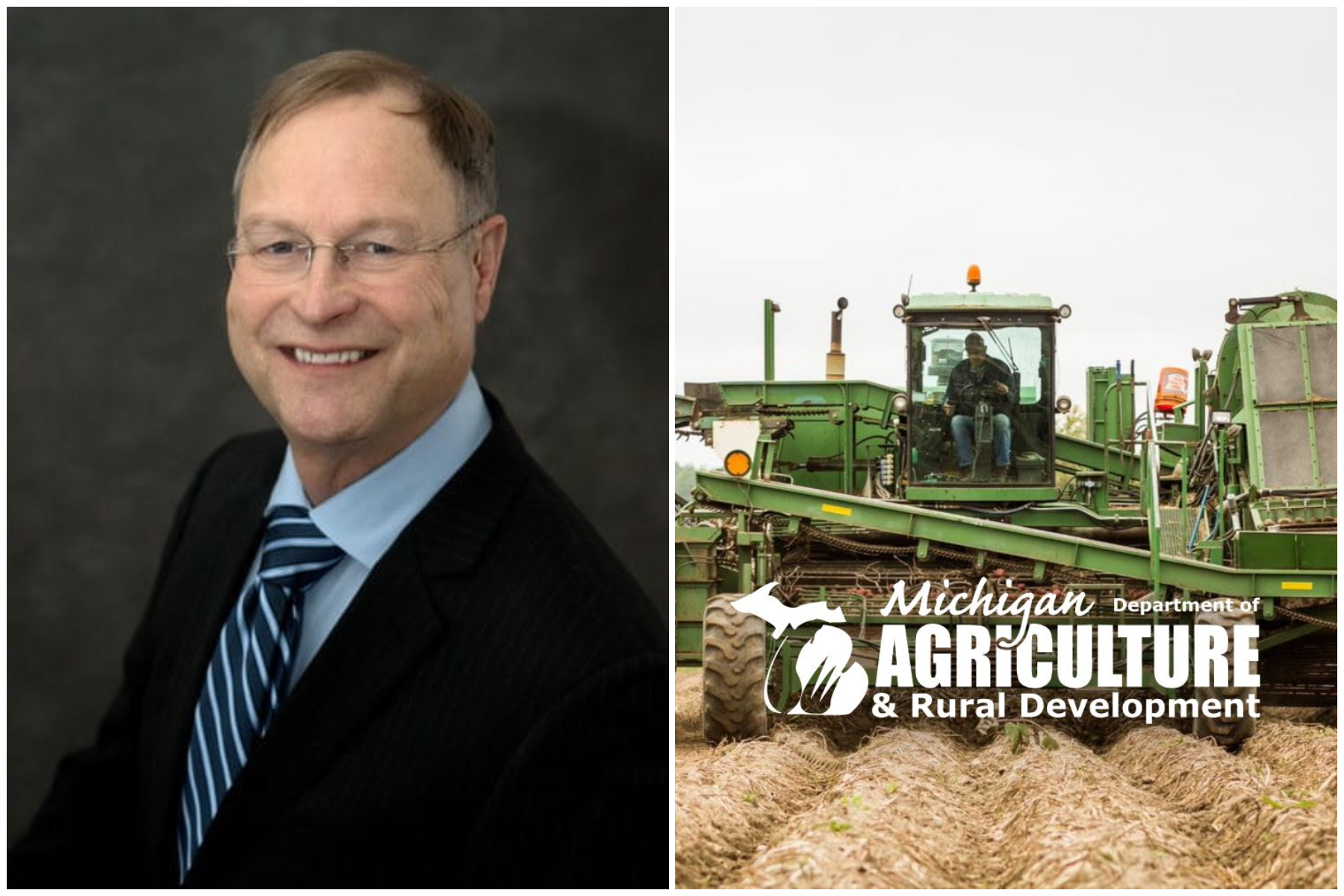 No ZIP Code Left Behind: How Michigan's New Office Of Rural Development Might Impact Northern Michigan
By Craig Manning | Feb. 20, 2022
On New Year's Day, Governor Gretchen Whitmer signed an executive order establishing the state's first-ever Office of Rural Development (ORD). As part of the Michigan Department of Agriculture and Rural Development (MDARD), the ORD "will focus on all rural matters, provide guidance on pressing issues in rural Michigan, and offer insight on how the Whitmer-Gilchrist Administration can invest in thriving rural communities." And earlier this month, Whitmer proposed a budget that would direct $10 million in state funding to the ORD in its first year – theoretically giving the office the means to start making a difference in rural parts of the state. With the ORD just starting to take form, The Ticker sat down with MDARD Director Gary McDowell to learn more about the office and what it could mean for northern Michigan.
Ticker: There's been so much talk, especially since the pandemic started, about the unique challenges that rural areas face – in terms of everything from labor to healthcare to education to broadband access. Many of those things have been identified as key priorities for the ORD to address. Can you tell us more about those goals?
McDowell: The pandemic shined a light on the large number of needs in rural areas that have been overlooked for years. You talk about broadband; you talk about healthcare; you talk about housing; you talk about labor issues. In all these areas [our rural regions] have been falling behind for a long time.
The idea for the ORD actually came out of northern Michigan, from the Grand Traverse Chamber Alliance; and out of the Upper Peninsula, from InvestUP and from Lake Superior Community Partners. Governor Whitmer saw [the concept] and thought it was a great idea. Then the pandemic came along and shined the spotlight on issues in rural Michigan.
With Whitmer's MI New Economy Plan, and with the federal dollars that are coming our way, this was a perfect opportunity to look at what we can do to make sure Michigan's economy prospers for everyone in the state – not just depending on where your zip code is.
So, we're looking at the environment; we're looking at economic development inputs; we're looking at supply chain issues; we're looking at labor shortages; we're looking at new technologies that will help the rural part of the state. We're really trying to look at everything the rural part of state will need.
I live up in a little town in the U.P. called Rudyard, and I've seen a change in my lifetime. We were a vibrant small community at one time. But it's so difficult now to navigate things [like funding, approvals, or other help] with the state government, with the federal government, or with all your foundations. Whatever the dreams or aspirations for your community, you need an overarching office that can bring all those pieces together and help you through that maze of regulations and hurdles. Most small towns just don't know who to turn to. This office is going to be their partner.
Ticker: Whitmer's proposed budget for this year includes $10 million for the ORD. How will that money be spent?
McDowell: We're starting out with one person in this office – the deputy director for rural development – and we're going to take it one step at a time [beyond that] to make sure we get this right. No one person can do this job; they are going to have to have support. But the first step is to get the deputy director in place, and then the director can start building the office out. That job was posted, and [Friday, February 4] was the last day for applications. We're looking through the applicants right now, and we hope to be interviewing shortly and to have the office up and going by mid-March.
Beyond hiring a director, we're really just looking for ideas. We're looking for what the people in rural Michigan would like from this office, what they see as the most critical issues they want us to dive into. That $10 million from the state is there for us to be able to help rural communities implement the things they need to be able to grow, expand, and prosper.
MDARD also has a grant program, the Ag Development Fund, through which we help up-and-coming small businesses, mostly in agriculture. In this new budget, the governor proposed an additional $30 million for that fund. So that's a big investment, and it's going to help our small processors and large processors across the state. Then there's another $1 million in the budget to fund a campaign to market Michigan farm products; other states have done that and been very successful, so we're going to try it here. And Whitmer has also set aside $500,000 to help families who are dealing with food insecurity, so they can get fresh vegetables and fruits. So, the governor has made a real commitment to the rural part of the state with this budget.
Ticker: The original announcement for the ORD laid out a few specific responsibilities for the office. Those include supporting rural economic development; finding ways to facilitate more affordable housing; investing in green energy; addressing education issues facing rural communities; expanding high-speed internet service; and connecting with tribal leaders. I gather that's more of a base list of what might be in play, but not necessarily exclusionary of anything else that might come into the conversation?
McDowell: Yes, that was just a general outline of what we're looking at. But any idea that a community has, please bring it forward. We're not limited to, say, just housing, or just broadband. This office is meant as a way to improve quality of life in the rural part of the state, and it's meant to multifaceted. We want to respond to specific needs in rural communities. It could be wastewater, it could be some other kind of infrastructure. But whatever your community needs, we want to be that partner to help make sure you can achieve it.
Comment
Over 600 Housing Units On Deck In City - But Variety Is Lacking
Read More >>
Senior Center, Madison/Jefferson Reconstruction, Governmental Center Parking On City Agenda
Read More >>
Night Closures On East Front Street This Week
Read More >>
How Do You Get Millennials To Move To Traverse City?
Read More >>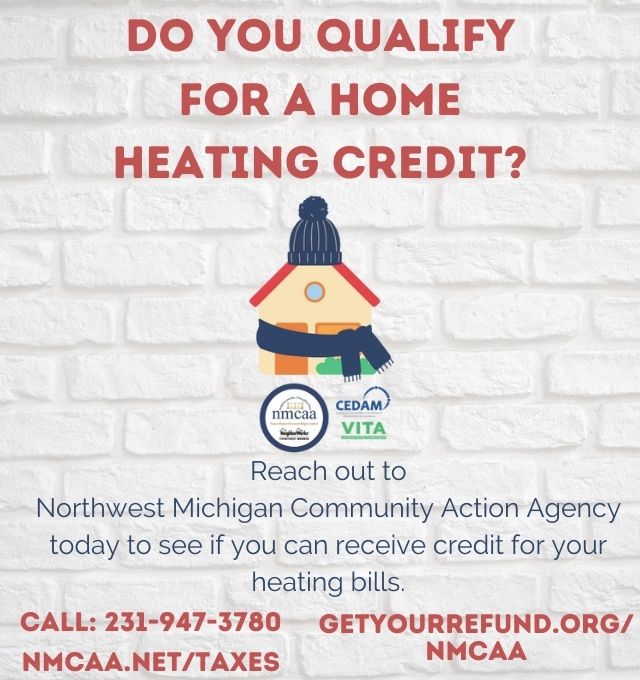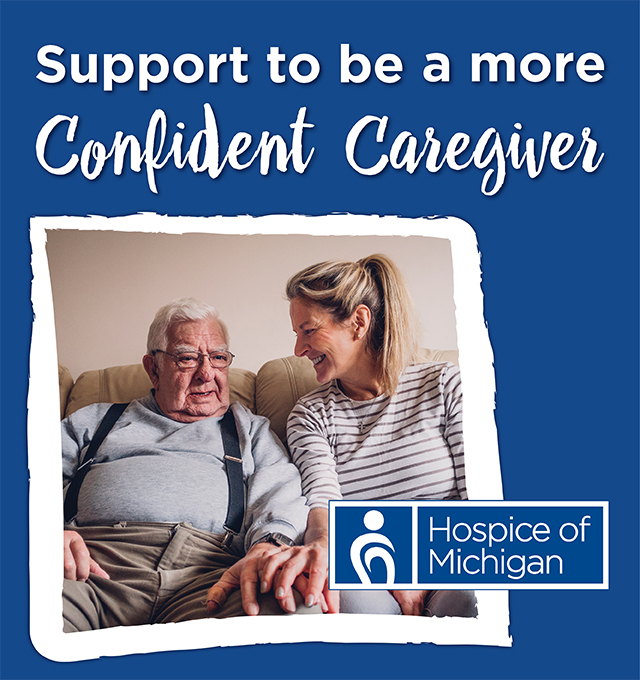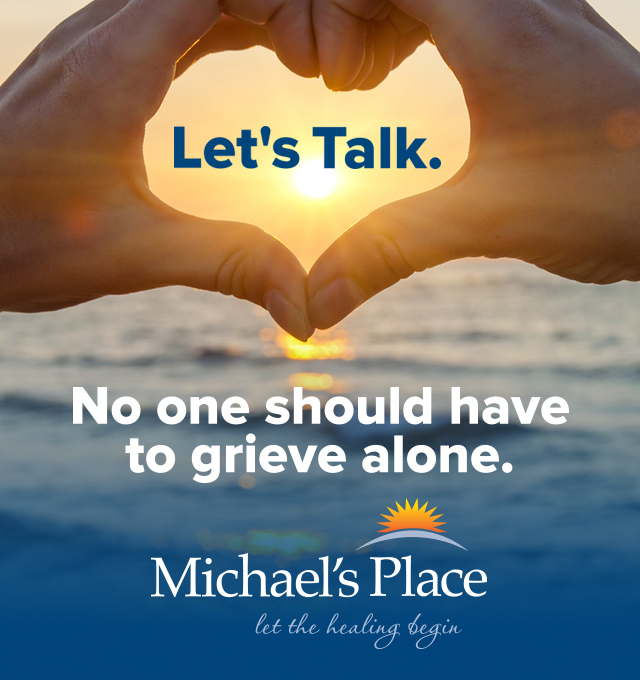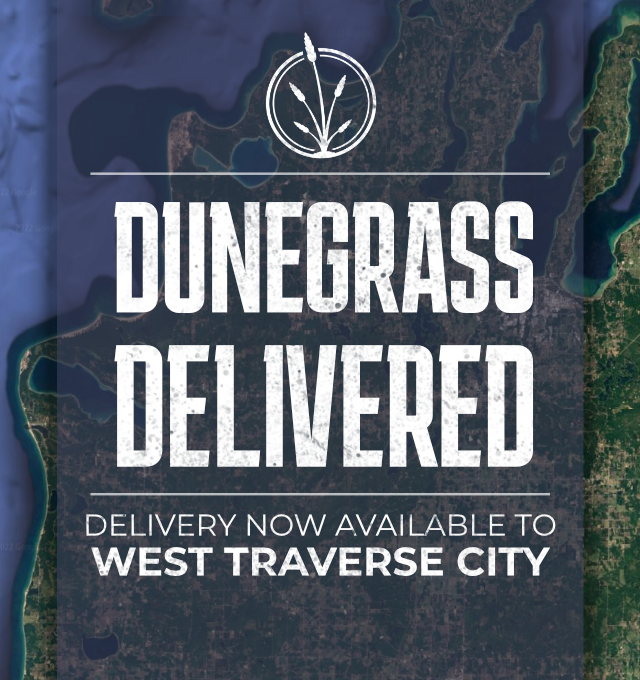 Code Green, Code Yellow, Code Red: Local Employers Share Status Reports On Hiring For Critical Jobs
Read More >>
A New Chapter In The (Cook)book: NMC Reimagines The Great Lakes Culinary Institute
Read More >>
Save The Date: Recess At North Bar TC On October 5
Read More >>
Sichuan Restaurant Coming To TC, Playa Bowls Opening Saturday, More Restaurant/Retail News
Read More >>
Grandview Parkway, Sixth Street Closures This Week
Read More >>
Food Insecurity Threatens More And More Northern Michigan Families
Read More >>
County Commissioners To Talk Mental Health Authority, Campus Consolidation, Drain Funding
Read More >>
City Commissioners Approve Splash Pad Improvements, Property Purchase, Spruce/Sixth Stop
Read More >>
53-Unit Apartment Complex Planned For East Front Street
Read More >>
Region Lands $900k In State Arts Grants
Read More >>