Nominate Someone As A 2019 40Under40 Now!
May 13, 2019
Nominations for the 2019 Hagerty Traverse City Business News 40Under40 are now being accepted.
Now in its 13th year, this celebration recognizes individuals in Grand Traverse, Leelanau, Benzie and Kalkaska counties – under the age of 40 – who are movers and shakers, and impacting their community, the region and the economy. If you fit this description, or know someone who does, complete the form here.
See last year's list of winners here; there is no limit to the number of years an individual may appear on the list.
Find a FAQ with all the 40Under40 fine print here.
Comment
TC Arts Commission Seeking Artists For Pitch Night
Read More >>
Road Commission Projects On Deck: Environmental Study For Possible Bypass, 2020 Bridge Replacements Over Boardman
Read More >>
Amid Nationwide Lucky's Market Closings, TC Store To Remain Open
Read More >>
These Local Teachers Are Institutions
Read More >>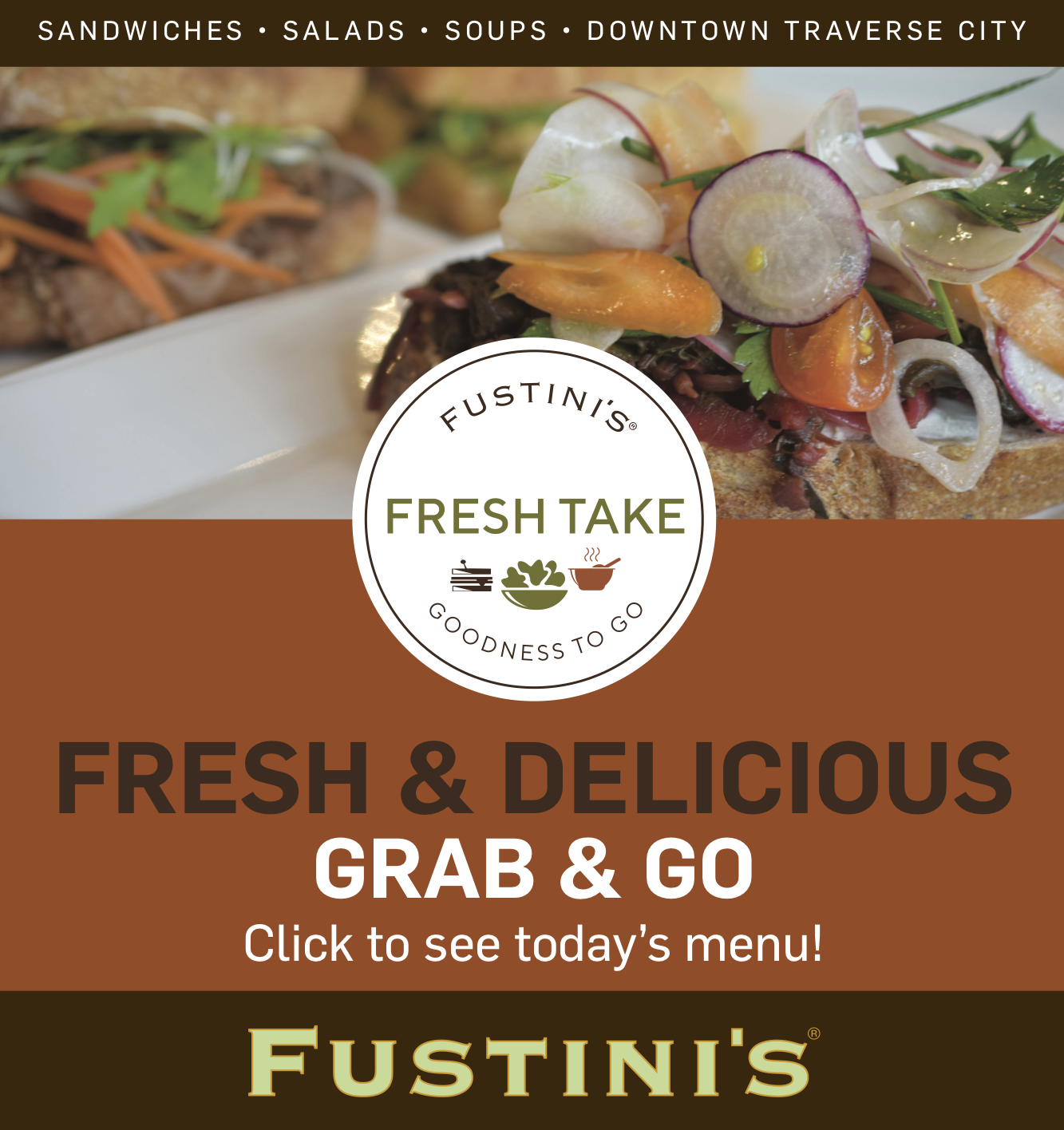 Eighth/Boardman Light Planned For Early March Installation
Read More >>
Unfair Funding? GT County Seeks Answers On Mental Health Services
Read More >>
Time To Make Tracks
Read More >>
DDA Targets 2020 Projects, Wadsworth/Hall Intersection Improvements
Read More >>
REO Speedwagon To Play Cherry Festival
Read More >>
Woman Arrested After Assaulting Officer
Read More >>
Viking Cruise Ship Will Visit Traverse City
Read More >>
Oral History Projects Aim To Capture Local Stories, History
Read More >>
City Commission Decisions Coming On Coal Tar Ban, Setbacks, Front/Madison Stop
Read More >>
Downtown TC Hosts Chili Cookoff Today
Read More >>