Nominate Someone As A 2019 40Under40 Now!
May 13, 2019
Nominations for the 2019 Hagerty Traverse City Business News 40Under40 are now being accepted.
Now in its 13th year, this celebration recognizes individuals in Grand Traverse, Leelanau, Benzie and Kalkaska counties – under the age of 40 – who are movers and shakers, and impacting their community, the region and the economy. If you fit this description, or know someone who does, complete the form here.
See last year's list of winners here; there is no limit to the number of years an individual may appear on the list.
Find a FAQ with all the 40Under40 fine print here.
Commissioners Object To Mandated Sexual Harassment Training
Read More >>
Mental Health Services To Expand At TC West, Kingsley Middle School
Read More >>
Norte Youth Leadership Council Readying For Long Ride
Read More >>
Red Kettles Coming Out
Read More >>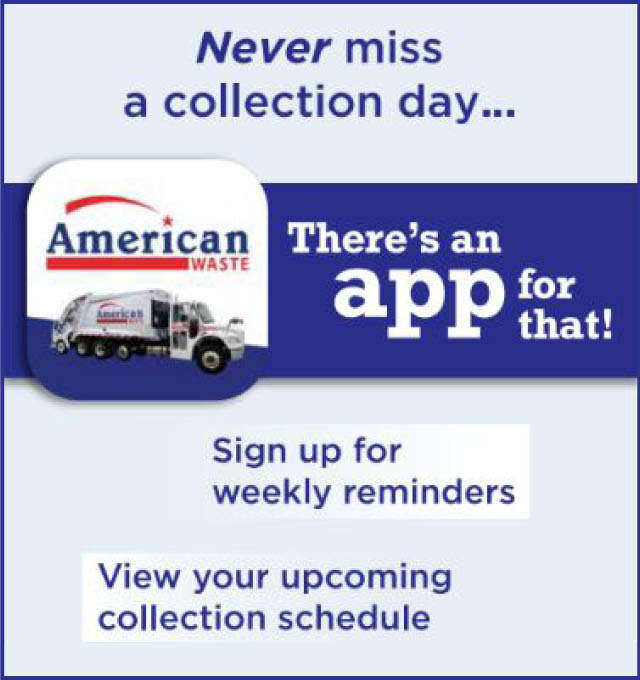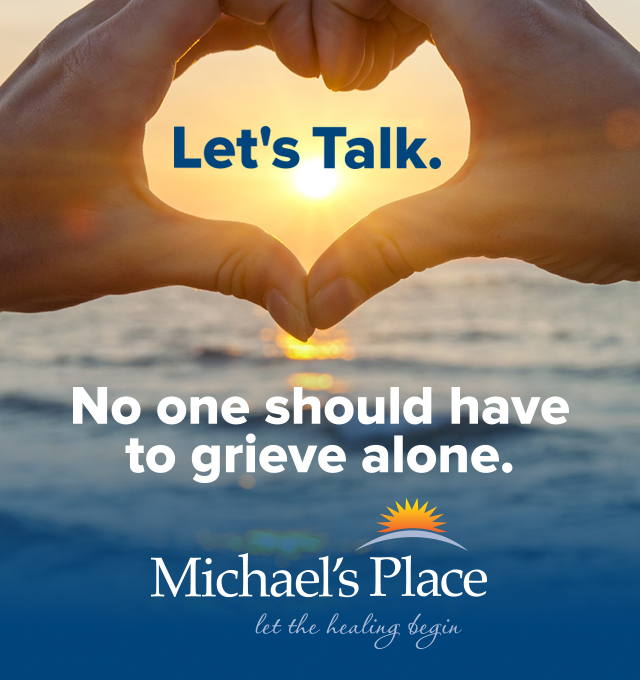 Two Injured In M-22 Crash
Read More >>
What Zillow Says About Traverse City Real Estate
Read More >>
Commissioners Reject Changes To Marina Parking
Read More >>
GT Pavilions Receives $50K Grant From Blue Cross
Read More >>
Where Has All The Permit Parking Gone?
Read More >>
June Home Sales Dip, But Big Year Still Underway
Read More >>
County Looks To Update Sexual Harassment Policy For Officials
Read More >>
New Sidewalk Construction On Kinross, Grant Streets Starting This Week
Read More >>
New Events Planned For City Parks, Dog Beach Considered
Read More >>
Cadillac: Pro-Wrestling Hotbed Of The North
Read More >>