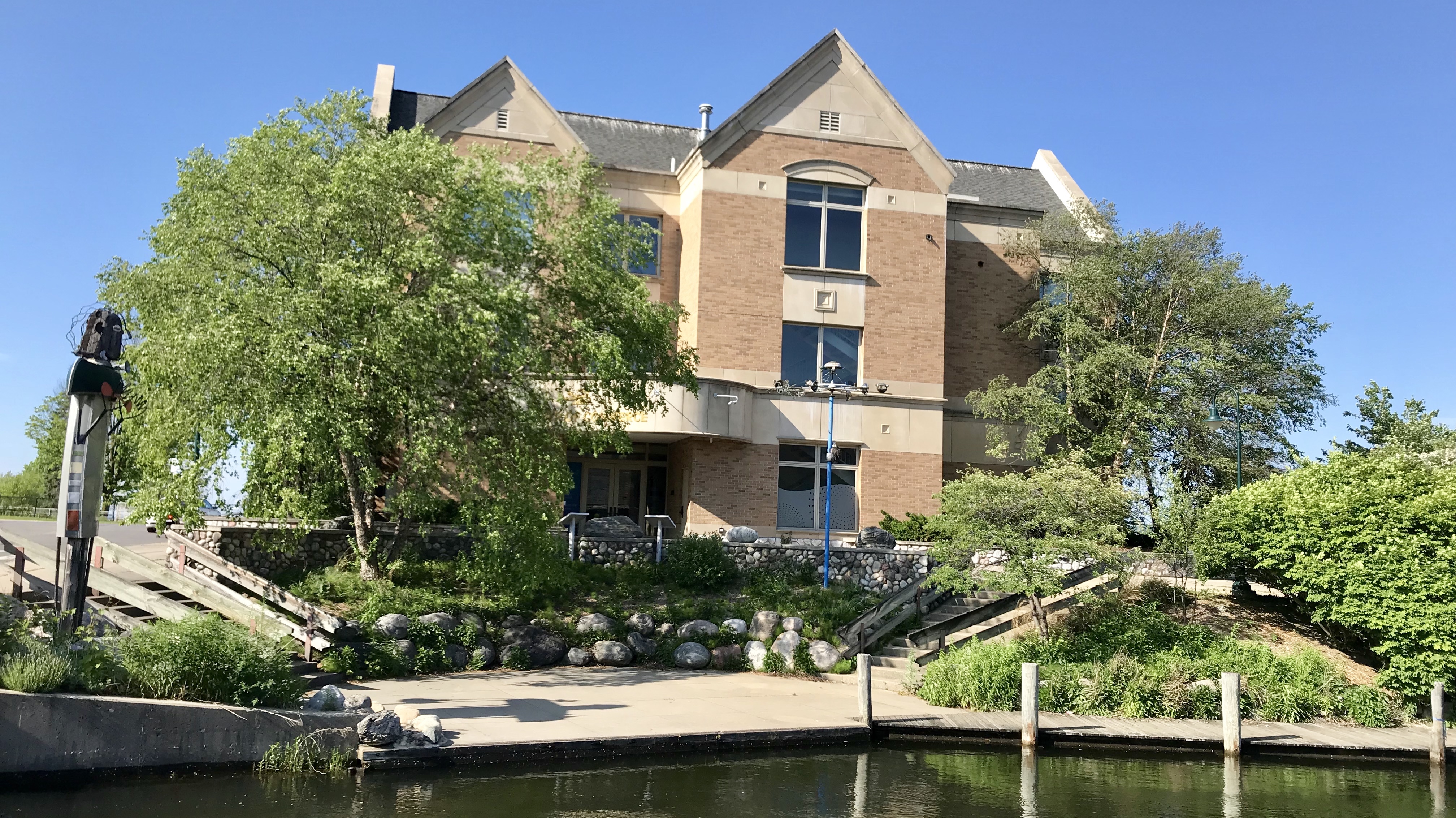 Nominations Open For Distinguished Service Award
By Beth Milligan | Nov. 16, 2019
Traverse Connect is seeking public nominations for its annual Distinguished Service Award, presented annually to individuals whose "extraordinary commitment to the Grand Traverse area has improved the lives of the people who live here."
The Distinguished Service Award has been presented annually since 1929 to business leaders, public servants, patrons of the arts, naturalists, and those from a host of other backgrounds who've "worked and given tirelessly to improve the region," according to Traverse Connect. Nominations for this year's Distinguished Service Award will be accepted through November 22 online here. Persons nominated must be residents of Traverse Connect's five-county service area. They are not required to be Chamber members, and non-Chamber members are invited to submit nominations. Contributions other than purely monetary donations to the cultural, economic, and social betterment of the area are major considerations for the award, along with character and ethics.
The 2019 Distinguished Service Award will be presented at the Distinguished Service Award Luncheon during Traverse Connect's Annual Celebration Week on January 22 at the Hagerty Center.
Comment
These Notable Northern Michigan Organizations Received PPP Loans
Read More >>
City Commissioners Approve Buying Body Cams For Police
Read More >>
Greenspire Names New Head Of School
Read More >>
New Fire Station, More Projects On Peninsula Township Docket
Read More >>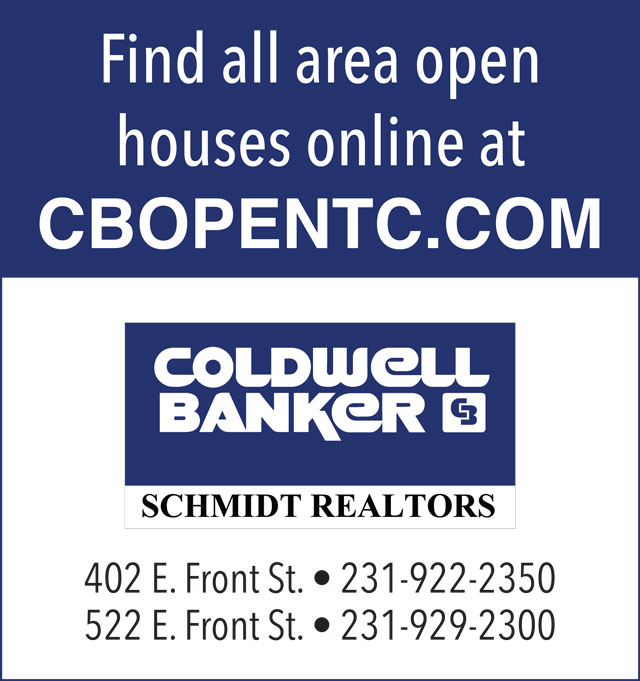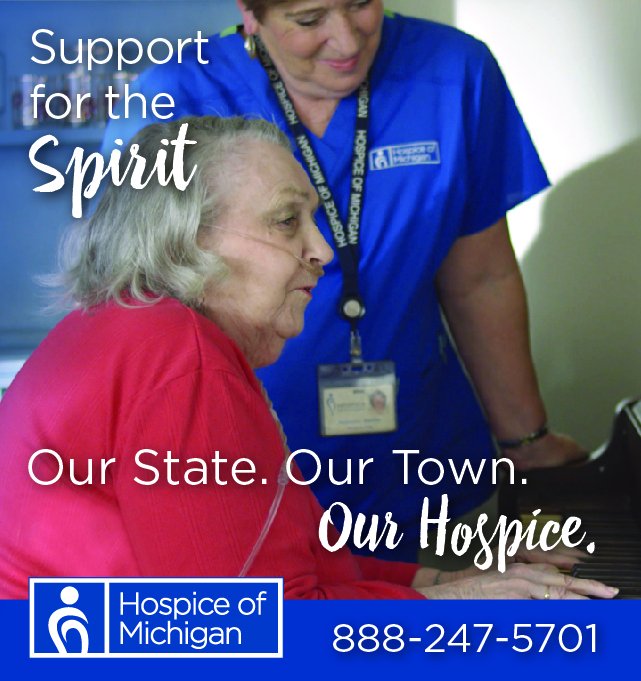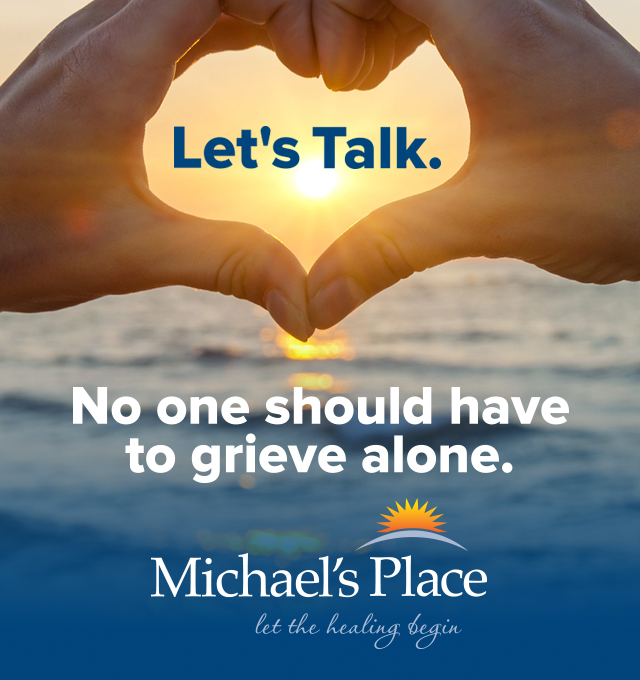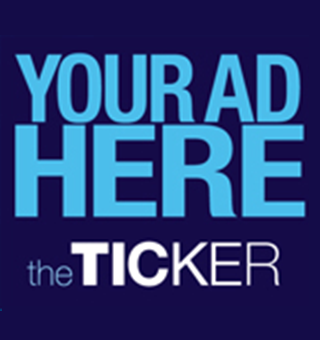 Pit Spitters Pause Baseball After Players Test Positive For Coronavirus
Read More >>
Perfecting The Family Vacation: The Best Resorts Of Summers Gone By
Read More >>
City Vote Coming Tonight On Police Body Cams
Read More >>
Grand Traverse Bay YMCA Closes For Cleaning After Coronavirus Exposures
Read More >>
Two Passengers On Separate Cherry Capital Airport Flights Test Positive For Coronavirus
Read More >>
Cherry Fest Highlights During A Year That's The Pits
Read More >>
Where Are They Now: Local Politicians
Read More >>
Little Fleet, Loma Farm Owners Partner To Open Farm Club
Read More >>
Marshall Collins Wants Traverse City To "Get Used To Being Uncomfortable"
Read More >>
Chick-fil-A Withdraws Garfield Township Plans
Read More >>