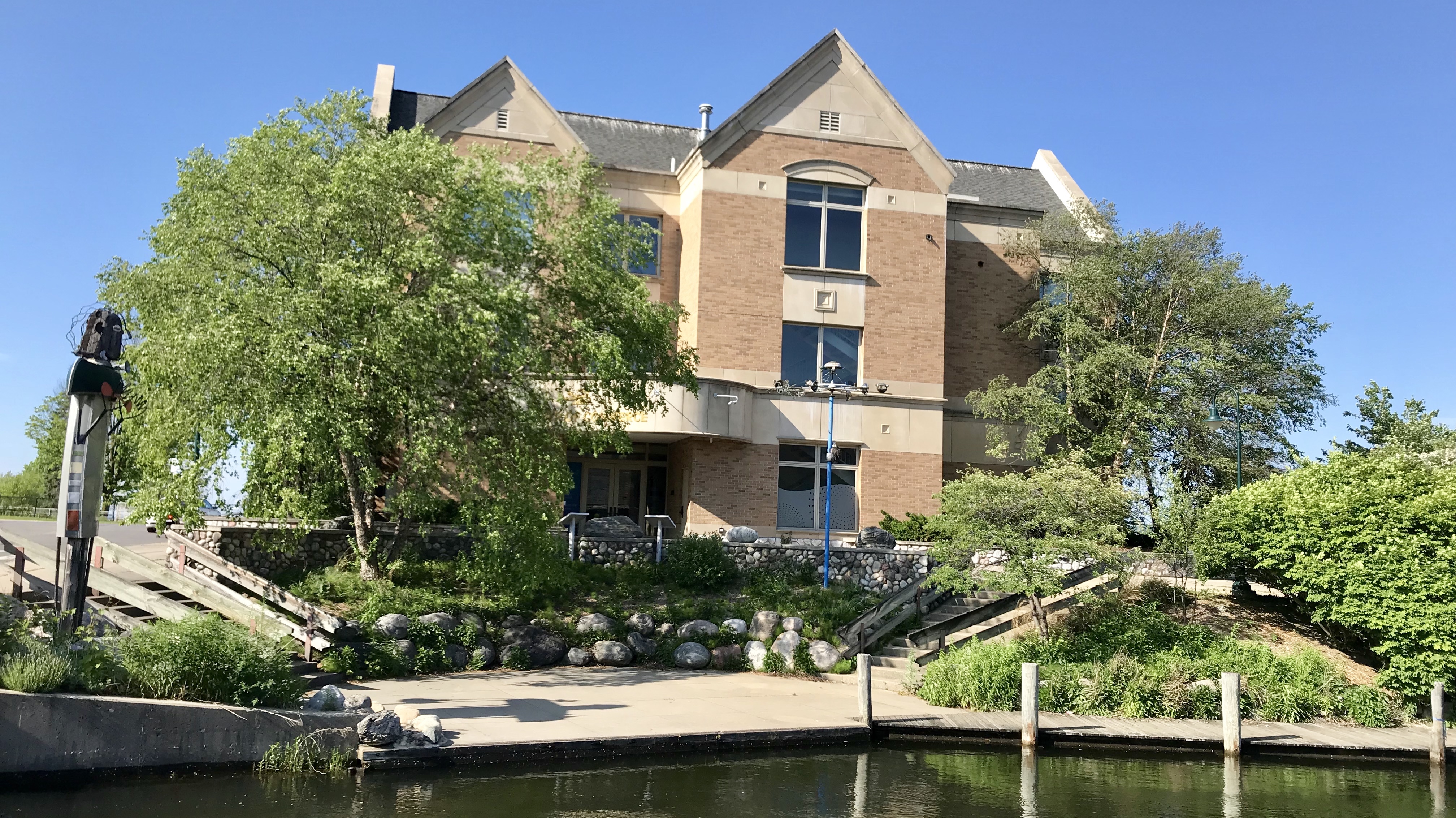 Nominations Open For Distinguished Service Award
By Beth Milligan | Nov. 16, 2019
Traverse Connect is seeking public nominations for its annual Distinguished Service Award, presented annually to individuals whose "extraordinary commitment to the Grand Traverse area has improved the lives of the people who live here."
The Distinguished Service Award has been presented annually since 1929 to business leaders, public servants, patrons of the arts, naturalists, and those from a host of other backgrounds who've "worked and given tirelessly to improve the region," according to Traverse Connect. Nominations for this year's Distinguished Service Award will be accepted through November 22 online here. Persons nominated must be residents of Traverse Connect's five-county service area. They are not required to be Chamber members, and non-Chamber members are invited to submit nominations. Contributions other than purely monetary donations to the cultural, economic, and social betterment of the area are major considerations for the award, along with character and ethics.
The 2019 Distinguished Service Award will be presented at the Distinguished Service Award Luncheon during Traverse Connect's Annual Celebration Week on January 22 at the Hagerty Center.
Kalkaska Goes All In On Marijuana
Read More >>
Garfield Township Projects On Deck: LaFranier Woods, Chick-fil-A, Credit Union
Read More >>
Suspect Arrested After Assault
Read More >>
Man Arrested In Grocery Store
Read More >>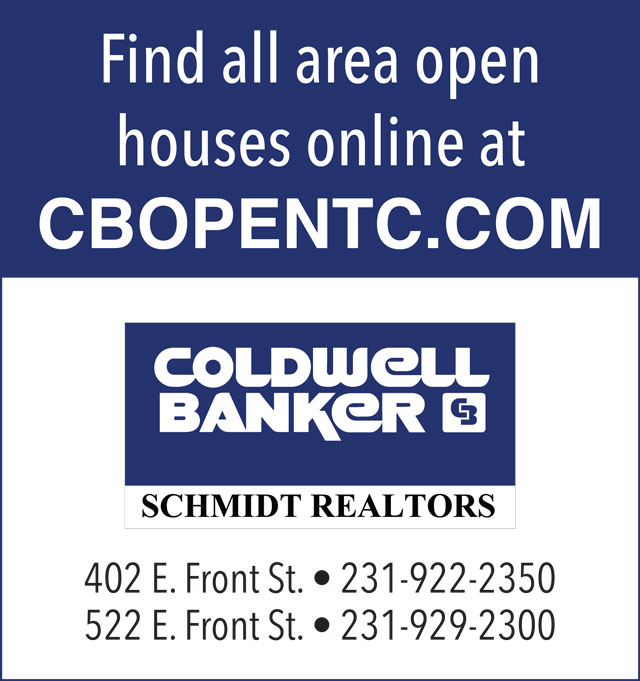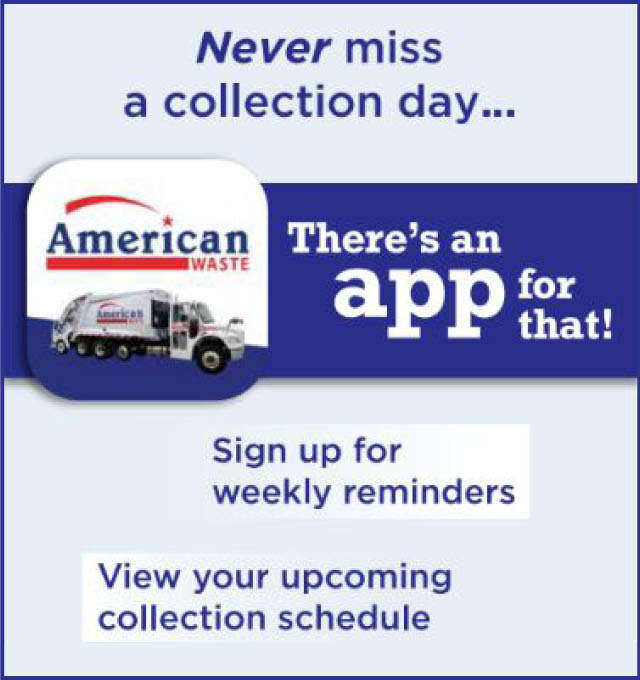 November Was A Good Month For Real Estate
Read More >>
City Commission Facing Busy Study Session Agenda
Read More >>
Community Foundation Grants Another $286k; Passes $3.1 Million For 2019
Read More >>
From "Leelinau" To "Bec-Scie," The Origins Of Our Places' Names
Read More >>
Traffic Signal Work At M-72/Elk Lake To Start Monday, Continue Through May
Read More >>
Median Coming To US-31; Aim Is To Prevent Accidents, Help Pedestrians
Read More >>
TCAPS Recall Hits Legal Snag
Read More >>
Public Input Sought On Airport Becoming Authority
Read More >>
Roundabout Coming To Blair Townhall Road, Six More To Follow Across GT County
Read More >>
Garland Street Closed Friday, Monday
Read More >>