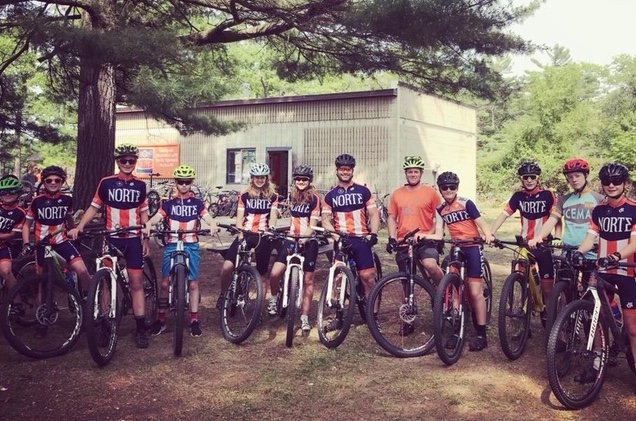 Norte Youth Leadership Council Readying For Long Ride
July 18, 2019
Five members of El Liderato, Norte's youth leadership council, are training for the seven-day, 360-mile Shoreline West Bicycle Tour in partnership with the League of Michigan Bicyclists. The five northern Michigan teens are also committed to raising $7,200 for the League's "Hero of the Road" initiative to empower more youth on bikes across Michigan. El Liderato, Norte's youth leadership council, empowers young people to stand up, speak up, get involved and do good in their community. The council is made up of a small group of young men and women age 13-18. League of Michigan Bicyclist's mission is to promote cycling and advocate for the safety of all cyclists on Michigan roadways.
"It's a perfect fit with Norte's mission, and an awesome opportunity for our youth leadership council to leverage their skills and passion for a great cause outside of northern Michigan," said Ty Schmidt, Executive Director of Norte.
NMC Fact Finding Report Could Bring Change In Negotiations
Read More >>
What Is That Building?
Read More >>
Road Commission Considers Intersection Upgrades Along Keystone, Hammond Roads
Read More >>
Commissioners Pass Line 5 Resolution, Reject Census Resolution
Read More >>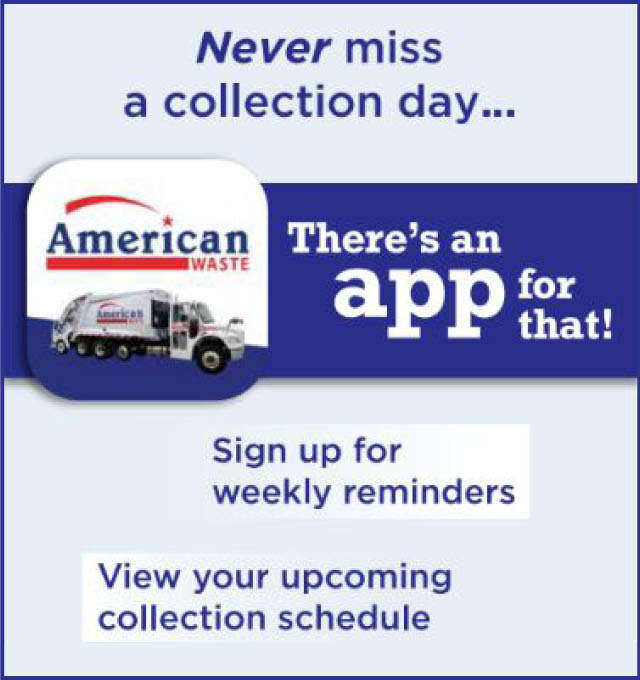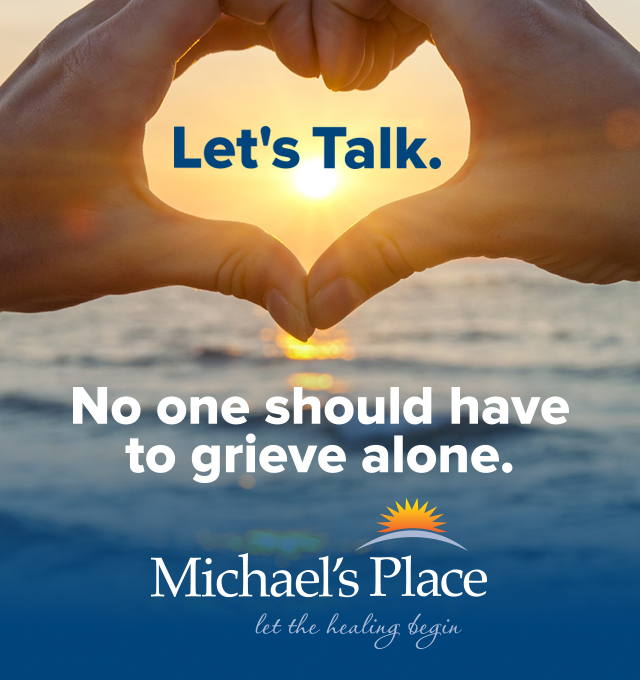 Troubled Waters In Fishtown
Read More >>
Protests Planned Today At Commission Vote On Line 5, Census Resolutions
Read More >>
Sleeping Bear Welcomes Landmark Visitors
Read More >>
Cedar Woman Arrested For Morning Drunk Driving
Read More >>
Staging An Intervention
Read More >>
City Commissioners To Revisit Sealant Ban, Intersection Changes, Stormwater Rules
Read More >>
Recess Takes A Road Trip To Short's In Elk Rapids!
Read More >>
Tenth Street Closure For Ten Days
Read More >>
Dates, Times Set For Final NMC President Interviews
Read More >>
City Tree Policy Back In the Spotlight
Read More >>