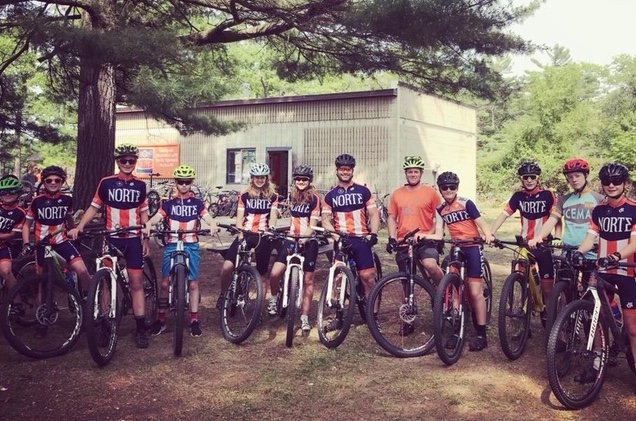 Norte Youth Leadership Council Readying For Long Ride
July 18, 2019
Five members of El Liderato, Norte's youth leadership council, are training for the seven-day, 360-mile Shoreline West Bicycle Tour in partnership with the League of Michigan Bicyclists. The five northern Michigan teens are also committed to raising $7,200 for the League's "Hero of the Road" initiative to empower more youth on bikes across Michigan. El Liderato, Norte's youth leadership council, empowers young people to stand up, speak up, get involved and do good in their community. The council is made up of a small group of young men and women age 13-18. League of Michigan Bicyclist's mission is to promote cycling and advocate for the safety of all cyclists on Michigan roadways.
"It's a perfect fit with Norte's mission, and an awesome opportunity for our youth leadership council to leverage their skills and passion for a great cause outside of northern Michigan," said Ty Schmidt, Executive Director of Norte.
Comment
Coronavirus Poses Low Risk To Northern Michigan, Says Health Department
Read More >>
Record $1 Billion In Home Sales In 2019, Another Banner Real Estate Year Ahead?
Read More >>
Whitmer Selected To Deliver Democratic Response To Trump's State Of Union
Read More >>
TC Man Faces Charges After Disturbance At Nursing Facility
Read More >>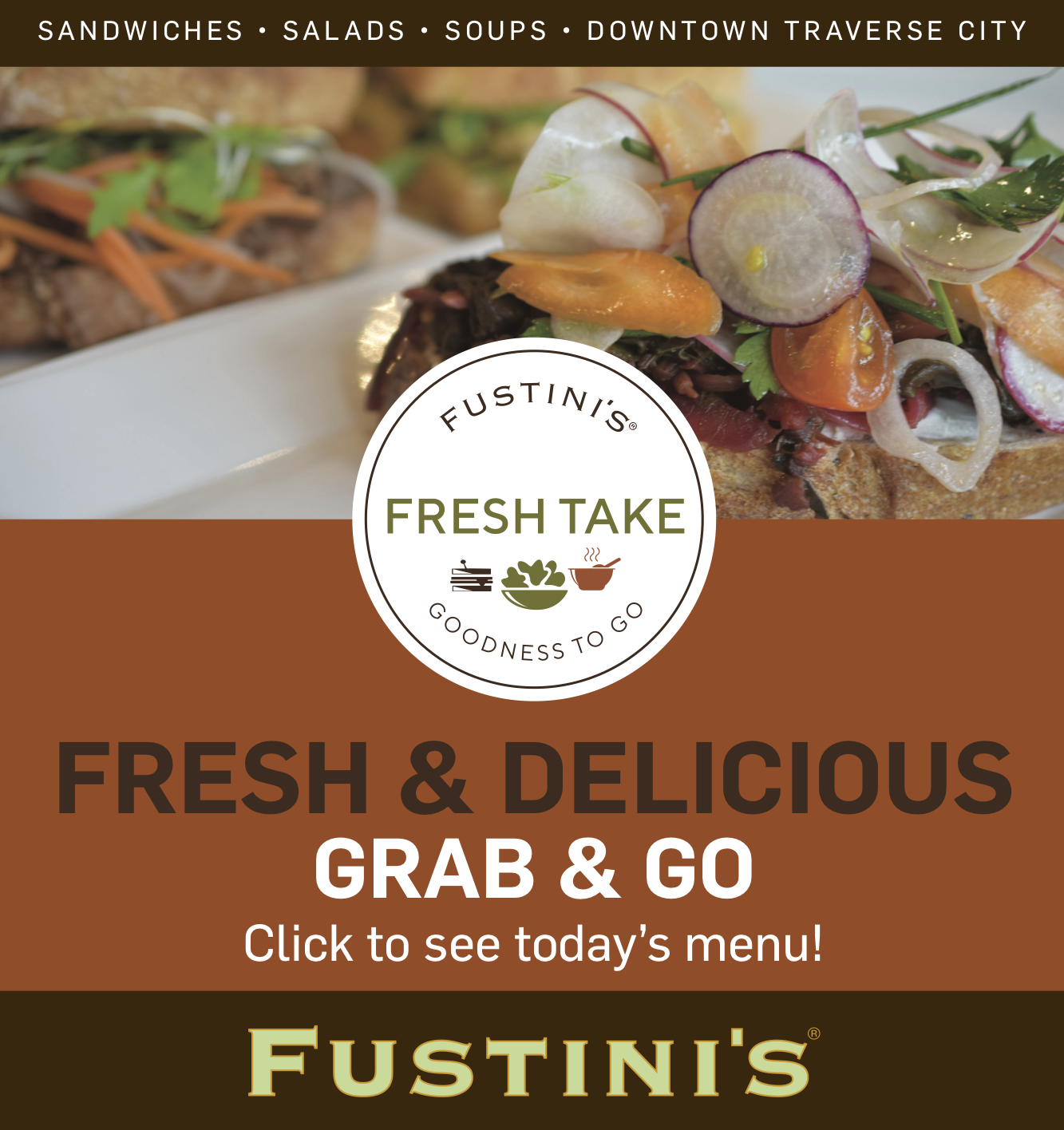 Man Arrested After Assaulting Daughter, Stabbing Her Friend
Read More >>
Resident Feedback Shapes New Plan For Barlow-Garfield Corridor, With Emphasis On Redeveloping Cherryland Center
Read More >>
TC Arts Commission Seeking Artists For Pitch Night
Read More >>
Road Commission Projects On Deck: Environmental Study For Possible Bypass, 2020 Bridge Replacements Over Boardman
Read More >>
Unfair Funding? GT County Seeks Answers On Mental Health Services
Read More >>
Time To Make Tracks
Read More >>
Amid Nationwide Lucky's Market Closings, TC Store To Remain Open
Read More >>
These Local Teachers Are Institutions
Read More >>
DDA Targets 2020 Projects, Wadsworth/Hall Intersection Improvements
Read More >>
Eighth/Boardman Light Planned For Early March Installation
Read More >>