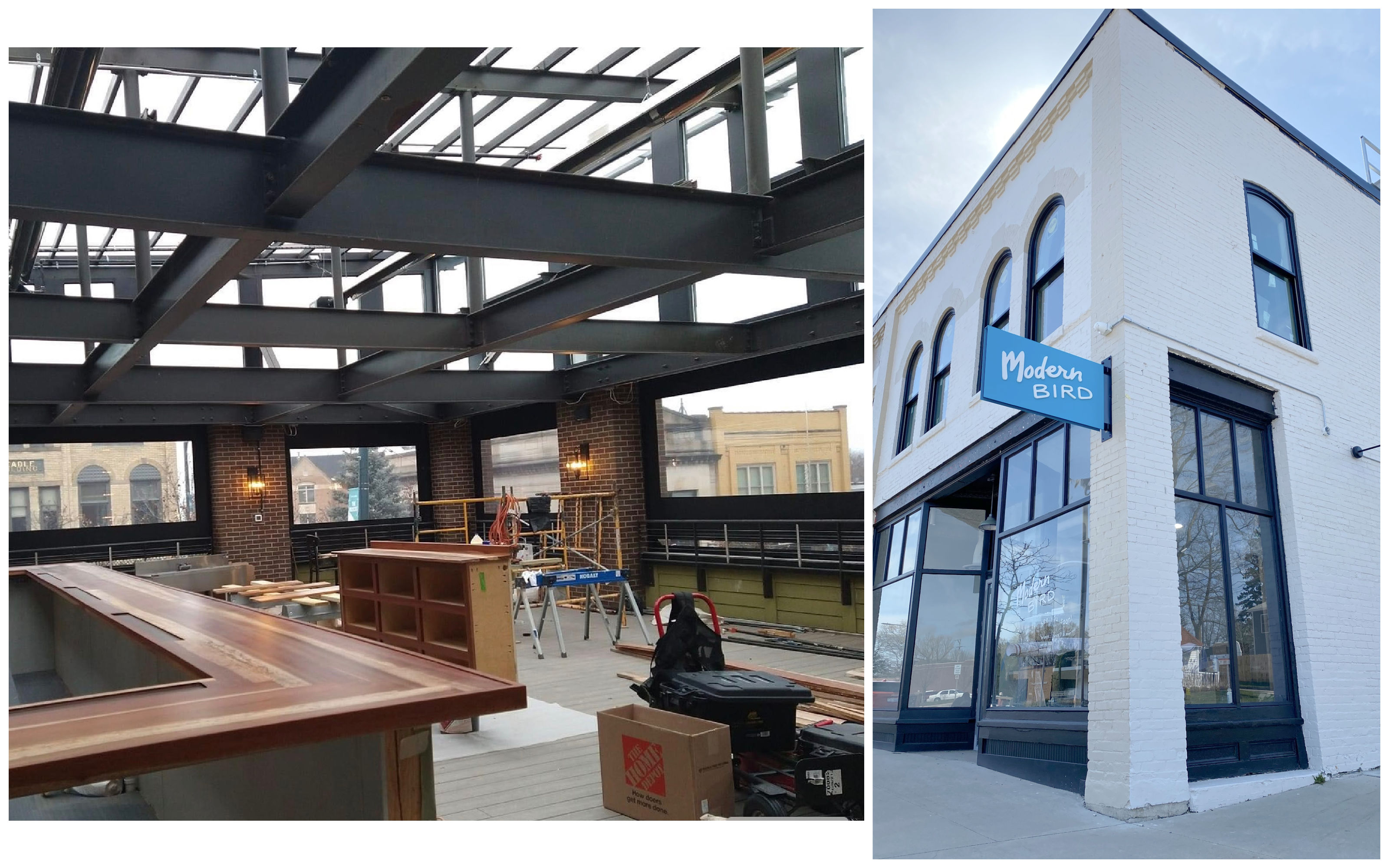 North Bar, Modern Bird Set For Debuts Soon
By Ross Boissoneau | May 22, 2022
Two prominent new restaurants will open soon in Traverse City, just in time for summer. Modern Bird is slated to open soon after Memorial Day at 541 W. Front Street, while North Bar is set for early June on the roof above Brasserie Amie.
"We want to be the best neighborhood restaurant we can be. To us that means interesting food, approaching a fine dining experience with a casual vibe," says Andy Elliot of Modern Bird (pictured, right). The husband-and-wife team of Elliot and Emily Stewart will open for dinner service following Memorial Day.
Meanwhile in the heart of downtown, work continues as North Bar (pictured, left) readies to open. General Manager Matt Anderson says the space will feature a separate street entrance next to Brasserie Amie, with a patio, event space and rooftop area. It will be open rain or shine year-round, thanks to its greenhouse roof and patio doors.
"We've got our first live music June 17, and will do a soft opening the week prior," Anderson says.
Julie Busiere is the event coordinator and front of house manager for North Bar, which will showcase the upstairs views of downtown and the bay. "You can see everything," she says.
Heading the kitchen operation will be Ralph Humes. He's a familiar face to restaurant patrons from his restaurants Soul Hole and Mana, as well as stops at Black Star Farms and Centre Street Café. He is returning to the area from his hometown of Three Rivers, where he headed up the team at Venue 45.
"We're blessed and pleased Ralph is on our team," says Anderson.
Humes says offerings will include a crunchy Asian chicken sandwich and walleye torta, panko crusted with verde salsa. He calls the former "a riff on Southern with a coastal flair," while the latter is "our fish with flavors of the West Coast."
Known for his desserts, he'll include a drunken peach cobbler, "something I've made pretty much everywhere," and a host of other items combining local fare with flavors from the South, West and elsewhere.
North Bar will be furnished with a variety of comfy couches, tables and chairs, and bar. Anderson says the capacity is 250, 150 seated.
He says the restaurant will reflect a high level of service with a casual vibe. "We wanted to give Traverse City another concept, a coastal feel," Anderson says.
North Bar will indeed reflect the coastal ambience of its namesake, the lake in Empire that connects to Lake Michigan. It will include Brazilian wood bars, driftwood pieces, and various blue tones, all geared toward providing a respite from a hectic day. "It will have an open-air feel, (like) if you could put northern Michigan in a room," says Busiere.
Adding to the vibe will be live music; on weekends, it will host two different live acts, one from 5-7 and the second from 8-11. Busiere says the vibe will change from artist to artist and night to night.
"There's nothing else like it," says Anderson.
Down Front Street close to Mary's Kitchen Port, Modern Bird will be a cozy spot for diners with a capacity of 50. "That's somewhat intentional. We didn't want a big space to feel empty in the winter," Elliot says."
"Initially it will be open just for dinner, then transition to all day," he says. Starting with dinner service only will allow them to get their feet wet before ramping up for breakfast, lunch and dinner, but a large part of it is the same challenge facing restaurants and other employers across the region. "Staffing is part of why dinner only. I still have people from Chicago texting me (looking for help), and I haven't lived there for four years."
Elliot and Stewart boast ten-plus years working in the industry in Chicago before moving to the area in 2018. "Emily's family had a place in Leland. We were ready for a change," he says. They spent two years selling baked goods at the Sara Hardy Downtown Farmers Market and running occasional pop-ups. Elliot says they wanted to live in the area for a while, familiarize themselves with the local scene and make connections before making the move to open their own place.
The menu will be seasonal, based around what is available from farms in the region. Elliot calls it concise, with just 15 items typically. Among the offerings will be things such as charred carrot with green goddess, almond, Meyer lemon; trout toast "tartare," brioche, potato chip; and striped bass with miso, pine nuts and grapes.
One constant will be fried chicken. "We'll have fried chicken on the menu at all times – it's something we both love and are constantly perfecting. We'll be making our own bread in house, and pretty much everything will be done by us from start to finish," he says.
Comment
Gold In The Water: Local Partners Band Together To Make Traverse City A Global Freshwater Leader
Read More >>
Is The Cherry Capital At Risk Of Losing Its Global Crown?
Read More >>
Mt. Holiday Eyeing $4 Million+ Capital Campaign, Improvements
Read More >>
Hentschel's Eligibility Challenged In County Commission Race Over Residency Questions
Read More >>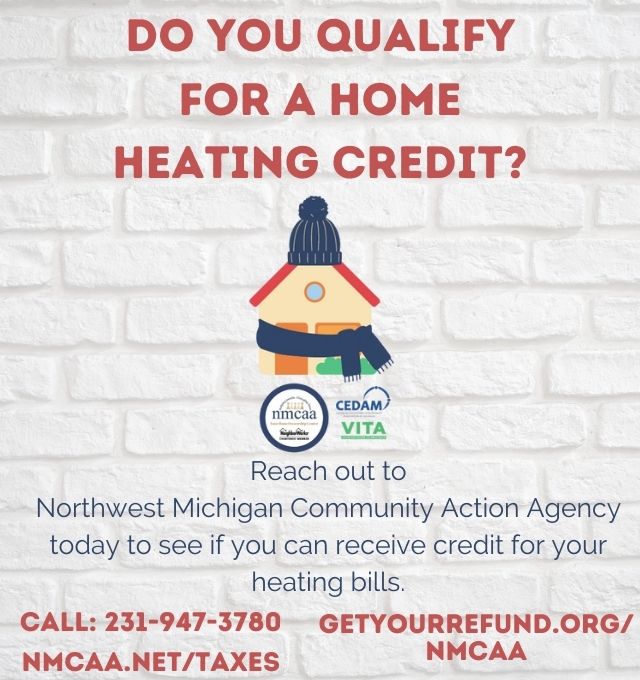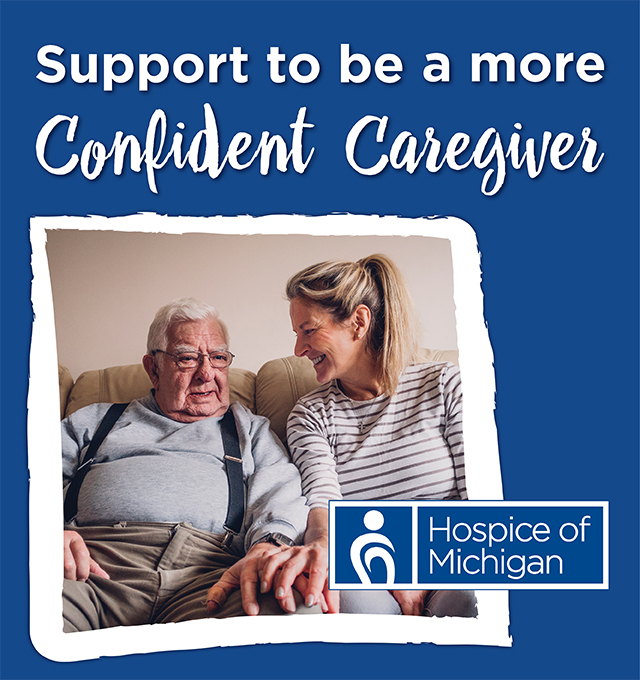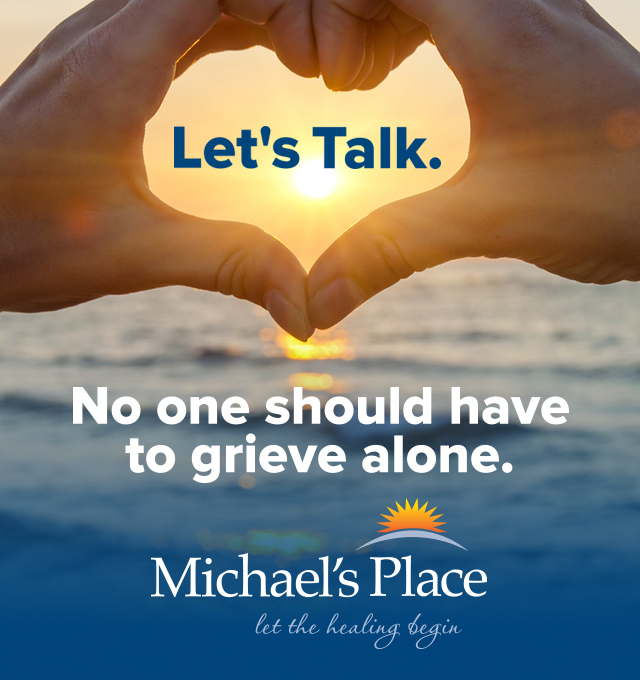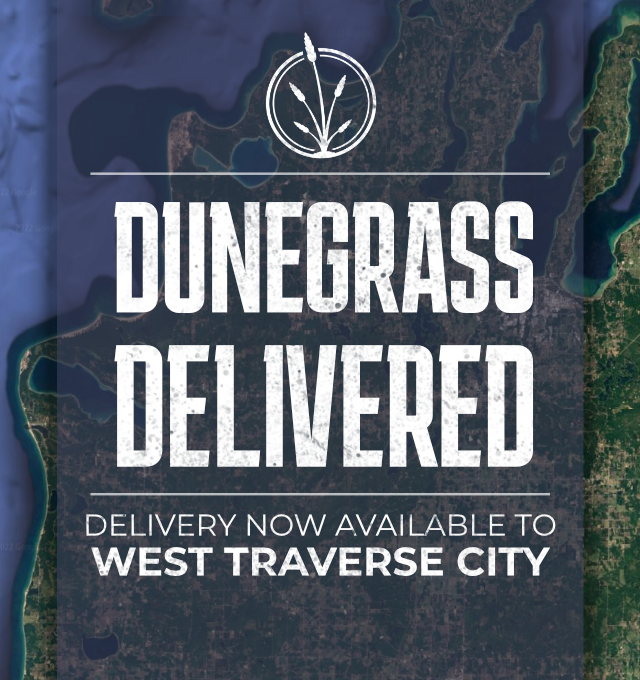 State Allocates $7 Million To Senior Center Rebuild
Read More >>
Eight Arrested In Grand Traverse County In Underage Solicitation Sting
Read More >>
City, County Leaders To Consider Bond/Millage Plan To Fund Senior Center Rebuild
Read More >>
Traverse City Man Arrested For Taking Part In January 6 Capitol Attack
Read More >>
Rotary Charities Announces 'Proactive' Grant Cycle To Address Top Community Needs
Read More >>
TCAPS To Hire School Safety Liaison, Consider Outside Security Assessment
Read More >>
Boardman Lake Loop Trail Opens To Public Friday
Read More >>
TC Light & Power Prepares For Citywide Fiber Expansion, New Service Center That Will Take Over Jewelry Store
Read More >>
The Wind Beneath The Blue Angels' Wings
Read More >>
NMC Announces Tuition Hike
Read More >>