Northern Michigan Orgs Awarded $110K In Census Grants
By Beth Milligan | Jan. 11, 2020
Ten northwest Michigan agencies and collaboratives will receive a collective $110,000 in grants from Networks Northwest and the Michigan Nonprofit Association for U.S. census outreach activitie in historically undercounted communities.
The grants range from $5,000 to $15,000, with recipients selected by a committee of community members who offered a diverse representation of the region and who work with historically undercounted communities in northwest Michigan. The agencies and collaboratives receiving the grants are:
> Area Agency on Aging of Northwest Michigan
> Disability Network Northern Michigan
> District Health Department #10
> Grand Traverse Community Collaborative
> Kalkaska County Commission on Aging
> Manistee County Council on Aging
> Northwest Michigan Community Action Agency
> Traverse Area District Library
> Traverse Health Clinic
> Wexford County Council on Aging
The U.S. Census occurs every 10 years and is the source of important information for communities, businesses, and governments. Census data is used to allocate federal funds that support education, infrastructure, and human service expenditures vital to northern Michigan communities. Historically, some populations – including low-income households, seasonal residents, communities of color, immigrants, and young children – have been undercounted in the census. "A complete and accurate census count is critical to northern Michigan to ensure communities receive their equitable share of state and federal resources in the coming decade," according to Networks Northwest.
Comment
From Labor To Race Relations To Grasshoppers, Traverse City Had A Rough Time 100 Years Ago
Read More >>
Driver Shortage Now Causing Drastic Measures At TCAPS
Read More >>
This Realtor Can't Find Enough Houses To Sell. So He's Building His Own.
Read More >>
NMC Tabs Its New VP For Strategic Initiatives
Read More >>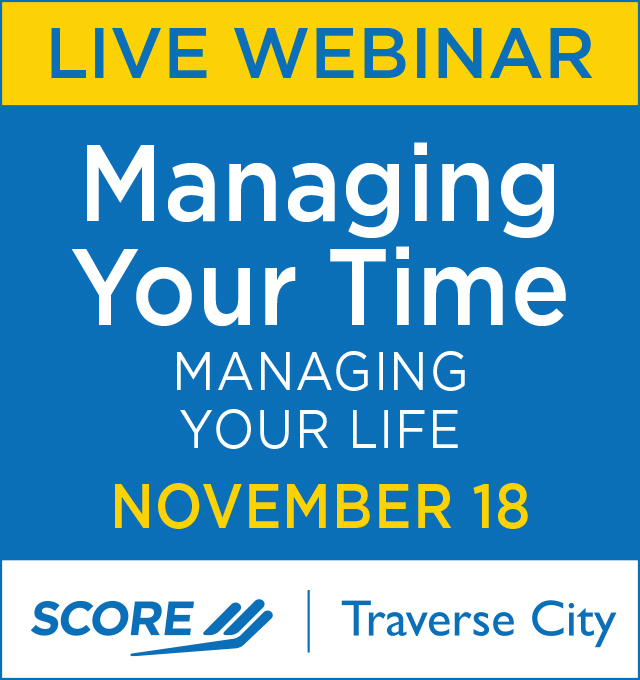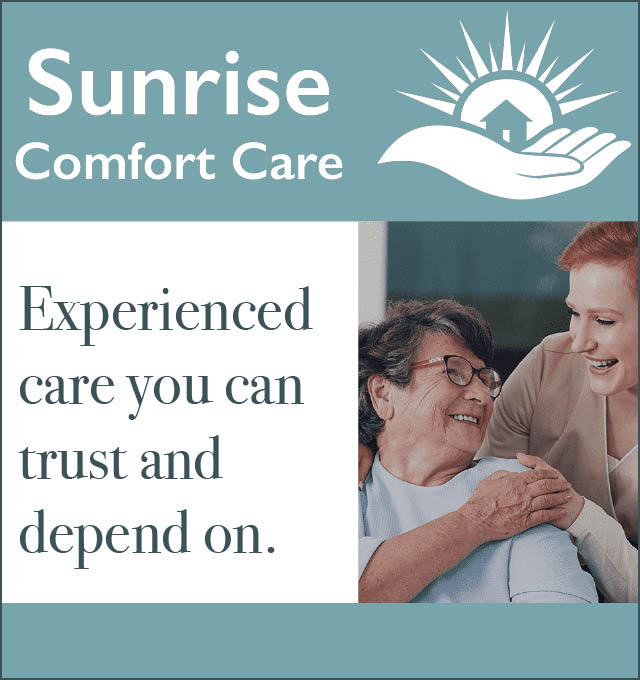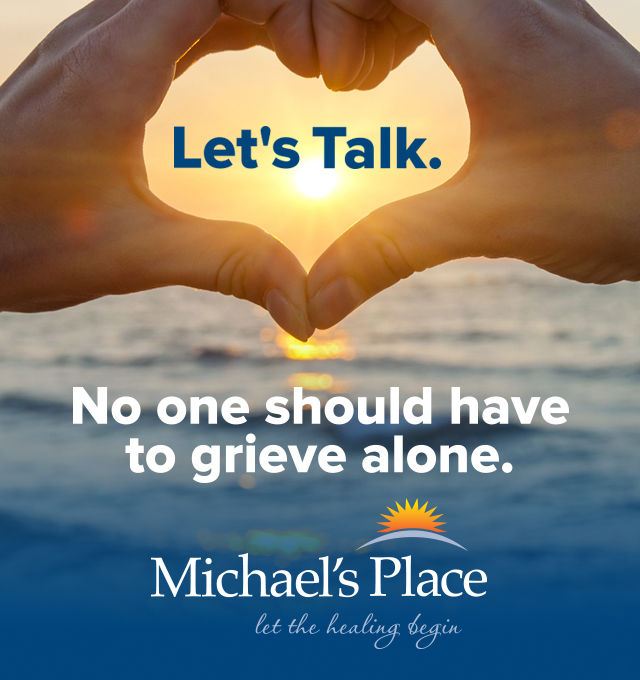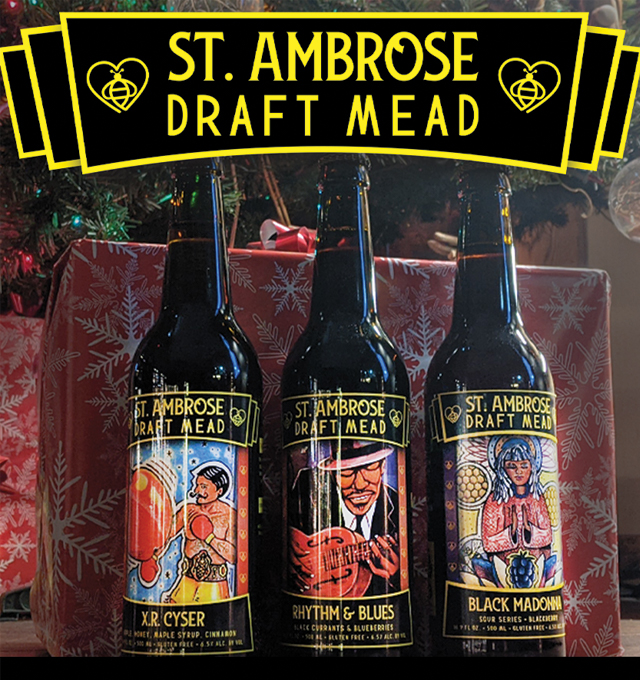 Stakes Get Higher For Short-Term Rental Debate
Read More >>
Crew Lands Annual Honor From TART Trails
Read More >>
Schools' Mask Mandate Debate Lands In Courtroom
Read More >>
Garfield Township To Vote On 216-Unit Apartment Complex, Medical Clinic
Read More >>
Making Connections: City Completes $7.7 Million In Sidewalk Work In Five Years
Read More >>
Stalled Construction Projects See New Signs Of Life
Read More >>
Two Lawsuits Could Shape Future of Recreational Marijuana, Building Heights
Read More >>
TCPD Appoints New LGBTQ Liaison
Read More >>
14th Annual Freshwater Summit Coming To Traverse City This Month
Read More >>
Pride Week Coming To TC This Week
Read More >>