Northern Michigan Ski Resort's Secret Soldier Cemetery
By Al Parker | May 27, 2019
Atop a windswept hill west of downtown Grayling, an American flag stands as a lonely sentinel above perhaps the smallest military cemetery in the nation. Here, two Michigan soldiers lie for eternity.
The site, tucked deep in the woods of the popular Hanson Hills Recreation Area, is safeguarded by a chainlink fence topped with barbed wire and is nearly inaccessible to the public.
Buried there are Private First Class John A. Conroy and Private George A. Laine, both members of the storied 125th Infantry Regiment of the Michigan National Guard. The 125th traces its beginning to before the Civil War and has seen action in World War I, World War II and, in the last decade, in Afghanistan.
The tiny cemetery is a virtual secret, unknown to few outside the Camp Grayling community and the staff of Hanson Hills. "I grew up here in Grayling, and I never heard anything about it 'til I started working here," says Tim DesMoines, who handles maintenance at Hanson Hills.
Very few details are available about the lives of Conroy and Laine. Born in Portland in 1902, Conroy was living in Detroit and serving in the National Guard at Camp Grayling when he died of pneumonia in August 1927.
Laine, who was born in the Upper Peninsula town of Gwynn and later moved to Detroit, drowned in tiny Frog Lake on July 14, 1939. More a pond than a lake, Frog Lake is just off Stephan's Bridge Road, south of County Road 612.
Less than two months later, Nazi Germany's invasion of Poland launched World War II. Just over a year later, the 125th would be called to active service; Laine would not accompany his fellow soldiers to battle.
The graves of both Conroy and Laine are managed by Camp Grayling, which keeps the gate to the cemetery locked. There doesn't seem to be any documentation why the cemetery was established or why that particular site was chosen, according to a letter from camp officials to Hanson Hills Director of Operations Justin Andre.
"In neither soldier's case does it mention why they were interred here instead of someplace else," said the letter. "However, since both soldiers were on duty with the State Militia, as opposed to the active Army, when they passed away, they would not have been eligible to be buried at a National Cemetery, such as Arlington.
"In the case of PFC Conroy, it does state that he didn't have any relatives listed, so that would explain why he was buried here. In PVT Laine's case, however, it states that he has a sister. Not sure why he was not buried closer to his family members. "
Following Laine's internment in 1939, the graves were left for decades, all but forgotten and often neglected.
Two decades later, Captain Garland "Bud" Joyce was on a training mission when he found the cemetery, and the camp started taking regular care of it, according to Command Sgt. Major Harold "Tike" Golnick who served as Camp Grayling's post sergeant major from 1985 to 1990 and was responsible for maintaining the miniature cemetery.
"Someone told me it was the smallest military cemetery in the United States," Golnick later told a reporter. "They were forgotten for a while, we started taking care of it again … It's kind of a lost secret, really."
According to records obtained by the Michigan Department of Military and Veterans Affairs, new headstones were purchased for both graves in 1958, followed by a service on Memorial Day of that same year. Because it is not a national cemetery, it does not accept additional internments.
Meanwhile, Hanson Hills has grown up around it. And like the cemetery, has a rich history as a rarity itself. Established in 1929, it was the first downhill ski area in Michigan and only the second in the Midwest. "Snow Trains" brought thousands of winter enthusiasts to Grayling, where they would board flatbed trucks for the ride to what was the called "Grayling Winter Sports Park."
"It was quite a place," said Program Director Wendy Kelso. "There was an annual Winter Carnival with a Snow Queen and lots of activities."
Attractions included elaborate ice carvings done by locals and a toboggan run and a 66-foot ski jump that was built in 1934.
Area lumber baron Rasmus Hanson willed the Hanson Hills land to the State of Michigan for military or recreational use, and it's still controlled by the state's military board. The Grayling Winter Sports Park evolved quickly, becoming "Bear Mountain" with 22 slopes for downhill skiing, a hotel, the "Little Smokey Railroad," and the Fred Bear Museum.
However, when Hanson family heirs found that private individuals were making money on the property, they attempted to take the land back. A legal battle ensued, and a court ordered the area closed in 1973.
Volunteers came forward that winter to try to keep a few hills open for children to downhill ski. Soon the Grayling Recreation Authority was established to maintain and run the ski operation. That role has expanded to include a year-round sports program for youth and adults.
Winter activities today include downhill and cross-country skiing, tubing, snowboarding, snow shoeing, and fat tire biking. The snow sports school program helps beginners learn to ski.
Spring, summer, and fall activities include two challenging disc golf courses, mountain biking trails, archery, softball, a playground, flag football and more.
New changes are afoot again: Last November, Crawford County voters approved a one-time millage proposal to fund roughly $270,000 in repairs to Hanson Hills' aging lodge, which houses a dining area, snack bar, ski rental shop, and offices.
The work will take place in this spring and summer.
Comment
A Cut Above: Five Decades (And Counting) Behind the Chair
Read More >>
NMC Eyes Student Housing, More 'Vibrant' Main Campus As Part Of In-Progress Facilities Master Plan
Read More >>
Senior Living Facility, Housing Zoning on East Bay Agenda
Read More >>
Morsels Owner Arraigned
Read More >>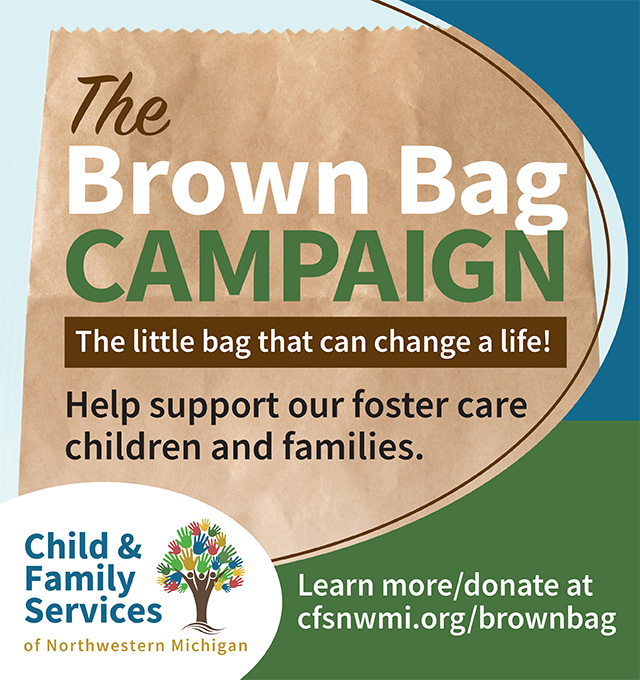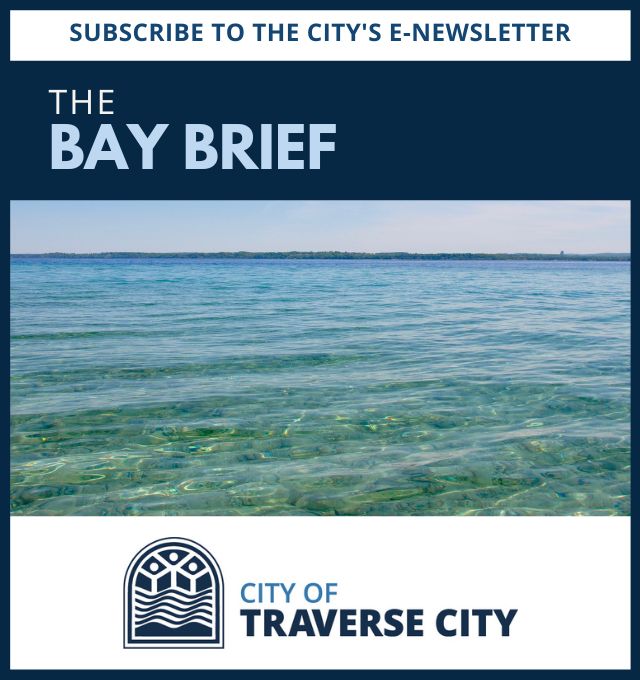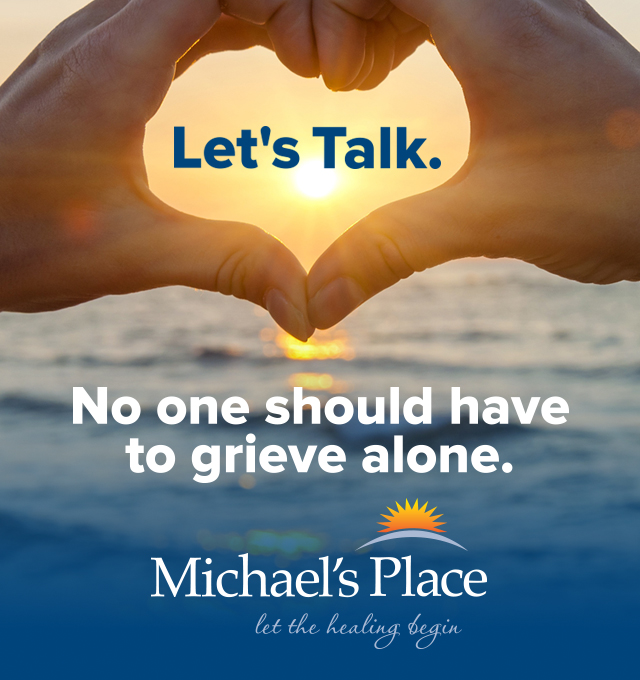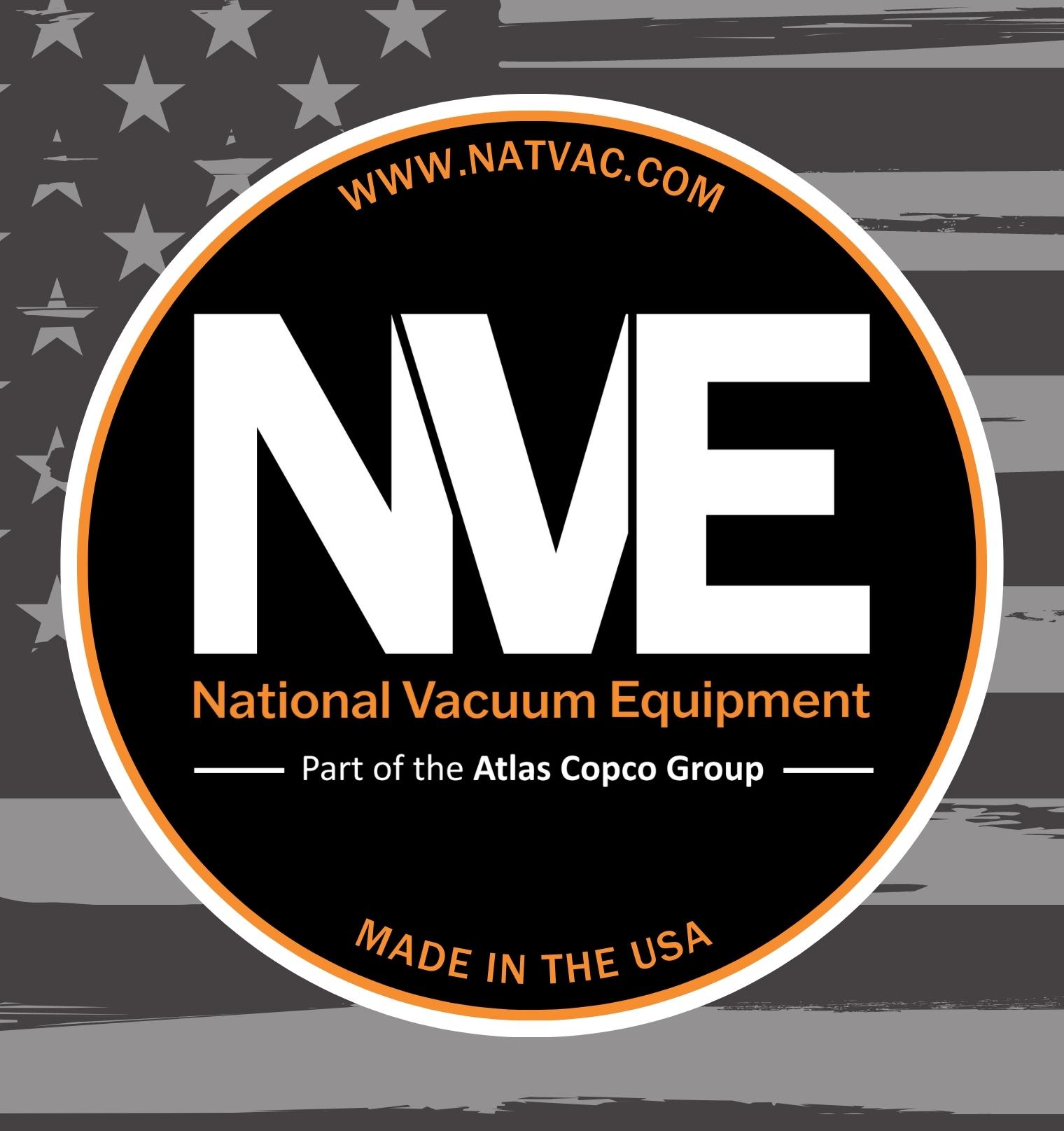 Join Us for a Holiday Recess at Delamar!
Read More >>
Changes Brewing at Downtown Food & Beverage Spots
Read More >>
Man Arrested with Open Container, Loaded Guns on Front Street
Read More >>
TC Man Arrested for Credit Card Fraud
Read More >>
Road Commission Approves Roundabout Construction at Potter/Garfield/Hoch; Work to Start in Spring
Read More >>
Hickory Hills Becomes First Homologated Course in Lower Peninsula
Read More >>
Walking, Biking Take the Spotlight as Communities Focus on Nonmotorized Plans
Read More >>
TC Comedy Fest Announces Rory Scovel, More Headliners
Read More >>
Why TCAPS Is Investing Millions Of Dollars In New High School STEM Facilities
Read More >>
Celebrating Local Artists & Artisans
Read More >>