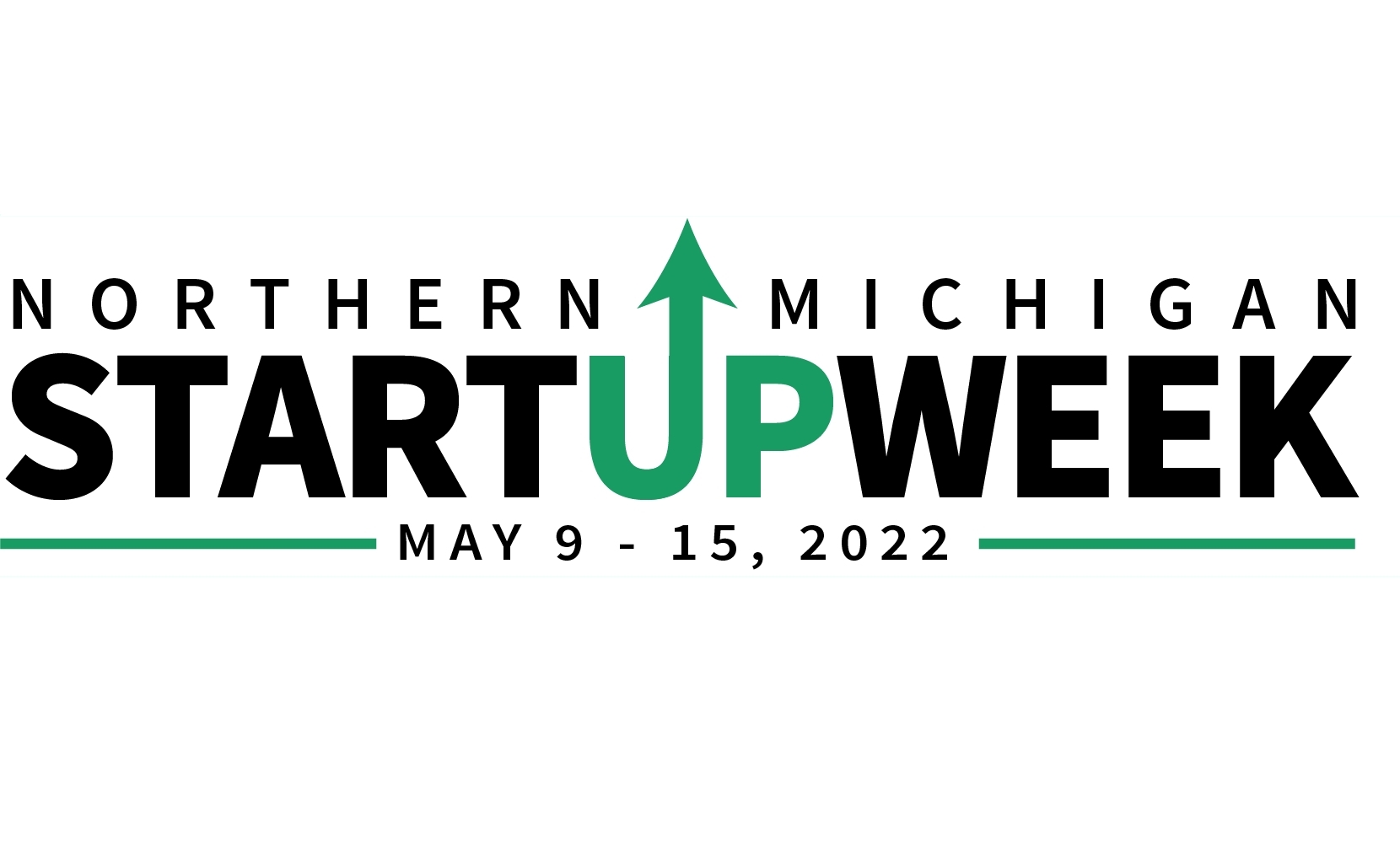 Northern Michigan Startup Week Details 2022 Event Slate
By Craig Manning | March 9, 2022
Registration is officially open for the 2022 Northern Michigan Startup Week, scheduled for May 9-15. This week of events is organized collaboratively by a variety of "local startup and tech ecosystem leaders," and will celebrate entrepreneurship and innovation in Traverse City through a variety of panels, pitch competitions, informational sessions, and more. Most Northern Michigan Startup Week events are free and open to the public.
Below is a brief summary of the events planned for this year's Northern Michigan Startup Week.
Space Night
Date: Monday, May 9
Time: 5pm
Location: TBA
Description: Hosted by Newton's Road, in partnership with Northwestern Michigan College (NMC) and ATLAS Space Operations, Space Night is "a social gathering of space professionals and local space enthusiasts" that will offer a mix of panel discussions and networking opportunities. Attendees will "meet and engage with Michigan-based entrepreneurs at the forefront of the space industry to hear about their experiences here in Michigan and beyond, including where the industry is headed."
Funding Innovation Luncheon
Date: Tuesday, May 10
Time: 12pm
Location: TBA
Description: Hosted by Northern Michigan Angels, the Funding Innovation Luncheon is an opportunity for entrepreneurs and startup investors "to learn about the role of angel investment in healthy startup ecosystems and the future of early stage investing in our region."
Startup Expo & Community Celebration
Date: Wednesday, May 11
Time: 5:30pm
Location: 20Fathoms
Description: 20Fathoms, in partnership with the Michigan Economic Development Corporation (MEDC), hosts "a celebration of the region's resilient and vibrant community of innovators and entrepreneurs." The evening will include a business expo, an awards presentation, and food, drinks, music, and mingling.
University Idea Showcase
Date: Thursday, May 12
Time: 5:30pm
Location: City Opera House
Description: Hosted by TCNewTech, the University Idea Showcase will provide a platform for several participating Michigan universities to "showcase their best student ideas to compete for cash prizes and a traveling trophy." Like typical TCNewTech events, audience members will be able to vote for their favorite pitches, though there will also be a panel of judges on hand to determine "the best and most innovative idea" of the night.
Northwest Michigan Student Pitch Competition
Date: Friday, May 13
Time: 5:30pm
Location: City Opera House
Description: Newton's Road, NMC, and the NMC Foundation present a pitch competition that invites student teams from local high schools and NMC to compete for cash prizes. The idea is for students to "showcase the important STEM and business skills they've been learning in their programs and present their ideas for how to solve problems they've identified."
Techstars Startup Weekend
Date: Friday, May 13 - Sunday, May 15
Location: NMC's West Hall Innovation Center
Description: Techstars, a seed accelerator program based in Boulder, Colorado, will partner with Northern Michigan Startup Week to host this weekend-long educational program, designed to help participants "learn how to think, work, and build like a startup in 54 thrilling hours."
Techstars Startup Weekend Pitch Competition
Date: Sunday, May 15
Time: 5pm:
Location: City Opera House (106 E. Front St., Traverse City)
Description: The grand finale to Northern Michigan Startup Week 2022, this "Demo Day" pitch event will feature the participants of the Techstars Startup Weekend program, who will pitch their startups to a panel of judges for a chance at cash prizes.
Started in 2014, the Northern Michigan Startup Week initiative is the work of local organizations like 20Fathoms, TCNewTech, Newton's Road, and Northern Michigan Angels, with funding from Boomerang Catapult, Hagerty, NMC, and the MEDC. Learn more or get involved in this year's events at nmsw.co.
Comment
North Bar, Modern Bird Set For Debuts Soon
Read More >>
Summer Employment Forecast: Will The Job Market Warm Back Up?
Read More >>
NMC To Sign New Articulation Agreement To Promote Construction Trades Education
Read More >>
DDA Teams Up With Traverse Connect For Potential Business Attraction Program
Read More >>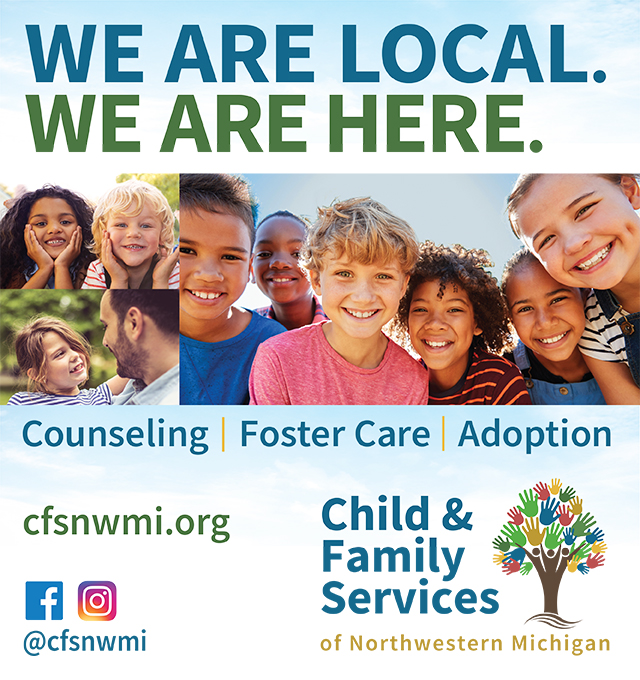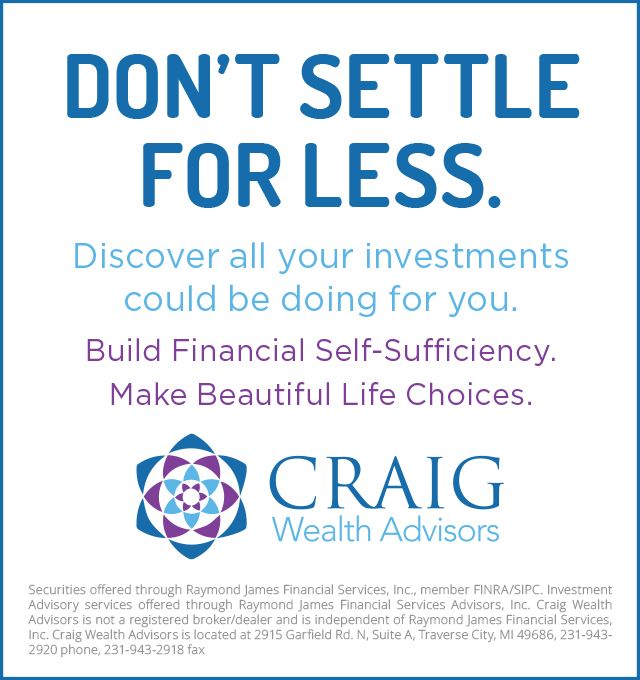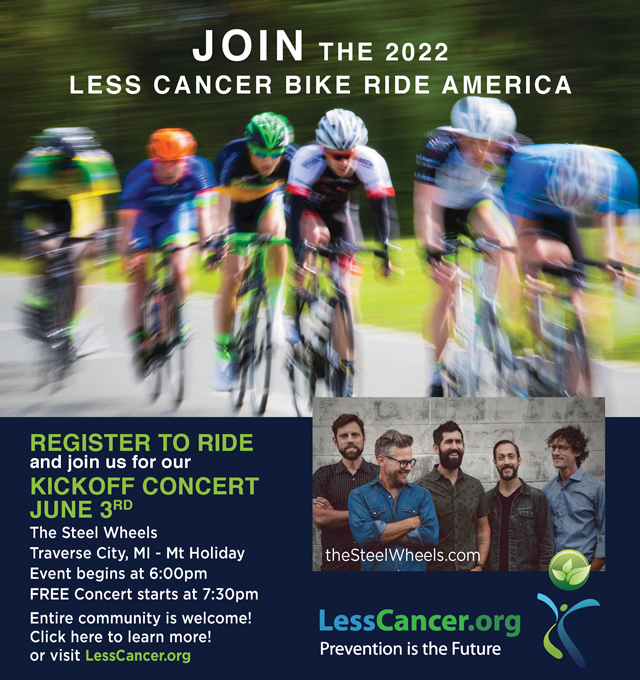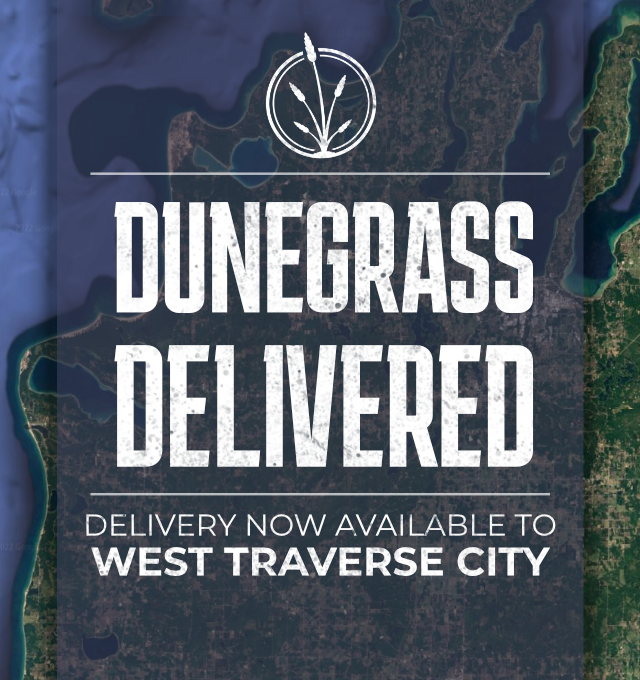 Montessori's Big Year
Read More >>
New Senior Living Facilities Are Under Construction In Traverse City; Can The Local Workforce Support Them?
Read More >>
The Dish Cafe Is Back On The Market
Read More >>
2022 Outstanding Educators Unveiled
Read More >>
City Commission Approves Recreational Marijuana Ordinance, Letter Of Understanding For Grandview Parkway Redesign
Read More >>
Local Home Sales Continue Drop, While Prices Continue To Climb
Read More >>
20 Years Later: The Village at Grand Traverse Commons
Read More >>
"Now Hiring" Showcases Jobs Across The Region
Read More >>
New Owners For West End Tavern, Paesano's Pizza; More Restaurant, Retail News
Read More >>
Traverse City Horse Shows Issues Statement Regarding Summer 2022 Season
Read More >>