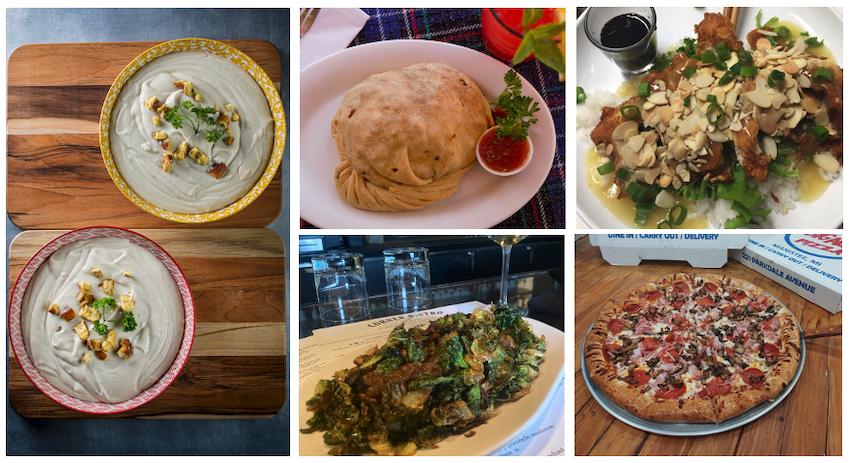 Northern Michigan's Most Iconic Eats, 2022 Edition
By Beth Milligan | May 9, 2022
Sometimes, an entrée on a restaurant menu is just a meal, but every once in a while, it becomes mythic. You know the type of dish we're talking about: the ones you tell all your friends and family about; the ones you try (and usually fail) to recreate at home; the ones that you'd drive 200 miles to experience again if you ever moved away.
In 2018, the Northern Express - sister publication of The Ticker - set out to find the dishes throughout northern Michigan that meet these lofty standards. The goal was to document the most iconic, legendary dishes in our neck of the woods, the ones on which the area's growing "foodie" reputation were built. Four years, three installments, and 13 dishes later, the Northern Express has built the beginnings of a hall of fame that spans everything from beloved sandwiches to adventurous Bloody Marys.
This week, five more dishes are added to the pantheon. What made the list? To find, check out the Northern Express online, or pick up a free copy on newsstands at nearly 700 spots in 14 counties across northern Michigan.
Comment
North Bar, Modern Bird Set For Debuts Soon
Read More >>
Summer Employment Forecast: Will The Job Market Warm Back Up?
Read More >>
NMC To Sign New Articulation Agreement To Promote Construction Trades Education
Read More >>
DDA Teams Up With Traverse Connect For Potential Business Attraction Program
Read More >>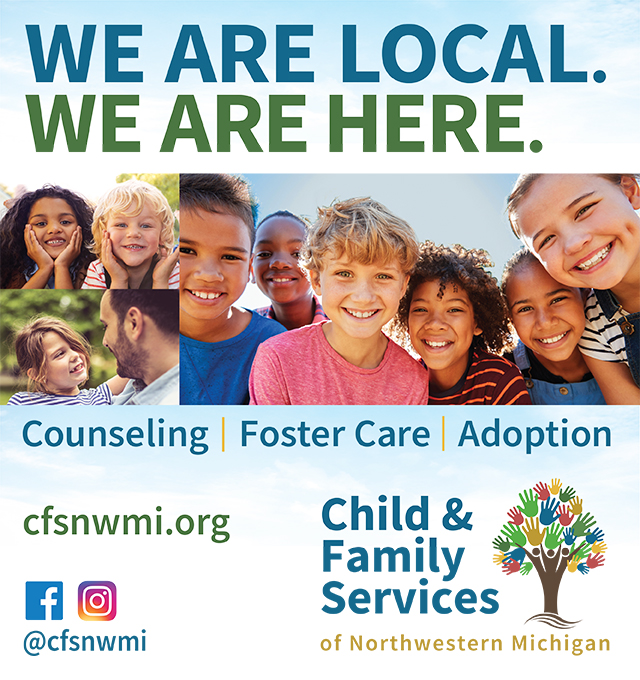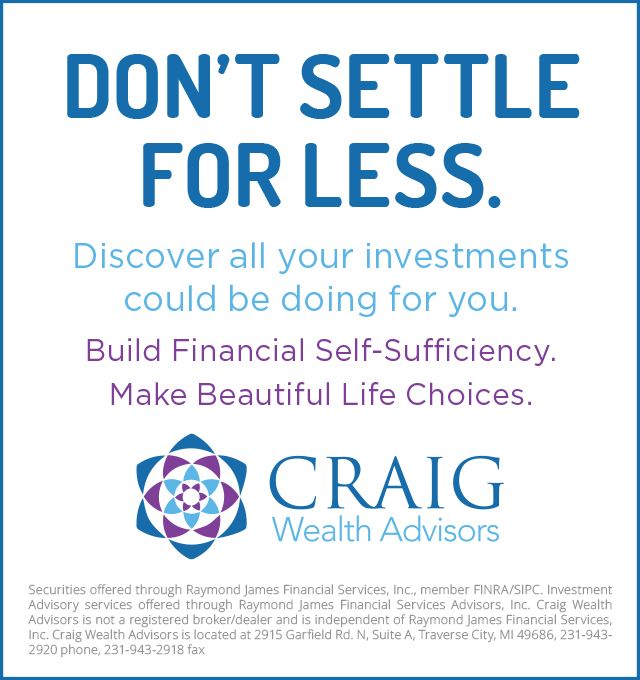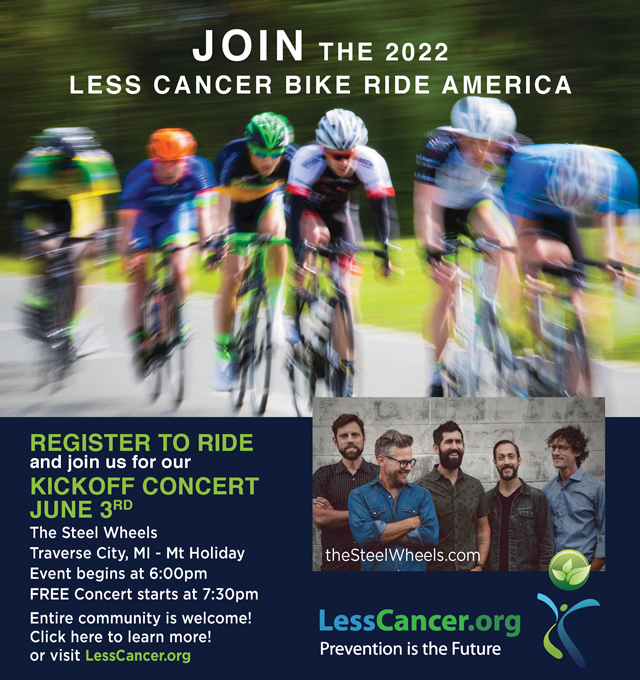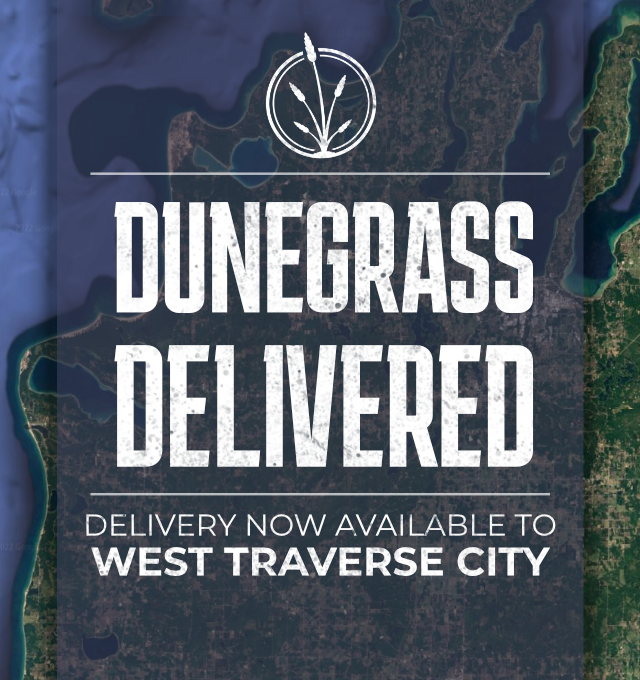 Montessori's Big Year
Read More >>
New Senior Living Facilities Are Under Construction In Traverse City; Can The Local Workforce Support Them?
Read More >>
The Dish Cafe Is Back On The Market
Read More >>
2022 Outstanding Educators Unveiled
Read More >>
City Commission Approves Recreational Marijuana Ordinance, Letter Of Understanding For Grandview Parkway Redesign
Read More >>
Local Home Sales Continue Drop, While Prices Continue To Climb
Read More >>
20 Years Later: The Village at Grand Traverse Commons
Read More >>
"Now Hiring" Showcases Jobs Across The Region
Read More >>
New Owners For West End Tavern, Paesano's Pizza; More Restaurant, Retail News
Read More >>
Traverse City Horse Shows Issues Statement Regarding Summer 2022 Season
Read More >>