Northern Michigan's Most Iconic Eats
By Beth Milligan | May 13, 2019
In early 2018, the Northern Express - sister publication of The Ticker - set out to answer a vital question: What are some of the most legendary dishes in northern Michigan?

Through hundreds of recommendations from readers, as well as extensive research on staff's part, the publication crowned its first class of iconic dishes. That installment featured everything from a tomato soup to an herb-encrusted rack of lamb and highlighted beloved Up North establishments like Amical in downtown Traverse City and Art's Tavern in Glen Arbor.
In this week's Northern Express, the next class of inductees is introduced to the publication's growing hall of fame. This time around, staff wanted to put a summertime spin on the proceedings. When locals or out-of-towners think of summertime in northern Michigan, which menu staples bring back the memories of long, hot days in July and August? Four dishes made cut, with readers weighing in on must-try summer standards to add to the Menu of northern Michigan's Iconic Dishes.
So what beloved classics made the cut? (Hint: One of them is pictured here.) Find the complete list in this week's issue of the Northern Express, available to read online or at one of nearly 700 spots in 14 counties across northern Michigan.
Comment
TC Arts Commission Seeking Artists For Pitch Night
Read More >>
Road Commission Projects On Deck: Environmental Study For Possible Bypass, 2020 Bridge Replacements Over Boardman
Read More >>
Amid Nationwide Lucky's Market Closings, TC Store To Remain Open
Read More >>
These Local Teachers Are Institutions
Read More >>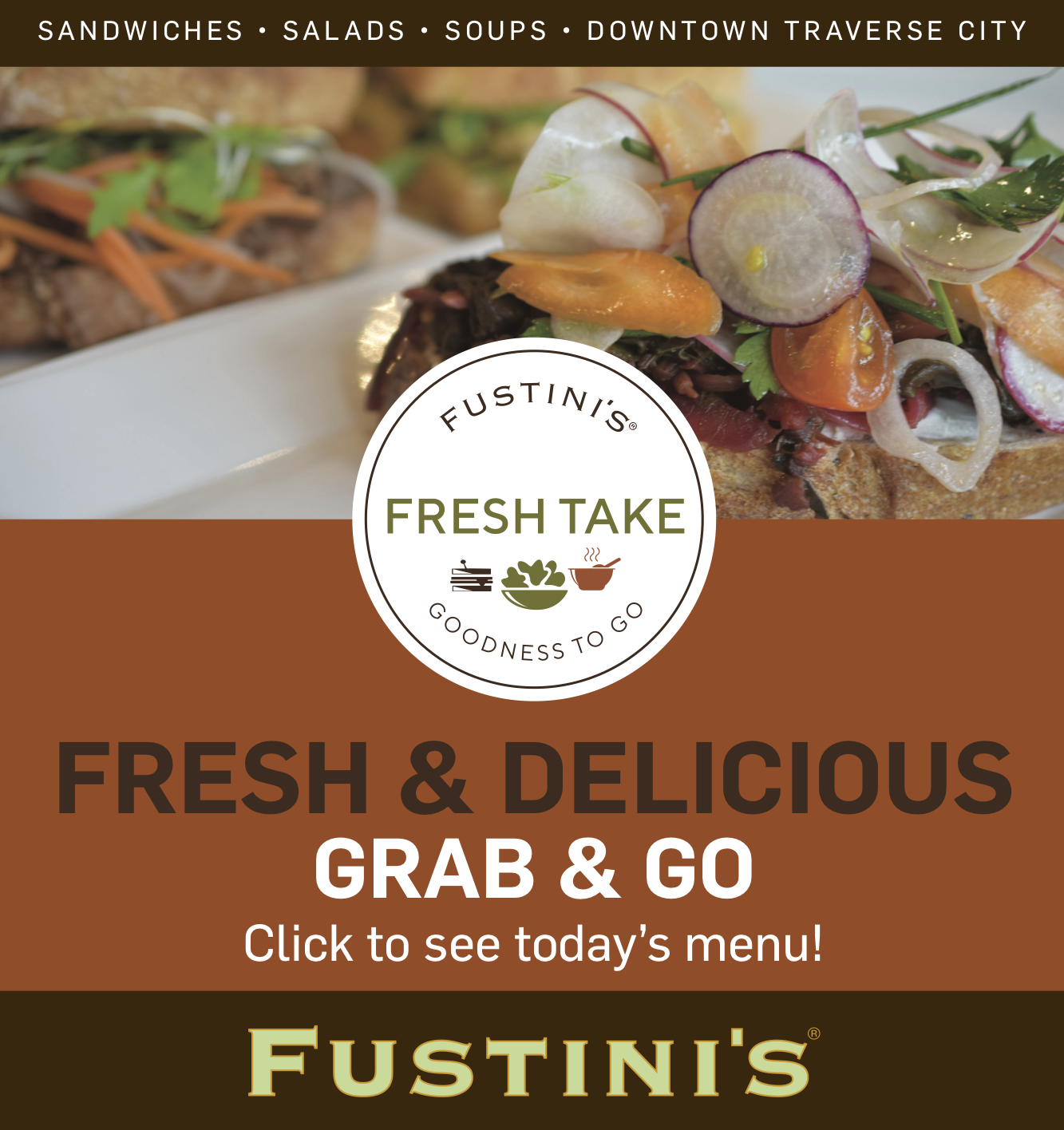 Eighth/Boardman Light Planned For Early March Installation
Read More >>
Unfair Funding? GT County Seeks Answers On Mental Health Services
Read More >>
Time To Make Tracks
Read More >>
DDA Targets 2020 Projects, Wadsworth/Hall Intersection Improvements
Read More >>
REO Speedwagon To Play Cherry Festival
Read More >>
Woman Arrested After Assaulting Officer
Read More >>
Viking Cruise Ship Will Visit Traverse City
Read More >>
Oral History Projects Aim To Capture Local Stories, History
Read More >>
City Commission Decisions Coming On Coal Tar Ban, Setbacks, Front/Madison Stop
Read More >>
Downtown TC Hosts Chili Cookoff Today
Read More >>