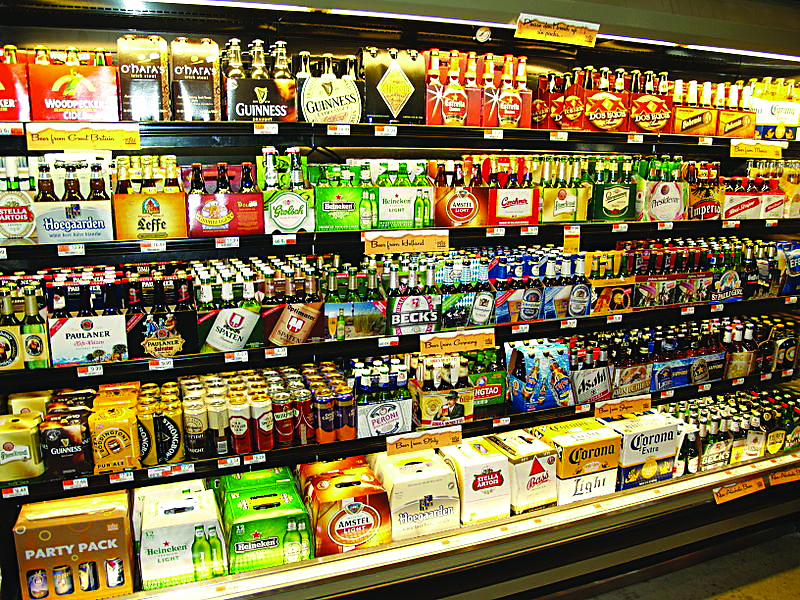 Northern Michigan's Most Popular Drinks This Summer
By Ross Boissoneau | Aug. 12, 2019
What kind of alcoholic beverage is most popular in northern Michigan? Does it differ from Manistee to Harbor Springs, Leelanau County to Otsego? Two quick answers: White Claw, and not much.
In this week's foodie-focused issue of the Northern Express, sister publication of The Ticker, two dozen party stores and beverage shops across the region weigh in on which adult beverages were popular sellers for them this summer.
At Manistee Beverage Company, James Beaudrie says that without taking a deep dive into the numbers, it could be difficult to determine the top sellers with the hundreds of cases the store sells. "Having said that, I would lean towards the 'spiked' seltzer waters, with White Claw and Truly leading the way," he says. Hansen's in Suttons Bay gave another vote for White Claw, with the explanation that consumers are looking for an intoxicating beverage while keeping their waistline in mind, something around 100 calories or fewer and low in sugar. Ryan Vos at The Beverage Company in Traverse City concurs, saying people are looking for something with low carbs and less sugar that's easy to take to the beach or on the boat. "It's good for people into fitness," he says.
Not that that is what everyon eis drinking. Two other beverages got multiple mentions, putting them in the top three. Points North actually first cited vodka, specifically Tito's and Popov, before mentioning White Claw. Cellar 152 in Elk Rapids also cited Tito's Vodka. At Toski Sands, Tito's was No. 2, after hometown favorite Gypsy Vodka.
Up North in Boyne City sells a ton of Tito's, followed by Absolut. Customers at Anderson's IGA in Glen Arbor opt for Tito's or Smirnoff. Scooby's mentioned vodka, but of no particular brand. Fieldstone in Traverse City said Absolut; Havens said Smirnoff. Elk Rapids General Store said either Tito's or Fireball cinnamon whiskey, which was also cited by Bellaire EZ Mart, Benzonia Wesco, and Dockside in Traverse City.
Read more about trending beverages this summer in northern Michigan - plus several other food-and-beverage related articles - in this week's Northern Express, available to read online or at one of nearly 700 spots in 14 counties across northern Michigan.
October Home Sales Surpass Last Year
Read More >>
Community Forum Planned Wednesday With TCAPS Superintendent Pavelka
Read More >>
From Fishtown To State Theatre, High Waters Wreak Havoc - With Trend Likely To Continue
Read More >>
Proposed Setback Changes Aim For More Walkable TC
Read More >>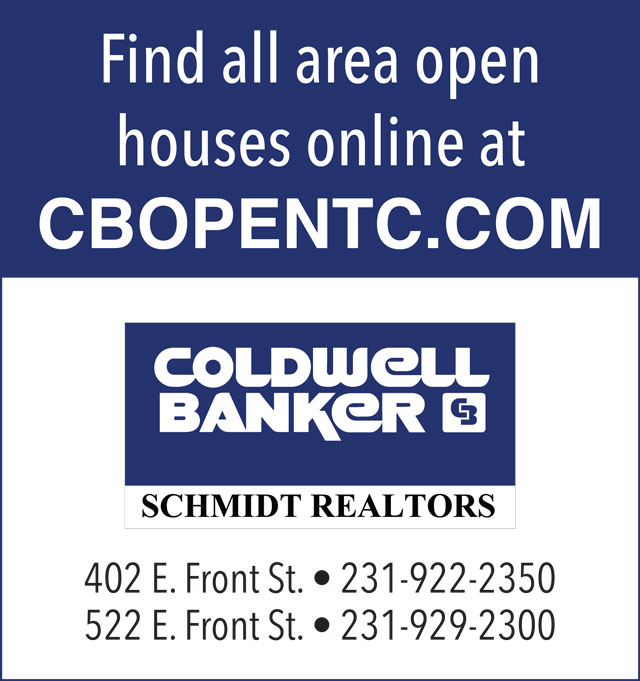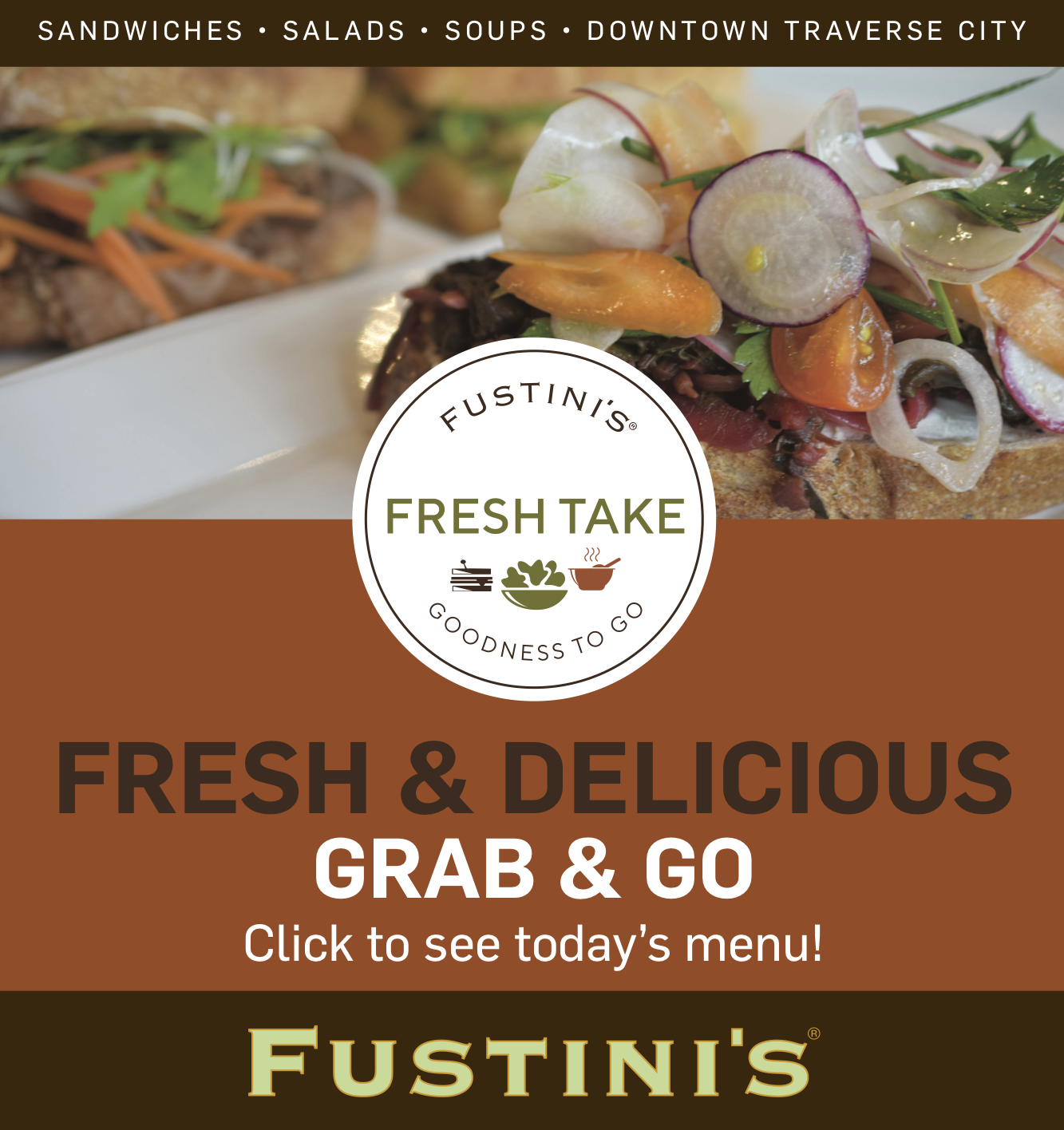 Nominations Open For Distinguished Service Award
Read More >>
Authorities Investigate, Clear Reported Shooting Threat At West High
Read More >>
A New Focus On Making Traverse City A HealthTech Hub
Read More >>
Doctor Charged in "81" Property Vandalism
Read More >>
City Park Projects: Hickory Hills, Dog Beach, Senior Center
Read More >>
City Commission Welcomes New Members, Assigns Board Appointments
Read More >>
Polka Fest's Next Chapter
Read More >>
At The Center Of The TCAPS Storm, Chair Sue Kelly Admits Hiring "Wrong Superintendent," But Focused on Process, Future
Read More >>
Charges Could Follow Suicide Threat
Read More >>
Snow Dump Brings Early Ski Resort Openings
Read More >>