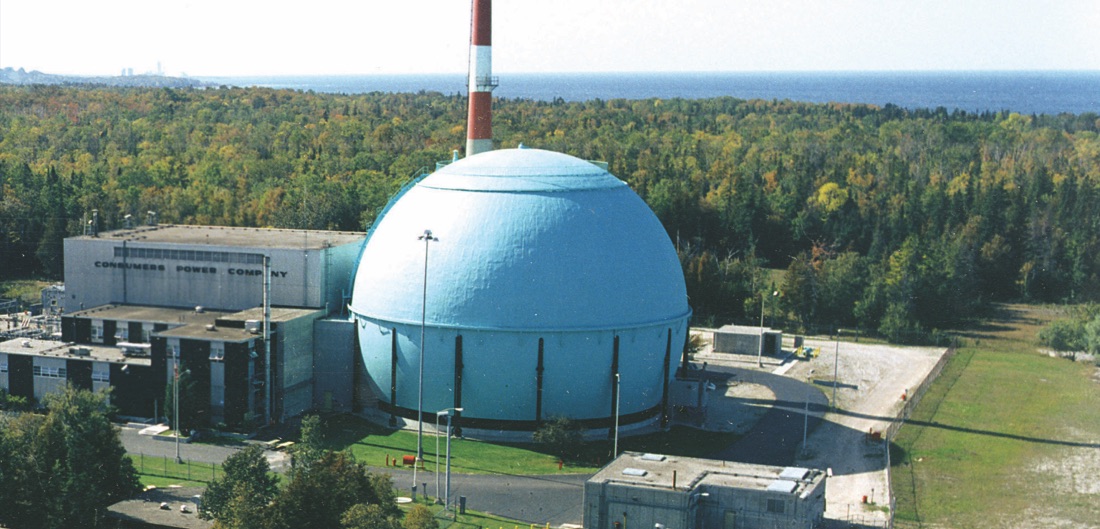 Northern Michigan's Nuclear Risk
By Beth Milligan | Nov. 26, 2018
In 1997, Charlevoix's Big Rock Point Nuclear Power Plant was rechristened Big Rock Point Restoration Project, and a massive decommissioning project began.
Soon, little was left of the historic nuclear plant, and spent nuclear fuel was put into temporary on-site storage to await a time when it could be shipped to a permanent nuclear waste storage facility, then in development. But as Patrick Sullivan writes in this week's Northern Express - sister publication of The Ticker - plans for permanent storage fell through. Today, eight canisters of nuclear waste remain at the Big Rock site, stored under tight, 24-hour security. Just about everyone would like to see the dangerous spent fuel shipped away; most people agree that the Lake Michigan shore is a bad place to house nuclear waste.
But now that plans are underway to potentially move the waste to long-term "interim" (i.e., 100 to 300 years) storage at a site under development in New Mexico, some environmental groups are alarmed. They don't trust the company involved, and they've taken legal action. They want a public hearing and more oversight, arguing that if the transportation of the waste is not handled properly, the consequences could be disastrous. That's led to a debate over which scenario poses a greater risk: keeping the nuclear waste stored at Charlevoix's shoreline, or excavating and moving it?
Read more about the background on the Big Rock Point Restoration Project and possible next steps in this week's Northern Express cover story, "Northern Michigan's Nuclear Risk." The Northern Express is available to read online, or pick up a free copy at one of nearly 700 spots in 14 counties across northern Michigan.
Comment
Road Commission to Vote on Decertifying Bluff Road
Read More >>
City to Pursue Building Two New Fire Stations
Read More >>
Traverse City Horse Shows Is Back, And We Have Your Inside Access And Tickets
Read More >>
Histories & Mysteries of Northern Michigan
Read More >>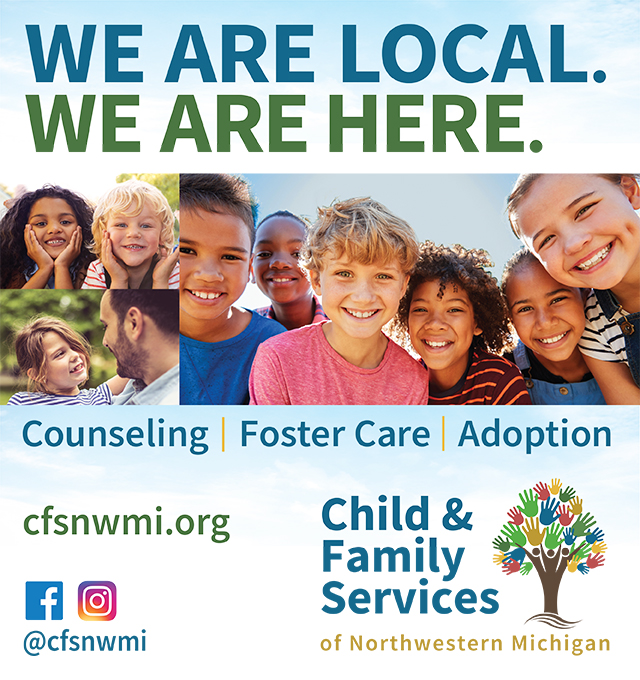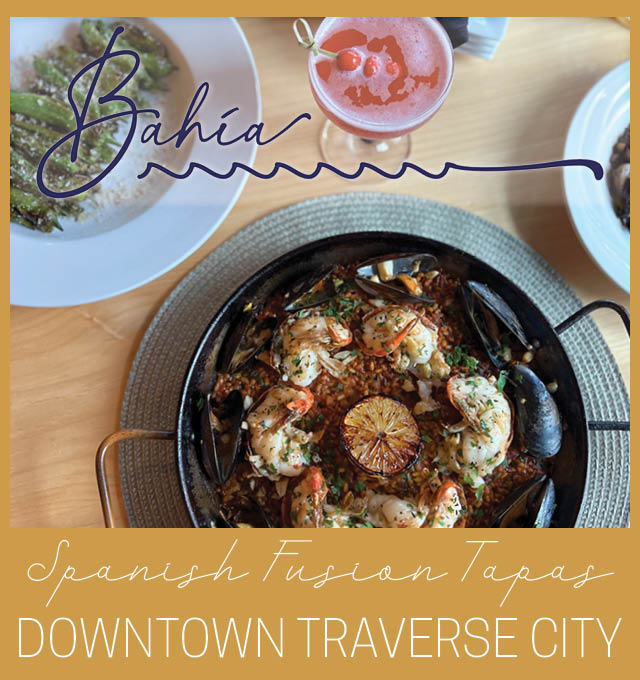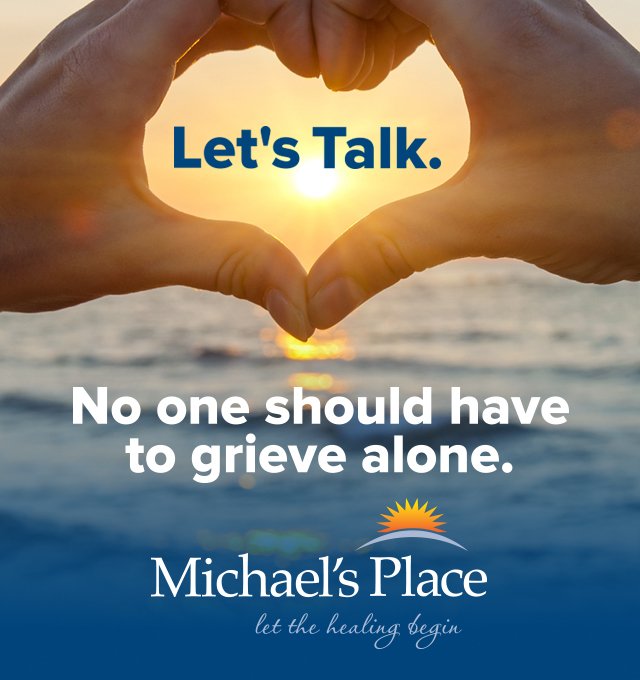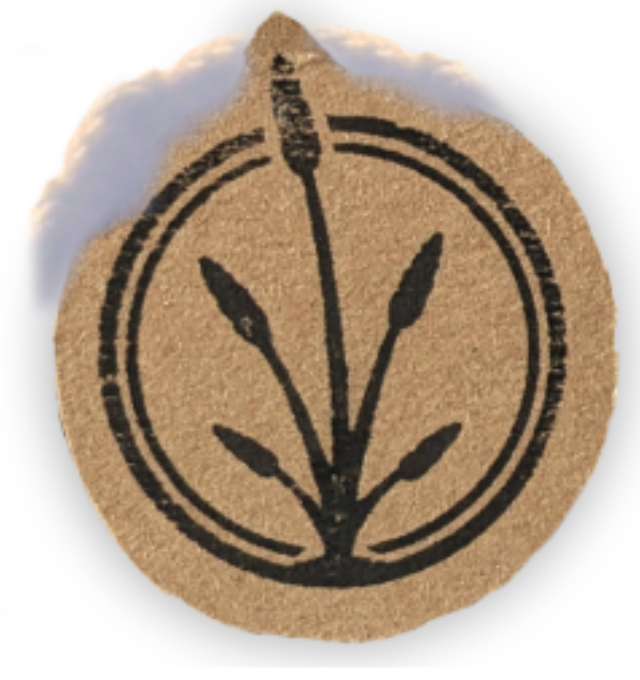 Public-Private Partnership Proposed To Bring Indoor Sports Facilities to TC
Read More >>
Downtown TC Updates: Parking Lot Reconstruction, Deck/Riverfront, Events
Read More >>
TC Man Faces Multiple Charges in Drug Bust
Read More >>
More Details Emerge on Proposed Brown Bridge Quiet Area Expansion
Read More >>
Networks Northwest Lands $150,000 Child Care Grant From The State
Read More >>
More Dollars, More Say: Traverse City Becoming Metropolitan Planning Organization
Read More >>
Amidst Nationwide Boom In Popularity, Does Traverse City Have Enough Urgent Care Capacity?
Read More >>
GT Band Eyes 2024 Completion of Herkner Road Housing Project
Read More >>
Interlochen Man Charged With Drug Possession After Popping Wheelie, Fleeing Police on Bike
Read More >>
County Commissioners Discuss Per Diem Spending, BATA Debate
Read More >>