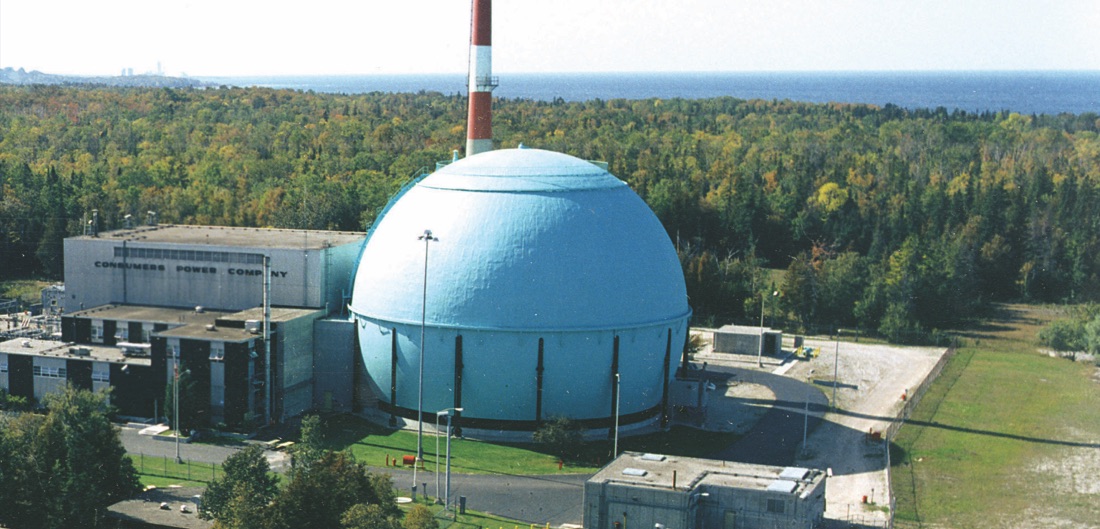 Northern Michigan's Nuclear Risk
By Beth Milligan | Nov. 26, 2018
In 1997, Charlevoix's Big Rock Point Nuclear Power Plant was rechristened Big Rock Point Restoration Project, and a massive decommissioning project began.
Soon, little was left of the historic nuclear plant, and spent nuclear fuel was put into temporary on-site storage to await a time when it could be shipped to a permanent nuclear waste storage facility, then in development. But as Patrick Sullivan writes in this week's Northern Express - sister publication of The Ticker - plans for permanent storage fell through. Today, eight canisters of nuclear waste remain at the Big Rock site, stored under tight, 24-hour security. Just about everyone would like to see the dangerous spent fuel shipped away; most people agree that the Lake Michigan shore is a bad place to house nuclear waste.
But now that plans are underway to potentially move the waste to long-term "interim" (i.e., 100 to 300 years) storage at a site under development in New Mexico, some environmental groups are alarmed. They don't trust the company involved, and they've taken legal action. They want a public hearing and more oversight, arguing that if the transportation of the waste is not handled properly, the consequences could be disastrous. That's led to a debate over which scenario poses a greater risk: keeping the nuclear waste stored at Charlevoix's shoreline, or excavating and moving it?
Read more about the background on the Big Rock Point Restoration Project and possible next steps in this week's Northern Express cover story, "Northern Michigan's Nuclear Risk." The Northern Express is available to read online, or pick up a free copy at one of nearly 700 spots in 14 counties across northern Michigan.
Comment
Frankfort In The Spotlight With Film Fest This Week
Read More >>
"Demand Up 300 Percent": Local Builders Share Their Backlogs, Advice
Read More >>
City To Vote On Hiring Firm To Monitor Dam, Adopting Healthier Drinking Culture Plan
Read More >>
From Labor To Race Relations To Grasshoppers, Traverse City Had A Rough Time 100 Years Ago
Read More >>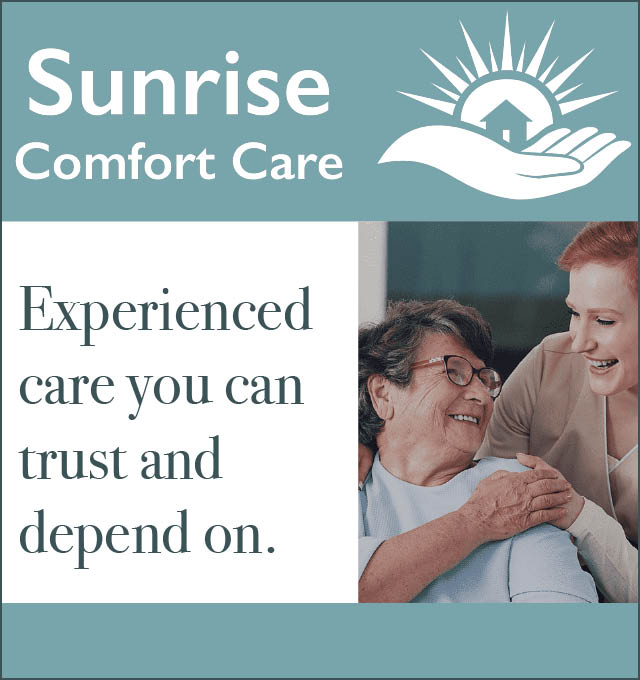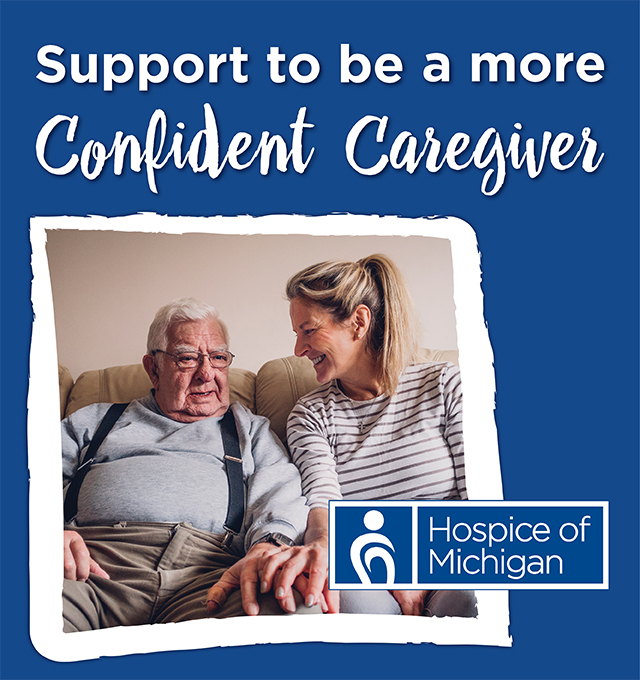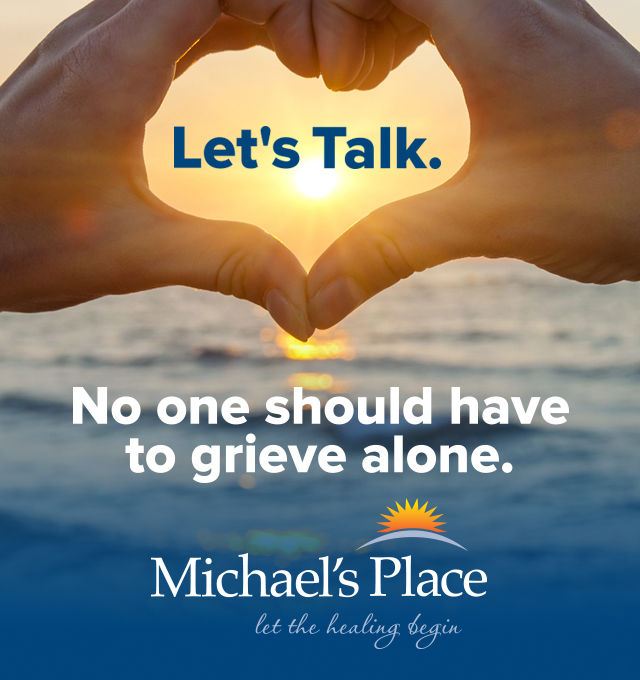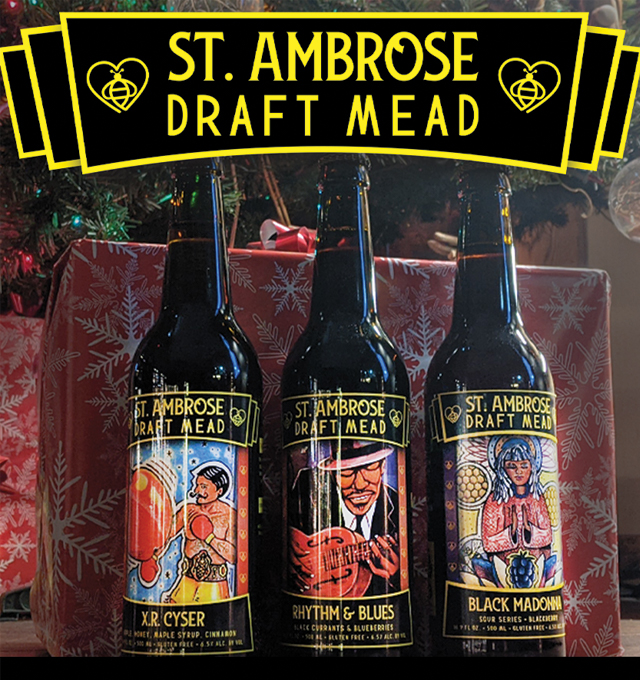 Driver Shortage Now Causing Drastic Measures At TCAPS
Read More >>
This Realtor Can't Find Enough Houses To Sell. So He's Building His Own.
Read More >>
NMC Tabs Its New VP For Strategic Initiatives
Read More >>
Stakes Get Higher For Short-Term Rental Debate
Read More >>
Two Lawsuits Could Shape Future of Recreational Marijuana, Building Heights
Read More >>
TCPD Appoints New LGBTQ Liaison
Read More >>
Crew Lands Annual Honor From TART Trails
Read More >>
Schools' Mask Mandate Debate Lands In Courtroom
Read More >>
Pride Week Coming To TC This Week
Read More >>
Garfield Township To Vote On 216-Unit Apartment Complex, Medical Clinic
Read More >>