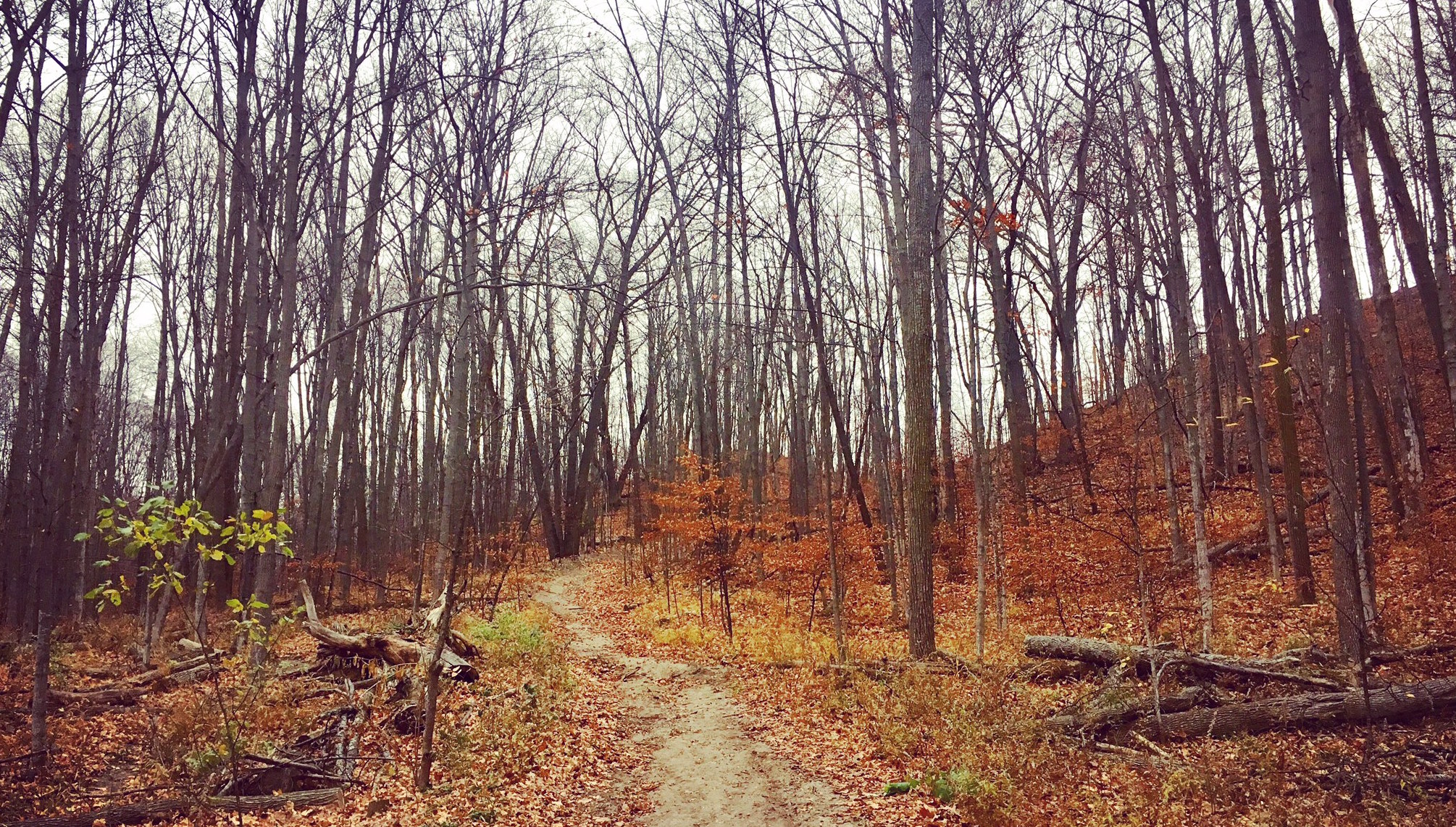 Northern Michigan's Tree Loss Far Outpaces Growth
By Beth Milligan | Sept. 8, 2017
Trees in northern Michigan are dying off at a rate that far outpaces new plantings, besieged by threats including aging, disease, invasive species, and climate change. While area experts express concern about the population loss and its potential impact on the region, efforts are underway to secure funding and enlist residents to help combat the problem.
According to Kama Ross, district forester for the Grand Traverse, Leelanau and Benzie Conservation Districts, a majority of northern Michigan's forestry as well as urban trees are "aging out," reaching ages of up to 100 years or more. "They're not the young whippersnappers we'd like trees to be," Ross says. "They're under an incredible amount of stress in older age, and they're definitely showing it. When you get upwards of 100 years of age, it's not the end of the tree, but it's where they start to have more failures."
Several factors have contributed to the region's aging tree population: In the last century, land owners – particularly those with agricultural property – were far more proactive about planting trees on their parcels, Ross says. That practice has declined in recent decades, as has the government's participation in cost-sharing with property owners for plantings. "We definitely see people wanting to plant new trees less than we used to," says Ross. "We need to ramp it up again, to get more people out there spending more time and money and energy putting trees in the ground."
Without a strong counterbalance of younger trees, northern Michigan's predominantly older tree population is particularly vulnerable to insects and diseases – risks that are already spreading across the region, and could worsen as weather patterns change. The emerald ash borer, an invasive jewel-green beetle native to Asia, has decimated ash tree populations across Michigan in recent years, including in northern Michigan. The newest threat to the region, oak wilt, could devastate large swaths of the oak population. The fungal disease can quickly infect healthy trees through either root systems from neighboring infected trees or beetles spreading the disease to wounds (think pruned limbs or missing bark) on otherwise healthy trees. Red oaks can die within weeks of being infected; white oaks can fight the disease longer, but are still vulnerable to its fatal effects.
According to Ross, warmer winters have allowed pests that previously died off in the cold to survive the season, able to continue their attacks on trees. Insect outbreaks are now lasting several years longer than they used to, she says; older or disease-stricken trees are also more easily toppled in super-storms like the one that tore through the region on August 2, 2015. "I feel as a forester the equation has changed due to climate change," Ross says.
While prospects may seem grim, Ross and officials from other agencies – such as the Department of Natural Resources and ReLeaf Michigan, a nonprofit dedicated to tree planting and education – are doing their best to tackle the issue head-on. In addition to seeking out grant funding for tree plantings, Ross loans out her expertise to both residents and local municipalities that lack funding to employ foresters on-staff. She says she's been contacted recently by groups ranging from The Village at Grand Traverse Commons to Grand Traverse County Parks and Recreation for advice on increasing plantings on their properties.
Private property owners are a front-line defense in preventing tree loss, according to Ross, one of the reason she stresses the importance of public outreach and education. "Over half of the forest land in the state of Michigan belongs to private land owners, not big government or corporations," she says. "The number one thing you can do is get out there and be a steward of your property, whether it's an urban backyard or a 40-acre forest. Monitor changes in your trees from season to season and year to year. That's how we detect outbreaks of insects or diseases. If you see something unusual, look it up online, or contact someone like myself or an arborist for help."
Organizations like Michigan's Oat Wilt Coalition offer free resources to teach homeowners how to recognize, prevent and treat oak wilt, while MSU Extension frequently offers classes and consultations on how property owners can best protect and sustain their land. On September 13, ReLeaf will offer a free workshop from 9am to 12:30pm at the Elk Rapids Village Hall on correct pruning techniques to protect trees, as well as an "Ask An Arborist" Q&A.
Residents can also contact their local representatives to encourage them to allocate funding for tree plantings and maintenance. In Traverse City, city commissioners have discussed the possibility in recent years of adding a forester position back on to city payroll; City Manager Marty Colburn says the proposal was put on hold, but could be revisited in future budget discussions. City staff are also in the process of conducting a complete inventory of city street trees in order to build a database that helps prioritize decision-making for tree replacement and maintenance. On Tuesday, commissioners approved spending nearly $12,600 to plant 130 new trees this fall; a funding request for $20,000 to plant another 200-plus trees is expected to follow in the spring. "We basically tripled our allocation of dollars toward trees to try to start addressing the healthy tree inventory throughout the city," Colburn says.
Still, Ross calls municipal planting efforts "a drop in the bucket" across the region compared to what's needed to offset the current rate of tree loss. "Even hundreds of trees each year isn't much for a city the size of Traverse City," she says. "Whether it's our wood lots or forests or beaches or trees right in the middle of the city, we all know trees are critical to our quality of life up here. It's really not an option to not try our best to keep them healthy."
Comment
Impact100 Traverse City Announces Latest Grant Recipients
Read More >>
Three Hundred Miles in 24 Hours
Read More >>
Munson to Ramp Up Outpatient Efforts, Regionalize Inpatient Care
Read More >>
Man Arrested After Concerns Over Blair Township Threat
Read More >>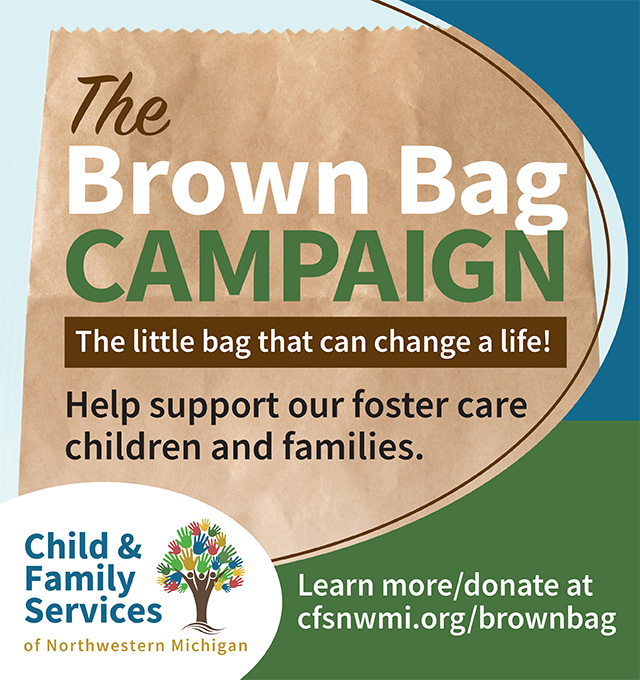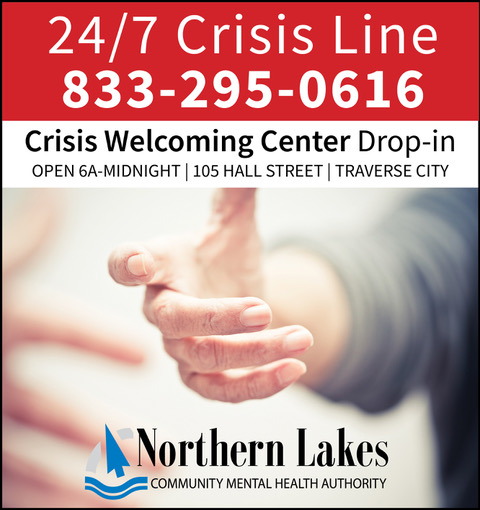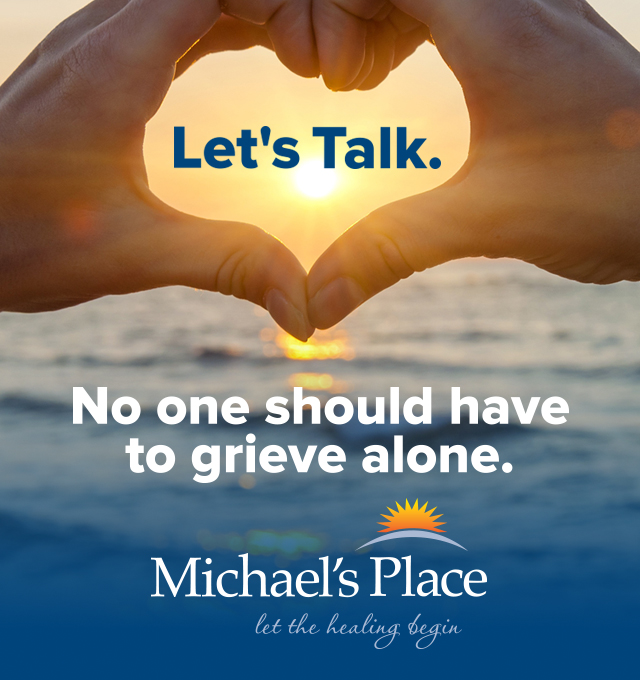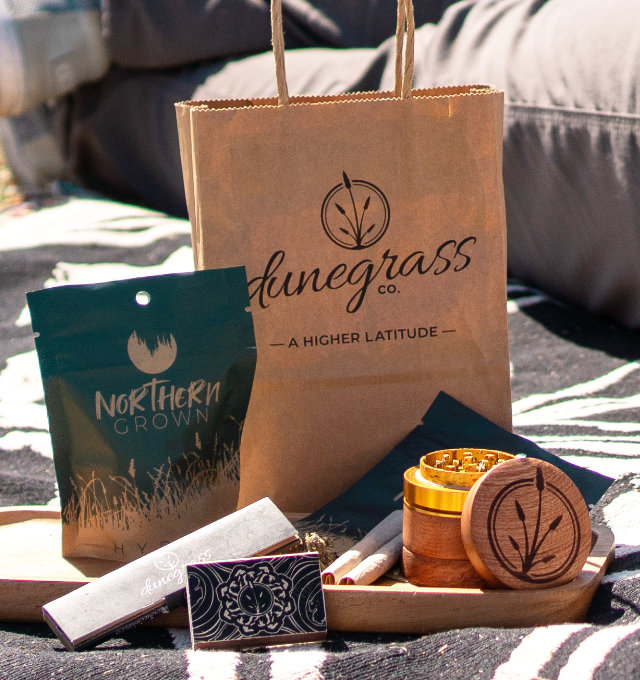 Man Arrested After Standoff in Central Neighborhood
Read More >>
Building Peninsula Shores
Read More >>
GT County Commissioners Approve Peninsula Parks Funding, Remote Work Policy
Read More >>
Join Us For Fall Recess Next Week at Seven Hills on Old Mission Peninsula!
Read More >>
Local NMC Students Traveled To Morocco Earthquake Epicenter Months Before Disaster Struck
Read More >>
TC Curling Center Sweeps Past Expectations
Read More >>
Commissioners to Offer City Manager Position to Vogel
Read More >>
From Frenzy to Focus: Northern Michigan's Fall Real Estate Update
Read More >>
Senior Services Take the Spotlight
Read More >>
Grand Traverse State Bank To Be Traverse City's Newest Bank
Read More >>