Northport Building Vandalized With Racial Slurs
By Beth Milligan | Feb. 5, 2020
Authorities are investigating an incident this week in which a Northport building was vandalized with racial slurs.
According to the Leelanau County Sheriff's Office, the incident occured sometime in a 24-hour window between Monday and Tuesday. One or more individuals entered the Pier Group Building at 206 Rose Street - which was unsecured - and spray-painted racial slurs on several windows. The Sheriff's Office didn't detail the nature of the messages but called the graffiti "disturbing."
Authorities have collected several pieces of evidence from the scene and are searching for suspects. Anyone with information on the incident is asked to contact Deputy Lott at 231-256-8626.
Comment
These Notable Northern Michigan Organizations Received PPP Loans
Read More >>
City Commissioners Approve Buying Body Cams For Police
Read More >>
Greenspire Names New Head Of School
Read More >>
New Fire Station, More Projects On Peninsula Township Docket
Read More >>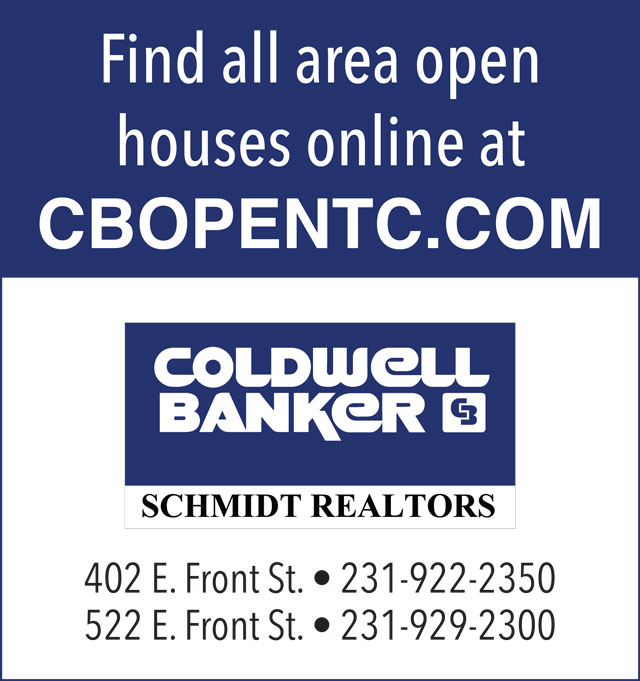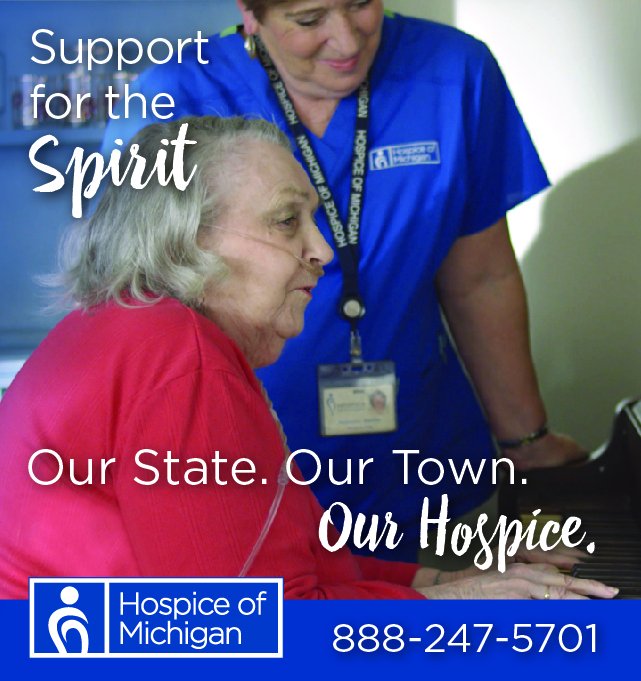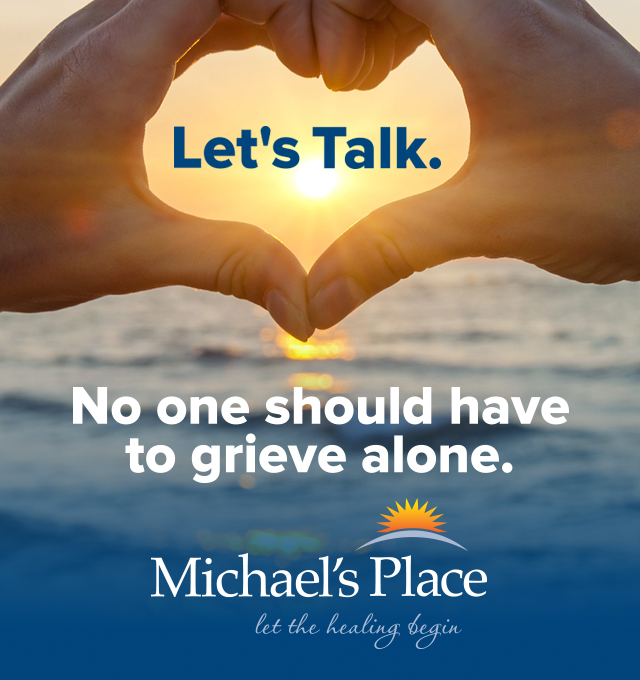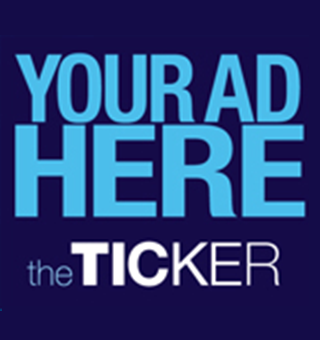 Pit Spitters Pause Baseball After Players Test Positive For Coronavirus
Read More >>
Perfecting The Family Vacation: The Best Resorts Of Summers Gone By
Read More >>
City Vote Coming Tonight On Police Body Cams
Read More >>
Grand Traverse Bay YMCA Closes For Cleaning After Coronavirus Exposures
Read More >>
Two Passengers On Separate Cherry Capital Airport Flights Test Positive For Coronavirus
Read More >>
Cherry Fest Highlights During A Year That's The Pits
Read More >>
Where Are They Now: Local Politicians
Read More >>
Little Fleet, Loma Farm Owners Partner To Open Farm Club
Read More >>
Marshall Collins Wants Traverse City To "Get Used To Being Uncomfortable"
Read More >>
Chick-fil-A Withdraws Garfield Township Plans
Read More >>