Northport Building Vandalized With Racial Slurs
By Beth Milligan | Feb. 5, 2020
Authorities are investigating an incident this week in which a Northport building was vandalized with racial slurs.
According to the Leelanau County Sheriff's Office, the incident occured sometime in a 24-hour window between Monday and Tuesday. One or more individuals entered the Pier Group Building at 206 Rose Street - which was unsecured - and spray-painted racial slurs on several windows. The Sheriff's Office didn't detail the nature of the messages but called the graffiti "disturbing."
Authorities have collected several pieces of evidence from the scene and are searching for suspects. Anyone with information on the incident is asked to contact Deputy Lott at 231-256-8626.
Comment
August Local Real Estate Numbers Are In
Read More >>
School Hallways Come To Life, But College Planning, Tutoring, Other Questions Linger
Read More >>
Now You Can Bet Legally In Traverse City On (Or Against) The Lions
Read More >>
The Day Of Caring Still Happened
Read More >>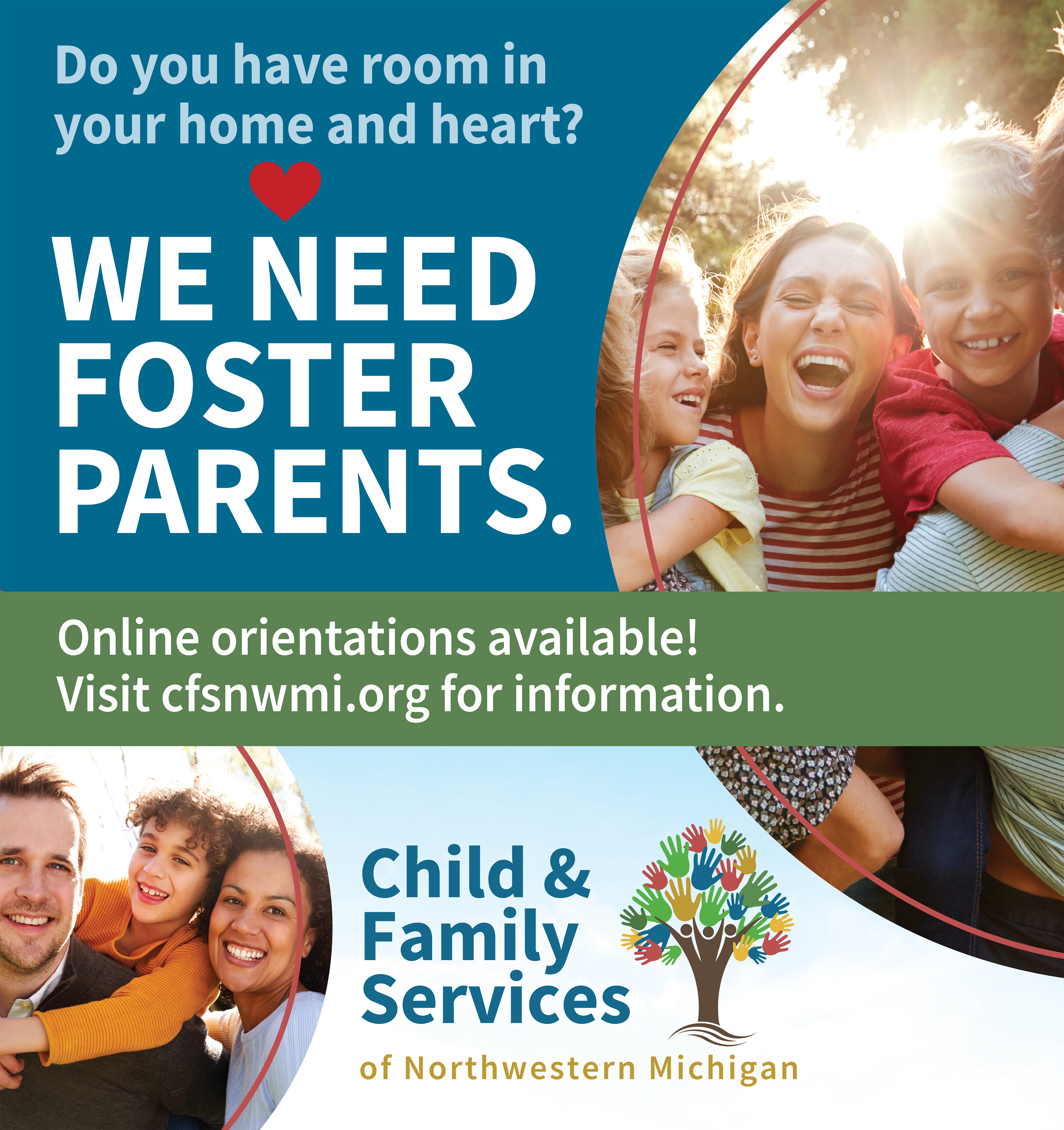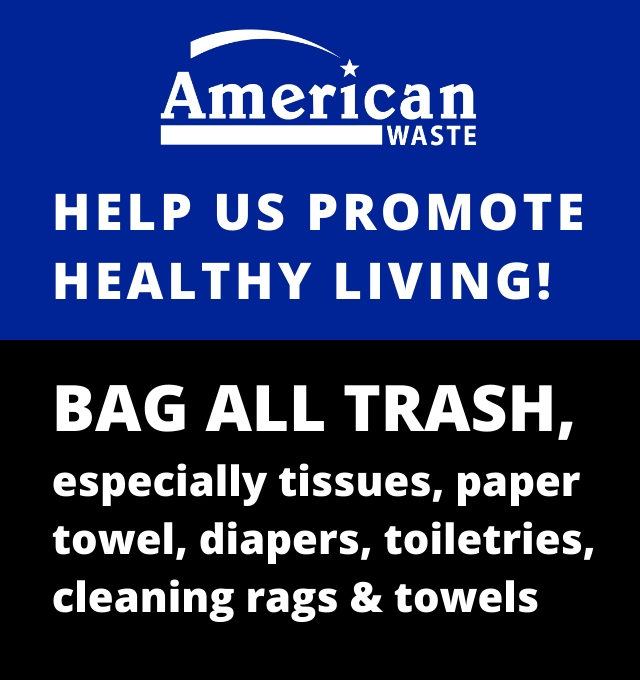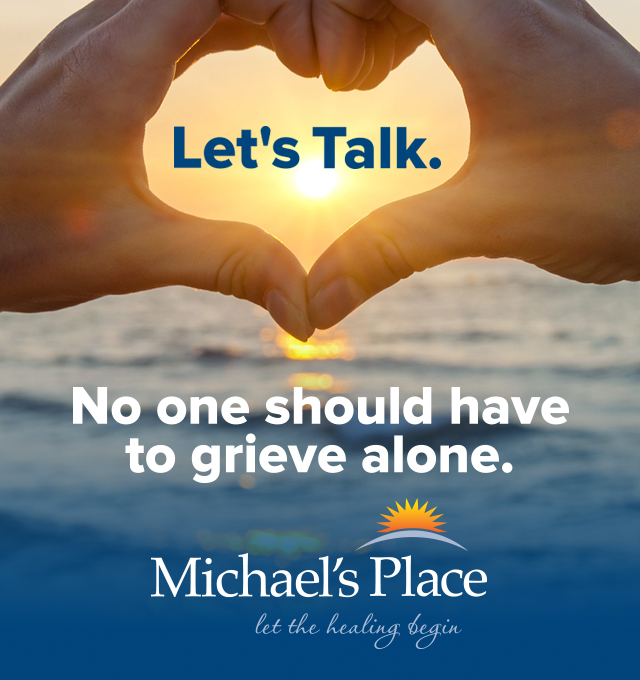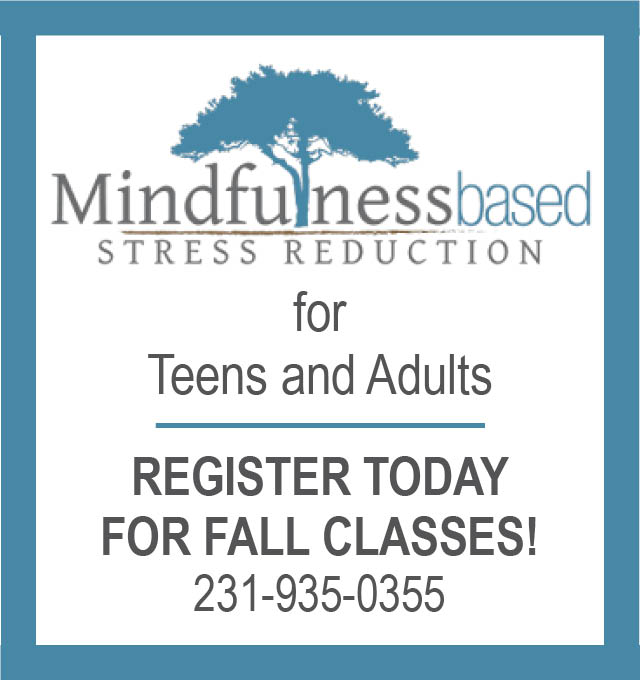 From Big Cats The UpNorth Alphabet, Traverse City Is Crowdfunding
Read More >>
TCLP's High-Speed Fiber Is Here, With Expansion -- And Competitors -- On The Horizon
Read More >>
NMC, Michigan Tech Extend Partnership, Will Collaborate On Great Lakes Research
Read More >>
You're Invited To Shape The Future Of Traverse City's Parks
Read More >>
Gladhander Takes A Different Shape This Fall
Read More >>
Correction: TCAPS Story
Read More >>
Antiracism Programs Expand, Including Virtual Book Fair To Support Diverse Authors In TCAPS Libraries
Read More >>
Pandemic Brings Surge Of Visitors - And Challenges - To Local Parks
Read More >>
Boardman River Planning, More Downtown Projects Resume
Read More >>
A New Name For TAAR
Read More >>