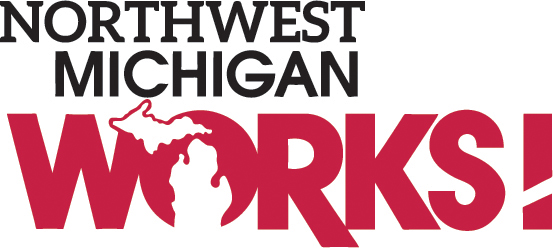 Northwest Michigan Works! Lands $3 Million For Employee Hiring, Retention Amid Opioid Crisis
June 29, 2021
Northwest Michigan Works! will receive more than $3 million in state funding to help employers hire and retain employees affected by the opioid crisis. The funds will come from the Michigan Department of Health and Human Services (MDHHS), which plans to address the epidemic with a crisis response strategy of prevention, treatment, and harm reduction.
According to a press release, the funds will be used to hire and train Certified Professional Life Coaches to assist individuals affected by opioid dependency (their own addiction or that of a family member or friend) with any issues that affect their success in life and at work. The Life Coaches will help those impacted by the opioid crisis to navigate resources, career training, and employment opportunities.
"The Life Coaches are in such a unique position, and are integral to the success of our program participants," said Lisa Schut, Regional Director for Northwest Michigan Works!. "They will be trained to apply a holistic strategy when providing services and assistance to participants. Everyone has a story, and it's our job to work closely with each individual to listen and learn each story to help them identify and achieve their goals. We are on their side and are excited to help them transition into their dream job."
The grant will impact all counties served by Northwest Michigan Works!, including Antrim, Benzie, Charlevoix, Emmet, Grand Traverse, Kalkaska, Leelanau, Manistee, Missaukee, and Wexford.
Comment
County Commissioners Approve $5M Mental Health Agreement, Per Diem Policy, Early Voting Plan
Read More >>
TC Woman Arrested for Maintaining Drug House, Possessing Meth
Read More >>
Improvements Eyed for West End Parking Lot, VASA Trailhead
Read More >>
Acme Passes on Bertha Vos, Targets Ascom Building for Township Hall
Read More >>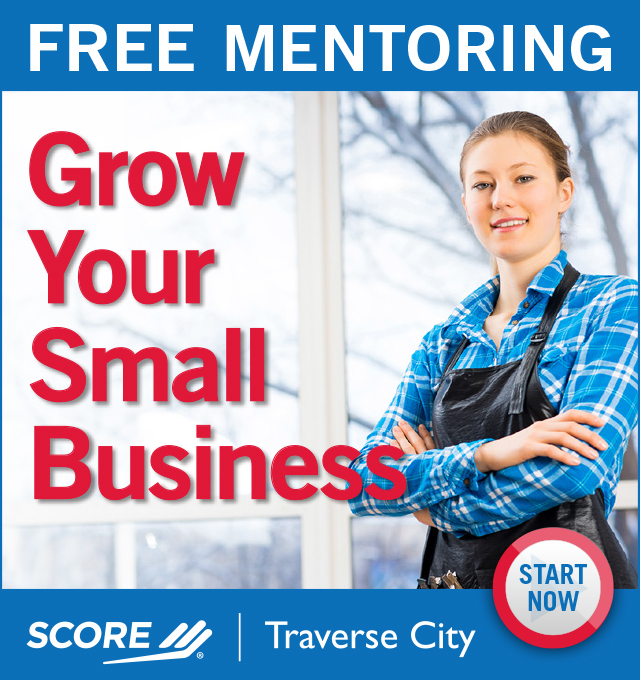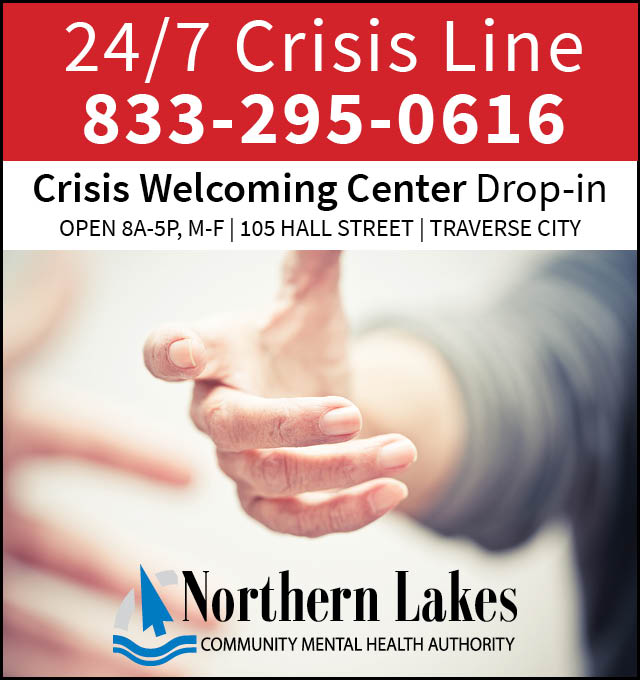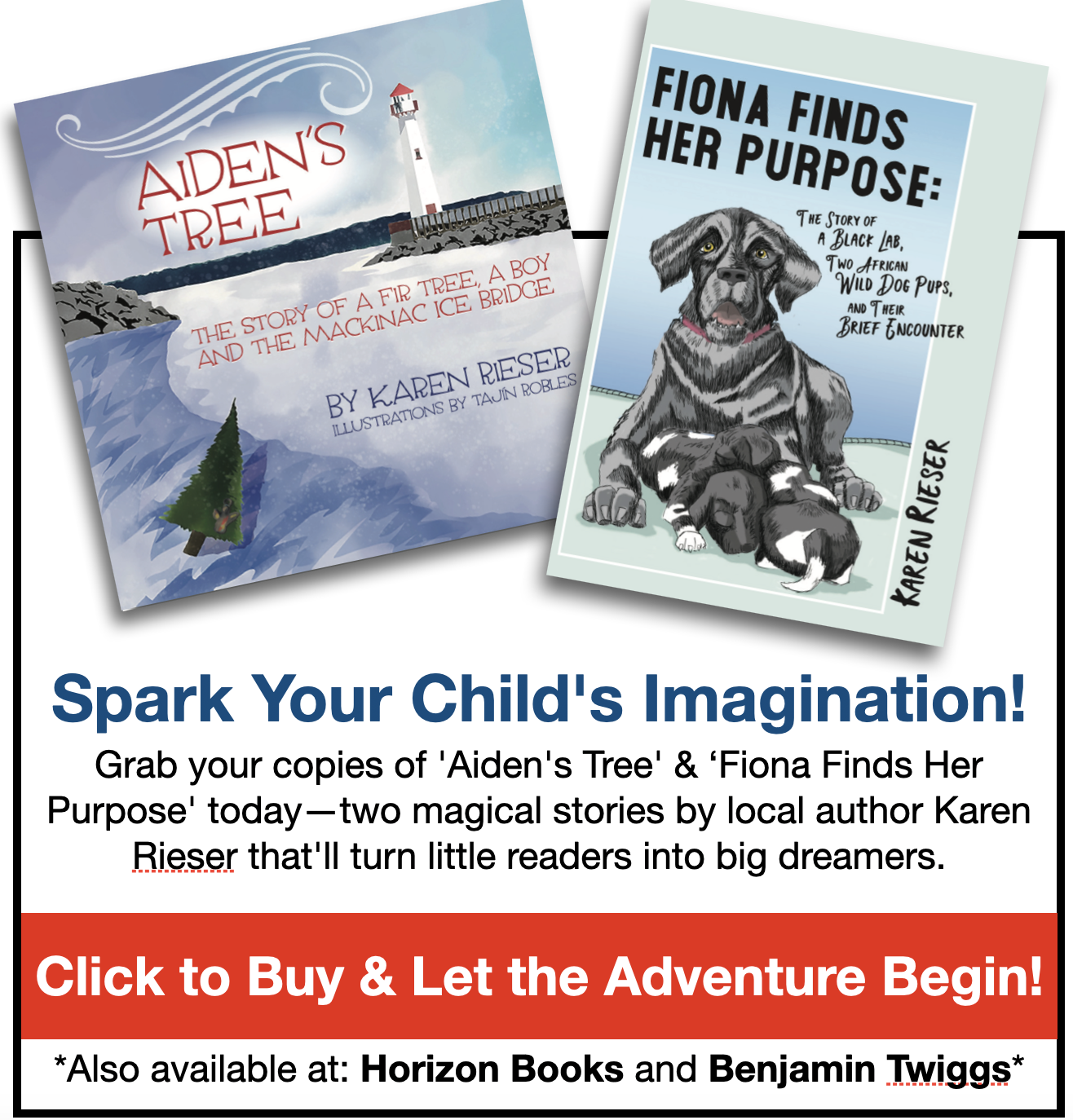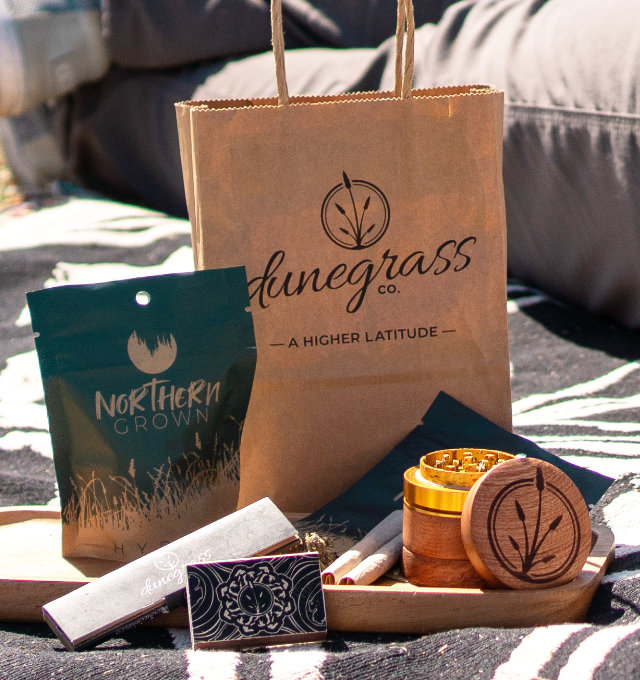 MDOT Adding Left-Turn Signals at US-31/Silver Lake Road This Week
Read More >>
Northern Michigan: A Distillery Destination
Read More >>
Water Projects, Early Voting, PILOT Policy on City Agenda
Read More >>
Nonprofit Needs, Criminal Minds, Land Scams, And More
Read More >>
Senior Living Facility, Housing Zoning on East Bay Agenda
Read More >>
Morsels Owner Arraigned
Read More >>
The (Many) New Faces Of Local Leadership
Read More >>
A Cut Above: Five Decades (And Counting) Behind the Chair
Read More >>
Join Us for a Holiday Recess at Delamar!
Read More >>
NMC Eyes Student Housing, More 'Vibrant' Main Campus As Part Of In-Progress Facilities Master Plan
Read More >>