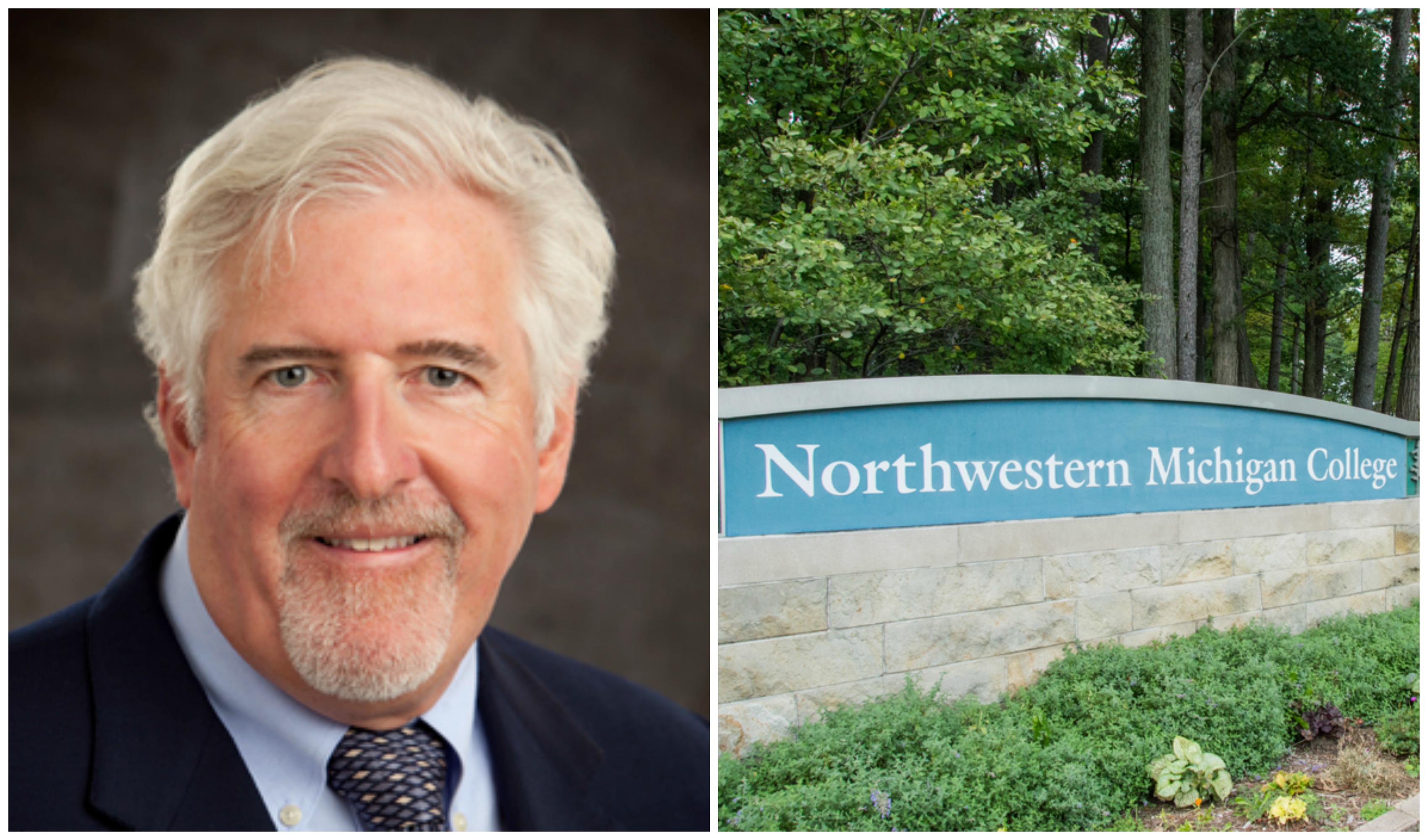 Northwestern Michigan College Lands $1 Million Gift From Cowells
Aug. 9, 2018
Northwestern Michigan College (NMC) has received a $1 million gift from Casey and Dana Cowell.

NMC says the gift will be used "to advance the college's current work in several key areas." The college identified six such areas, including:

· Incorporating considerations about the community's economic future into NMC decision-making processes.
· Providing wellness opportunities and education to NMC students, faculty, and staff members, as well as to "our greater community at large."
· Expanding career training opportunities at the college, with the ultimate goal of bringing higher paying jobs to the Traverse City area.
· Leveraging NMC programs and faculty expertise to bring high-paying companies to northern Michigan.
· Using technology to expand the college's reach and broaden its audience.
· Establishing Traverse City as a "destination for experiential and professional learning."

The Cowells have been benefactors of NMC over the years, contributing funds to NMC's Annual Fund, the International Affairs Forum, the Dennos Museum Center, and more. NMC President Timothy J. Nelson praised the Cowells for this particular gift, stating that it will "provide transformational opportunities" to students at NMC and to the community as a whole.
The Cowells live in Traverse City. Casey Cowell (pictured) is a technology entrepreneur, philanthropist and start-up investor. He is a principal of local investment group Boomerang Catapult, LLC.
Comment
Nissley Earns High Marks In First NMC Evaluation
Read More >>
Kingsley Man Charged In Case Of Jogger Killed On River Road
Read More >>
Commongrounds Cooperative Development Awarded $1.5M State Grant
Read More >>
TCAPS Teachers Embrace "Crash Course" On Teaching 2.0
Read More >>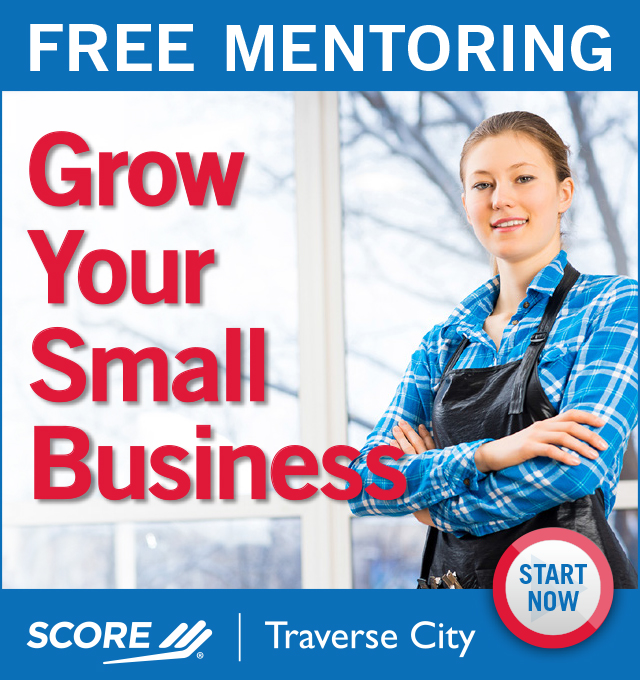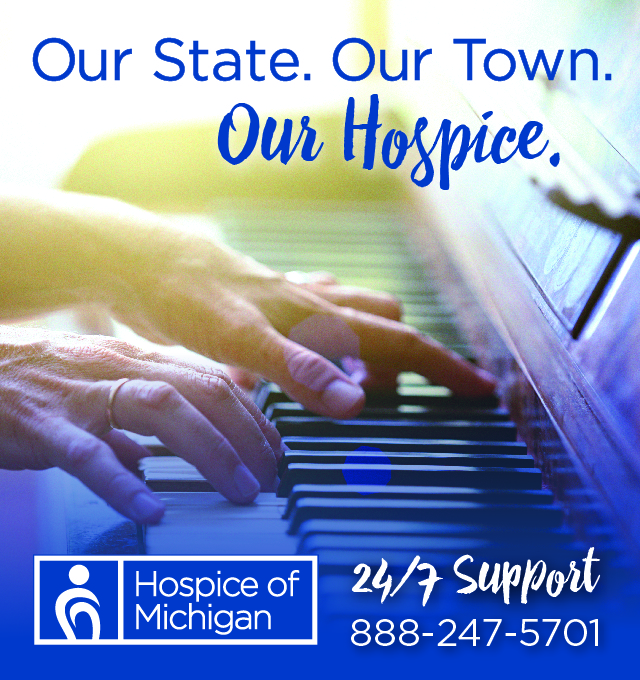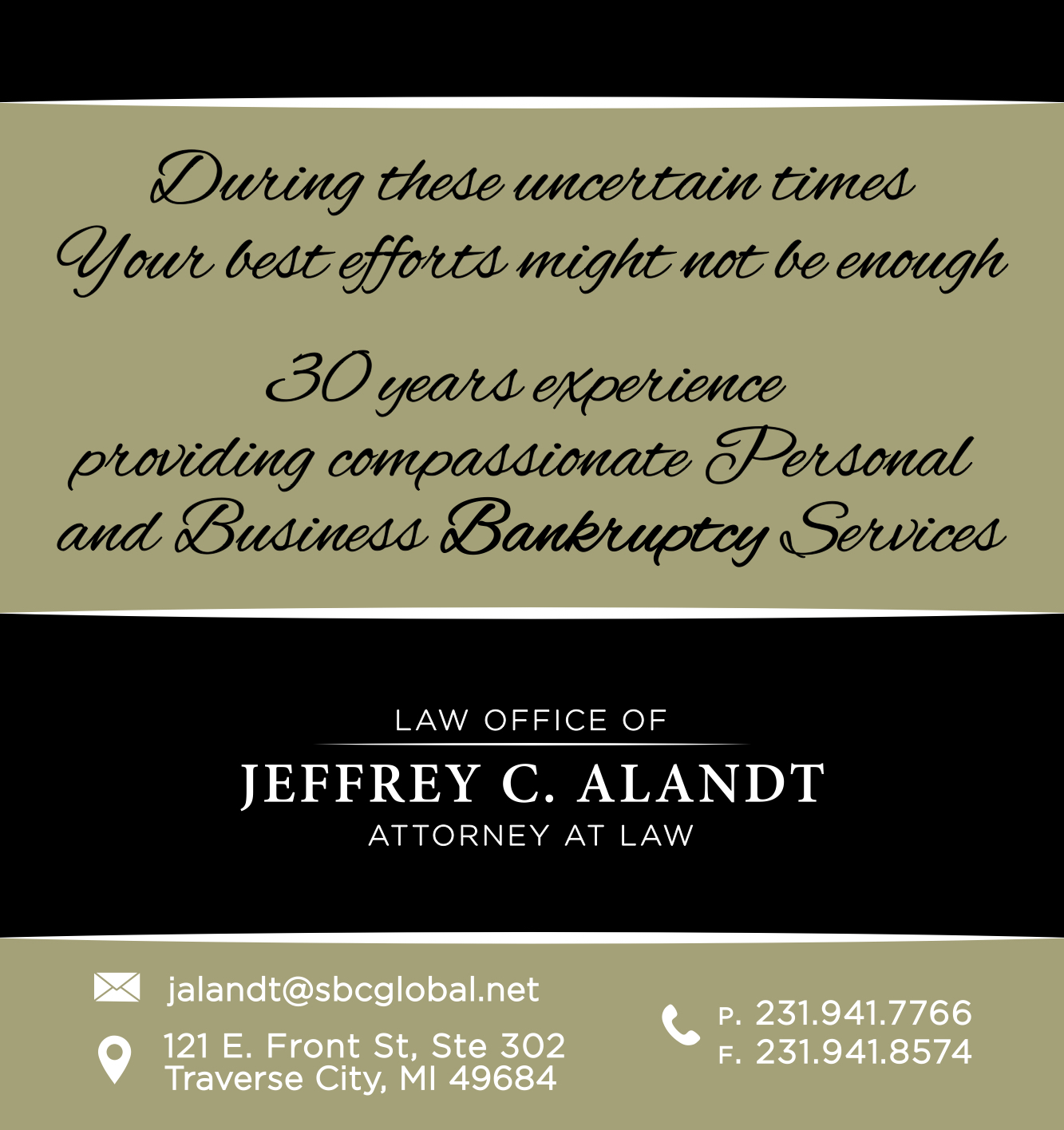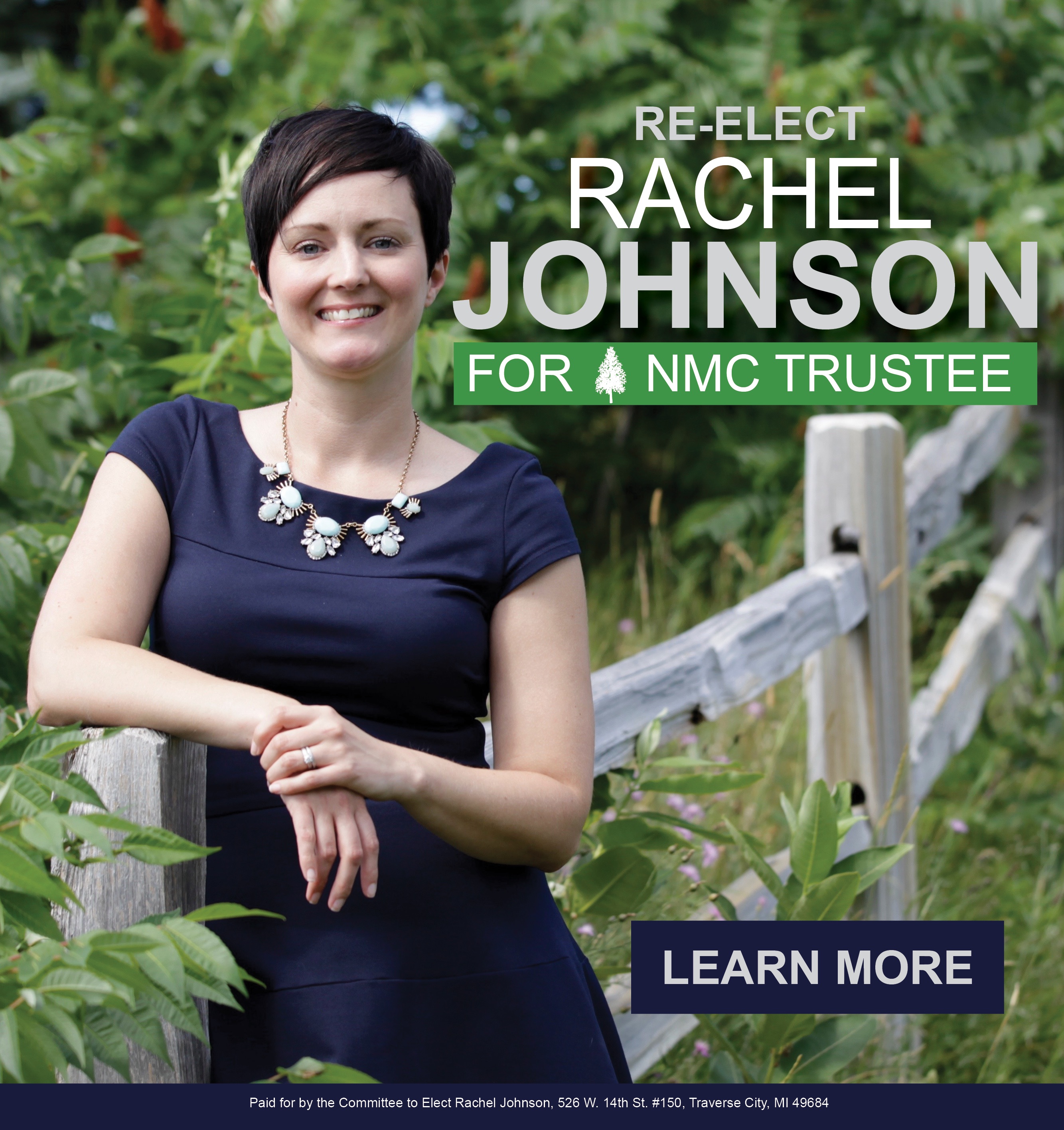 Sunrise Rotary Announces Its Grants
Read More >>
Pugsley Is Our Entry Into Michigan's Space Race
Read More >>
Details Emerge On PFAS Contaminants In East Bay Township
Read More >>
East Front Street Closure Planned Wednesday
Read More >>
Flu Season Arrives, But Traverse City Has Some Things In Its Favor
Read More >>
Second Coronavirus Case Linked To Central High School
Read More >>
Here's The Latest On Traverse City's Absentee Ballot Numbers
Read More >>
A Nightmare For Michigan Bats?
Read More >>
BATA Makes Adjustments To Fall Routes, Offers Free Rides On Election Day
Read More >>
Master Plan Approved For Civic Center; More Parks Projects Move Ahead
Read More >>