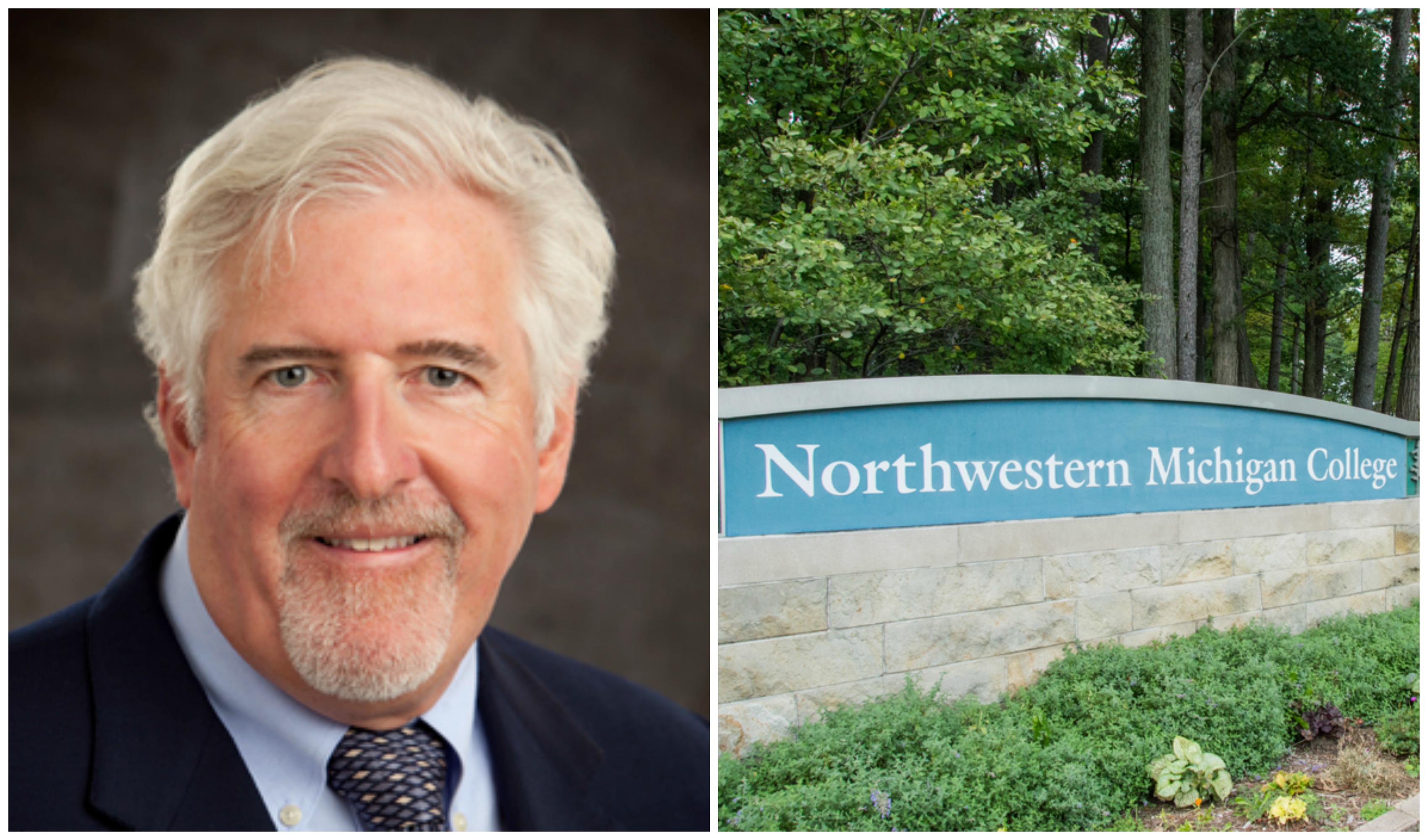 Northwestern Michigan College Lands $1 Million Gift From Cowells
Aug. 9, 2018
Northwestern Michigan College (NMC) has received a $1 million gift from Casey and Dana Cowell.

NMC says the gift will be used "to advance the college's current work in several key areas." The college identified six such areas, including:

· Incorporating considerations about the community's economic future into NMC decision-making processes.
· Providing wellness opportunities and education to NMC students, faculty, and staff members, as well as to "our greater community at large."
· Expanding career training opportunities at the college, with the ultimate goal of bringing higher paying jobs to the Traverse City area.
· Leveraging NMC programs and faculty expertise to bring high-paying companies to northern Michigan.
· Using technology to expand the college's reach and broaden its audience.
· Establishing Traverse City as a "destination for experiential and professional learning."

The Cowells have been benefactors of NMC over the years, contributing funds to NMC's Annual Fund, the International Affairs Forum, the Dennos Museum Center, and more. NMC President Timothy J. Nelson praised the Cowells for this particular gift, stating that it will "provide transformational opportunities" to students at NMC and to the community as a whole.
The Cowells live in Traverse City. Casey Cowell (pictured) is a technology entrepreneur, philanthropist and start-up investor. He is a principal of local investment group Boomerang Catapult, LLC.
Comment
Two Passengers On Separate Cherry Capital Airport Flights Test Positive For Coronavirus
Read More >>
Cherry Fest Highlights During A Year That's The Pits
Read More >>
Marshall Collins Wants Traverse City To "Get Used To Being Uncomfortable"
Read More >>
Marijuana Shops Pivot In Their Own Ways, Awaiting Traverse City Recreational Rules
Read More >>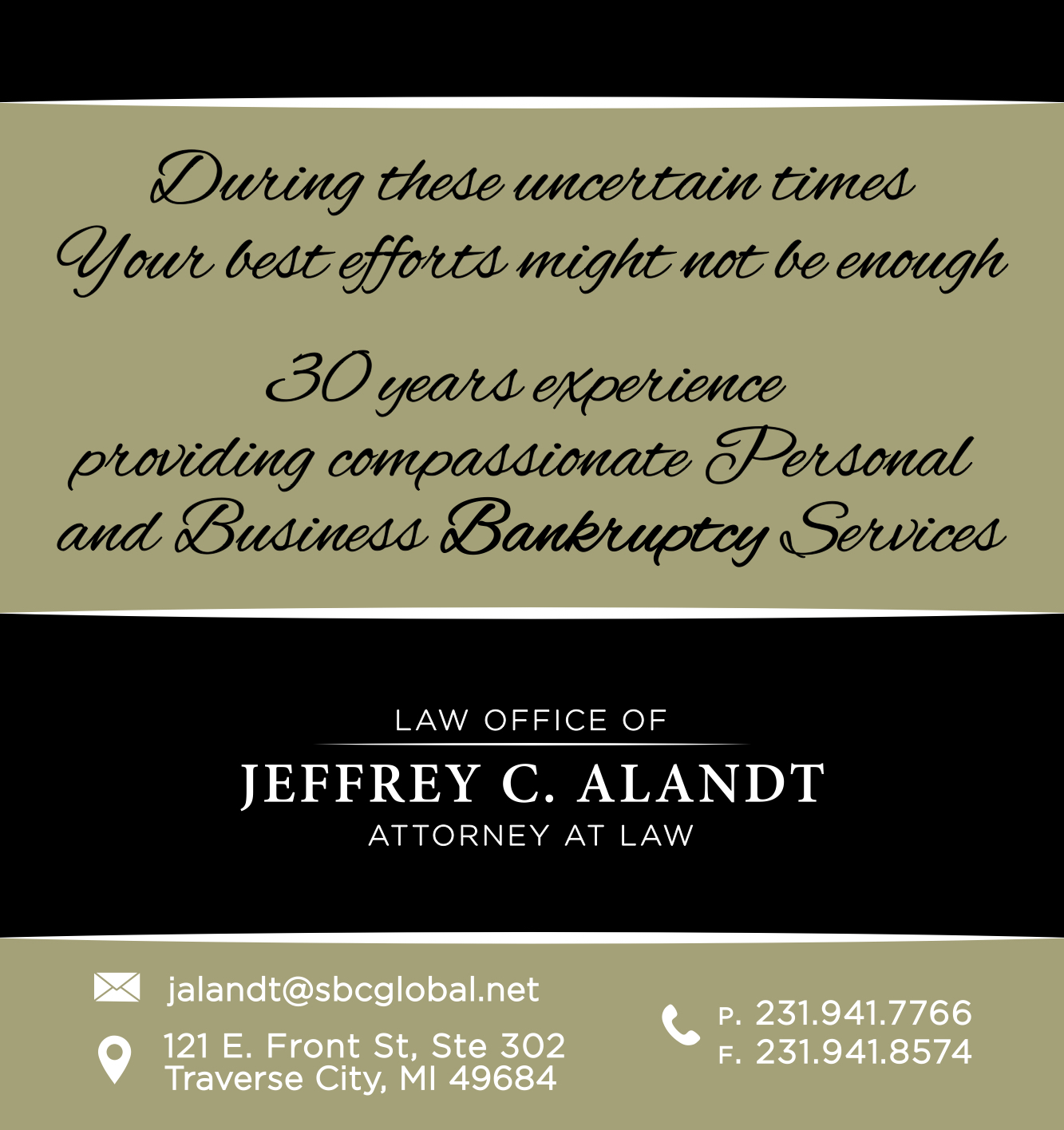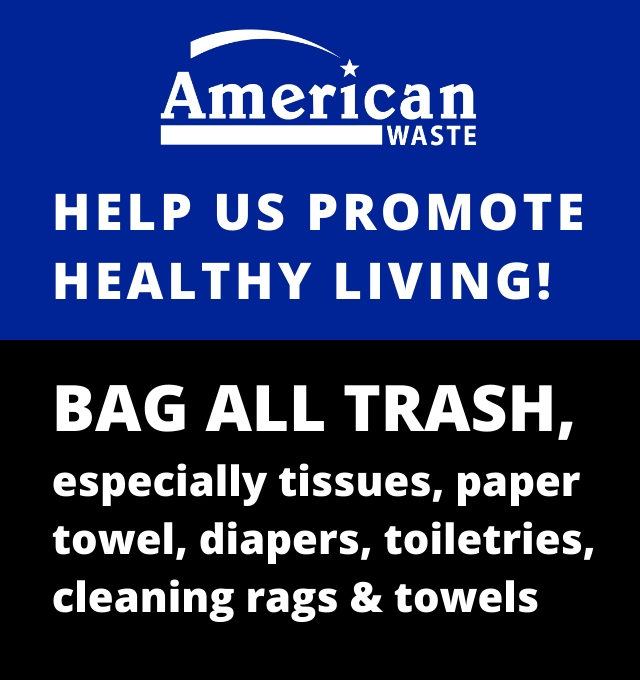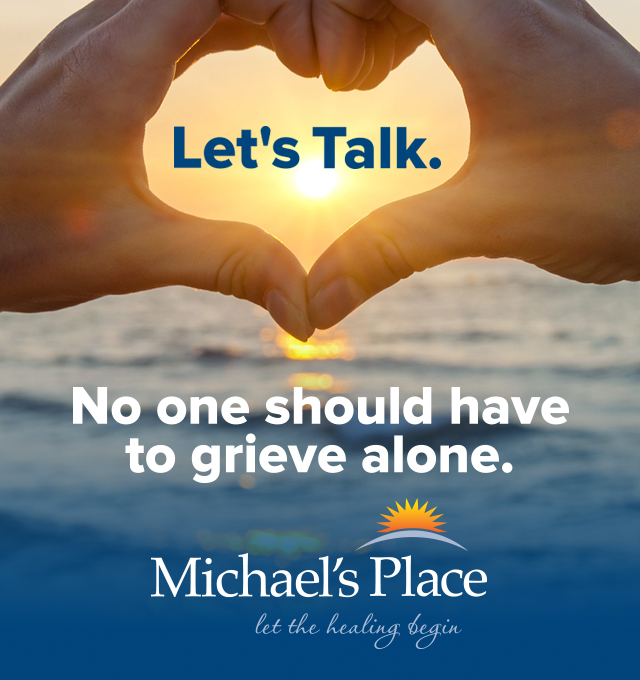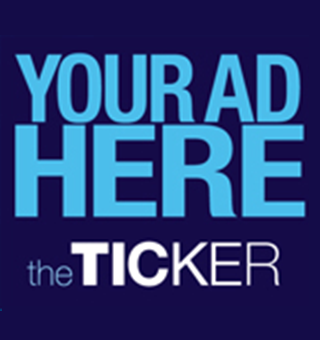 A Look At The Business Scene In Emmet, Charlevoix, And Antrim
Read More >>
Cherryland Adds $50,000 To Resiliency Fund For Small Businesses
Read More >>
More Details Released On Cuts At Munson Medical Center
Read More >>
Detroit Red Wings Won't Come To Traverse City This Year
Read More >>
A One-Of-A-Kind Fourth Of July In Northern Michigan
Read More >>
LaFranier Road Development Projects Moving Ahead
Read More >>
Changes Underway Across NMC - Except To Tuition
Read More >>
Traverse Connect Launches Creative Coast Initiative
Read More >>
A First: Interlochen Kicks Off Summer Camp Virtually
Read More >>
Munson To Rollout Recovery Plan, Including Streamlining And Job Cuts
Read More >>