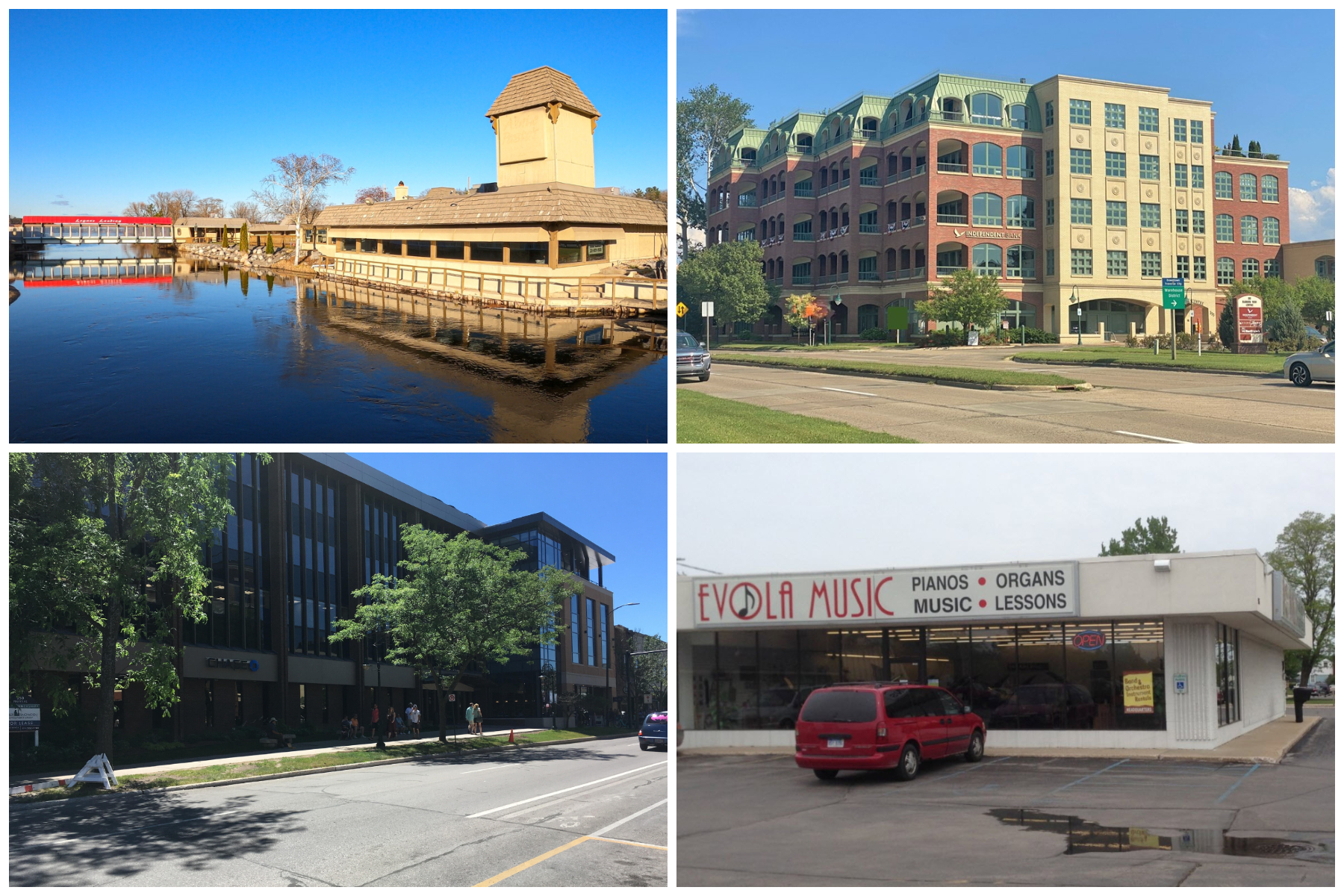 Not Dead Yet: Commercial Real Estate Roars Back In Traverse City
By Craig Manning | Sept. 12, 2021
Think offices are a thing of the past? After a down 2020 caused by COVID-19 and related factors, year-to-date commercial sales in Grand Traverse County are up double or even triple digits compared to where they were a year ago, and up even from pre-pandemic 2019.
Traverse City's residential real estate market soared to historic heights in 2020, but the opposite was true for commercial real estate. As COVID-19 closures, restrictions, and general consumer fear hammered retail and restaurant businesses – and as work-from-home arrangements called into question the need for office space – buying and leasing largely stalled out across the local commercial marketplace.
That marketplace is looking considerably healthier in 2021. Discussing figures for the first seven months of the year, Kevin Endres of Three West says almost every facet of commercial real estate in Grand Traverse County is up dramatically this year compared to last.
From January 1 through July 31, 294,039 square feet of commercial real estate was sold in the county – a 111 percent increase over the same period in 2020. Also up were average building size of commercial property sold (up 39 percent), average sale price (up 72 percent), and total dollar volume of commercial real estate sold (up a whopping 162 percent).
The numbers for individual segments of the commercial real estate market are even more surprising. Despite speculation that a pandemic-era pivot to remote work might cause a long-term cooling of the office real estate market, Grand Traverse County saw 75,038 square feet and $11.6 million worth of office/medical space sold in the first seven months of the year – both up approximately 470 percent from the same time last year. Increases were smaller but still substantial for industrial warehouse property (up 65 percent in square footage and 103 percent in dollar volume) and retail/restaurant space (up 101 percent in square footage and 81 percent in dollar volume).
This year's figures are even up from pre-COVID times. In 2019, in the January-through-July timeframe, Endres says "there was a total of 246,000 square feet of commercial real estate sold in Grand Traverse County," compared to this year's 294,000. And while Endres submits that some of this year's strong numbers come from 2020 contracts that were delayed due to the pandemic, he says even carryover business is an encouraging sign that COVID's impact on the real estate market was only temporary.
"Everything just stopped," Endres says of the 2020 market. "The people didn't go away, and the need for commercial real estate didn't go away, but everything got punted down the road. It's not like 2008, when the whole economy fell apart and everybody just went away or didn't have any money. The reality is, everybody's got tons of money right now, and money's still cheap, interest rates are low. So I think that's driving some of [this year's increase]."
The low interest rates, combined with good pricing, means that "it is still cheaper to own [commercial real estate] than it is to lease right now, in our market," according to Endres. Where spikes in demand in residential real estate have sent local home prices into the stratosphere, the same trend hasn't accompanied rising commercial sales trends. Across the first seven months of the year, price per square foot averages were up 2-11 percent in the office/medical, industrial/warehouse, and retail/restaurant segments, compared to last year.
That's not to say new leases aren't happening, too. According to Marty Stevenson, a commercial realtor with EXIT Realty Paramount, Grand Traverse County has seen about 100 leases to date in 2021, compared to about 65 for the same period in 2019. That increase, he says, could be a sign that some local professionals or businesses who let their offices go in 2020 are now cautiously tiptoeing back into the marketplace. Or, it "may be indicative of having less to sell," with some segments of the local commercial market running low on inventory.
Endres concurs there are inventory issues brewing in Traverse City's commercial market – particularly in the industrial/warehouse segment, where he says supply has been lagging behind demand "for the last four years." Coldwell Banker's report on Q1 and Q2 commercial sale trends reinforces these takeaways as well, noting that "the largest jump in leases" this year over the previous two has occurred in the industrial space.
Another factor that could point to dwindling local commercial inventory? The amount of time commercial properties are spending on the market. Writing in Coldwell Banker's mid-year commercial real estate market report, Dan Stiebel and Kayla Anderson note that "marketing time (days on market) has decreased by two weeks" compared to last year, and has dropped from an average of 445 days in 2014 to 223 days now. "This represents a 50 percent decrease in the average time it takes to sell a property since 2014," Stiebel and Anderson wrote.
More businesses and professionals eyeing Traverse City for expansion or relocation could be driving some of these shifting market dynamics.
"There is a lot of interest from outside the area," Endres says. "Probably more so now [than before the pandemic], with people that are looking to get out of the city and move. I just finished a lease with a Fortune 500 company. They've got 300 locations across the country, and they just expanded into our market and took a 10,000-square-foot industrial building. I'm getting calls all from all over the place. Brokers from Texas, and quite a bit from California. This guy was from New Jersey. I would say the bigger transactions are coming from out of town."
The result is that considerable commercial development is likely in Traverse City's future. Endres says most commercial development stalled during 2020, due to pandemic uncertainty and extremely high construction costs. With those costs coming down – and with so much out-of-town interest in the market – that trend could soon change.
"What we're seeing is that some of these out-of-town investors or bigger entities are actually willing to start to think about building some spec industrial or putting some inventory into the market," Endres says. "It isn't just users building their own buildings; I think there are some groups out there trying to figure out how to build something – maybe another industrial park – so we can fill that need of people who want to come to the area. We've got a couple people that we've talked to that have interest in doing that."
"I would guess, in a single word, what to expect would be growth," Stevenson says. "I believe our area is going to continue to be a magnet. We're going to continue to see an increase in population. We're going to continue to see an increase in the desirable jobs that bring in the young professionals. So, I would say that the growth will continue to happen outside of town, and that redevelopment and growth will continue to happen in town."
Pictured: Four commercial real estate properties now for sale.
Comment
Impact100 Traverse City Announces Latest Grant Recipients
Read More >>
Three Hundred Miles in 24 Hours
Read More >>
Munson to Ramp Up Outpatient Efforts, Regionalize Inpatient Care
Read More >>
Man Arrested After Concerns Over Blair Township Threat
Read More >>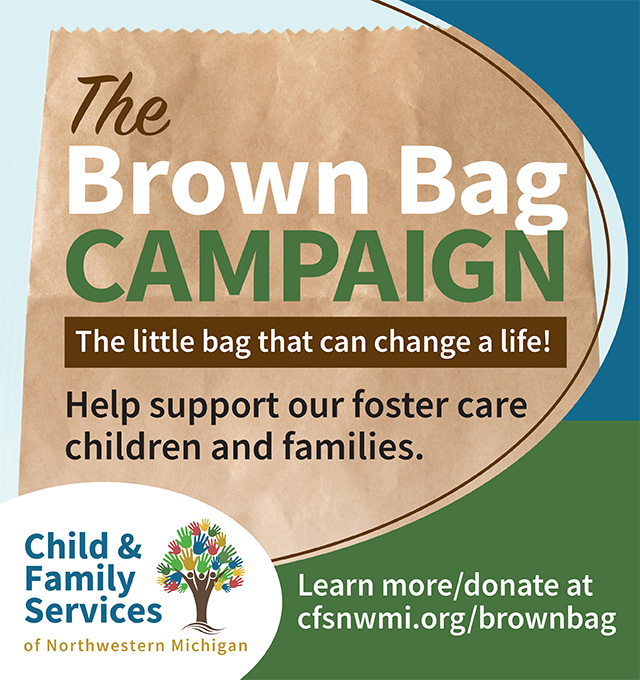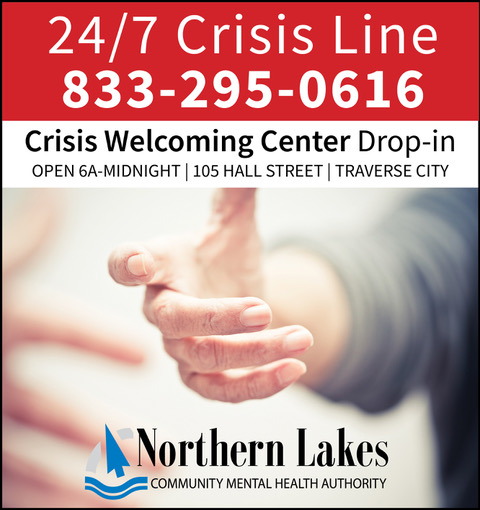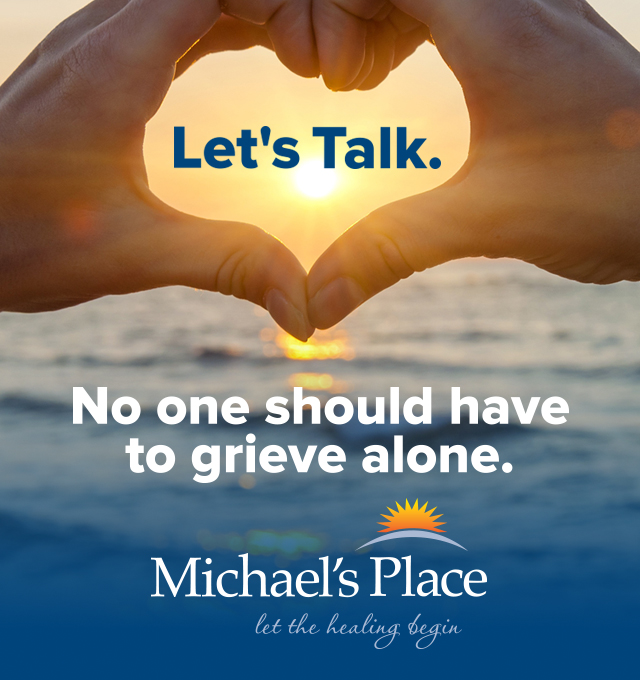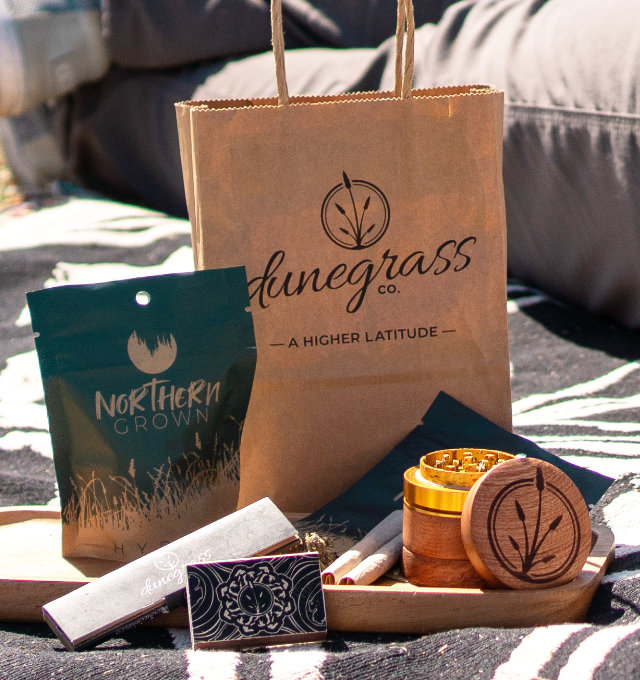 Man Arrested After Standoff in Central Neighborhood
Read More >>
Building Peninsula Shores
Read More >>
GT County Commissioners Approve Peninsula Parks Funding, Remote Work Policy
Read More >>
Join Us For Fall Recess Next Week at Seven Hills on Old Mission Peninsula!
Read More >>
Local NMC Students Traveled To Morocco Earthquake Epicenter Months Before Disaster Struck
Read More >>
TC Curling Center Sweeps Past Expectations
Read More >>
Commissioners to Offer City Manager Position to Vogel
Read More >>
From Frenzy to Focus: Northern Michigan's Fall Real Estate Update
Read More >>
Senior Services Take the Spotlight
Read More >>
Grand Traverse State Bank To Be Traverse City's Newest Bank
Read More >>