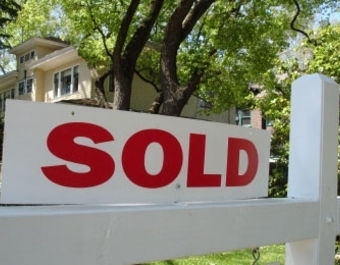 November Was A Good Month For Real Estate
Dec. 10, 2019
Home sales took a jump in November compared to years past, posting the highest number of sales since 2016 and the highest total dollar amount dating back at least a decade.
The 289 homes sold matched the number from 2016, while the sales volume of $91,939,560 topped all records dating back to at least 2009. Leading the way was the 157 sales in Grand Traverse County, again matching that amount from three years ago, though the $47,894,779 from last month surpassed that year's November sales, or indeed any November. Also strong were Leelanau and Benzie Counties, which met or surpassed the number of homes sold in all previous Novembers; both those counties and Antrim bested all previous dollar amount totals.
The number of days a home was on the market showed much more mixed results. Grand Traverse was at 109, up from the previous two years' totals of 94 last year and 87 in November 2017. The same was true for Leelanau and Benzie, while properties in Kalkaska and Antrim Counties were on the market fewer days than in any of the previous ten Novembers.
The year-to-date total of 3,090 residential units sold is surpassed only by the 3,101 in 2017, though both the median and average selling prices easily top those of any previous year.
Comment
Eckerle To Resign From Leelanau Road Commission Following Racial Slur Controversy
Read More >>
SugarKissed, Busy Bodies Bounce Town Among Businesses Announcing Closures & Sell-offs
Read More >>
No Day At the Fair, But Even Livestock Can Pivot
Read More >>
Putting Final Touches On Fall School Plan, VanWagoner Tackles Multiple TCAPS Priorities
Read More >>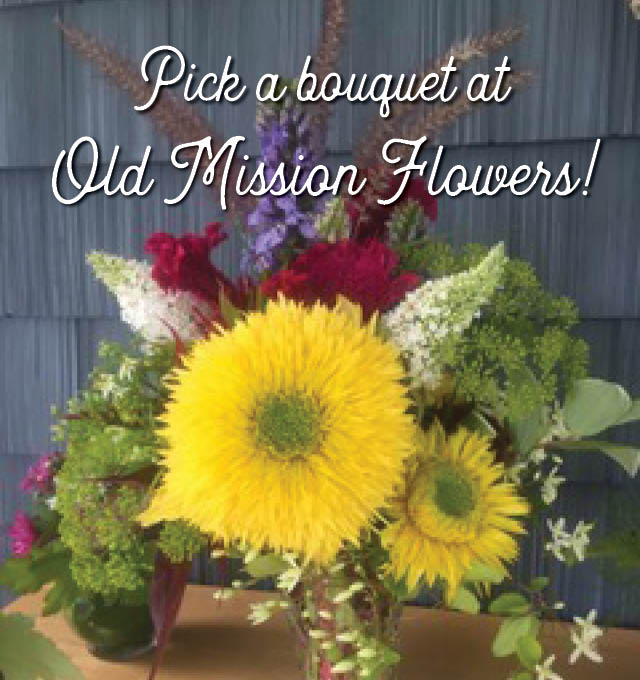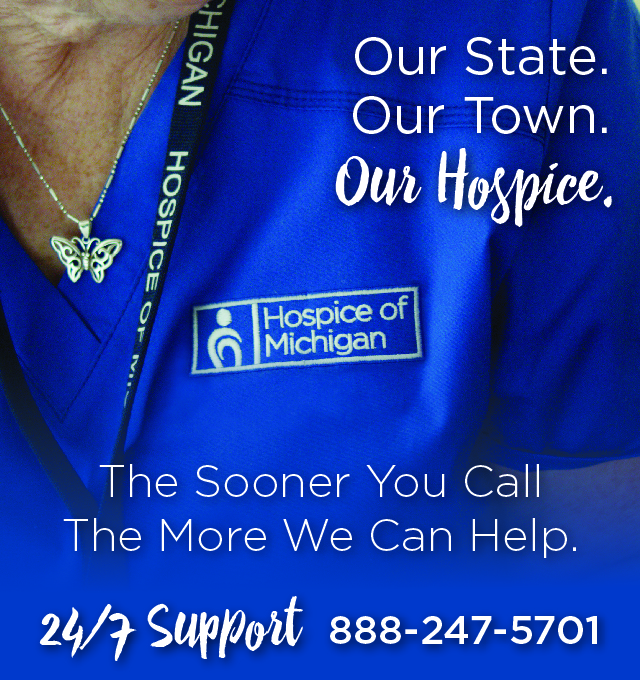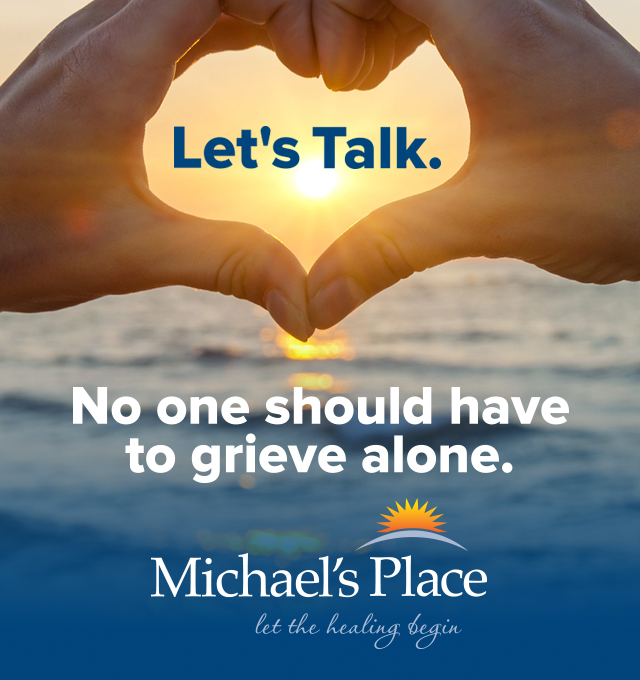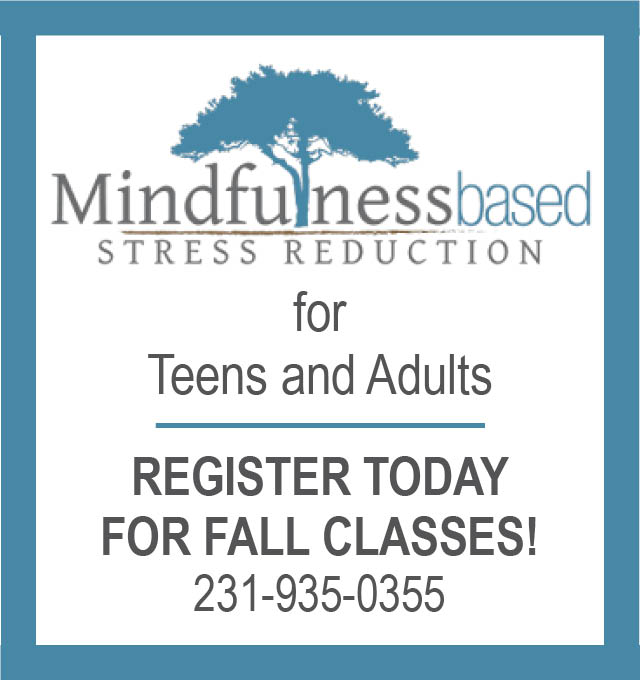 Weathering The Pandemic: Cherry Capital Airport Slowly Rebounds
Read More >>
New Sidewalk Construction Underway On Boon, Carver Streets
Read More >>
US-31 Work Not Expected To Be Complete Until August 28
Read More >>
Local, State Election Results
Read More >>
City Making Improvements On Sixteenth Street
Read More >>
TC Planning Commissioners To Consider Gas Station/Market Project, Proposal To Eliminate Residential Parking Requirements
Read More >>
TC's ATLAS Space Operations Lands NASA Contract
Read More >>
Catch The Latest Stories From Inside Traverse City's Business Scene
Read More >>
Construction End Date On US-31 Unclear; Officials Urge Use Of Zipper Merging
Read More >>
Michigan Tech To "Take Over" TCNewTech Pitch Contest Tonight
Read More >>