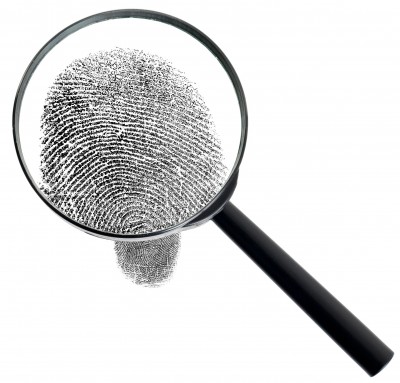 "Numerous" Reports Of Gunfire At Trailer Park
Oct. 1, 2019
Grand Traverse County Sheriff's deputies received "numerous" reports of gunfire at the Town & Country mobile home park in Garfield Township at just before midnight Saturday.
No injuries or damage was reported, though a bullet fragment was found in the rim of a parked vehicle, Capt. Christopher Clark says. Clark says numerous people called to say they heard three gunshots followed by the sound of loud music and a vehicle speeding away.
Deputies also received a description of the vehicle, which they tracked down nearby at Carson Square Apartments. They questioned a 21-year-old suspect who said he'd been target shooting at Hoosier Valley that evening, Clark says. Deputies searched the man's vehicle and found spent 9mm shell casings but no handgun. The case remains under investigation.
Comment
For Kristin Rice, Space Is The Place x2
Read More >>
Space: The Next Frontier For Pugsley?
Read More >>
New Publication Provides Access To Local Demographic Data
Read More >>
Woman Arrested For Drunk Driving After Getting Stuck In Snowbank
Read More >>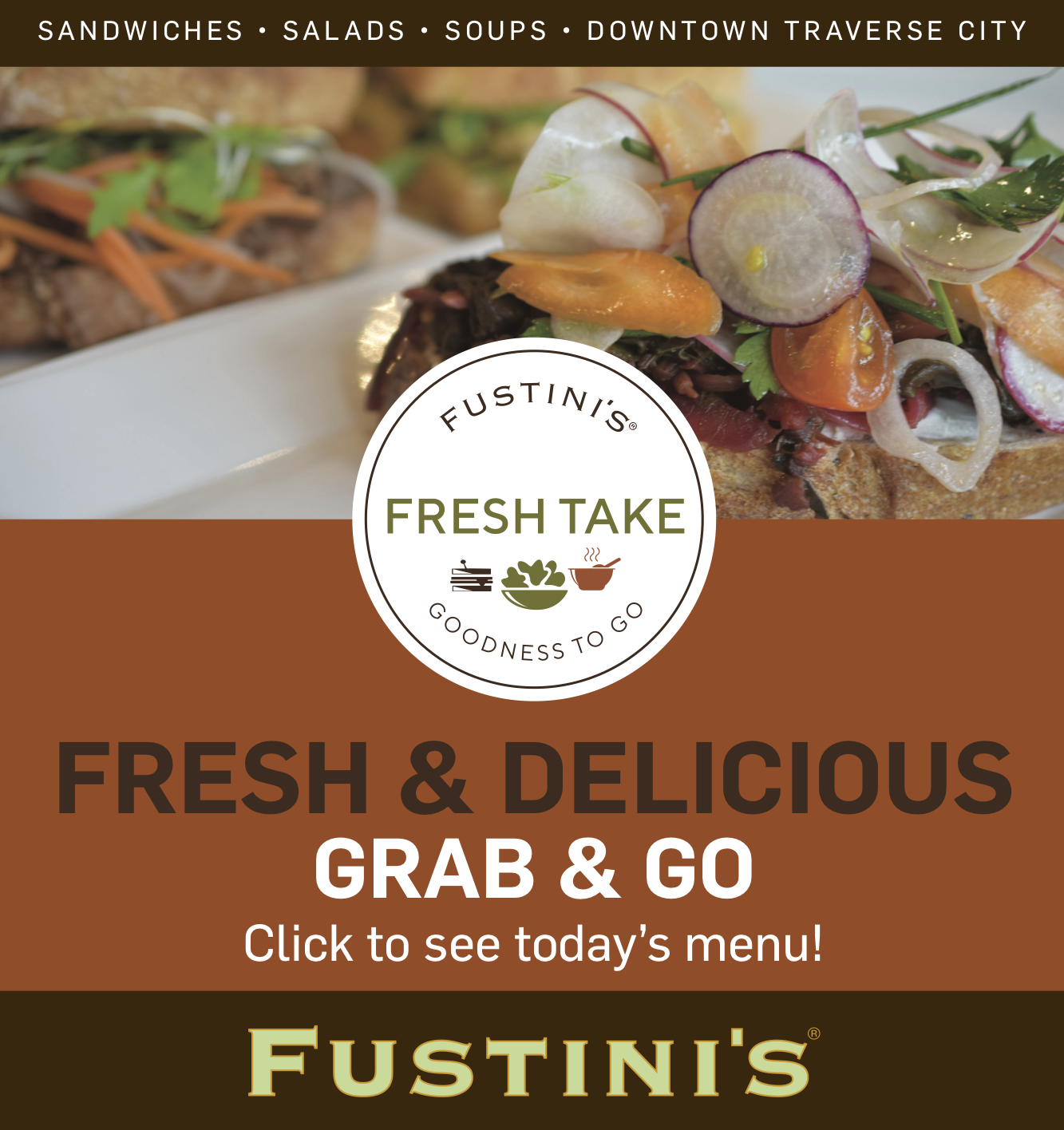 Local Child Care Study Outlines Shortcomings
Read More >>
Hunting For WWII Aircraft, U-Boat In Grand Traverse Bay
Read More >>
Palmer Woods Expansion, M-204 Bridge Project Coming To Leelanau
Read More >>
New Combined Job Fair To Debut
Read More >>
Planning For 2020 Traverse City Ironman Continues, As Does Debate
Read More >>
Another Local School Goes Solar
Read More >>
Save The Date: March Recess At State Street Market
Read More >>
Car Crashes Into Empire Township House
Read More >>
TIF 97, Jail Mental Health, Proposal To Combine Elected Positions Top County Agenda
Read More >>
Couple Arrested For Assaulting Teen
Read More >>