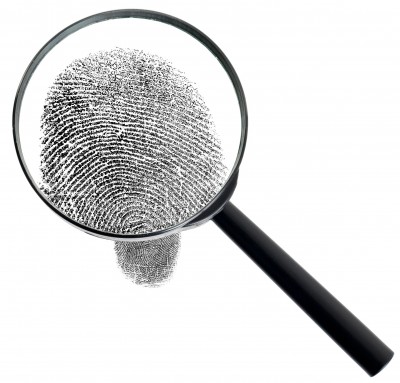 "Numerous" Reports Of Gunfire At Trailer Park
Oct. 1, 2019
Grand Traverse County Sheriff's deputies received "numerous" reports of gunfire at the Town & Country mobile home park in Garfield Township at just before midnight Saturday.
No injuries or damage was reported, though a bullet fragment was found in the rim of a parked vehicle, Capt. Christopher Clark says. Clark says numerous people called to say they heard three gunshots followed by the sound of loud music and a vehicle speeding away.
Deputies also received a description of the vehicle, which they tracked down nearby at Carson Square Apartments. They questioned a 21-year-old suspect who said he'd been target shooting at Hoosier Valley that evening, Clark says. Deputies searched the man's vehicle and found spent 9mm shell casings but no handgun. The case remains under investigation.
Cardon Out, Pavelka In As Interim, Questions Remain At TCAPS
Read More >>
Local Real Estate Sales Slow Slightly
Read More >>
Salon Owner Accused of Filching Tips
Read More >>
Save The Date: Recess On The Bay Nov. 6
Read More >>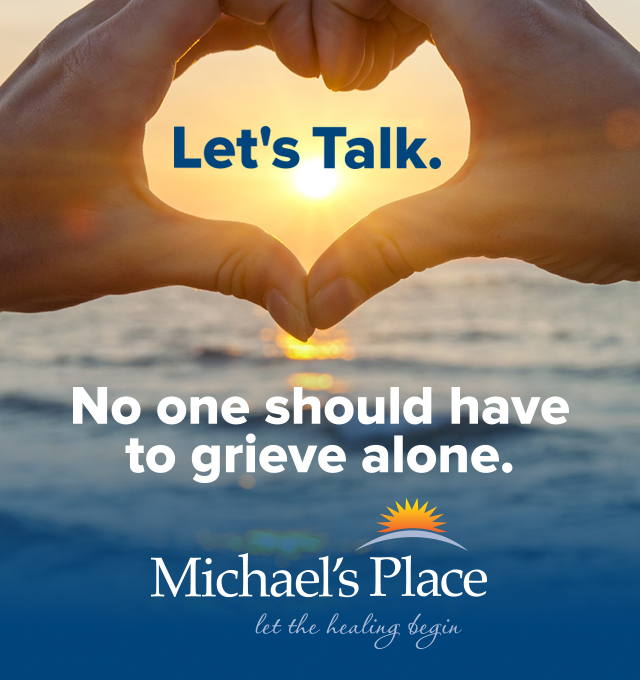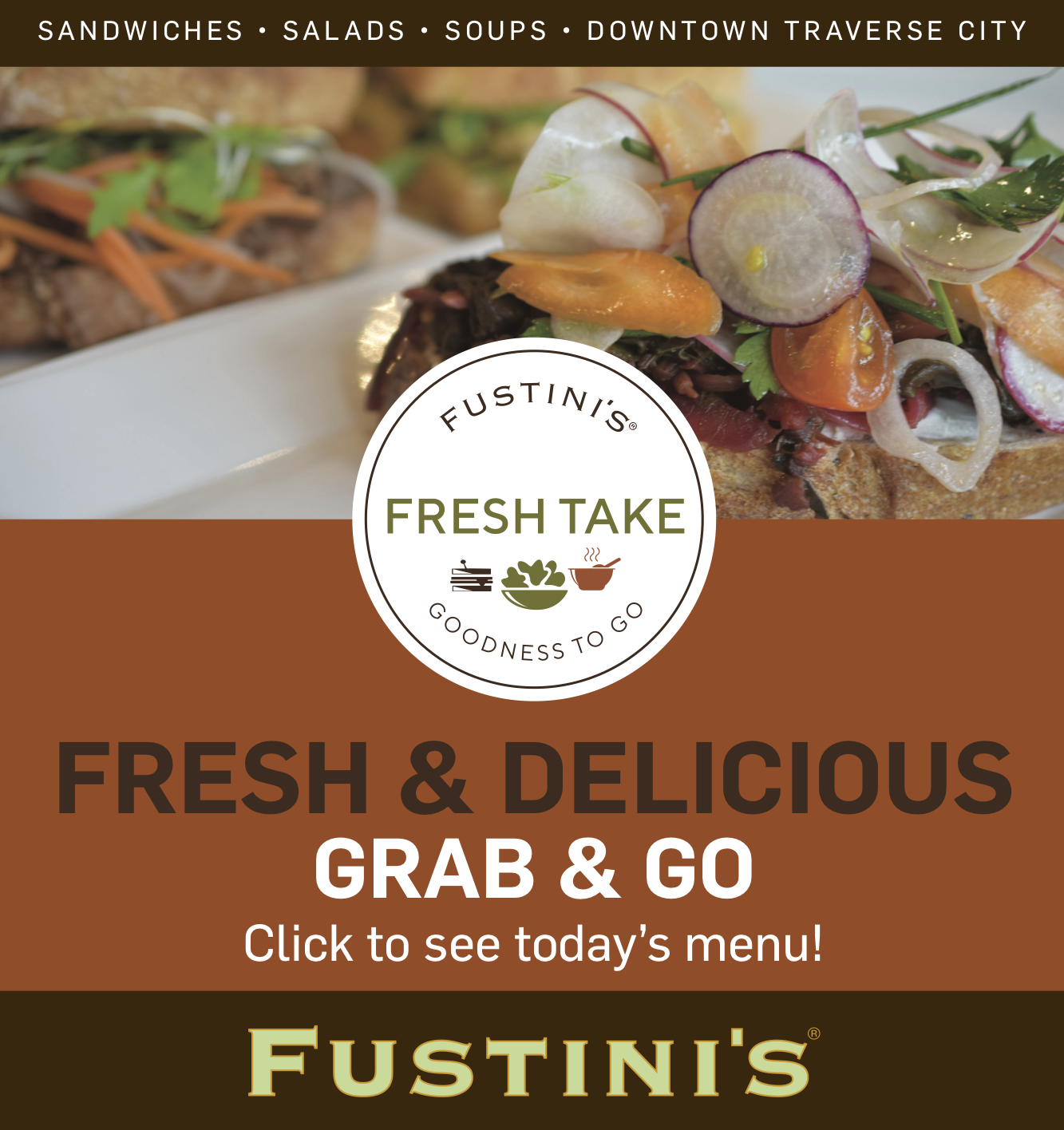 Weather Wreaks Havoc Locally
Read More >>
TCAPS Special Meeting Planned Today, Cardon Likely Out
Read More >>
Major Housing Development Planned For Brewery Creek Property
Read More >>
IAF To Host Ambassador James Zumwalt Tonight For US-Asia Talk
Read More >>
Garfield Township Seeks Public Input On Barlow-Garfield Neighborhood Plan
Read More >>
TCAPS Superintendent, Board President Issue Joint Statement
Read More >>
America's Wealthy Millennials Are Flocking To...Traverse City, Michigan?!
Read More >>
Right Brain Brewery Announces Plans to Stay Independent
Read More >>
NMC Board Approves Contracts For New President, Faculty Unions
Read More >>
DDA To Talk TIF 97, Eighth Street Expansion, Parking Projects
Read More >>