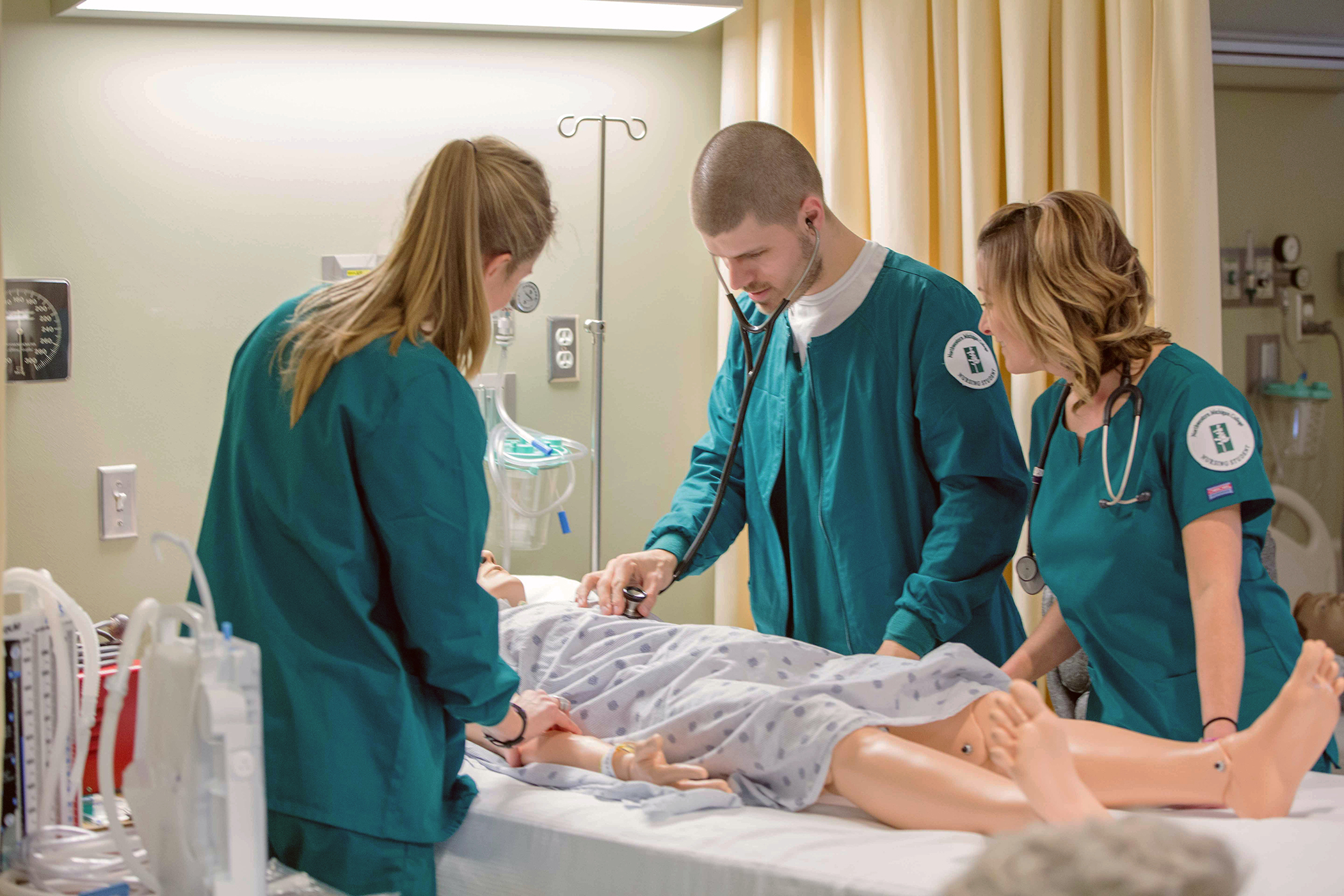 Nursing Legislation Heads To House Vote
By Beth Milligan | Dec. 8, 2021
Legislation that would allow Michigan community colleges like Northwestern Michigan College to offer bachelor's degrees in nursing is headed to a House vote.
Bills introduced by state representatives John Roth, R-Traverse City, and John Damoose, R-Harbor Springs, advanced from the House Education Committee to the full House on a vote of 8-2-2 Tuesday. The bipartisan committee support included that of State Rep. Jack O'Malley, R-Lake Ann.
In video testimony to the committee, Munson Healthcare CEO Ed Ness said the legislation is "critical" to Munson's ability to serve half a million northern Michigan residents. As the COVID-19 pandemic persists, Traverse City's Munson Medical Center, the largest of the system's nine hospitals, is short nearly 200 bedside nurses, Ness said. "Now, more than ever, we need to do everything we can to encourage new students to enter the nursing profession and remove barriers for degree and career advancement," he said.
According to a release from NMC, the legislation could receive a full House vote prior to Christmas. If not, it will be taken up in January.
NMC nursing students already perform well on licensure exams, according to the college. Scores released last month showed that for the second year in a row, more than 90 percent of NMC nursing students pass the national NCLEX exam required to obtain an RN license. That exceeds both state and national averages, most recently 83 percent.
Ness said Munson hires more than 100 nurses per year with an associate's degree. The goal is that 80 percent earn their BSN. Currently, only 50 to 60 percent do. "This legislation would allow our existing workforce the access and convenience they need. And making BSN degrees more accessible and affordable would not only support our existing nurses, but will also help increase the talent pipeline of new nurses," Ness said.
Comment
City Lawsuit Updates: What's Next For Building Heights, Recreational Marijuana?
Read More >>
Group Launches Fundraising Campaign To Build New Pickleball Courts At Bowers Harbor Park
Read More >>
Sleeping Bear Dunes National Lakeshore Offers Free School Programs
Read More >>
NMC, Munson Face Familiar Challenges To Four-Year Nursing Degree Legislation
Read More >>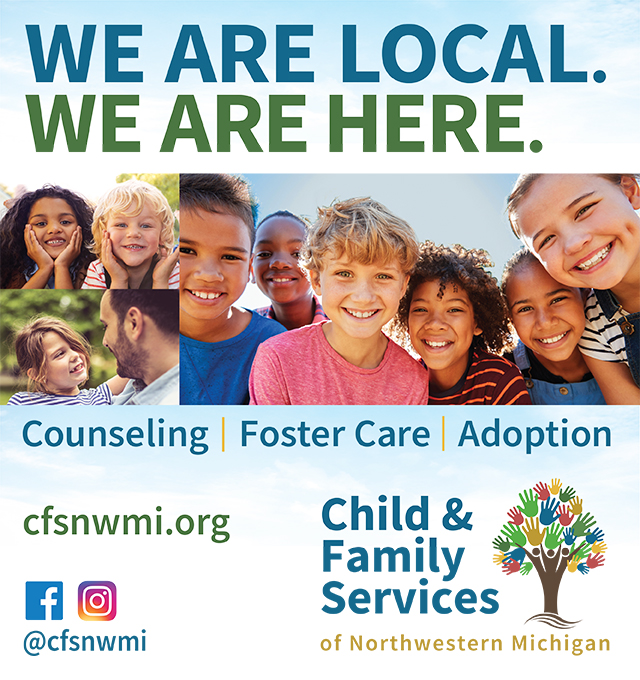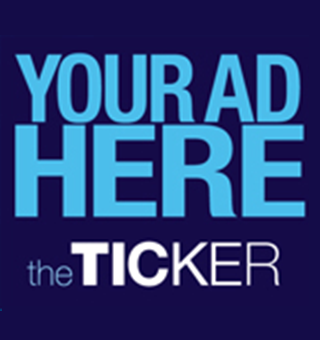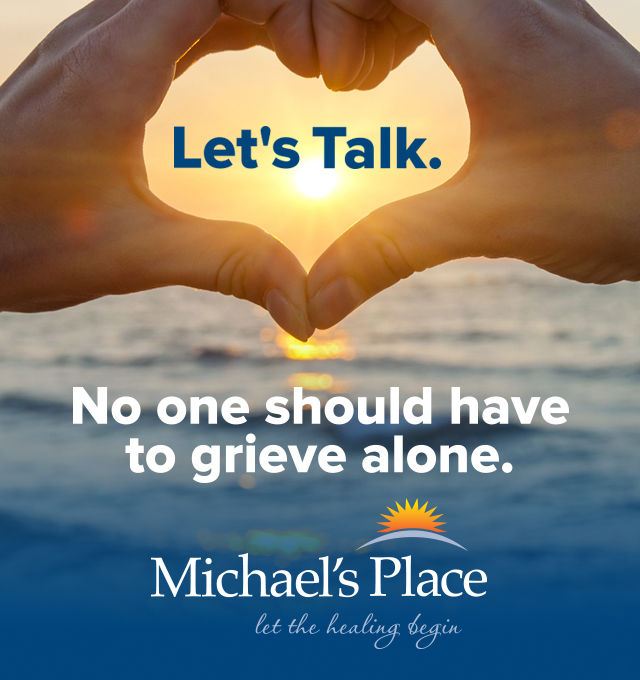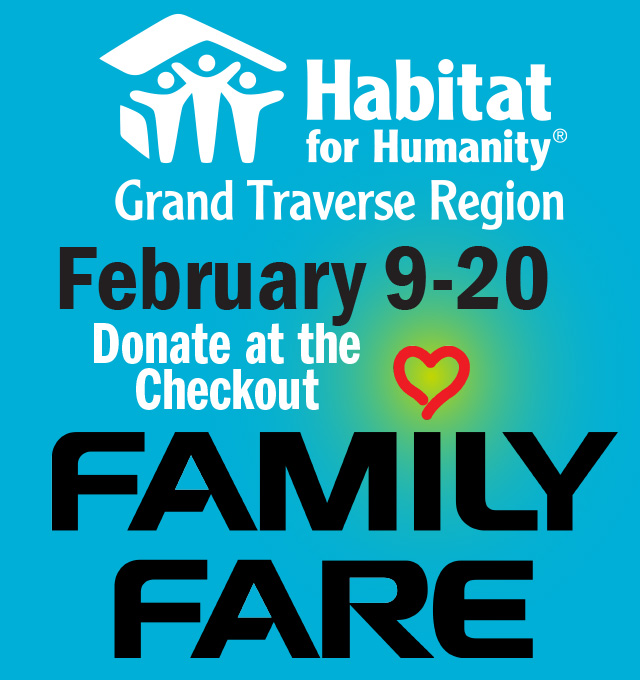 City Commissioners To Pursue Master Plan Rewrite, Land Acknowledgement Policy
Read More >>
Traverse Wine Coast Wineries Win Big At San Francisco Wine Competition
Read More >>
ZZ Top To Play National Cherry Festival
Read More >>
Homelessness Up North
Read More >>
DDA To Consider Parking Changes, Hiring Firm To Study Future Direction For Downtown
Read More >>
National Cherry Festival Combines Heritage, Junior Royale Parades Into New Parade
Read More >>
Armored Vehicle Back On County Agenda
Read More >>
From Bubba To Left Foot: What's In A Name (Part Two)
Read More >>
Rachel Johnson Named NMC's Board Chair For 2022
Read More >>
Traverse City Light & Power Names Next Executive Director
Read More >>