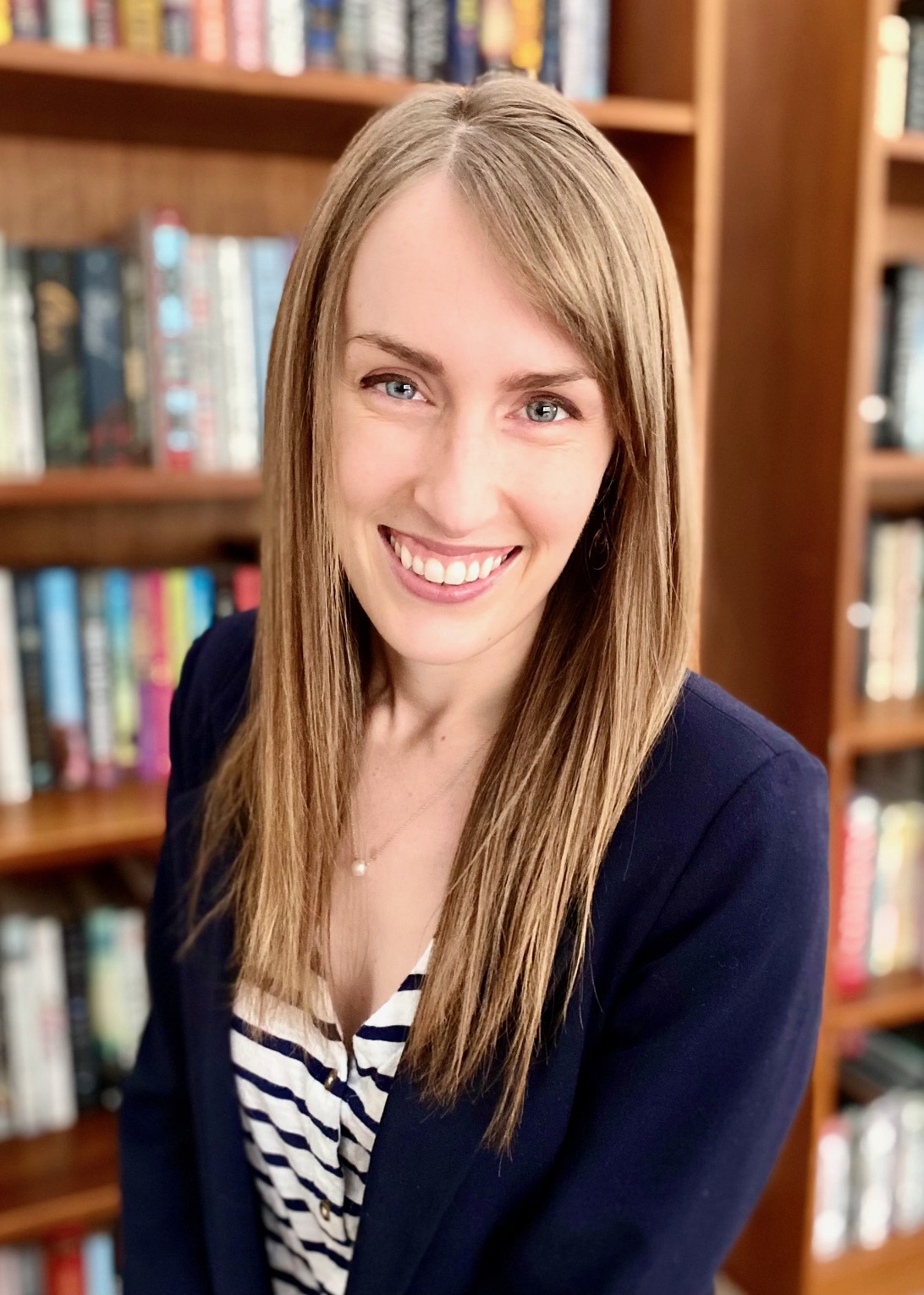 NWS Announces New Executive Director
By Beth Milligan | Jan. 14, 2021
The Traverse City National Writers Series is coming under new leadership, with Executive Director Anne Stanton stepping down effective February 1 and Jillian Manning taking the helm as the new executive director for the organization.
Anne Stanton, her husband Doug Stanton, and attorney Grant Parsons founded the National Writers Series in 2010, with Anne Stanton serving as executive director for the last five-and-a-half years. Manning - an author of multiple children's books and most recently the public relations manager at Traverse City Tourism - will take the reins from Stanton, overseeing the day-to-day administration of the nonprofit. Manning has worked previously in publishing as an editor for HarperCollins and Sourcebooks and says the position is a "once-in-a-lifetime opportunity to be able to work with books and authors and be part of the community."
Manning's responsibilities as executive director will include overseeing the National Writers Series author events and Raising Writers programs, the latter of which provides college scholarships to high school seniors in partnership with the Grand Traverse Regional Community Foundation. Other duties will include hosting the Battle of the Books competition for local fourth and fifth graders in partnership with the Traverse Area District Library, offering creative writing classes for youth (often in partnership with NMC), and collaborating with TBAISD's Front Street Writers program. "I am very passionate about literacy, especially for young people, so to be able to do workshops with kids and young writers in combination with all (of the other National Writers Series offerings) and use my experience in PR and marketing is a perfect job," Manning says.
According to Stanton, the National Writers Series was created without any expectation other than to introduce area readers to nationally renowned authors and help hone the reading and writing skills of area youth.
"We sat around the kitchen table one day and talked about how it would be great if readers could meet these famous authors, and how we could also introduce them to younger readers and writers," Stanton says. "The way this succeeded went beyond our wildest dreams."
Now in its eleventh year, the National Writers Series is offering virtual events during the pandemic, including for the recently announced winter/spring 2021 season, which kicks off this week. The organization hopes to transition back to live events at the City Opera House in the second half of 2021.
Pictured: Jillian Manning
Comment
Meet The Fascinating People Of 2021
Read More >>
Planning For A "Full" Cherry Festival; Film Fest In Doubt, Other Events Adapt
Read More >>
From The Super Bowl Comes A Survival Story
Read More >>
Local Farmers Go Year-Round In Revenue Hunt
Read More >>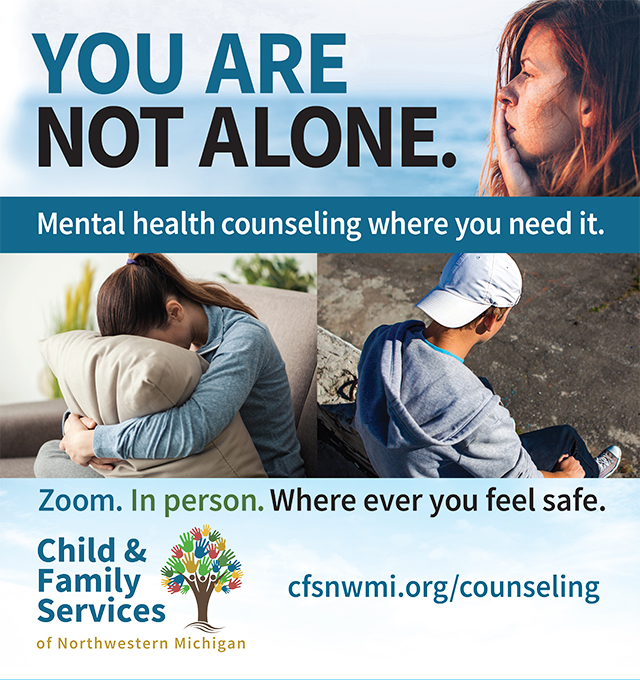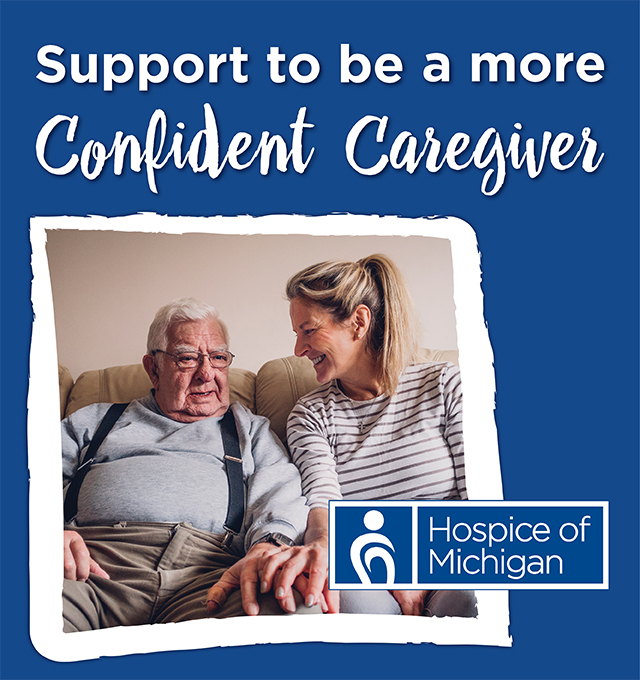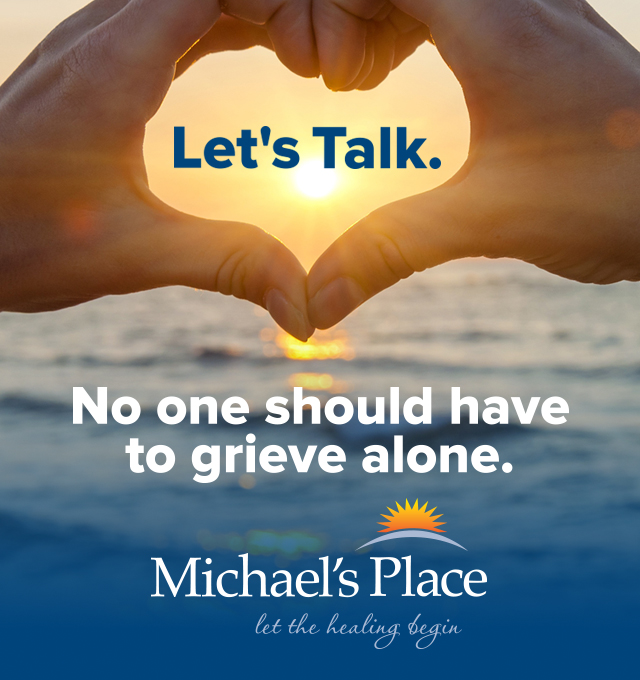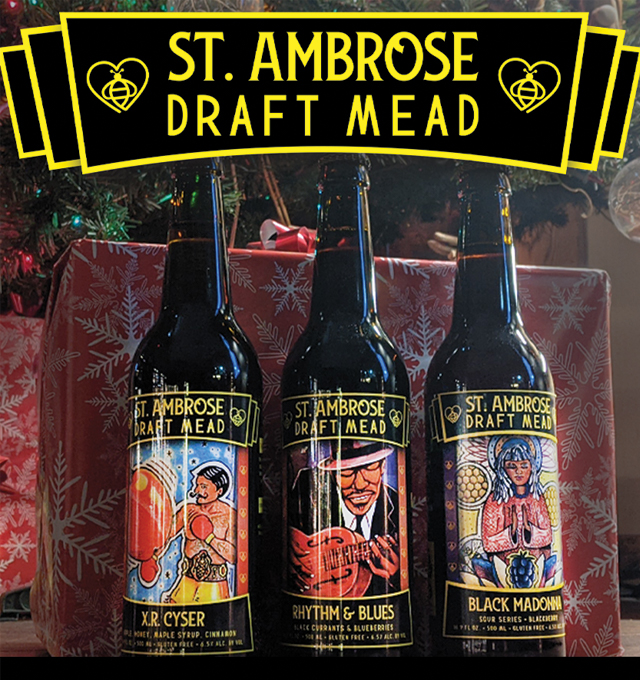 Boardman Avenue Closure Planned Next Week
Read More >>
City Tackles Liquor License Confusion, Drinking Culture
Read More >>
Vaccine Eligibility Further Expanded In GT County; Now Includes Grocery, Other Frontline Workers
Read More >>
More New Leadership Faces On The Way
Read More >>
City To Investigate Accidental Release Of PFAS-Laced Foam At Airport
Read More >>
Brain Play: Smart Thinking For Kids & Families Up North
Read More >>
GT County Opens Vaccine Eligibility To Food/Agriculture Workers
Read More >>
The Future Of Traverse City State Park
Read More >>
GT County Commissioners To Discuss Rules For Raising Own Wages, Eviction/911 Resolutions
Read More >>
Restaurant, Nursing Home, Other Business Restrictions Relaxed In Michigan
Read More >>