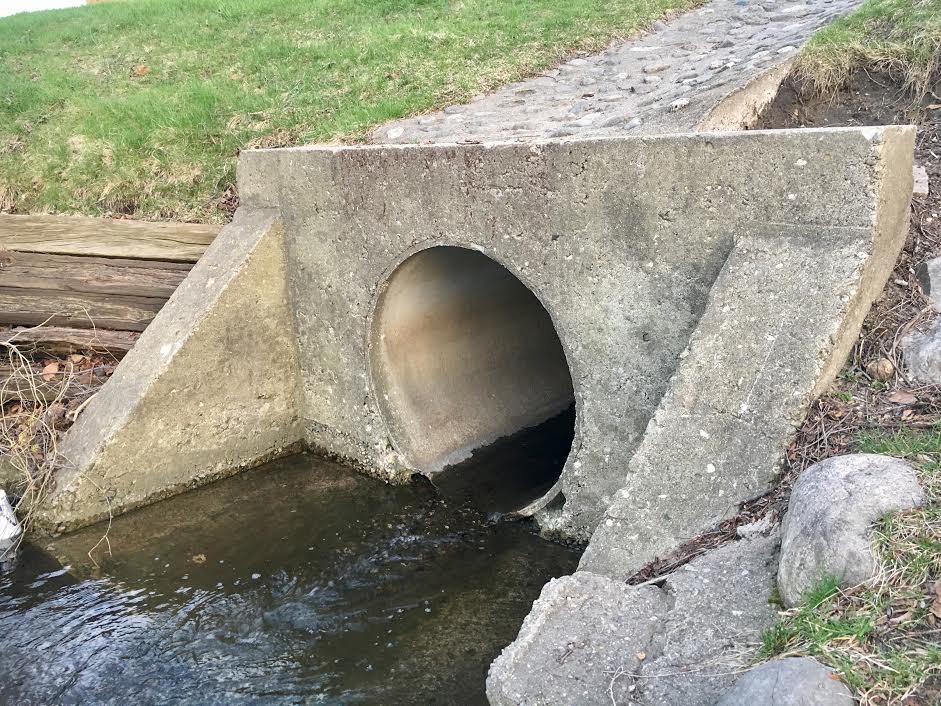 Officials Eye Projects To Combat E. Coli, Pollutants In Local Waterways
By Beth Milligan | Sept. 26, 2019
Officials are ramping up efforts to reduce E. coli and other contaminants in local waterways, with projects ranging from potential stormwater improvements in downtown Traverse City to funding studies of local streams. The projects could reduce the number of beach closures each summer due to E. coli, as well as boost the health of waterways like the Boardman River and Grand Traverse Bay.
Traverse City Downtown Development Authority (DDA) board heard a presentation from consulting firm AECOM Friday on ways downtown can improve its stormwater system to better protect local waterways. AECOM conducted a two-year, $47,000 study in which the group analyzed sources of pollution downtown, took soil samples, studied the breakdown of land uses in the city's core, and identified opportunities to better protect the river and bay.
One key challenge facing downtown related to water quality: Approximately two-thirds of the city center is made of hard or impervious surfaces. That means anytime it rains, water runs along sidewalks, parking lots, roadways, and building roofs, gathering all of the litter and grease and animal waste present on those surfaces and sweeping them into stormwater drains. Those drains dump directly into the Boardman River, which in turn flows into Grand Traverse Bay. Most beach closures due to E. coli typically happen immediately after a heavy rain for this reason, according to The Watershed Center Grand Traverse Bay.
Troy Naperala of AECOM said rooftops were of particular concern, because there are "a lot of birds that sit up there," leading to waste accrual that flows straight into the stormwater drains. He also said it was crucial for downtown restaurants and merchants to safely clean out their grease traps and maintain their dumpsters, as rain flowing through alleys and picking up oily residue and trash underneath garbage bins is another major pollution source. One solution the city could consider to reduce the amount of litter entering stormwater drains is increasing its street sweeping schedule, Naperala said.
AECOM also shared several other tools the DDA could consider to help stop pollutants before they enter waterways. Those include installing more rain gardens throughout downtown, replacing decorative brick pavers in sidewalks with permeable pavers, replacing street trees with trees designed to filter stormwater, and installing catch basins and underground manufactured treatment devices. Private developers should also be encouraged to install "green roofs" on their buildings that help filter stormwater, Naperala said. "They do increase the cost of the building, but it's a way site developers can help meet their stormwater ordinance," Naperala said.
AECOM pointed out that a recent analysis of Traverse City's underground pipes estimated nearly $2 million of investment is needed every year "in perpetuity" to keep the city's stormwater system up to date. "That's a pretty big number," Naperala said. "It should be a little bit alarming, I think, to everybody who's looking at city infrastructure or stormwater." He said it was key for city officials to find a dedicated funding source for stormwater maintenance, whether by establishing a stormwater utility – a hot-button issue with potential legal challenges in Michigan – or committed budget funds.
"(It) really comes down to the basic idea that stormwater management is infrastructure that goes in the ground that costs money," he said. "Once it's there, you can't forget about it. You need to maintain it." Failing to do so could cause degraded water quality and failing infrastructure, Naperala said, which "generally leads to flooding and public health issues."
DDA CEO Jean Derenzy said the organization was committed to trying to implement AECOM's recommendations. "One thing is for sure, when it comes to a report, there's nothing worse than having it on a shelf," she said. "We really need to always have (this) in front of us when new development comes in, or when we as a public entity are looking at putting new public infrastructure in." Derenzy said future DDA budget drafts would include recommendations to the board on implementing stormwater projects. DDA board member Debbie Hershey also pointed out that private residents could also help by reducing their "use of pesticides and even growing rain gardens around their own homes."
Naperala agreed, saying each community member could contribute to reducing pollution and improving the quality of local watersheds. "Everybody's piece of land contributes to stormwater, so we all have a role to play," he said.
In another local water quality improvement project, Traverse, East Bay Township, and Garfield Township are teaming up to address E. coli as part of a unique multi-jurisdictional partnership. The three communities are expected to approve resolutions of support committing $7,500 each to help fund an analysis of Mitchell Creek. In 2015, elevated levels of E. coli were found in several locations along the stream, causing the Michigan Department of Environment, Great Lakes, and Energy (EGLE) to classify Mitchell Creek as an impaired stream. The sources of the E. coli have not yet been identified.
The funding commitments would serve as a grant match that would allow the municipalities to obtain up to $114,000 in additional funds from EGLE to contract with Michigan State University to analyze the stream. The resolution notes that Mitchell Creek flows into East Grand Traverse Bay – a key source of drinking water for local residents – and that identifying the sources of the E. coli contamination is "critical to effectively removing this impairment and protecting public health and the health of East Grand Traverse Bay." The resolution concludes that identifying the E. coli source will "assure the cleanup and long-term health of both Mitchell Creek and East Grand Traverse Bay."
Comment
Live Music Haunts: Where To Hear Local And Touring Musicians Around The North
Read More >>
City Commissioners To Talk ARPA, Climate Change Projects
Read More >>
Youth Movement: 17-Year-Old Joins City Planning Commission
Read More >>
Safe Harbor, Partners Look To Offer Day Center Starting This Fall
Read More >>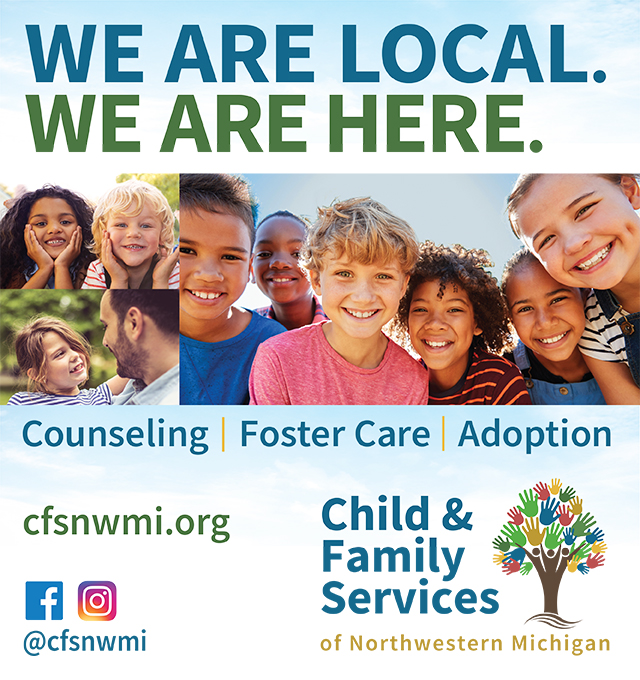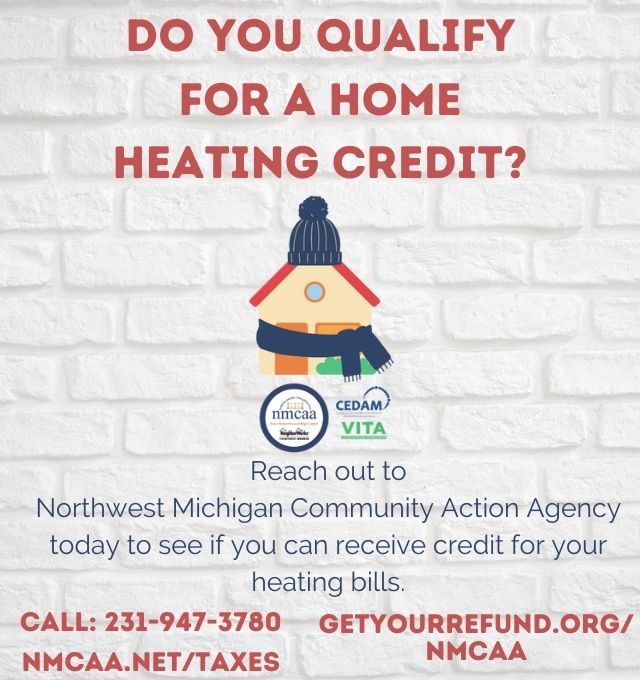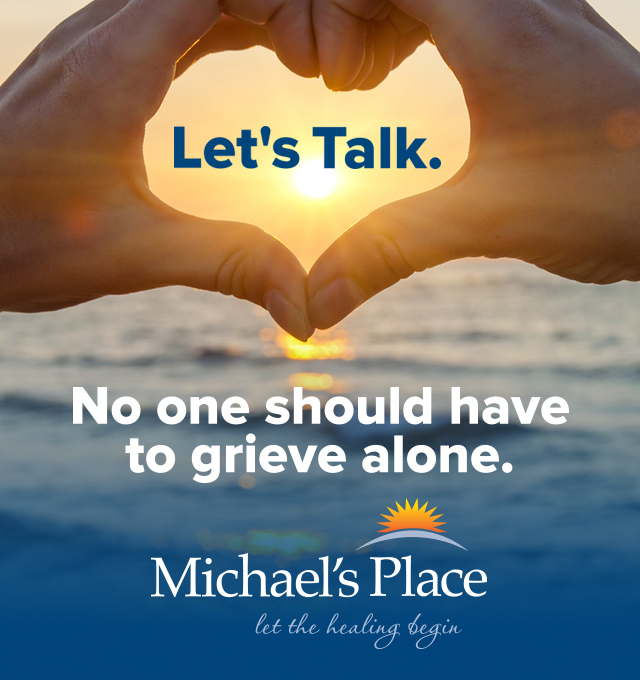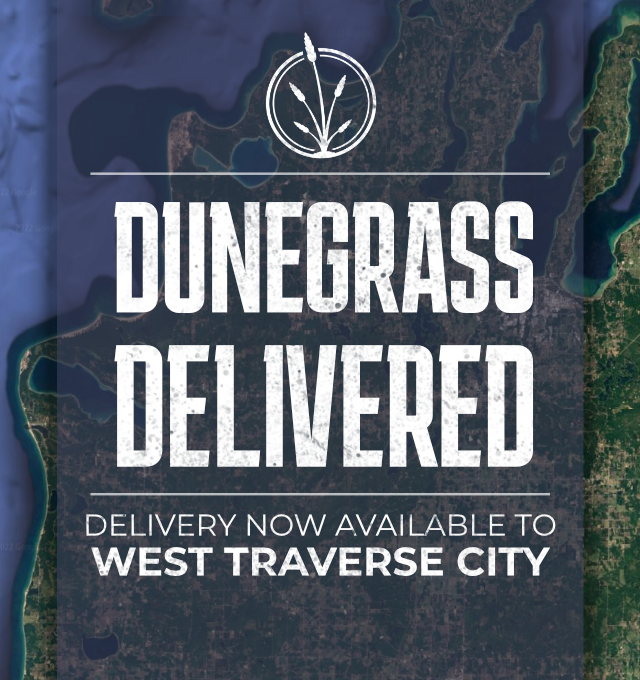 School Security, Staff Housing, and Mental Health: TCAPS Superintendent Talks New Strategic Plan
Read More >>
NMC Considers Uses For Eastern Ave Property, Including Senior Living Community
Read More >>
Election Results: Dixon To Challenge Whitmer, GT County Board, Millages, More
Read More >>
Donor Gifts $100K To TSO To Name Principal Flute Chair
Read More >>
TCAPS Montessori School Opening Delayed
Read More >>
One Killed, One Hospitalized In M-72 Crash
Read More >>
$100M Hartman-Hammond Bridge Moves To Next Phase
Read More >>
NMC Board Approves Three-Year Faculty Contract
Read More >>
Will Traverse City Real Estate Remain Insulated From Larger Forces This Time Around?
Read More >>
Substance Abuse Disorder Continues To Plague Northern Michigan
Read More >>