Old Mission Gets Its New Boat Launch
By Ross Boissoneau | April 4, 2021
A new boat launch will be coming to Old Mission Peninsula, following years of debate and a back-and-forth between Peninsula Township and the Michigan Department of Natural Resources (DNR). The Township has been granted permission by the DNR to build a launch for both motorized and non-motorized watercraft at Kelley Park, a.k.a. the Old Moorings, hopefully by next summer.
The project has been a while coming, and is needed now more than ever after a storm destroyed the launch at Haserot Beach in 2019. "It twisted the dock like a pretzel," says Peninsula Township Supervisor Rob Manigold. "We wanted to choose the best place. Over the last several years, there was a lot of debate."
Manigold says the DNR approved a 30-year lease on the property for a boat launch. There is no cost for the lease. The township will be responsible for costs for insurance, and Manigold says it will be applying to the DNR for grants related to the construction of the launch.
The debate primarily centered on the question of whether to rebuild at Haserot Beach or the Old Moorings. Manigold says Haserot would need less dredging. "Historically it was a port for big boats coming from Chicago," he says.
But its burgeoning popularity as a site for swimming was a cause for concern. Residents expressed apprehension about increasing traffic at and conflicts between boaters and swimmers, with calls for Haserot to become a swimming-only beach. A community campaign called Save Haserot Beach convinced trustees to turn down a grant to build a new launch there.
"It has been written up in a lot of magazines as a top beach," Manigold says, noting that it was often packed with swimmers. Adding to the challenge was the fact that the township owns 600 feet of waterfront, but it's split in half by a private owner who owns 100 feet.
Those factors led the township to consider Kelley Park a better site. It is owned by the DNR, which bought it from a previous owner who had attempted to market it as a site for private homes under the name the Old Moorings. Improvements such as sewer and electricity were installed in preparation for selling properties for private owners to build on. But that never happened. "No lots ever sold," says Manigold.
The township began talking with the DNR, and last fall the DNR approved a lease for the township to build a boat launch there – but only for non-motorized watercraft. "We said we need a motorized boat launch," says Manigold, and the township began looking for another location.
In the meantime, the DNR continued discussions with the township. "We started with non-motorized access so it would be separate from Haserot Beach," says Kasey Mahoney. She is the district supervisor for the Cadillac district for the Parks and Recreation Division of the DNR.
"The township's intent changed. We were taking direction from the public," says Mahoney, noting that Old Mission already has two other boat launch sites.
There is a public meeting April 13, at which time the 15-page lease agreement will be discussed and potentially signed by the township. "The Board is familiar with it, and Kasey will be on the phone. I think there's a very good chance … the board will look at it and accept it," Manigold says.
He is pleased things seem to be working out. "We have a good relationship with the DNR," says Manigold, pointing to Old Mission State Park, which the township runs.
"We're looking forward to getting the lease signed. We'll work with the township on the development plan. As the DNR we have to meet certain requirements, like it being ADA accessible," says Mahoney.
Manigold says the township will be responsible for removing the improvements that were put in at the time the property was being marketed for homes. "We want to get it out for grants (to the DNR) this year," he says. He anticipates the launch should be available for use next year.
Comment
Improvements On The Way For Thirlby Field, Nearby Parking Lots
Read More >>
Empire Woman Dies In US-31 Accident Near Franke Road
Read More >>
County Commissioners Quietly Nix Remote Public Comment
Read More >>
GT County To Pause Use Of Johnson & Johnson Vaccine
Read More >>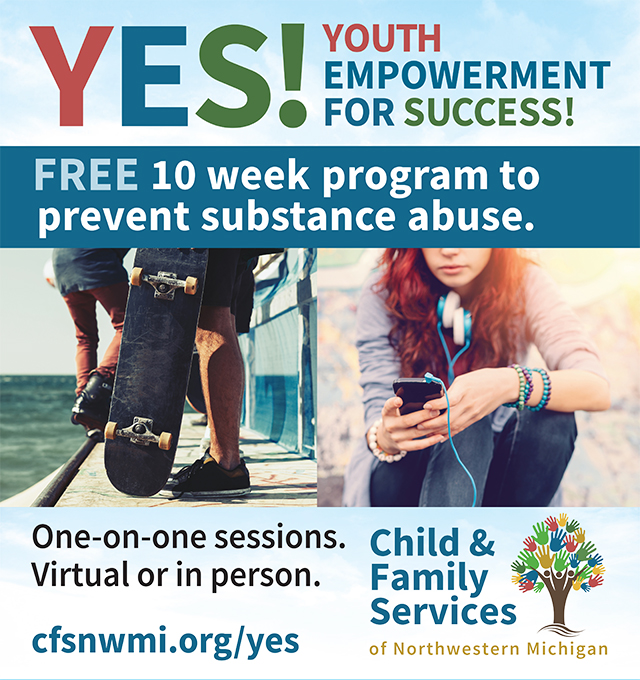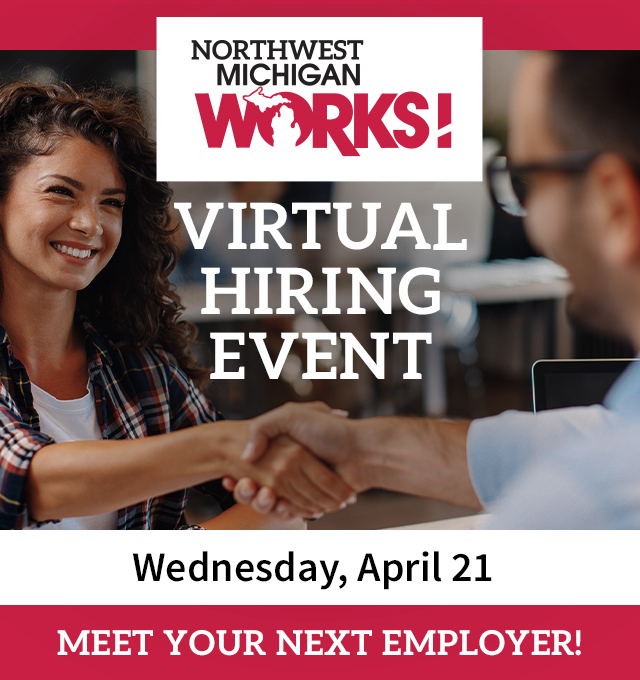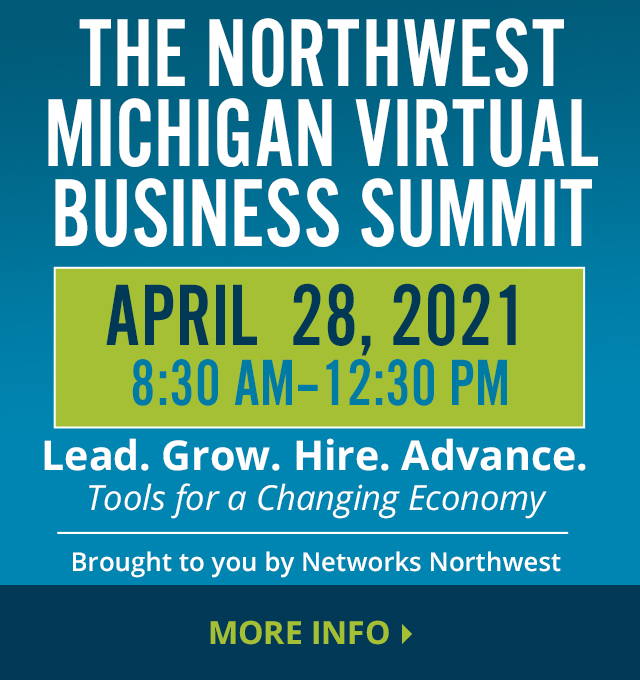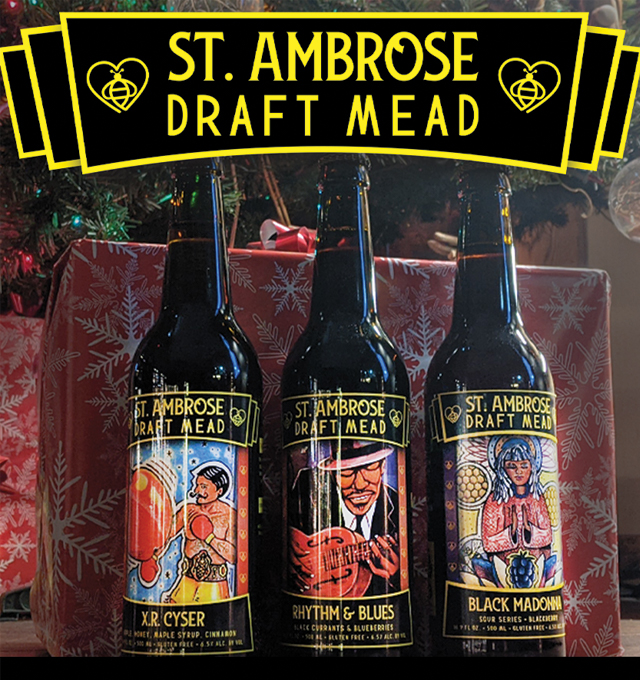 Work To Begin On Final Boardman Lake Trail Stretch; More Trail Projects Underway
Read More >>
Cherry Festival Announces More 2021 Details; No Concerts, Air Show This Year
Read More >>
What Is The State Of The State, Film Fest?
Read More >>
Redefining The Next Northern Homescape
Read More >>
Resident Filing Lawsuit Against Clous, GT Commission Over Rifle Incident
Read More >>
Here's Meijer's COVID Shopping Snapshot
Read More >>
Welcome To Death Cafe. Seriously.
Read More >>
TCAPS Extends Middle/High School Virtual Instruction One More Week; Sports OK In-Person
Read More >>
Cass Road Flooding Fixes Underway
Read More >>
Can Local Farmers, Food Keep The Momentum In 2021?
Read More >>