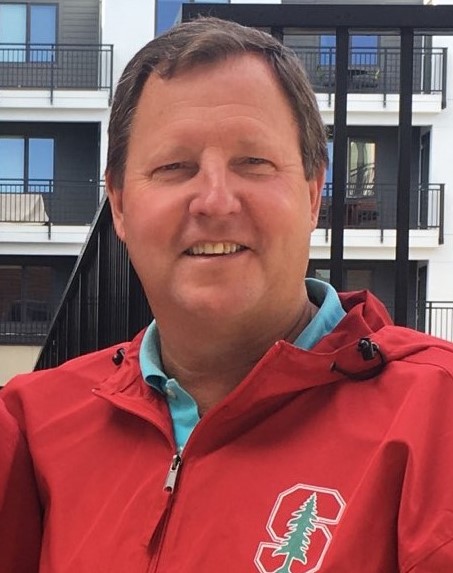 Old Mission Peninsula School Names New Head Of School
By Beth Milligan | June 12, 2019
The new Old Mission Peninsula School (OMPS) has named a new Head of School
Rick Couturier was selected by the Old Mission School Board to serve in the leadership position "after a thorough search and careful consideration," according to a school release. "The School Board's recommendation was made with feedback from teachers, school board members, parents, key advisers, and our current Interim Head of School, Erica Walsh."
Couturier has been involved in education for 17 years, starting as a as a high school history teacher in Holt Public Schools and evolving into an assistant principal for Holt High School. He previously served as the principal of Washington Woods Middle School for five years before working for the Ingham Intermediate School District as an academic consultant, regional education evaluation coordinator, and as a school improvement facilitator.
Couturier began in his new position on Wednesday, May 29, working with Walsh "to ensure a smooth transition," according to the release.
.
Work Continues on Con Foster Collection of 4,000 Artifacts
Read More >>
Driver Arrested After High-Speed Pursuit
Read More >>
City To Consider Moratorium On Liquor Licenses
Read More >>
Lansing Conference Yields No Decision Yet On TCAPS' $700,000
Read More >>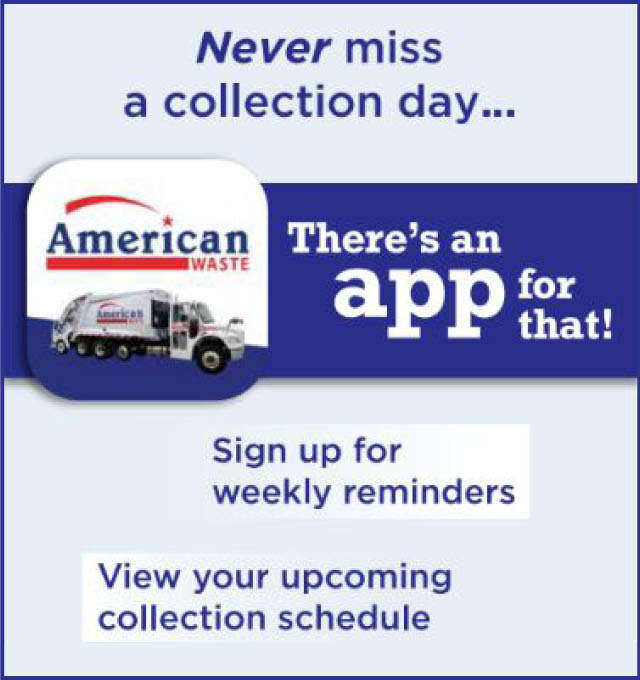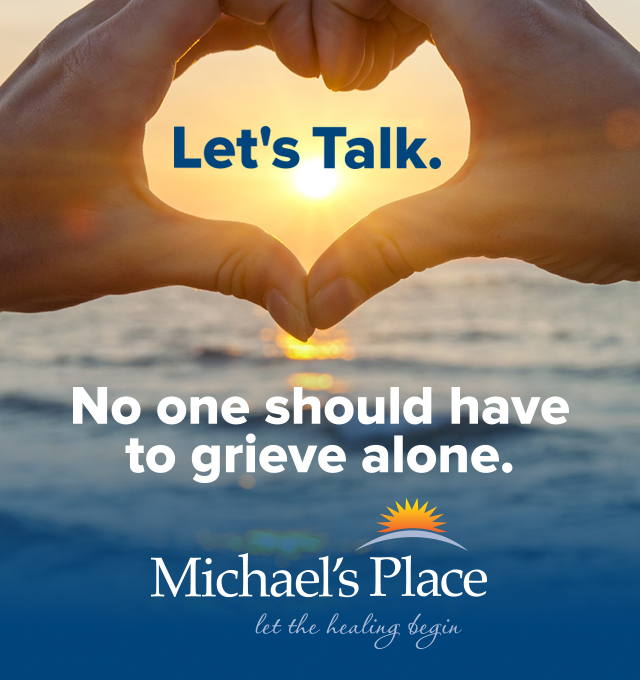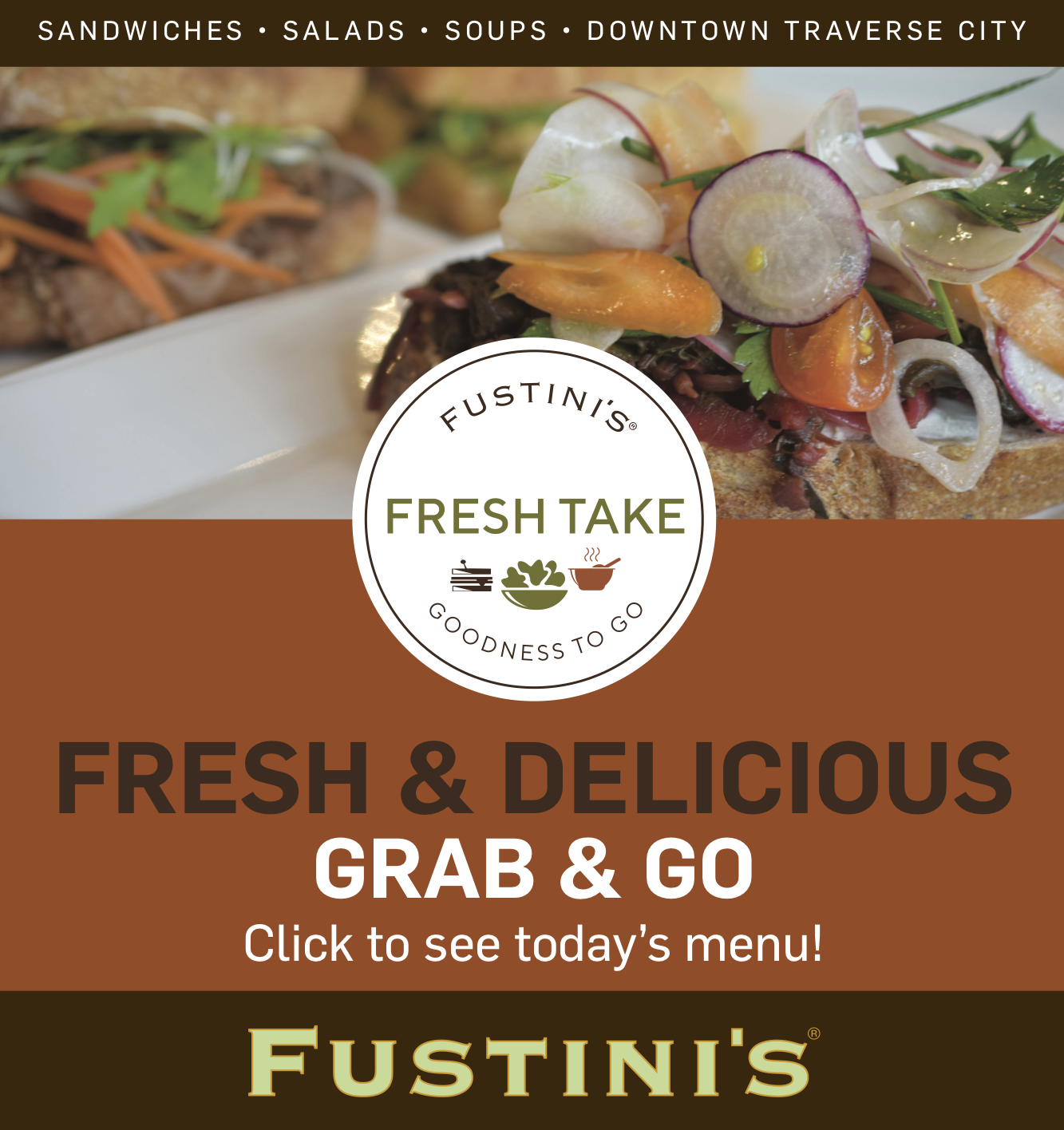 20Fathoms, Networks Northwest Partner To Attract Startup Talent
Read More >>
New Group Of Community Leaders Take Over High-Profile Orgs
Read More >>
M-72 Resurfacing Starts Monday
Read More >>
Russia Expert Heads To Traverse City
Read More >>
Old Mission Peninsula School Names New Head Of School
Read More >>
Your Ultimate Guide To Summer Concerts, Races, Car Events & More
Read More >>
Retail, Restaurant Changes Coming For Summer
Read More >>
Auto Supplier To Bring Up To 76 Jobs To Traverse City
Read More >>
GTACS Commemorates New School, Plants Time Capsule
Read More >>
The Pits: Local Cherry Growers Fight Back
Read More >>