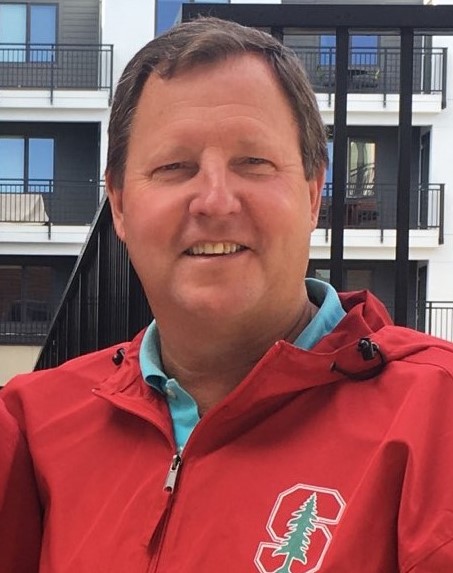 Old Mission Peninsula School Names New Head Of School
By Beth Milligan | June 12, 2019
The new Old Mission Peninsula School (OMPS) has named a new Head of School
Rick Couturier was selected by the Old Mission School Board to serve in the leadership position "after a thorough search and careful consideration," according to a school release. "The School Board's recommendation was made with feedback from teachers, school board members, parents, key advisers, and our current Interim Head of School, Erica Walsh."
Couturier has been involved in education for 17 years, starting as a as a high school history teacher in Holt Public Schools and evolving into an assistant principal for Holt High School. He previously served as the principal of Washington Woods Middle School for five years before working for the Ingham Intermediate School District as an academic consultant, regional education evaluation coordinator, and as a school improvement facilitator.
Couturier began in his new position on Wednesday, May 29, working with Walsh "to ensure a smooth transition," according to the release.
.
NMC Fact Finding Report Could Bring Change In Negotiations
Read More >>
What Is That Building?
Read More >>
Road Commission Considers Intersection Upgrades Along Keystone, Hammond Roads
Read More >>
Commissioners Pass Line 5 Resolution, Reject Census Resolution
Read More >>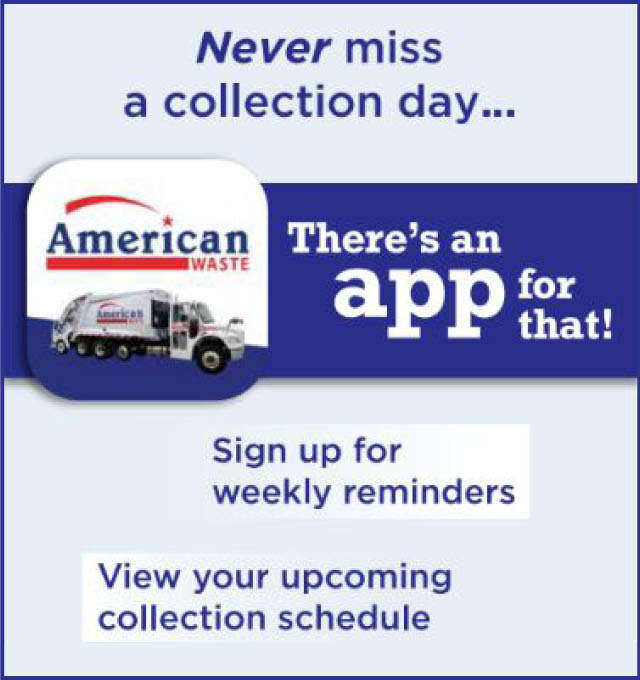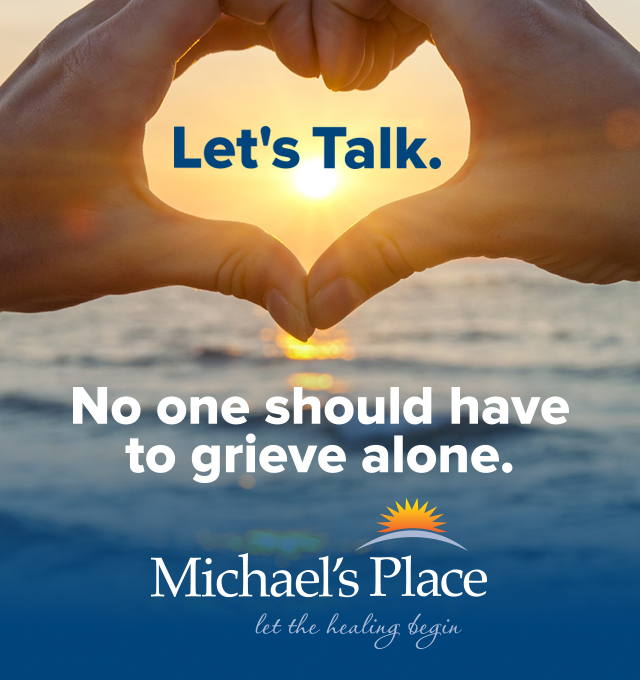 Troubled Waters In Fishtown
Read More >>
Protests Planned Today At Commission Vote On Line 5, Census Resolutions
Read More >>
Sleeping Bear Welcomes Landmark Visitors
Read More >>
Cedar Woman Arrested For Morning Drunk Driving
Read More >>
Staging An Intervention
Read More >>
City Commissioners To Revisit Sealant Ban, Intersection Changes, Stormwater Rules
Read More >>
Recess Takes A Road Trip To Short's In Elk Rapids!
Read More >>
Tenth Street Closure For Ten Days
Read More >>
Dates, Times Set For Final NMC President Interviews
Read More >>
City Tree Policy Back In the Spotlight
Read More >>