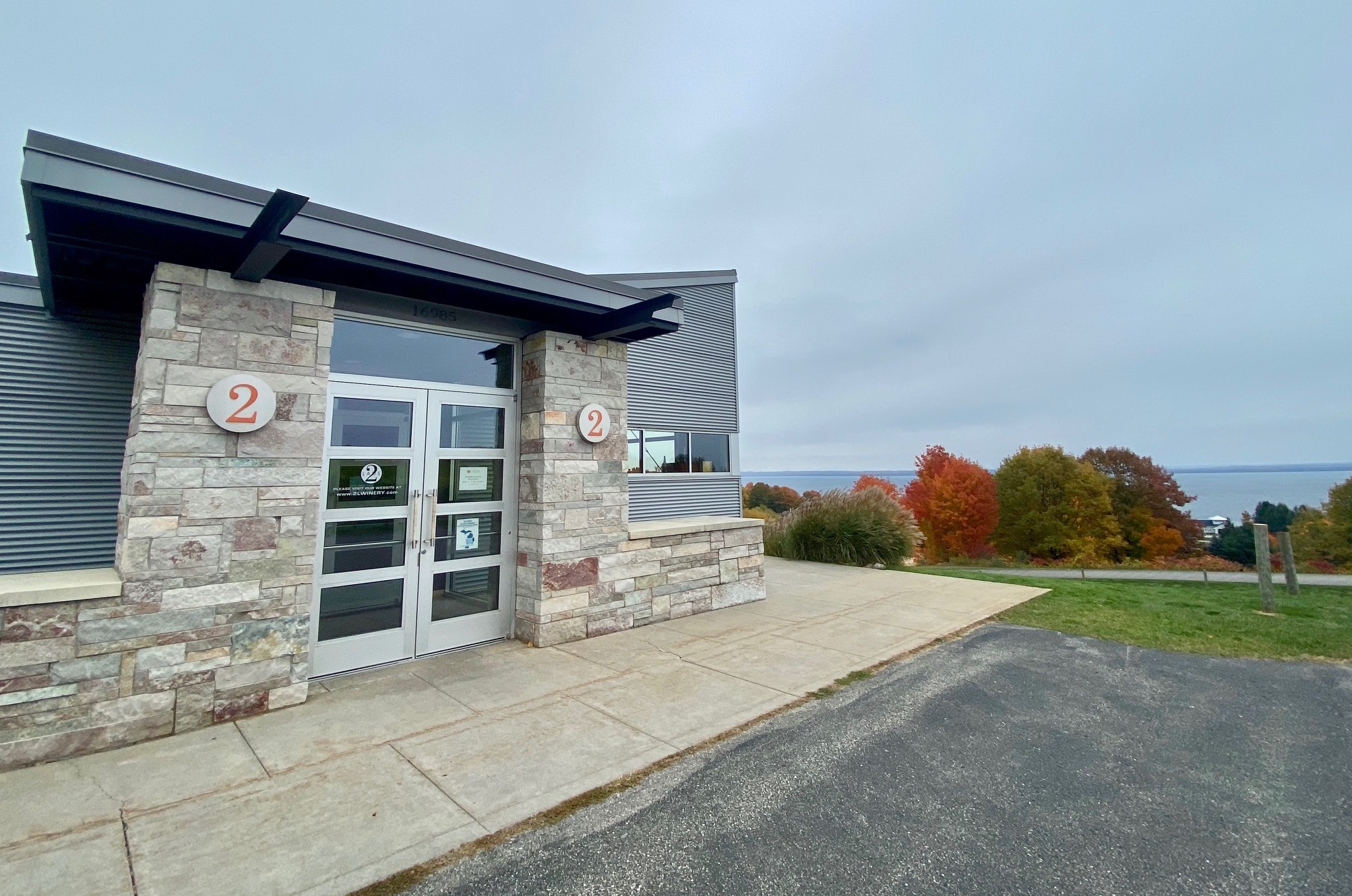 Old Mission Wineries Sue Peninsula Township Over Restrictive Ordinances
By Beth Milligan | Oct. 23, 2020
The Wineries of Old Mission Peninsula (WOMP) have filed a federal lawsuit against Peninsula Township, alleging the township's zoning laws unfairly restrict their operations and violate the First Amendment, Commerce Clause, and Michigan alcohol laws. The township's rules against hosting weddings and events have cost the wineries hundreds of thousands of dollars in lost revenue each year, according to the lawsuit, which also alleges wineries are being unfairly controlled in their farming practices, advertising, and merchandise sales.
All 11 member wineries of WOMP are named plaintiffs in the lawsuit filed in the U.S. District Court for the Western District of Michigan, including Bowers Harbor Vineyards, Brys Estate, Chateau Grand Traverse, Chateau Chantal, Peninsula Cellars, Bonobo Winery, Tabone Vineyards, 2 Lads Winery, Hawthorne Vineyards, Black Star Farms, and Mari Vineyards. Chris Baldyga, president of WOMP and co-founder of 2 Lads Winery, tells The Ticker the lawsuit was a "last resort" action after years of trying to negotiate with township officials to rewrite winery zoning rules.
"When they originally wrote these ordinances in the '80s and '90s, they didn't have a track record with wineries and didn't really know what to expect," says Baldyga. "They created highly restrictive, heavily limited ordinances. I'm sure they had great intentions, but as the years have gone by, they have been so unwilling to move the bar…and have done so little to change these old restrictions that we finally had to take a stronger approach."
The 10-count lawsuit alleges that Peninsula Township illegally restricts winery activities on several fronts, including not allowing wineries to host weddings, family reunions, political fundraisers, live amplified music, or other events; regulating advertising content and prohibiting wineries from selling certain merchandise items, like t-shirts, hats, coffee mugs, and bumper stickers; requiring wineries to close by 9:30pm despite Michigan alcohol laws allowing them to operate until 2am; and prohibiting wineries from running a restaurant or engaging in off-site catering.
Several of those restrictions violate the First Amendment, according to WOMP attorney Joseph Infante of Miller, Canfield, Paddock and Stone. "The First Amendment is the big one," he says. "Hosting a political fundraiser is freedom of speech, hosting weddings is freedom of religion." Infante adds that township advertising rules requiring wineries to promote Old Mission agriculture is a form of compelled speech, while restricting their right to promote their own products is a form of speech suppression.
Rules requiring wineries to buy the majority of their grapes exclusively from Old Mission Peninsula farms violate the Commerce Clause, Infante says, as it illegally blocks wineries from obtaining grapes from nearby counties like Leelanau, Antrim, or Benzie, or sourcing California grapes that can be hard to grow in Michigan – an "incredibly common" practice in the wine industry, according to the lawsuit. The lawsuit also alleges that wineries are being forced to manage unnaturally large agricultural plots. Township rules require winery-chateaus – the most popular type of winery on Old Mission – to have at least 50 acres of land and use at least 75 percent of that property for active wine crop production. Collectively, the 11 WOMP wineries own or lease over 1,400 acres of land in Peninsula Township, with more than 900 acres in active agricultural production. "Plaintiffs are forced to own and lease this property because of Peninsula Township's illegal ordinances, which damage the plaintiffs," the lawsuit states.
Baldyga worries the overall effect of township rules is to drive new winery startups away from Old Mission to other communities and limit revenue streams for existing wineries. 2 Lads and other WOMP wineries receive "hundreds of wedding requests" a year they have to turn down, he says, along with community fundraisers, ticketed dinners, and other special events. A handful of township-approved events can take place each year for WOMP as a whole – like Blossom Day and the Mac and Cheese Bake-Off – but individual winery events are highly restricted. "The cost of farming goes up every year, labor costs go up every year, but you don't see wineries raising the price of their wine… the margins have been eroding for wineries for years," Baldyga says. "Adding the small profitability of events on-site can help offset those costs and keep us maintaining growth and positive momentum."
Peninsula Township officials agree some of the winery ordinances on the books are likely outdated – and say they were working with winery representatives to address those issues when the lawsuit was filed. "I'm really surprised at the back door approach," says Township Supervisor Rob Manigold, who says he was not notified in advance that WOMP was planning to file a lawsuit and was caught off guard by the news. "We were meeting with them on a regular basis and working through that (zoning rewrite) process prior to the pandemic." Manigold says the pandemic stalled discussions, but that he thought the group was still moving ahead with negotiations. "We disagreed on some of the things they were proposing, but we did agree some changes would need to be made. The meetings were very positive," he said.
Township Director of Planning & Zoning Randy Mielnik echoes Manigold's remarks, saying he was also surprised to not be called by WOMP prior to the lawsuit being filed and that he similarly thought the wineries and township were progressing on zoning rewrite discussions. "I think there were many areas of common ground that we were willing to work on with the wineries," he said. "We have responded to their requests for meetings; we were meeting on a regular basis. What slowed us down was COVID."
For Baldyga's part, he says the township's own legal counsel acknowledged last year that several parts of the zoning rules should be rewritten, and that the wineries are frustrated by the lack of progress a full year later. "I don't hold it personally against (township officials)...it's not necessarily the people themselves, it's the process," he says. "This is the last resort, where we can get past the process to get a judge or mediator involved." While the lawsuit seeks unspecified monetary damages as well as injunctive relief – asking the court to immediately pause enforcement of township ordinances while the case winds through the legal system – Baldyga says his main long-term goal is to see the township's rules rewritten. "The important thing to us is to create an easily navigable framework for wineries to operate under going forward," he says.
Comment
Impact100 Traverse City Announces Latest Grant Recipients
Read More >>
Three Hundred Miles in 24 Hours
Read More >>
Munson to Ramp Up Outpatient Efforts, Regionalize Inpatient Care
Read More >>
Man Arrested After Concerns Over Blair Township Threat
Read More >>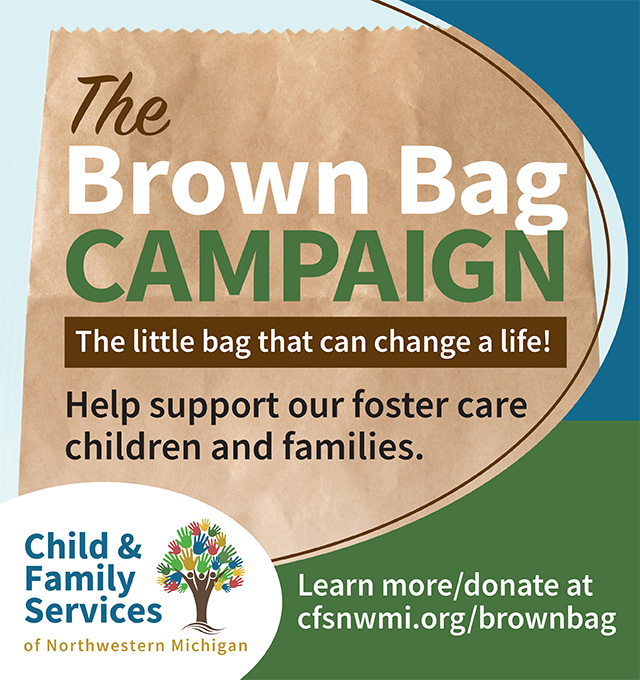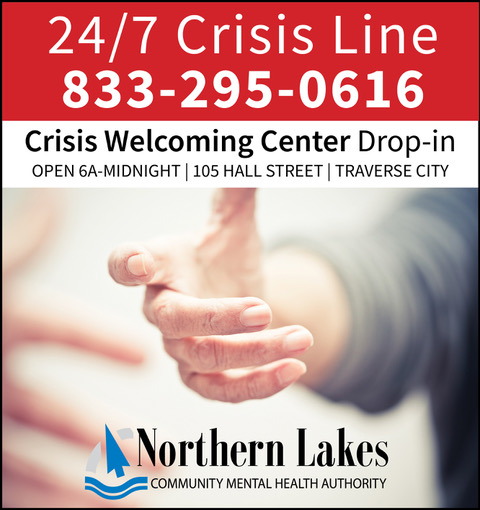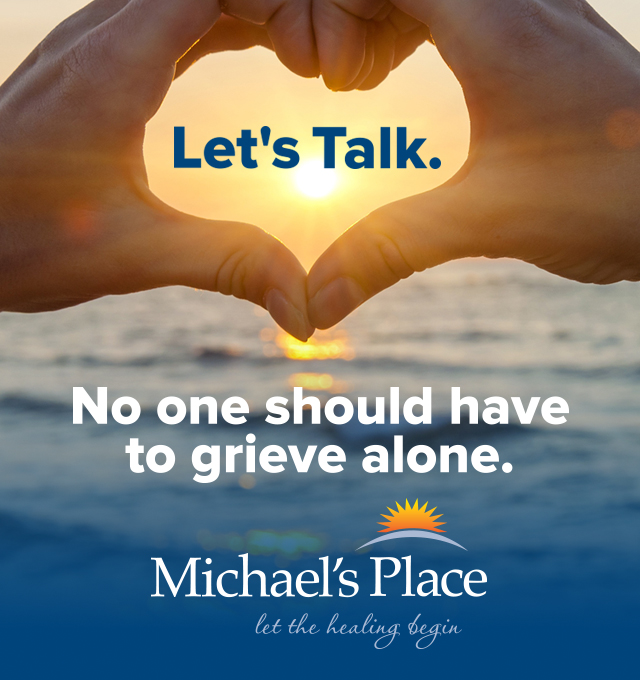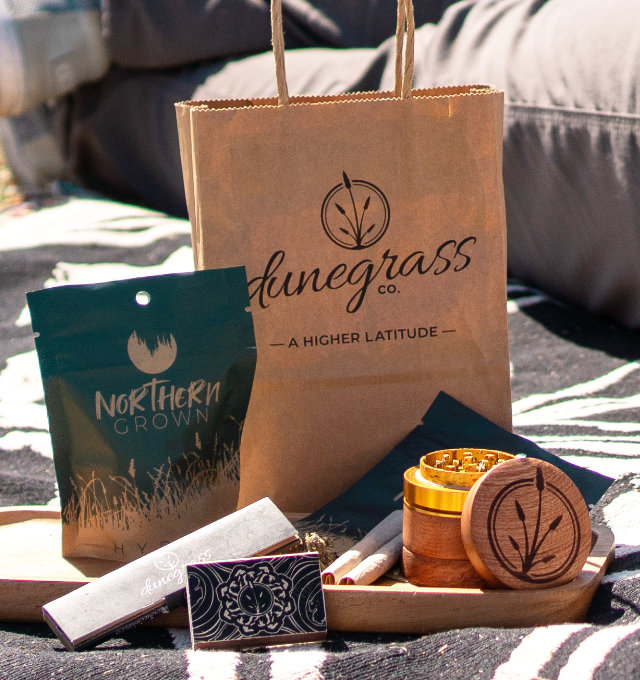 Man Arrested After Standoff in Central Neighborhood
Read More >>
Building Peninsula Shores
Read More >>
GT County Commissioners Approve Peninsula Parks Funding, Remote Work Policy
Read More >>
Join Us For Fall Recess Next Week at Seven Hills on Old Mission Peninsula!
Read More >>
Local NMC Students Traveled To Morocco Earthquake Epicenter Months Before Disaster Struck
Read More >>
TC Curling Center Sweeps Past Expectations
Read More >>
Commissioners to Offer City Manager Position to Vogel
Read More >>
From Frenzy to Focus: Northern Michigan's Fall Real Estate Update
Read More >>
Senior Services Take the Spotlight
Read More >>
Grand Traverse State Bank To Be Traverse City's Newest Bank
Read More >>