"Old" TC Road Project a 2014 Priority
Jan. 8, 2014
It has been on the city project list nearly two decades. West Boardman Lake Avenue – a new road conceived to alleviate pass-through and truck traffic in one Traverse City neighborhood – has been discussed, designed and debated by city officials and residents since the mid-1990s. Yet no substantial action to move the project forward has ever occurred. 2014 could be its year.
In a list culled from meetings with city commissioners and staff, City Manager Jered Ottenwess has placed the proposed project on his list of top priorities for the coming year.
The plan: A two-way road loosely following the west side of Boardman Lake serving as an east-west route for vehicular traffic between Eighth and Fourteenth streets (a future phase could address south of Fourteenth); pathways and sidewalks for walkers and bikers (Note: the western portion of the trail between Oryana and Fourteenth Street will be paved this year); commercial traffic access for businesses; a connection to the waterfront; and opportunities for economic development on underutilized property.
"It's been in the planning stage for almost 20 years," says Ottenwess. "How important is it? There seems to be a lot of unresolved issues around the project."
One of those issues is support. A swell of support remains strong from the long identified main benefactor of the new road, Traverse City's Old Town neighborhood.
"Overwhelmingly positive" is how neighborhood association President Andrew Williamson describes the sentiment among residents for the project, though notes that a vocal minority has long railed against it. He's "cautiously optimistic" that the project has risen to the top of the city's priority list.
A 2011 city report states "Cass and Union streets are serving as transportation arterials with negative traffic impacts." And subsequent traffic studies revealed the majority of the north-south traffic on Cass and Union streets is in fact part of an east-west mobility pattern.
But support for the road in the broader community? That is less clear at this point, at least in Ottenwess' mind: What is the avenue's actual purpose and who is it going to affect? Will a new road simply induce more traffic? Or will it create a traffic issue elsewhere?
Williamson maintains traffic is just one part of it. "A lot of people seem to think it only affects Old Town. This development as a whole is commercial. It's a large chunk of land primed to be developed … into some type of housing or mixed-use that would increase the tax base."

Ottenwess is working the financial piece, too. While some city funds have been set aside for the project, brownfield dollars are another component of the financing for the project should it move forward, confirms Brownfield Redevelopment Authority Deputy Director Jean Derenzy, along with grant funds.
A line-item budget prepared by the City Engineering department shows a total estimated cost for the project at $4.5 million, with street construction at $875,000. The more expensive chunks are relocation of the railroad near 12th Street ($1.2 million) and right of way acquisitions ($990,000).
Ottenwess says his goal is to have the project package ready by this fall – with updated data, arguments of support and opposition and financing and design options – culminating in a City Commission decision to either move forward with it or remove it from the city's project list.
Comment
TSO To Launch Summer Concert Series In New Civic Square Downtown
Read More >>
New Nonprofit Aims To Help Homebuyers Bridge The Gap Between Mortgage Approvals And House Prices
Read More >>
Do It Yourself: Why A Top Traverse City Chef Is Learning To Fix Ovens And Stoves
Read More >>
Sports: The Final Frontier For Northern Michigan Tourism?
Read More >>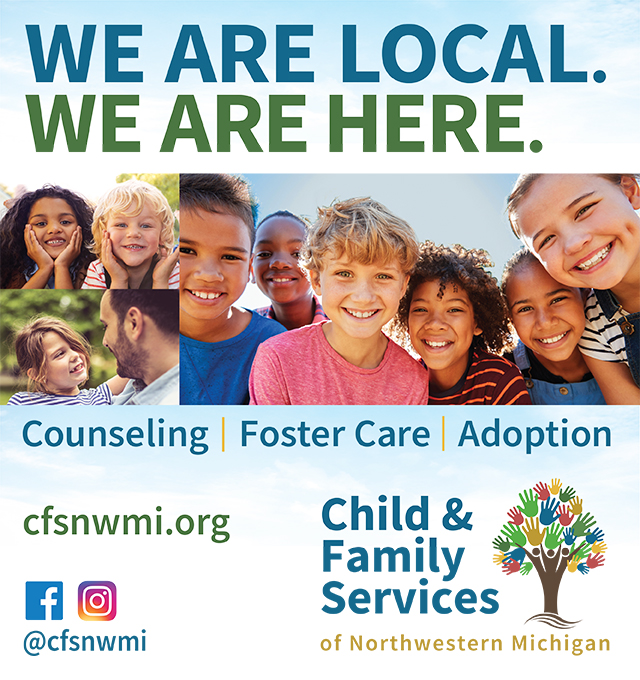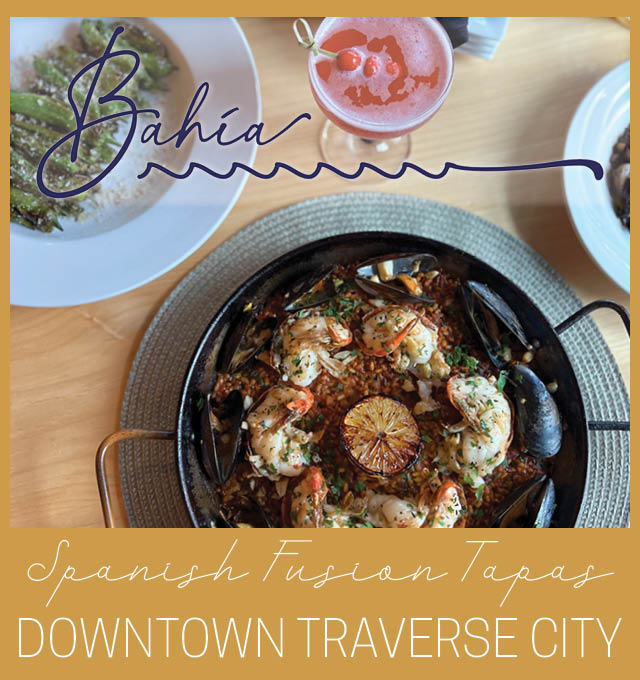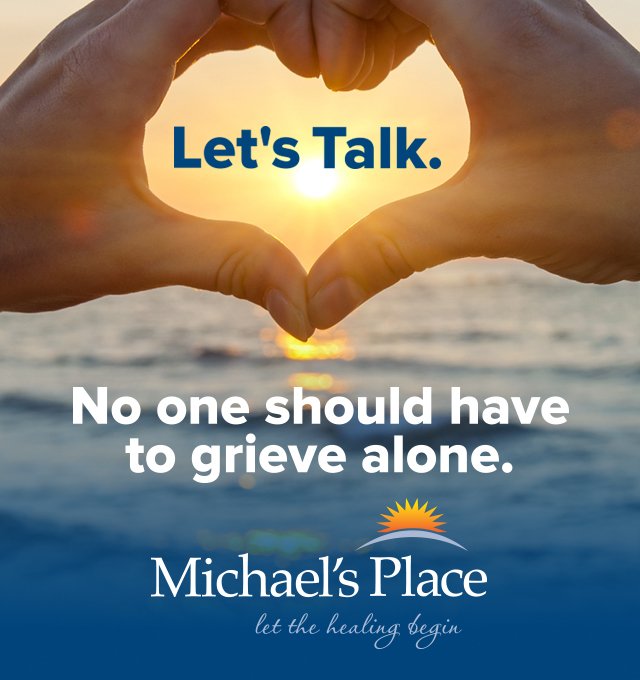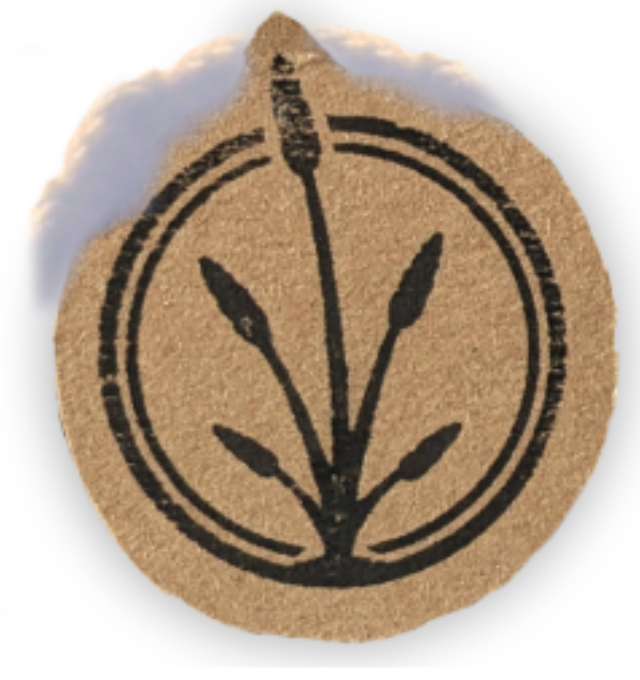 Parallel 45 Theatre Cancels 2023 Summer Season
Read More >>
Breakwater Seeks PILOT From City For Workforce Housing
Read More >>
Two Garfield Township Residents Arrested In Drug Bust
Read More >>
Join Us For Recess Tonight At The Parlor & Win a $300 Downtown Gift Card!
Read More >>
Local Runner Wins Gatorade Player Of The Year Award
Read More >>
Michigan Brewers Guild Honors Traverse City Craft Beer Pioneer
Read More >>
County & City To Consider Consolidating Services at LaFranier, Boardman Campuses
Read More >>
Cinderella To Feature Costumes From Ukraine
Read More >>
Chicago To Perform At Cherry Festival
Read More >>
Agave, White On Rice, China Wok Closing; More Restaurant, Retail News
Read More >>