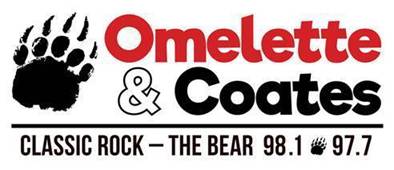 Omelette & Coates Morning Show Debuts On The Bear
By Beth Milligan | Sept. 11, 2017
Classic rock station The Bear will debut a new radio morning show today (Monday) featuring hosts Steve "Omelette" Normandin and Rick Coates.
The Omelette & Coates show will air Monday through Friday from 5:30am to 10am. Mike Chires and Norm McKee, co-owners of The Bear's parent company Black Diamond Broadcasting, announced the show's launch at Normandin's annual "Kamp Omelette" event in Empire this weekend.
According to the owners, they signed the hosts following a year-long radio silence enforced by the duo's previous contract with WKLT. That station cut ties with The Omelette & Friends morning show in September 2016 following a decade-long partnership.
"Omelette & Coates have been off the air for the past year (twelve months to this day) to honor a non-compete in their previous contract," Chires and McKee wrote in a post on The Bear's website. "The top-rated morning radio show in Northern Michigan for the past ten years has a new home, or should we say Bear's Den!"
Omelette & Coates will air on The Bear stations 98.1 & 97.7 FM in Traverse City.
Comment
Garfield Township By The Numbers: High Levels of Poverty, Rentals, Retail Jobs
Read More >>
Your Summer 2022 Race Guide
Read More >>
Citywide Cape Sealing Pavement Project Kicks Off Monday
Read More >>
Staffing Debate Likely To Dominate City Budget Discussion
Read More >>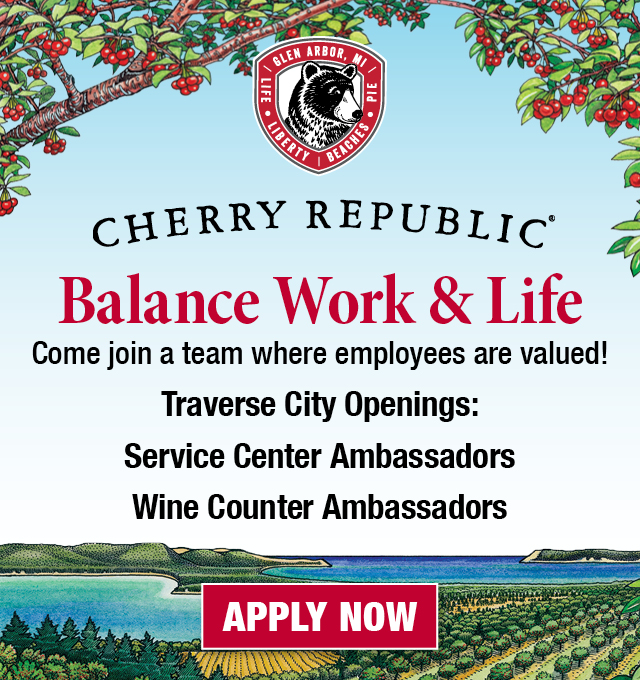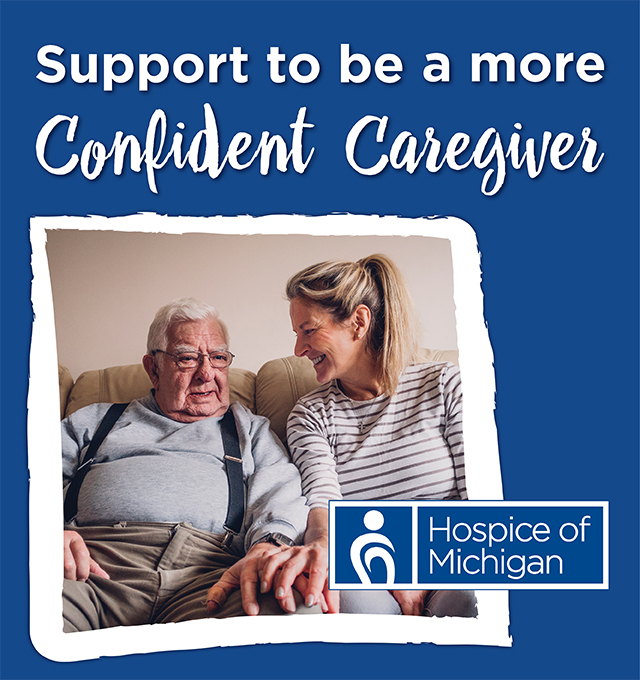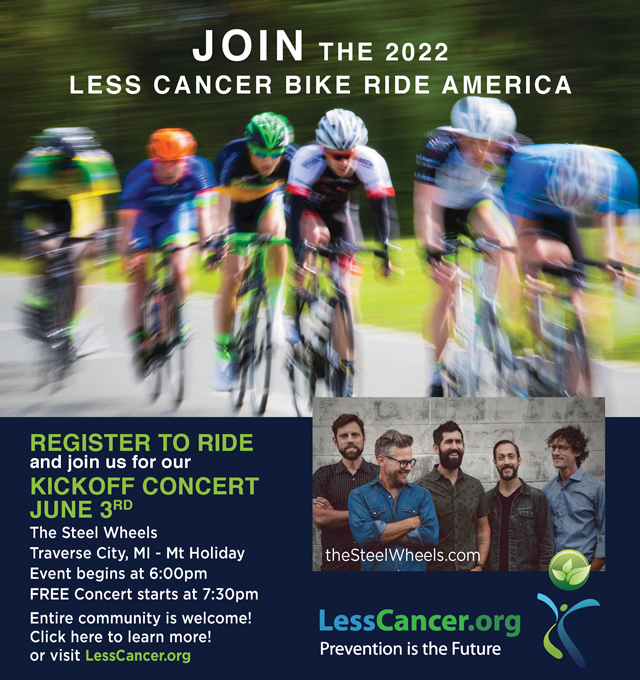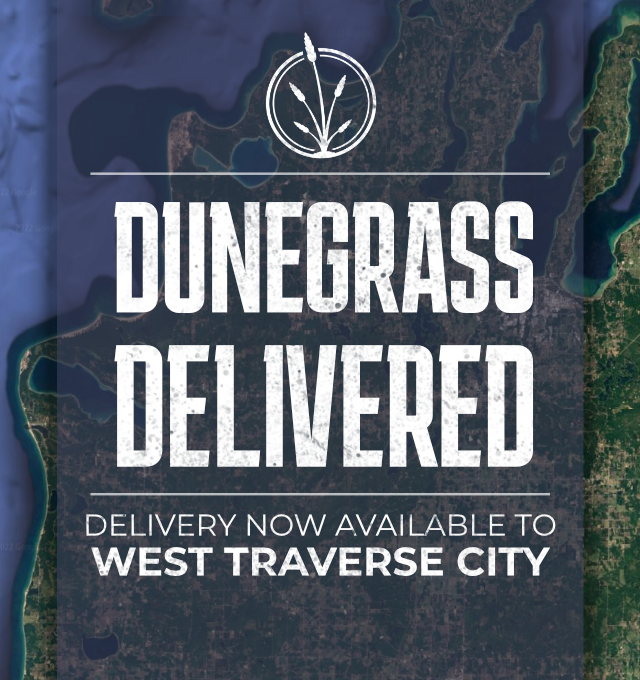 North Bar, Modern Bird Set For Debuts Soon
Read More >>
Summer Employment Forecast: Will The Job Market Warm Back Up?
Read More >>
NMC To Sign New Articulation Agreement To Promote Construction Trades Education
Read More >>
DDA Teams Up With Traverse Connect For Potential Business Attraction Program
Read More >>
2022 Outstanding Educators Unveiled
Read More >>
20 Years Later: The Village at Grand Traverse Commons
Read More >>
Montessori's Big Year
Read More >>
New Senior Living Facilities Are Under Construction In Traverse City; Can The Local Workforce Support Them?
Read More >>
"Now Hiring" Showcases Jobs Across The Region
Read More >>
The Dish Cafe Is Back On The Market
Read More >>