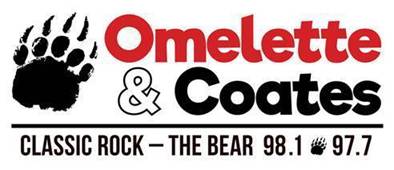 Omelette & Coates Morning Show Debuts On The Bear
By Beth Milligan | Sept. 11, 2017
Classic rock station The Bear will debut a new radio morning show today (Monday) featuring hosts Steve "Omelette" Normandin and Rick Coates.
The Omelette & Coates show will air Monday through Friday from 5:30am to 10am. Mike Chires and Norm McKee, co-owners of The Bear's parent company Black Diamond Broadcasting, announced the show's launch at Normandin's annual "Kamp Omelette" event in Empire this weekend.
According to the owners, they signed the hosts following a year-long radio silence enforced by the duo's previous contract with WKLT. That station cut ties with The Omelette & Friends morning show in September 2016 following a decade-long partnership.
"Omelette & Coates have been off the air for the past year (twelve months to this day) to honor a non-compete in their previous contract," Chires and McKee wrote in a post on The Bear's website. "The top-rated morning radio show in Northern Michigan for the past ten years has a new home, or should we say Bear's Den!"
Omelette & Coates will air on The Bear stations 98.1 & 97.7 FM in Traverse City.
Comment
County Commissioners Approve $5M Mental Health Agreement, Per Diem Policy, Early Voting Plan
Read More >>
TC Woman Arrested for Maintaining Drug House, Possessing Meth
Read More >>
Improvements Eyed for West End Parking Lot, VASA Trailhead
Read More >>
Acme Passes on Bertha Vos, Targets Ascom Building for Township Hall
Read More >>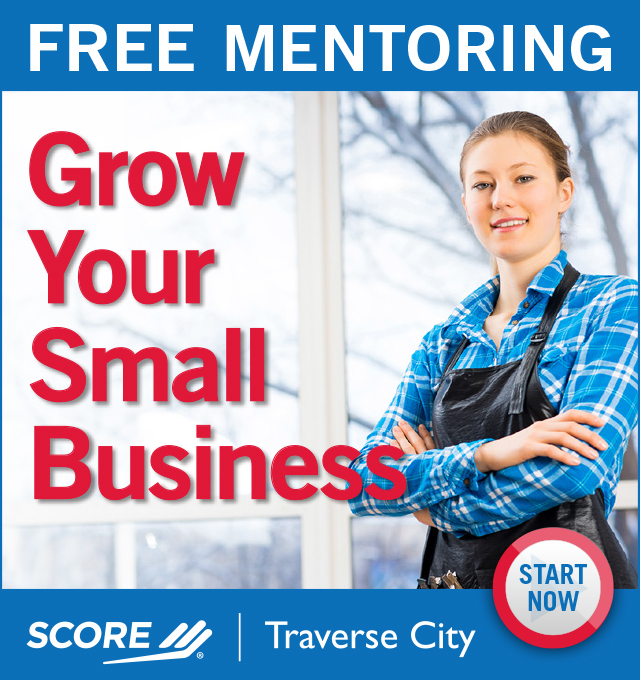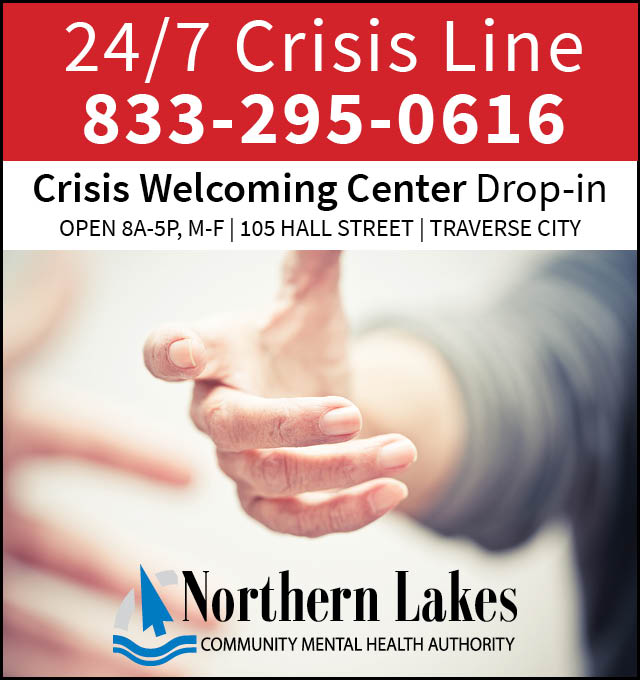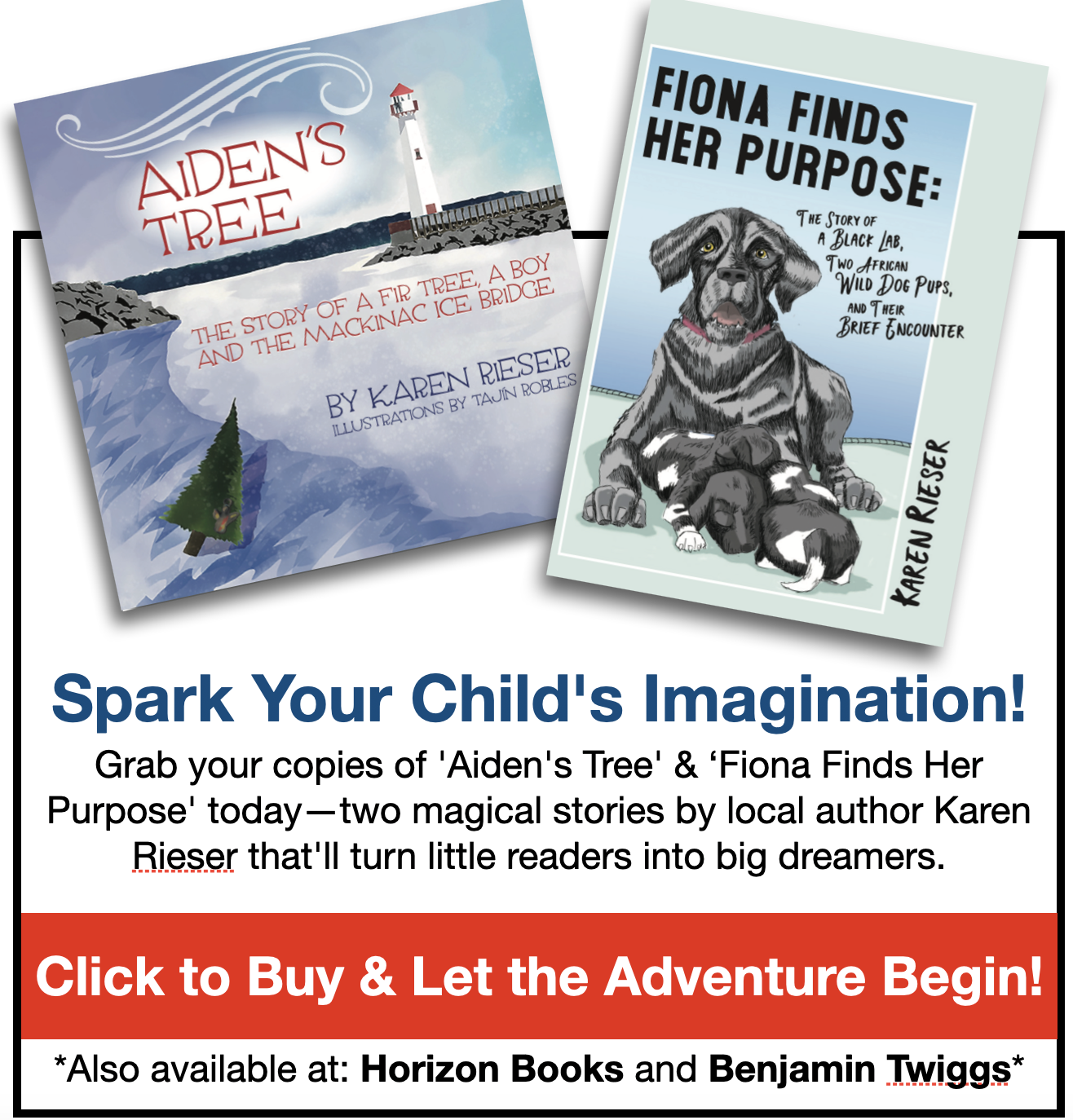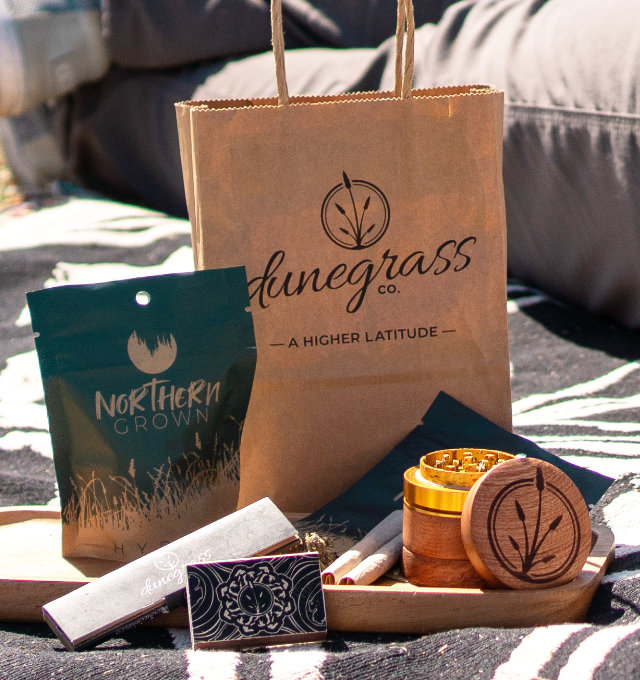 MDOT Adding Left-Turn Signals at US-31/Silver Lake Road This Week
Read More >>
Northern Michigan: A Distillery Destination
Read More >>
Water Projects, Early Voting, PILOT Policy on City Agenda
Read More >>
Nonprofit Needs, Criminal Minds, Land Scams, And More
Read More >>
Senior Living Facility, Housing Zoning on East Bay Agenda
Read More >>
Morsels Owner Arraigned
Read More >>
The (Many) New Faces Of Local Leadership
Read More >>
A Cut Above: Five Decades (And Counting) Behind the Chair
Read More >>
Join Us for a Holiday Recess at Delamar!
Read More >>
NMC Eyes Student Housing, More 'Vibrant' Main Campus As Part Of In-Progress Facilities Master Plan
Read More >>