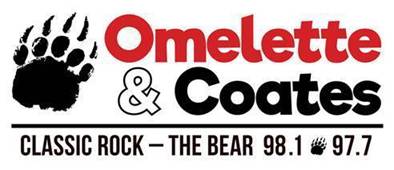 Omelette & Coates Morning Show Debuts On The Bear
By Beth Milligan | Sept. 11, 2017
Classic rock station The Bear will debut a new radio morning show today (Monday) featuring hosts Steve "Omelette" Normandin and Rick Coates.
The Omelette & Coates show will air Monday through Friday from 5:30am to 10am. Mike Chires and Norm McKee, co-owners of The Bear's parent company Black Diamond Broadcasting, announced the show's launch at Normandin's annual "Kamp Omelette" event in Empire this weekend.
According to the owners, they signed the hosts following a year-long radio silence enforced by the duo's previous contract with WKLT. That station cut ties with The Omelette & Friends morning show in September 2016 following a decade-long partnership.
"Omelette & Coates have been off the air for the past year (twelve months to this day) to honor a non-compete in their previous contract," Chires and McKee wrote in a post on The Bear's website. "The top-rated morning radio show in Northern Michigan for the past ten years has a new home, or should we say Bear's Den!"
Omelette & Coates will air on The Bear stations 98.1 & 97.7 FM in Traverse City.
Comment
Fall On The Farm: What Local Farmers Are Harvesting & Growing This Season
Read More >>
Employee Pay, Complete Streets, Rooftop Spaces On City Agenda
Read More >>
Are State Education Policies Working Against Rural School Districts Like TCAPS?
Read More >>
A Better Winter: Advocates For Local Homeless Population Get Ready For Winter Operations
Read More >>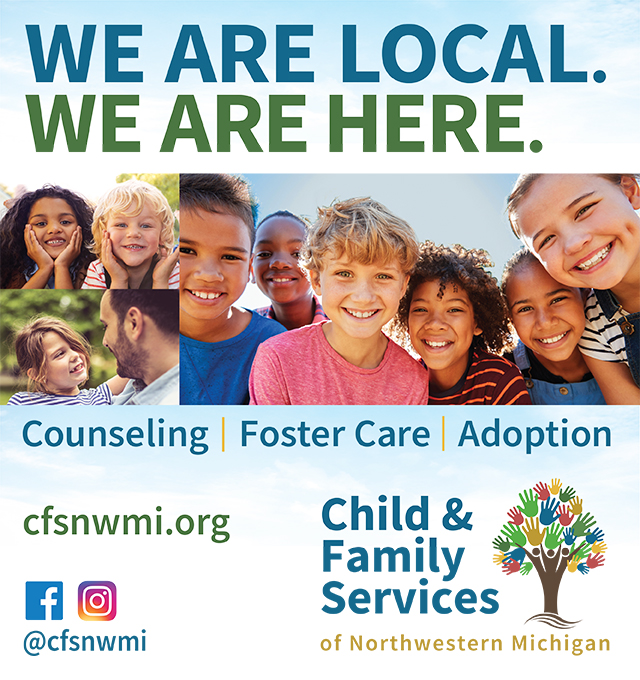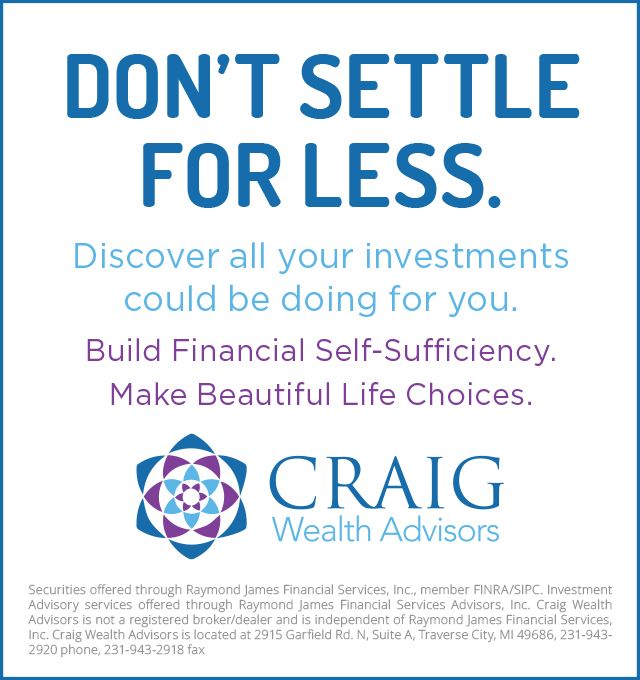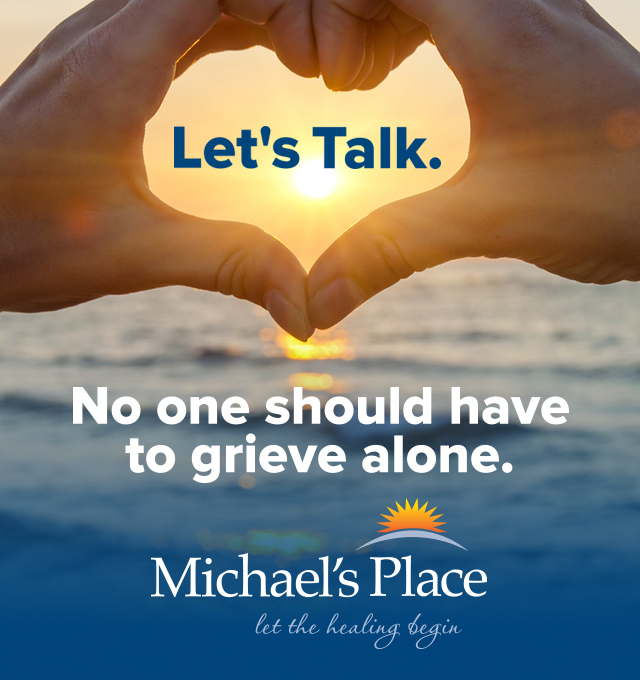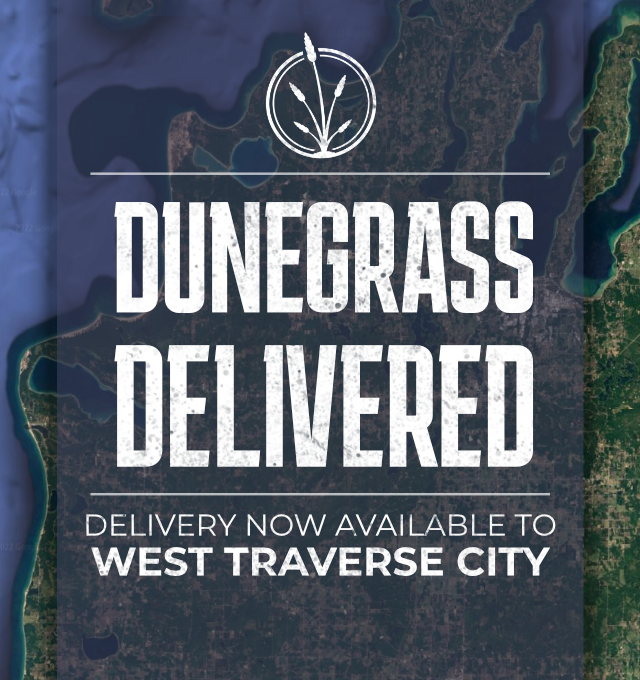 M-22/M-72 Roundabout, Waterfront TART Trail, Pedestrian Crossings Emerge In Road Redesign
Read More >>
Three Nonprofits Win Impact100 Traverse City Grants
Read More >>
313-Unit Development Proposed For Hammond Road
Read More >>
Rotary To Close GO-REC, Withdraws PUD Application
Read More >>
Senior Center, Madison/Jefferson Reconstruction, Governmental Center Parking On City Agenda
Read More >>
Night Closures On East Front Street This Week
Read More >>
Downtown TC Launching New Comedy Festival In February
Read More >>
Garfield Township Residents Weigh In
Read More >>
How Do You Get Millennials To Move To Traverse City?
Read More >>
Over 600 Housing Units On Deck In City - But Variety Is Lacking
Read More >>