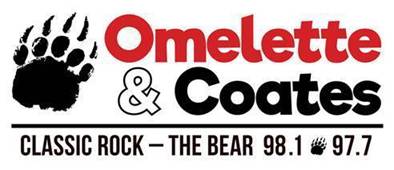 Omelette & Coates Morning Show Debuts On The Bear
By Beth Milligan | Sept. 11, 2017
Classic rock station The Bear will debut a new radio morning show today (Monday) featuring hosts Steve "Omelette" Normandin and Rick Coates.
The Omelette & Coates show will air Monday through Friday from 5:30am to 10am. Mike Chires and Norm McKee, co-owners of The Bear's parent company Black Diamond Broadcasting, announced the show's launch at Normandin's annual "Kamp Omelette" event in Empire this weekend.
According to the owners, they signed the hosts following a year-long radio silence enforced by the duo's previous contract with WKLT. That station cut ties with The Omelette & Friends morning show in September 2016 following a decade-long partnership.
"Omelette & Coates have been off the air for the past year (twelve months to this day) to honor a non-compete in their previous contract," Chires and McKee wrote in a post on The Bear's website. "The top-rated morning radio show in Northern Michigan for the past ten years has a new home, or should we say Bear's Den!"
Omelette & Coates will air on The Bear stations 98.1 & 97.7 FM in Traverse City.
Commissioners Object To Mandated Sexual Harassment Training
Read More >>
Mental Health Services To Expand At TC West, Kingsley Middle School
Read More >>
Norte Youth Leadership Council Readying For Long Ride
Read More >>
Red Kettles Coming Out
Read More >>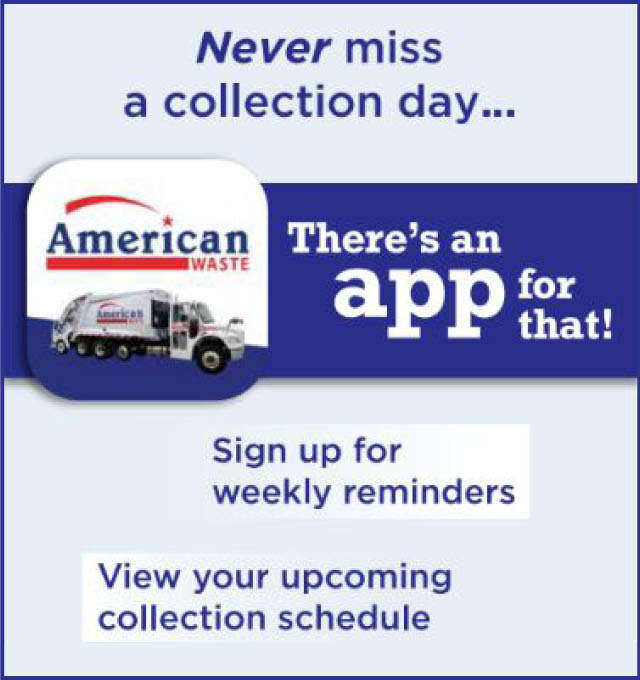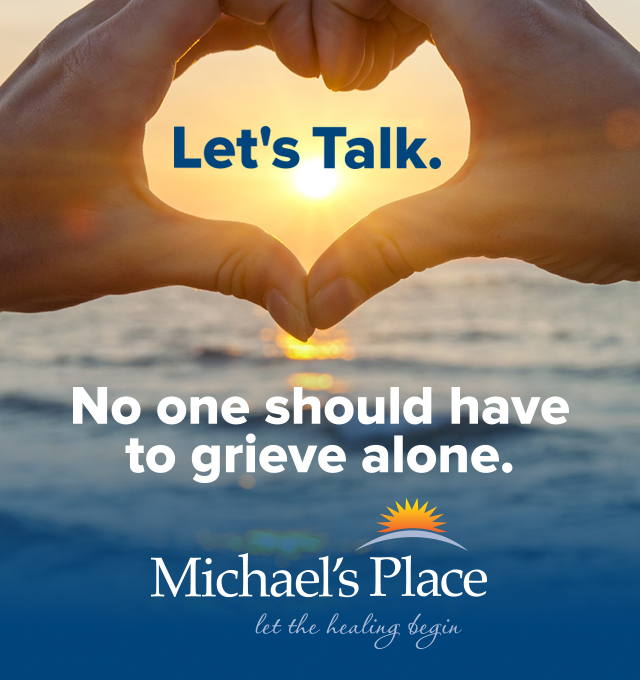 Two Injured In M-22 Crash
Read More >>
What Zillow Says About Traverse City Real Estate
Read More >>
Commissioners Reject Changes To Marina Parking
Read More >>
GT Pavilions Receives $50K Grant From Blue Cross
Read More >>
Where Has All The Permit Parking Gone?
Read More >>
June Home Sales Dip, But Big Year Still Underway
Read More >>
County Looks To Update Sexual Harassment Policy For Officials
Read More >>
New Sidewalk Construction On Kinross, Grant Streets Starting This Week
Read More >>
New Events Planned For City Parks, Dog Beach Considered
Read More >>
Cadillac: Pro-Wrestling Hotbed Of The North
Read More >>