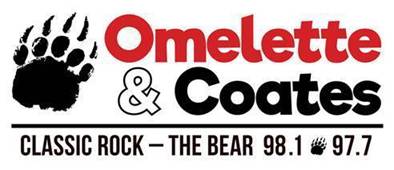 Omelette & Coates Morning Show Debuts On The Bear
By Beth Milligan | Sept. 11, 2017
Classic rock station The Bear will debut a new radio morning show today (Monday) featuring hosts Steve "Omelette" Normandin and Rick Coates.
The Omelette & Coates show will air Monday through Friday from 5:30am to 10am. Mike Chires and Norm McKee, co-owners of The Bear's parent company Black Diamond Broadcasting, announced the show's launch at Normandin's annual "Kamp Omelette" event in Empire this weekend.
According to the owners, they signed the hosts following a year-long radio silence enforced by the duo's previous contract with WKLT. That station cut ties with The Omelette & Friends morning show in September 2016 following a decade-long partnership.
"Omelette & Coates have been off the air for the past year (twelve months to this day) to honor a non-compete in their previous contract," Chires and McKee wrote in a post on The Bear's website. "The top-rated morning radio show in Northern Michigan for the past ten years has a new home, or should we say Bear's Den!"
Omelette & Coates will air on The Bear stations 98.1 & 97.7 FM in Traverse City.
Comment
Frankfort In The Spotlight With Film Fest This Week
Read More >>
"Demand Up 300 Percent": Local Builders Share Their Backlogs, Advice
Read More >>
City To Vote On Hiring Firm To Monitor Dam, Adopting Healthier Drinking Culture Plan
Read More >>
From Labor To Race Relations To Grasshoppers, Traverse City Had A Rough Time 100 Years Ago
Read More >>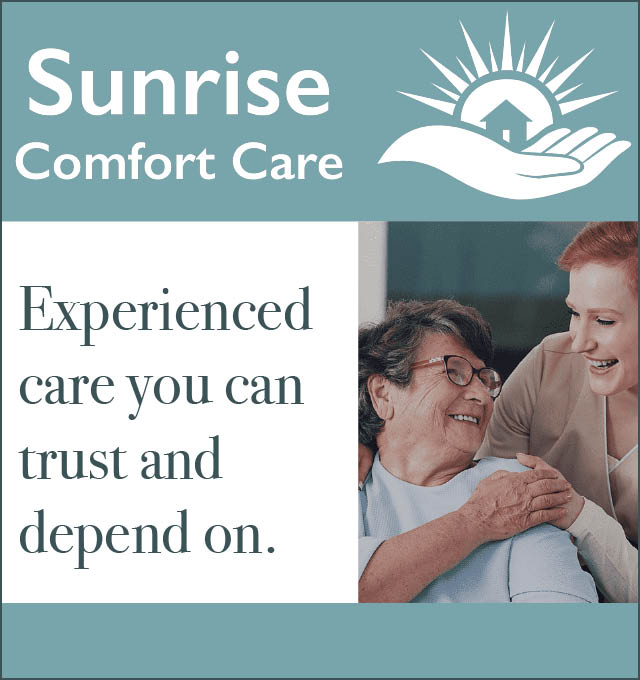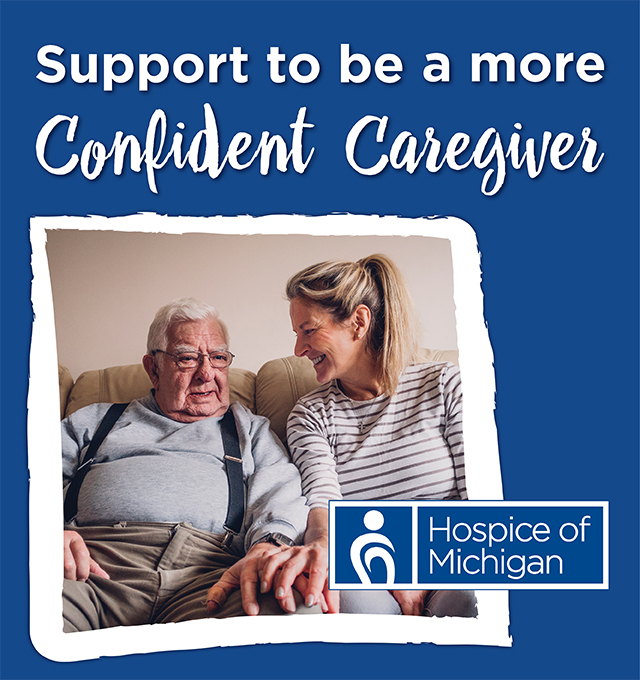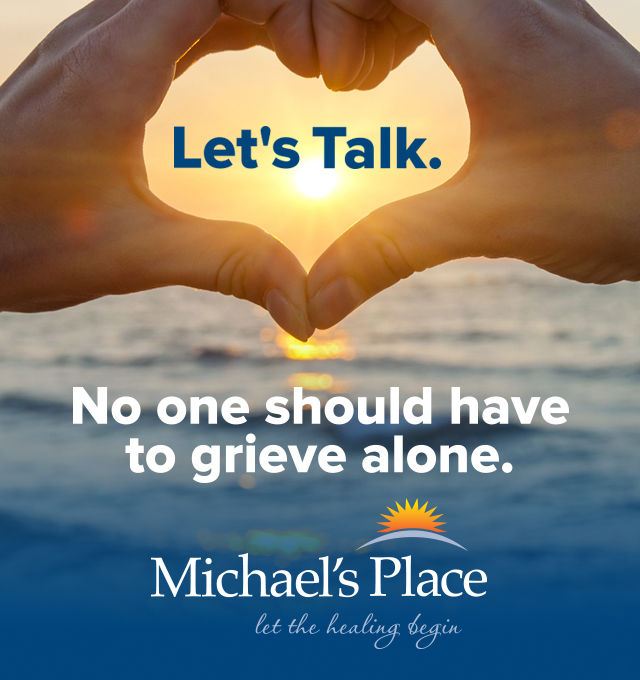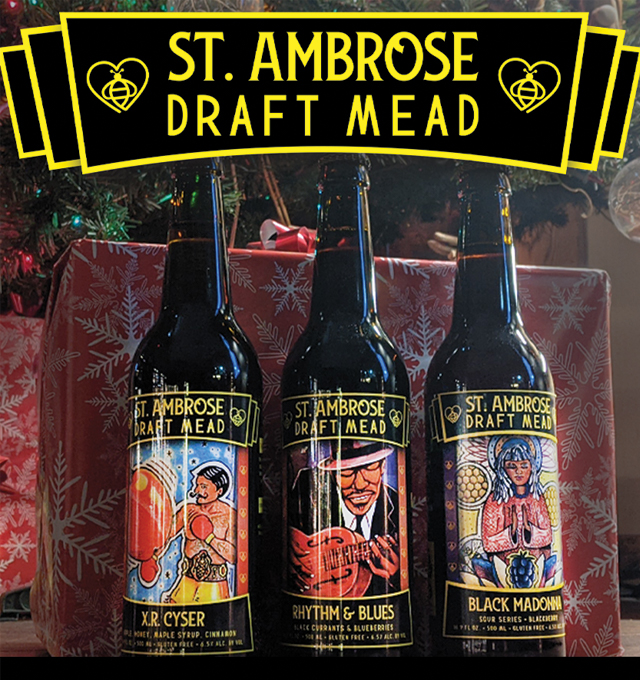 Driver Shortage Now Causing Drastic Measures At TCAPS
Read More >>
This Realtor Can't Find Enough Houses To Sell. So He's Building His Own.
Read More >>
NMC Tabs Its New VP For Strategic Initiatives
Read More >>
Stakes Get Higher For Short-Term Rental Debate
Read More >>
Two Lawsuits Could Shape Future of Recreational Marijuana, Building Heights
Read More >>
TCPD Appoints New LGBTQ Liaison
Read More >>
Crew Lands Annual Honor From TART Trails
Read More >>
Schools' Mask Mandate Debate Lands In Courtroom
Read More >>
Pride Week Coming To TC This Week
Read More >>
Garfield Township To Vote On 216-Unit Apartment Complex, Medical Clinic
Read More >>