Omicron Officially Identified In Grand Traverse County
By Beth Milligan | Jan. 8, 2022
The Omicron variant of COVID-19, already long suspected to be circulating widely across northern Michigan, has officially been identified in Grand Traverse County.
According to a report released Friday by the Grand Traverse County Health Department, a test sample collected from a county resident the week of December 20 was sequenced as the Omicron variant. Sequencing of variants typically takes 10-14 days. The Michigan Department of Health and Human Services (MDHHS) notified local health officials on Thursday that the variant had been identified.
"According to the CDC, the Omicron variant will likely spread more easily," the Health Department wrote in its report. "How easily Omicron spreads, compared to the Delta variant, remains unknown. Current vaccines are expected to protect against severe illness, hospitalizations, and deaths due to infection with the Omicron variant." The Health Department recommends the following prevention strategies to help reduce transmission of the COVID-19 virus to others and to prevent severe disease:
> Vaccination (five years and older) and booster doses for ages 12 and up. Vaccinations can help reduce the number of new variants emerging.
> Testing for COVID-19 if you have symptoms, five days after being exposed to someone with COVID-19, and before gatherings.
> Mask wearing in public indoor spaces.
> Social distancing from others.
> Staying home if you are sick or have symptoms.
According to the Health Department, Grand Traverse County has climbed to "very high levels of community transmission rate, with the weekly case rates increasing considerably for the past week." There have been 558 newly identified cases and three deaths in the last seven days as of Friday, with an average of 80 cases per day over the last week. That average has climbed to 107 cases per day for the last four days.
"Case trends are increasing over the past week, and are expected to continue to climb with holiday travelers returning home and the identification of the Omicron variant within Grand Traverse County and northern Michigan," according to the Health Department. "Deaths have slightly decreased in the past week. CDC and MDHHS both advise wearing facemasks when in a public setting regardless of vaccination status due to high transmission rates. Early detection is key, so people should get tested between days 5-7 if they have had known exposure or get tested immediately if they have any symptoms at all."
Comment
City Lawsuit Updates: What's Next For Building Heights, Recreational Marijuana?
Read More >>
Group Launches Fundraising Campaign To Build New Pickleball Courts At Bowers Harbor Park
Read More >>
Sleeping Bear Dunes National Lakeshore Offers Free School Programs
Read More >>
NMC, Munson Face Familiar Challenges To Four-Year Nursing Degree Legislation
Read More >>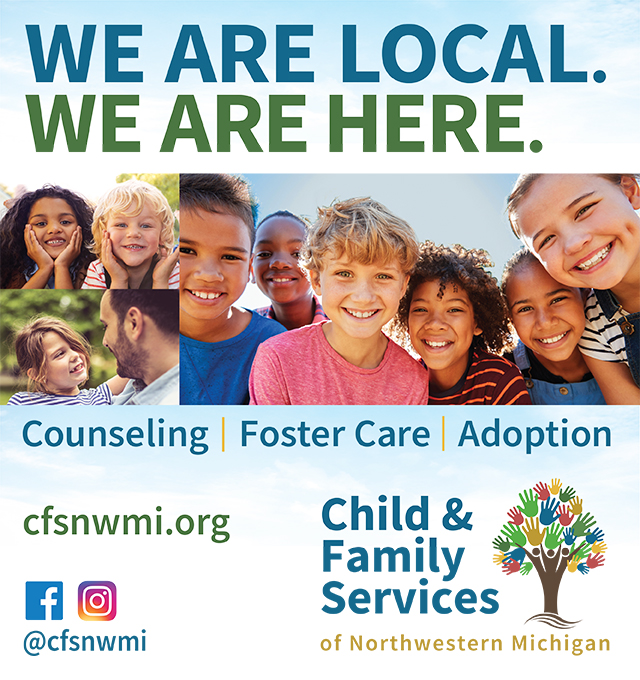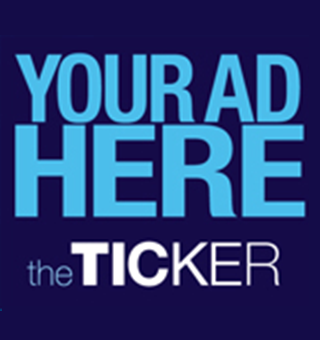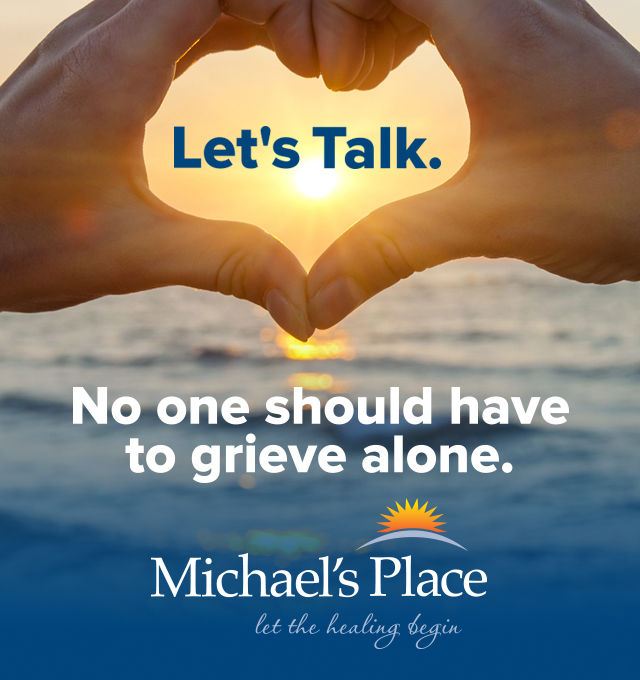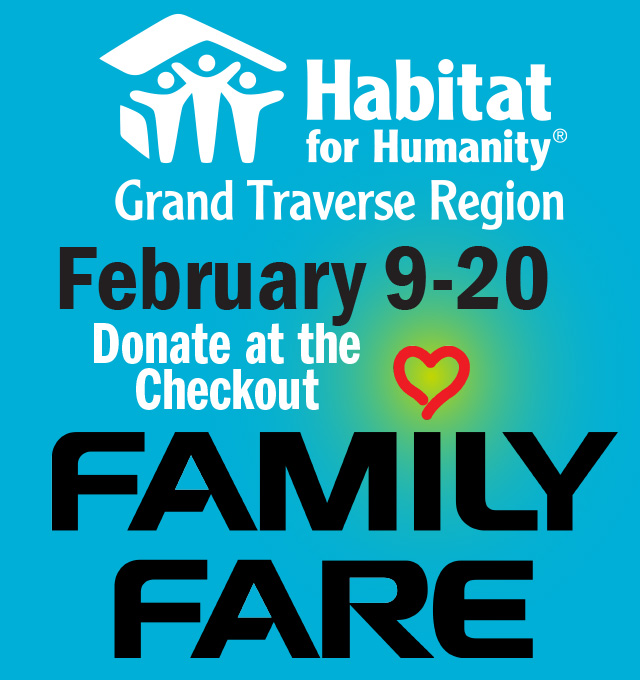 City Commissioners To Pursue Master Plan Rewrite, Land Acknowledgement Policy
Read More >>
Traverse Wine Coast Wineries Win Big At San Francisco Wine Competition
Read More >>
ZZ Top To Play National Cherry Festival
Read More >>
Homelessness Up North
Read More >>
DDA To Consider Parking Changes, Hiring Firm To Study Future Direction For Downtown
Read More >>
National Cherry Festival Combines Heritage, Junior Royale Parades Into New Parade
Read More >>
Armored Vehicle Back On County Agenda
Read More >>
From Bubba To Left Foot: What's In A Name (Part Two)
Read More >>
Rachel Johnson Named NMC's Board Chair For 2022
Read More >>
Traverse City Light & Power Names Next Executive Director
Read More >>