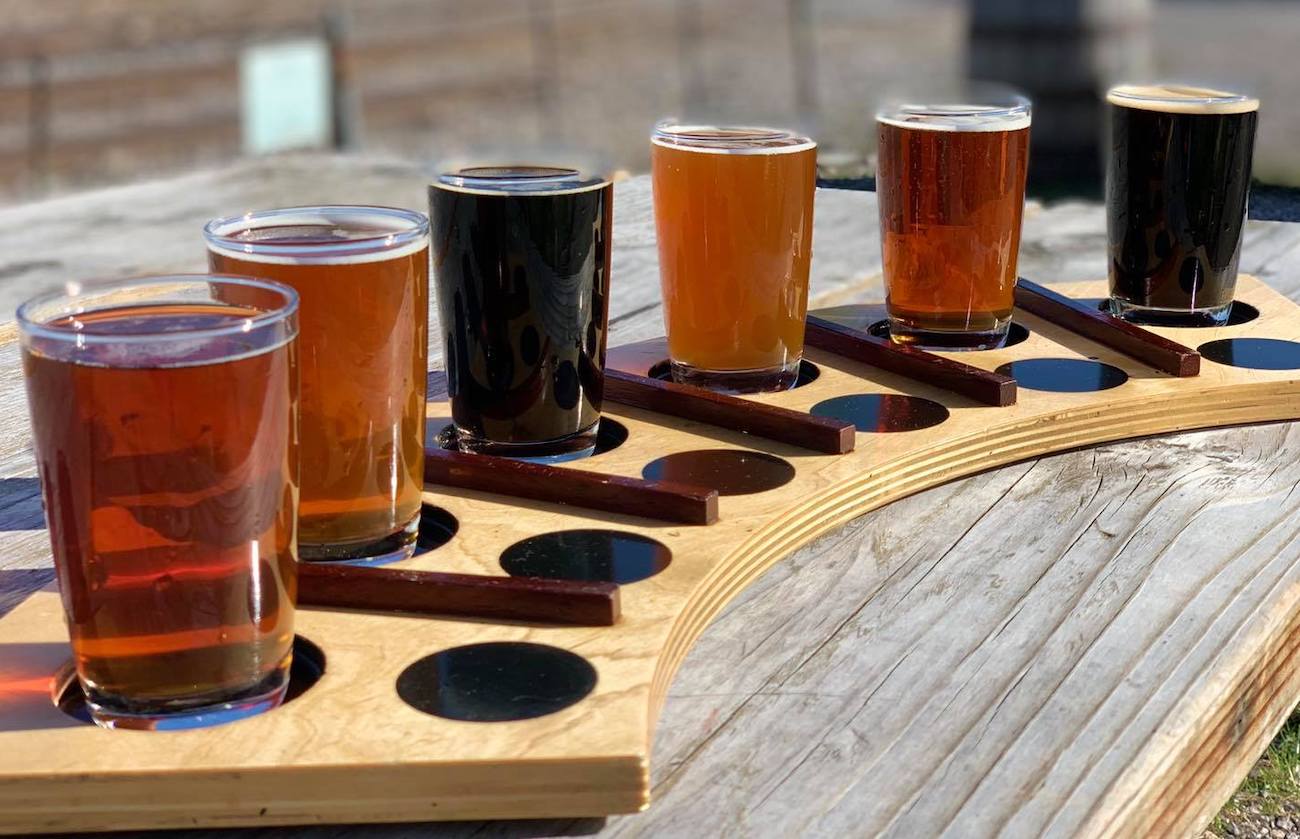 On Tap In The World Of Craft Beer: Trends, Challenges & Opportunities At Local Breweries
By Beth Milligan | Nov. 15, 2022
For years, craft beer was a niche — an emerging segment of a global industry that showed significant potential for disruption. Now, according to the Brewers Association, craft beer accounts for nearly 27 percent of the $100 billion United States beer market. What was once the exception on restaurant menus and bar tap lists has, in many cases, become the norm. The special suds get their own extensive aisle at the grocery store, and there's still nowhere near enough space for all the different breweries competing to get their products out there.
So what does a maturing market mean for the craft breweries themselves? To find out, the Northern Express, sister publication of The Ticker, convened a panel of three local craft beer leaders — Scott Newman Bale, CEO of Short's Brewing Company; Russell Springsteen, founder and owner of Right Brain Brewery; and Brian Confer, brewer and co-owner of Stormcloud Brewing — to talk trends, challenges, and opportunities. Just in time for Traverse City Beer Week, taking place November 11-18, check out out this week's Northern Express to learn more about the trends, challenges, and opportunities facing local breweries. The Northern Express is available to read online, or pick up a free copy on newsstands at nearly 700 spots in 14 counties across northern Michigan.
Comment
Michigan State Police To Reopen Traverse City Post
Read More >>
Save The Date: Recess of Giving December 7!
Read More >>
Townships Use Moratoriums To Address Hot-Button Issues
Read More >>
Great Lakes Incubator Farm Receives Nearly $700K Grant
Read More >>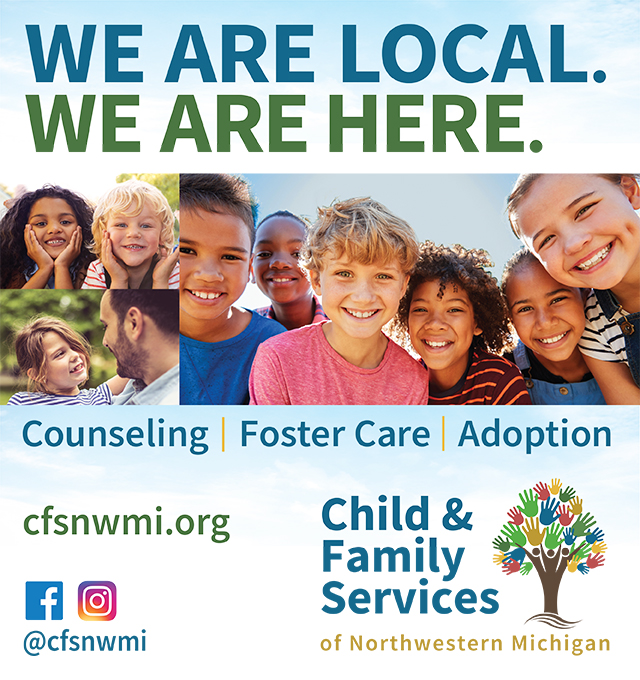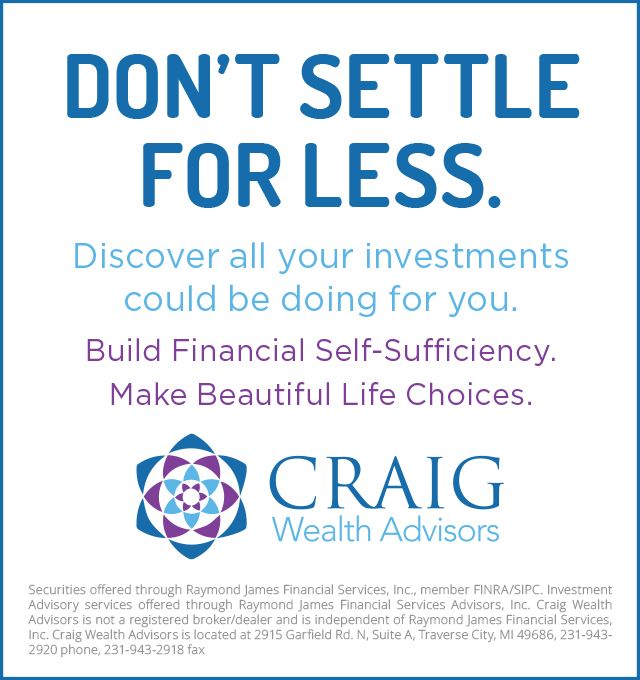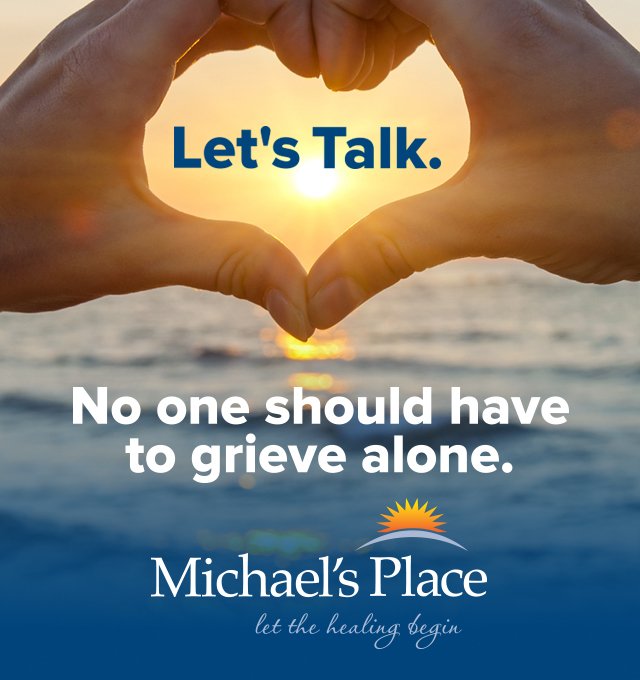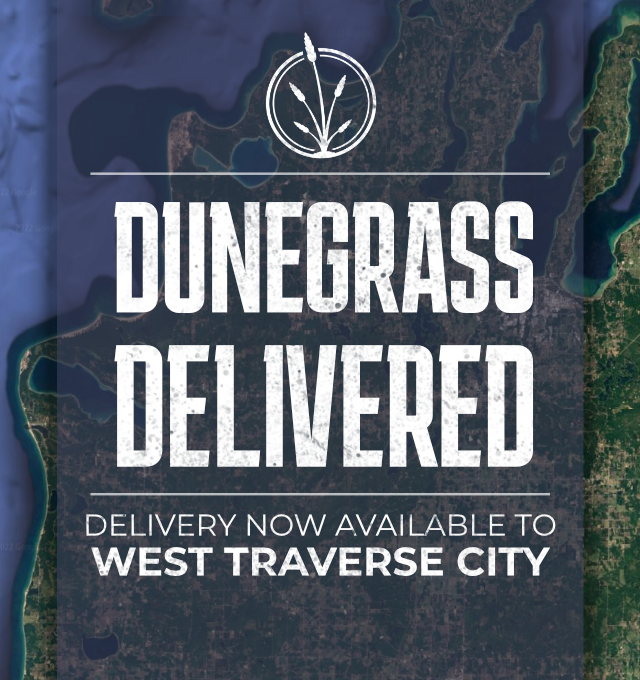 Last Call For City Commission Applicants
Read More >>
Spotlight On Northern Michigan Artisans, Makers & Crafters
Read More >>
Curling Center On Track For January Opening; More Additions Planned At Kmart Property
Read More >>
Snow, Freeze, Thaw, Melt: How Local Ski Resorts Navigate Big Weather Fluctuations
Read More >>
Turkeys, Tonics, And Tales Of Thanksgivings Past In Traverse City
Read More >>
Is Thanksgiving Eve Really The Busiest Bar Night Of The Year?
Read More >>
How NMC's Newest Degree Could Help Shape Water Cleanup Projects In Michigan And Beyond
Read More >>
Downtown Light Parade Rescheduled For Tuesday
Read More >>
It's The Ticker and TCBN's Only Sale Of The Year: 40-65 Percent Off
Read More >>
Road Project Updates: Hartman-Hammond Bridge, Bluff Road, Veterans/Cedar Run/Voice Resurfacing
Read More >>